El programa 'Gente maravillosa', conducido por la presentadora Toñi Moreno en Canal Sur, realizó una simulación con actrices y cámara oculta en la que una chica le decía a su madre en un bar que era lesbiana.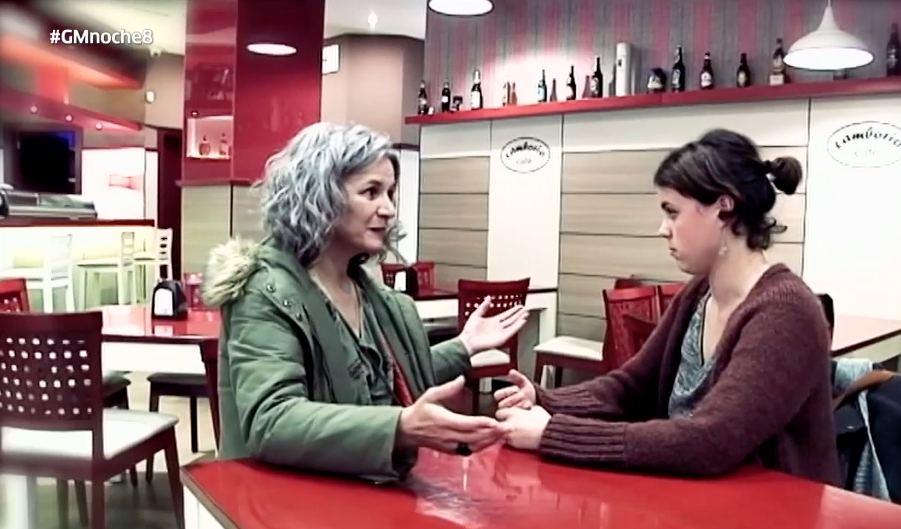 La actriz que interpretaba el papel de la madre tenía que rechazar a su hija por su orientación sexual, lo que produjo que muchas personas del bar comenzasen a prestar atención a la escena.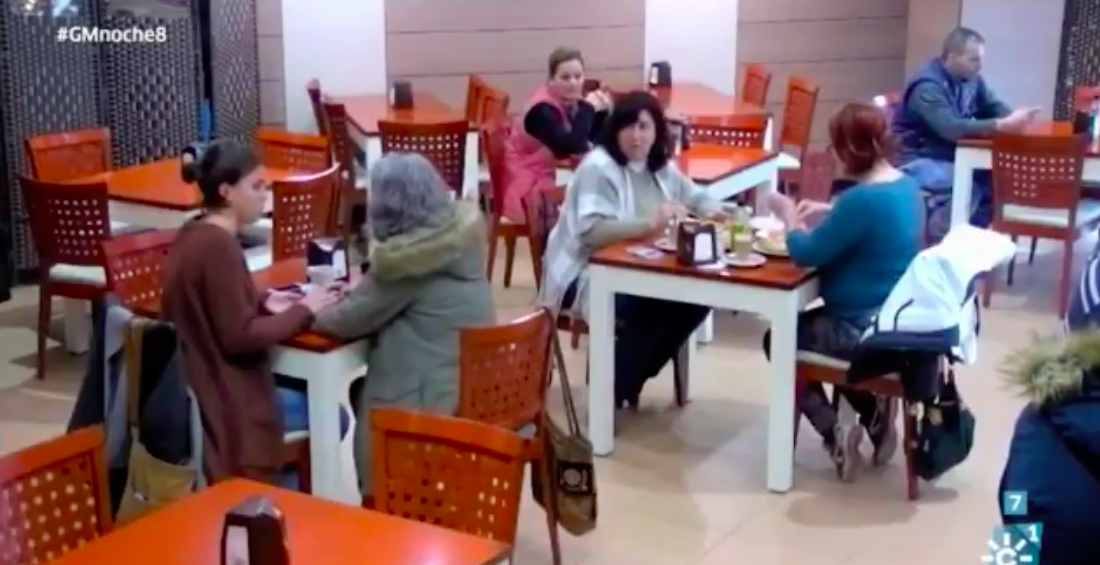 En un momento dado, la actriz que interpreta a la madre abandona el local... y las reacciones de la gente son maravillosas. Especialmente la reacción de una mujer que se levanta de la mesa para dar a la chica un fuerte abrazo.
ME MUERO DE LO BONITO.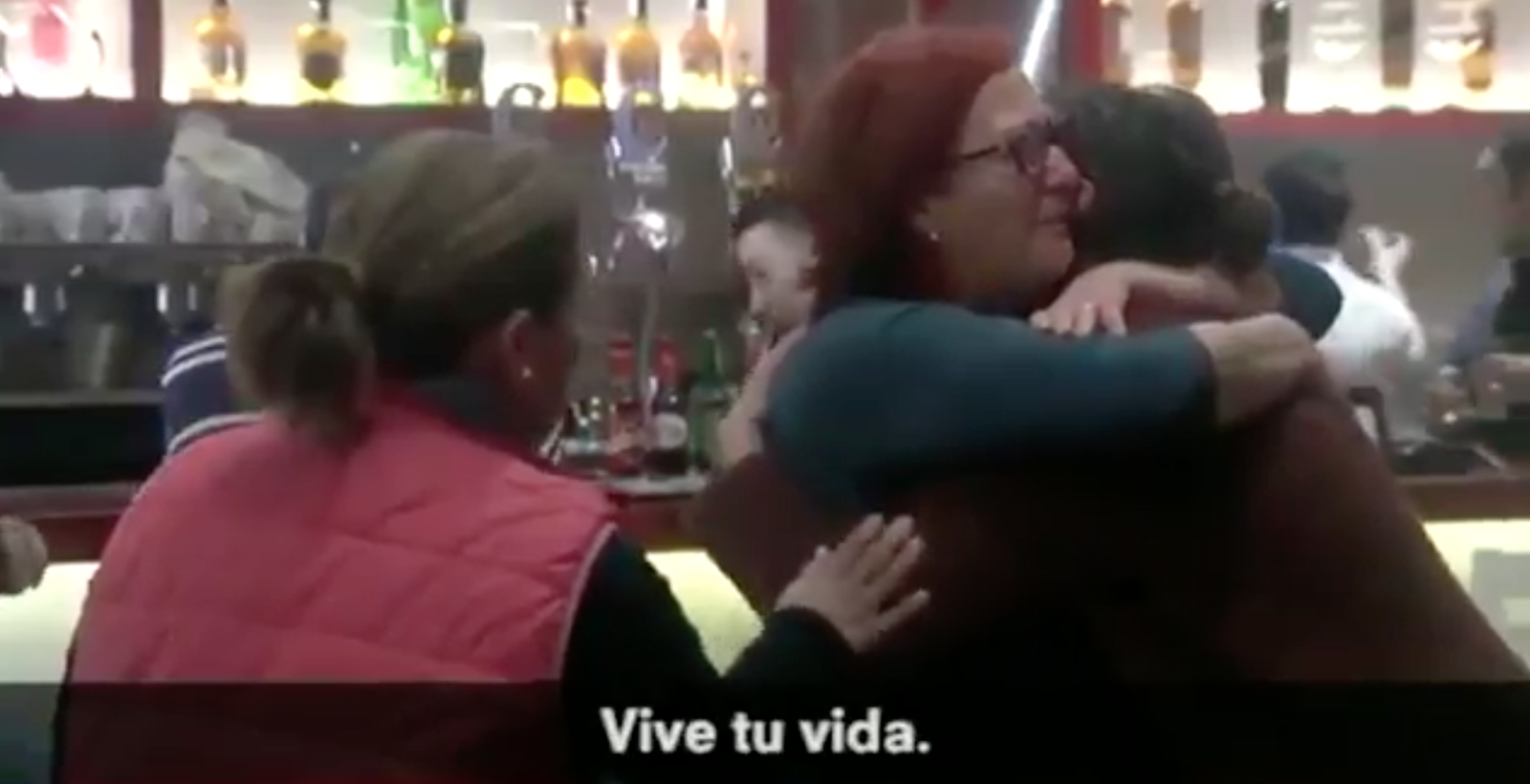 La gente está emocionadísima con el abrazo de la mujer.
Y es que es una muestra de que en el mundo existe gente maravillosa.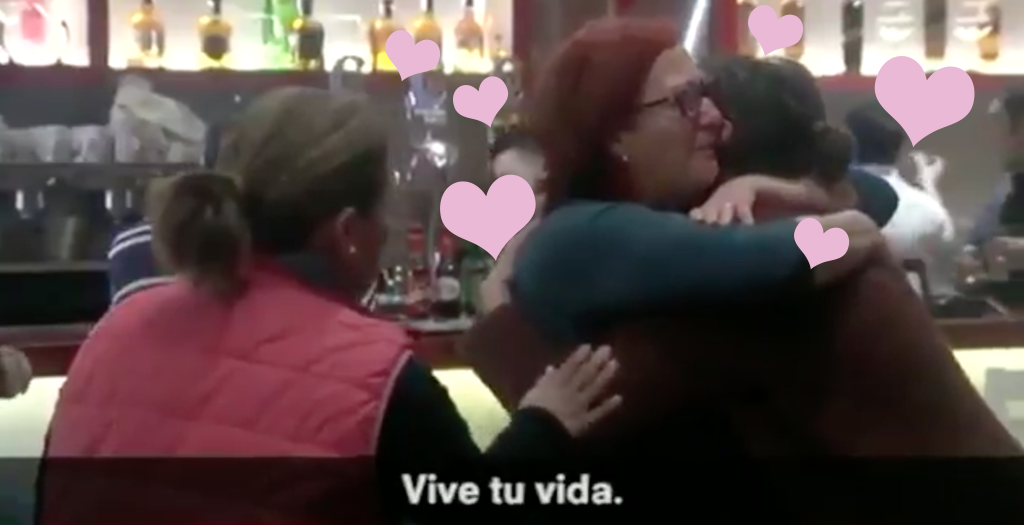 Looks like there are no comments yet.
Be the first to comment!