Rafa Mora, crack, figura y fenómeno televisivo, acaba de sacar a la venta su propio perfume: "Rafa Mora Parfum".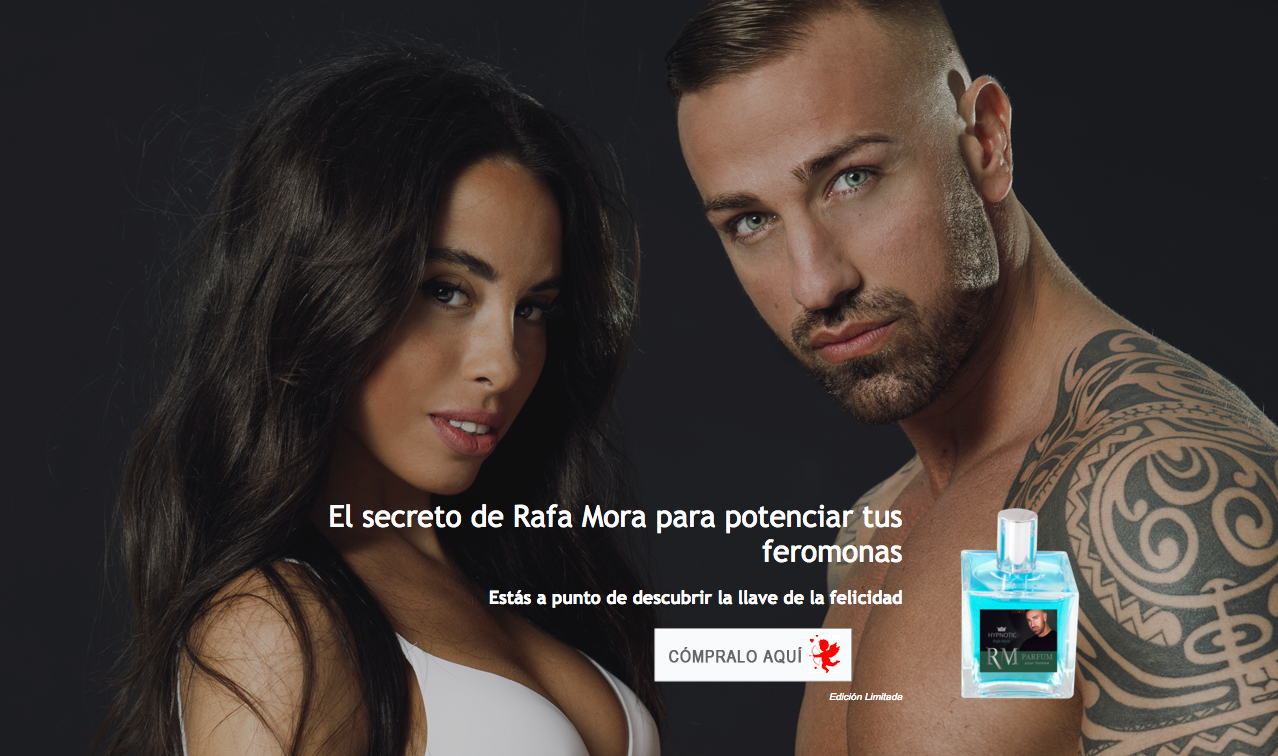 Según explican en la web, un estudio realizado a Rafa Mora desveló un dato que (imaginamos) tiene en vilo a la comunidad científica:
Ahora, de manera casi altruista y como de favor a la humanidad, el señor Mora vende este elixir de la felicidad por tan solo 9,95€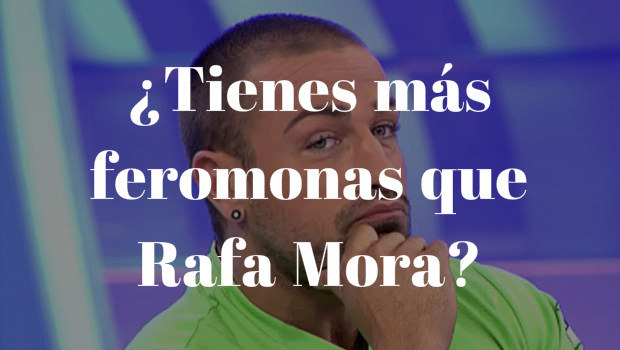 Looks like there are no comments yet.
Be the first to comment!