We asked the BuzzFeed community to tell us the most embarrassing thing that's ever happened to them during sex. These are some of the best responses.
1.
The "Monica Geller."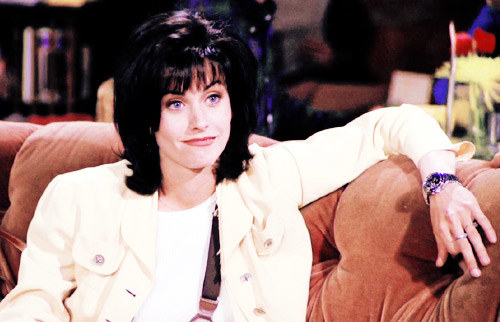 2.
The Penis Whisperer.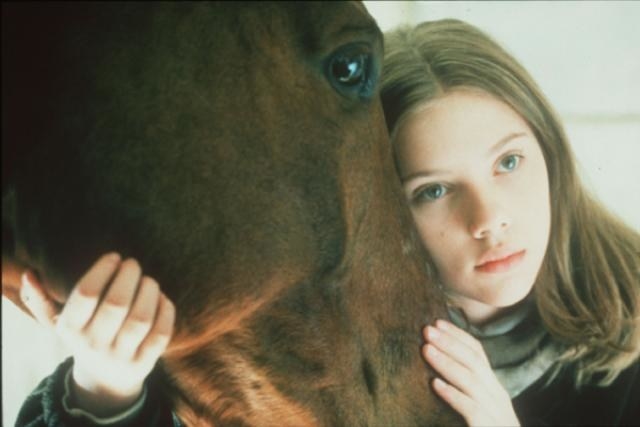 3.
"Croquettes?"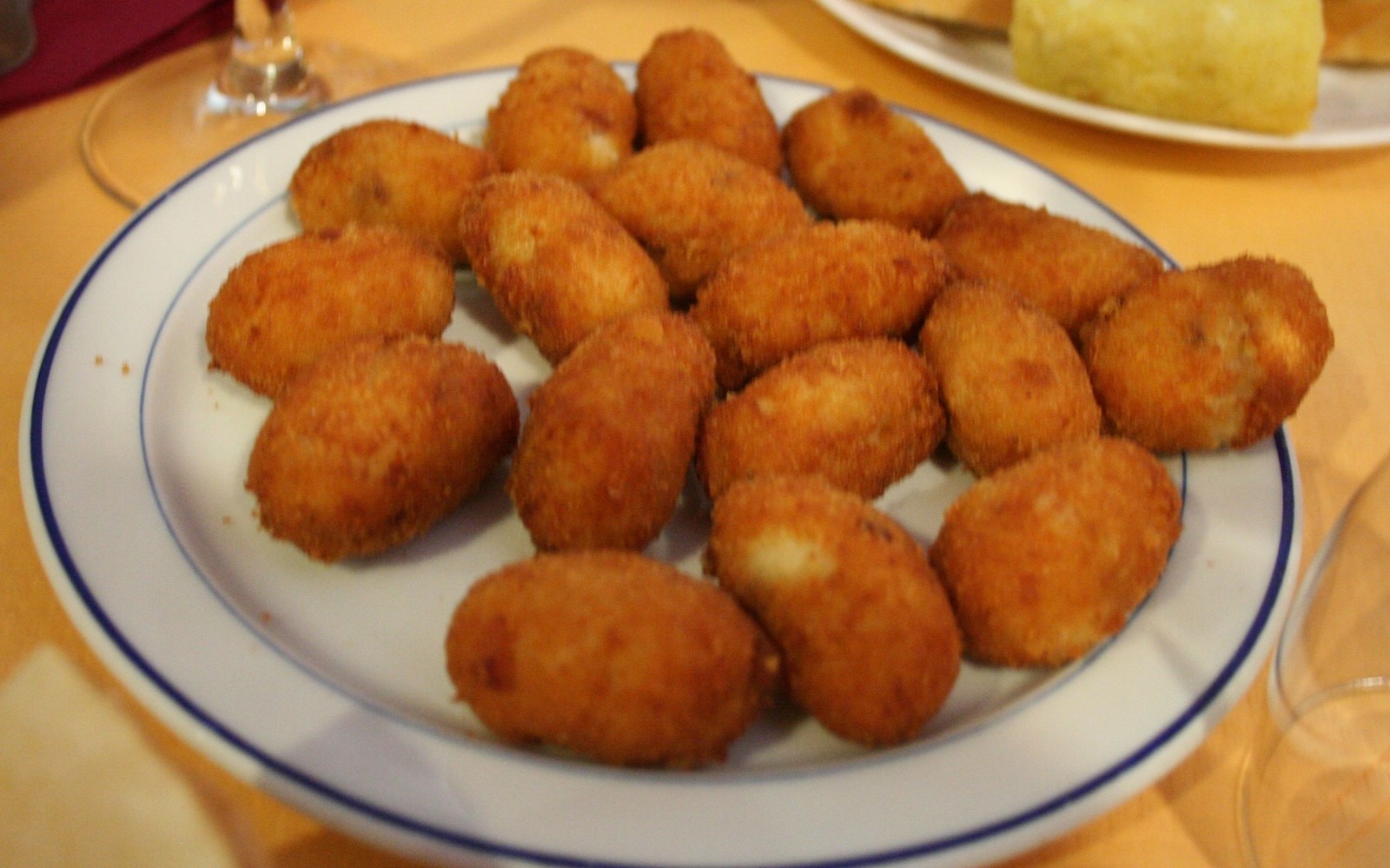 4.
Seismic force.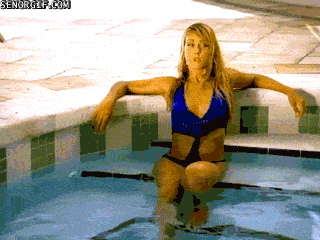 5.
"Saw V."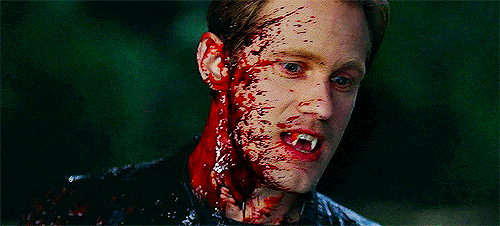 6.
The midsummer night's dream.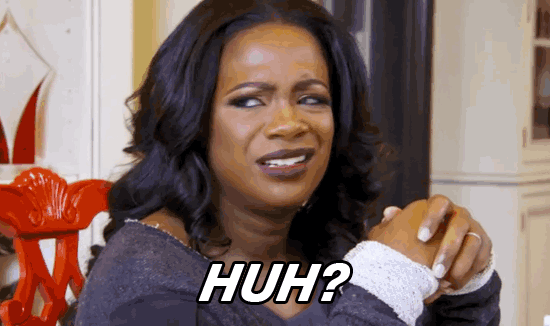 7.
The "Jackson Pollock."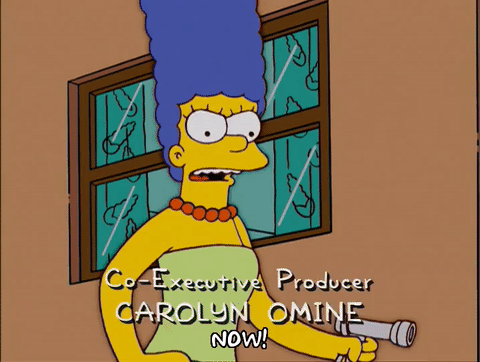 8.
Some unexpected French.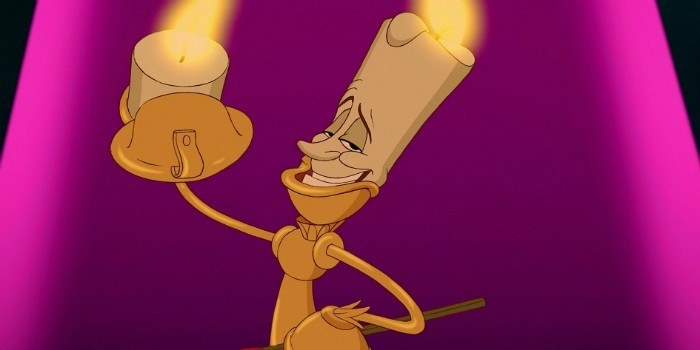 9.
The "Carrie."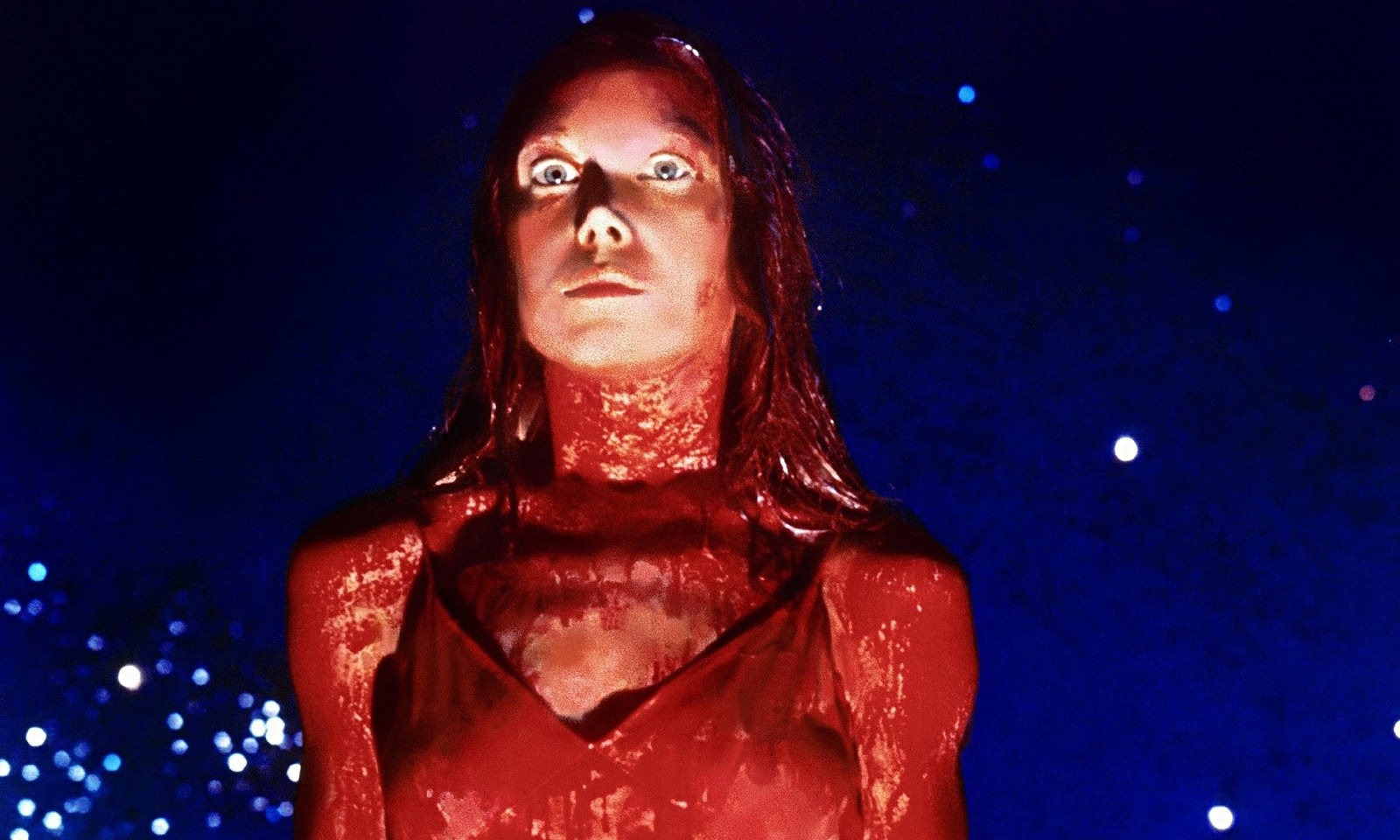 10.
The blow job "gag rule."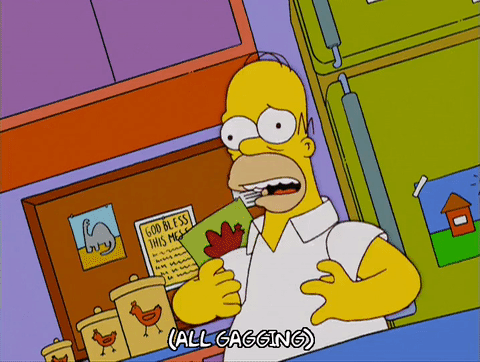 11.
When cotton doesn't lie.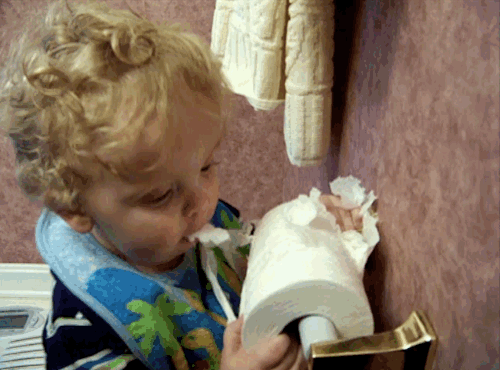 12.
The unexpected ending.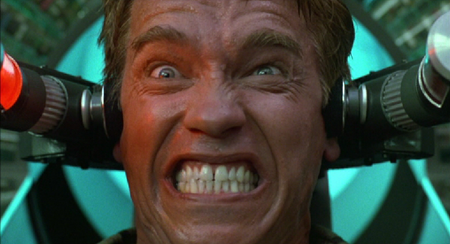 13.
The scarecrow.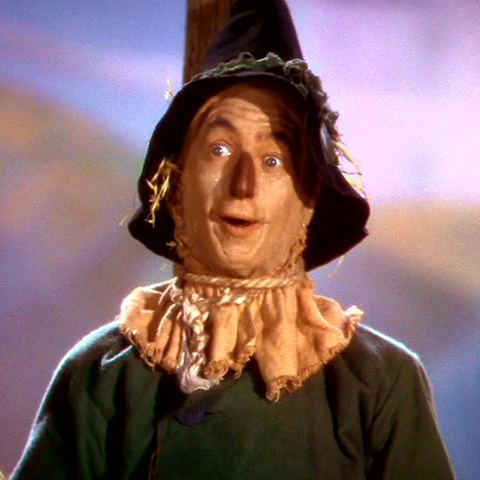 14.
The "cute emergency."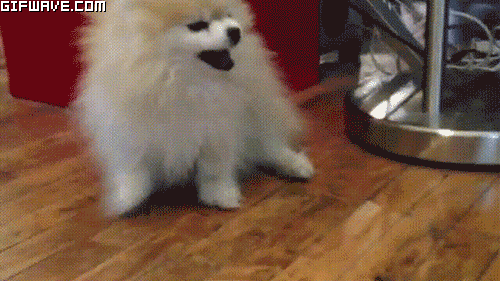 15.
Anal sex with poo stains.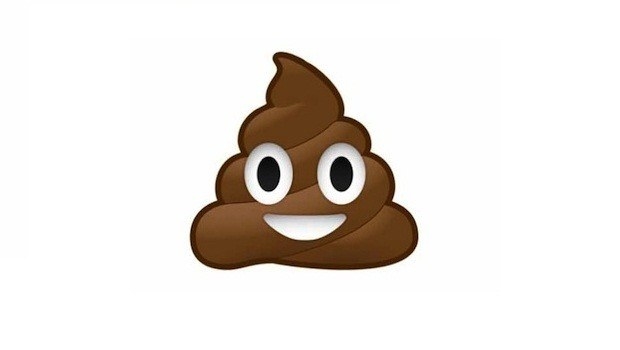 16.
Out of sight, out of luck.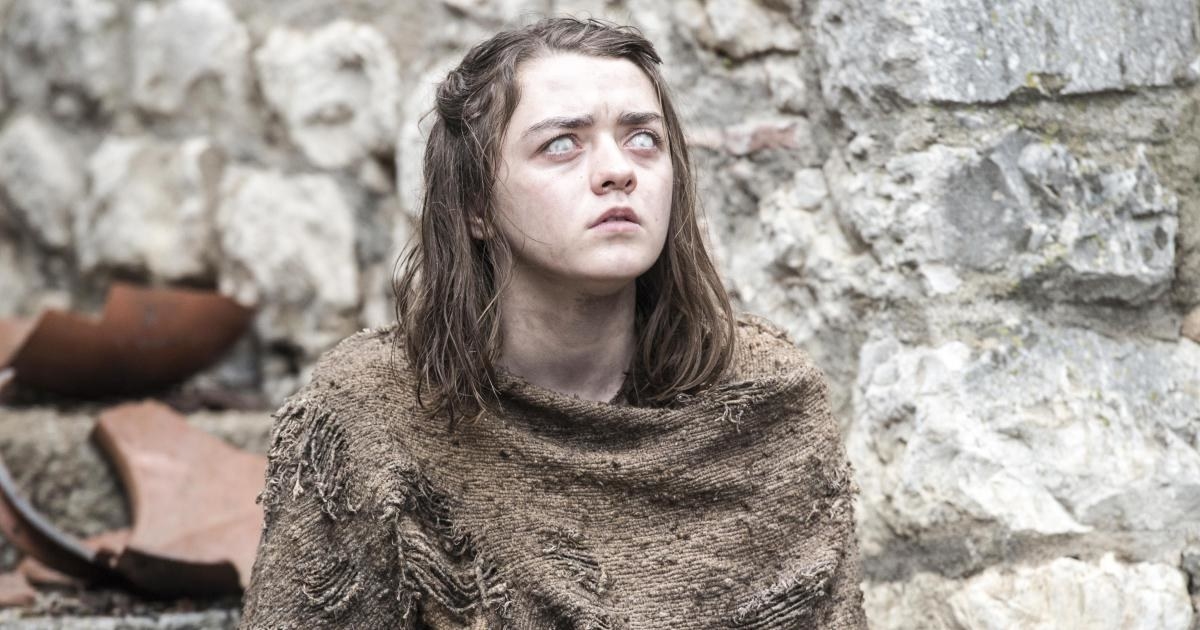 This post was translated from Spanish.
Looks like there are no comments yet.
Be the first to comment!