1.
Cuando no se pudo perder la oportunidad de hacer una broma sobre el tamaño de los penes en 2018.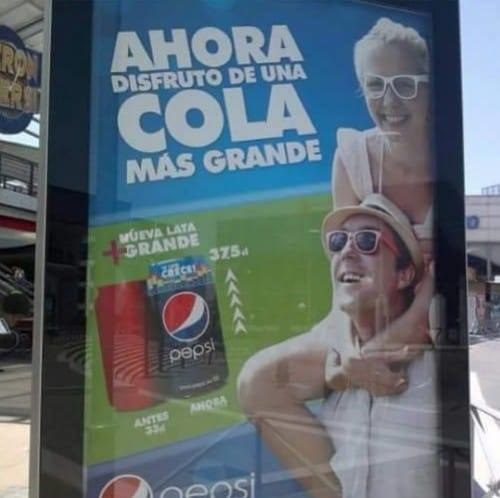 2.
Cuando ALGUIEN debía tener problemitas con nuestros vecinos franceses.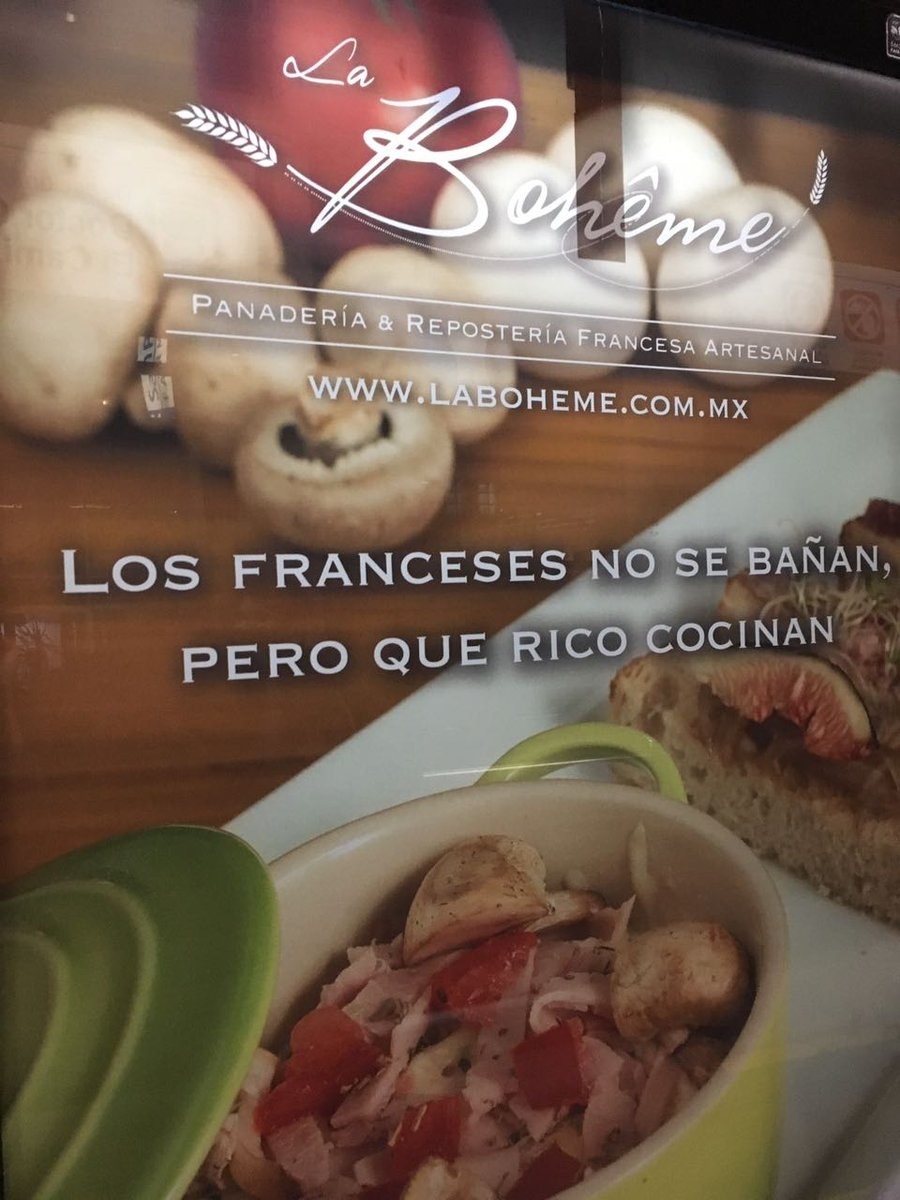 3.
Cuando esto parecía una idea estupenda.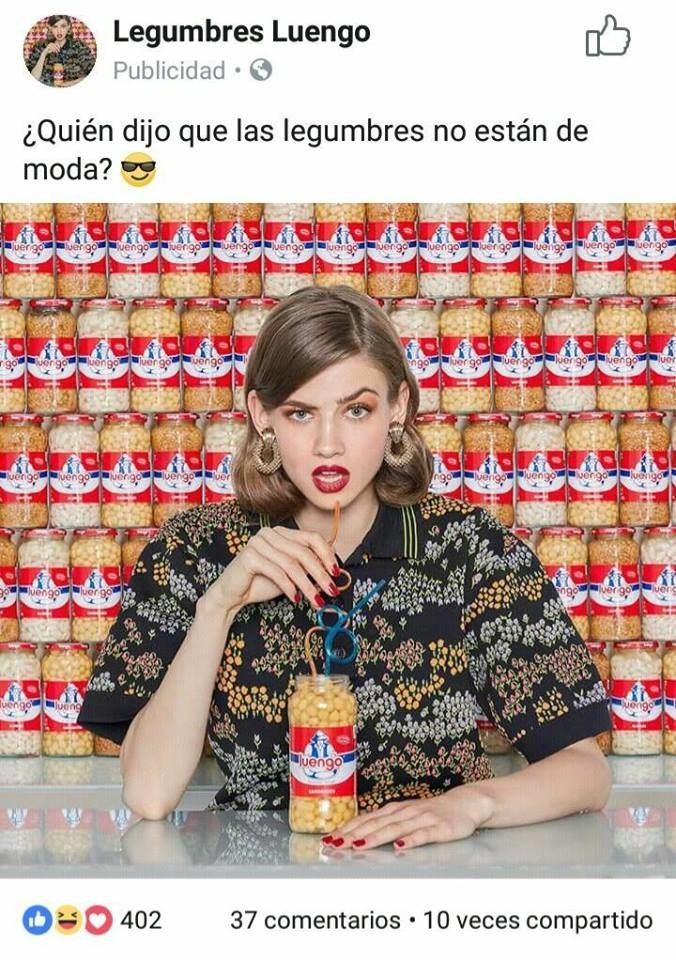 4.
Cuando alguien sacó su idea del 'Manual de la buena esposa'.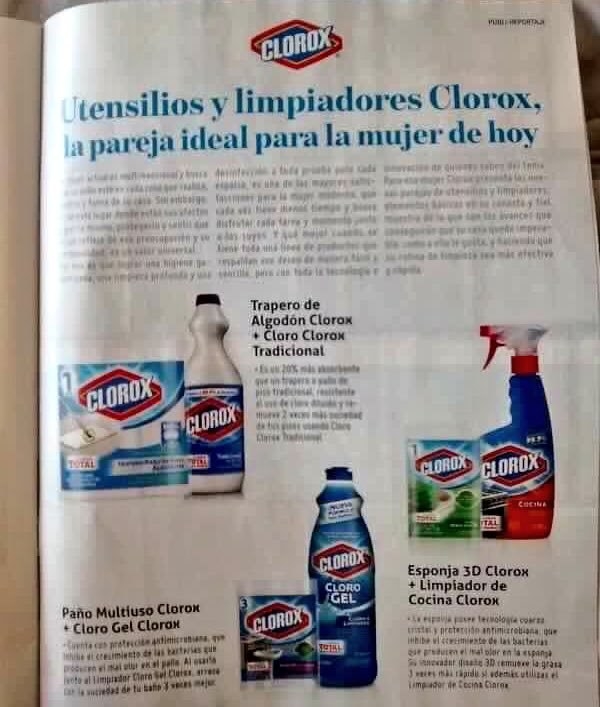 5.
Cuando *GUIÑO*GUIÑO*.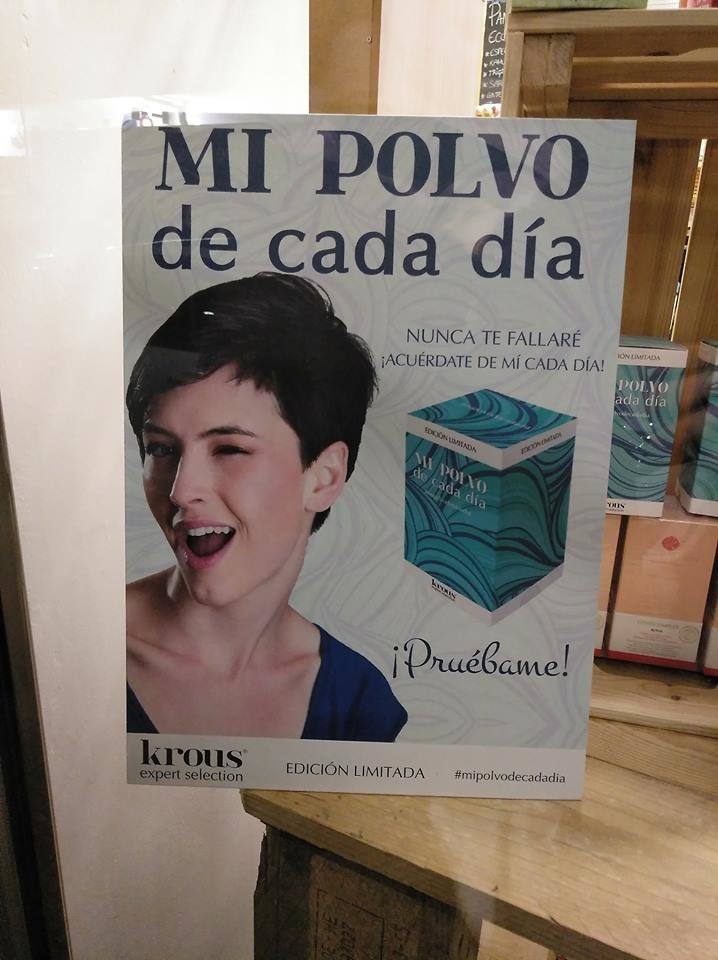 6.
Cuando realmente esto pasó por manos de distintas personas y nadie levantó la ceja.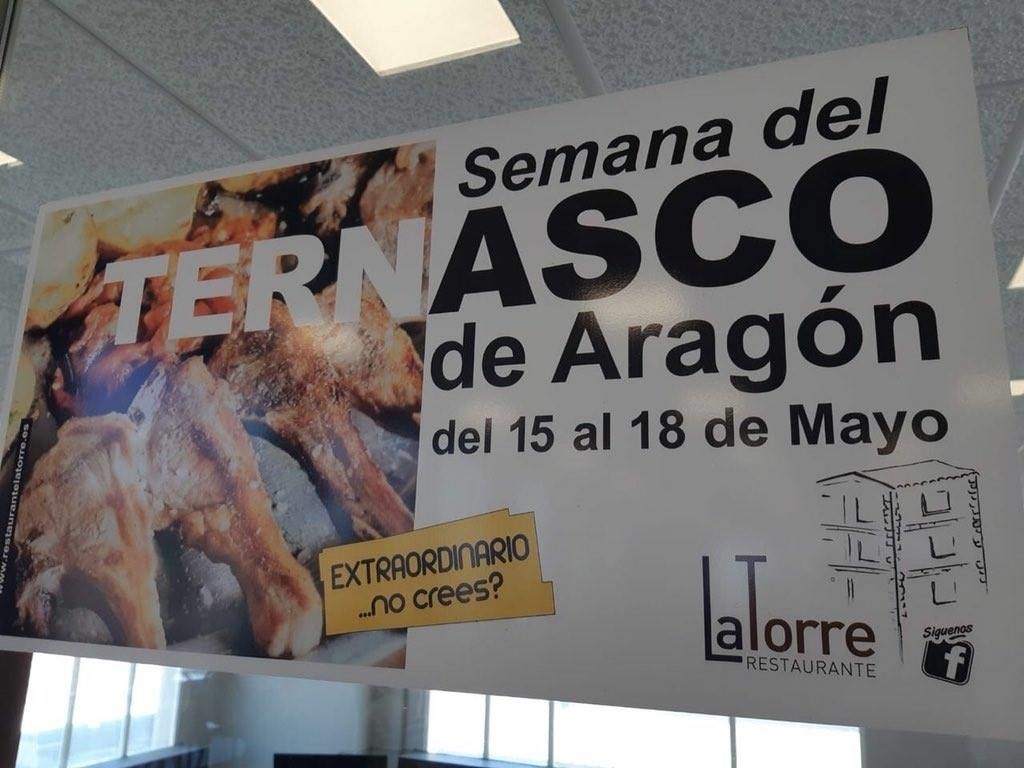 7.
Cuando los creativos pensaron que todo el mundo en España habría visto 'Gossip girl'.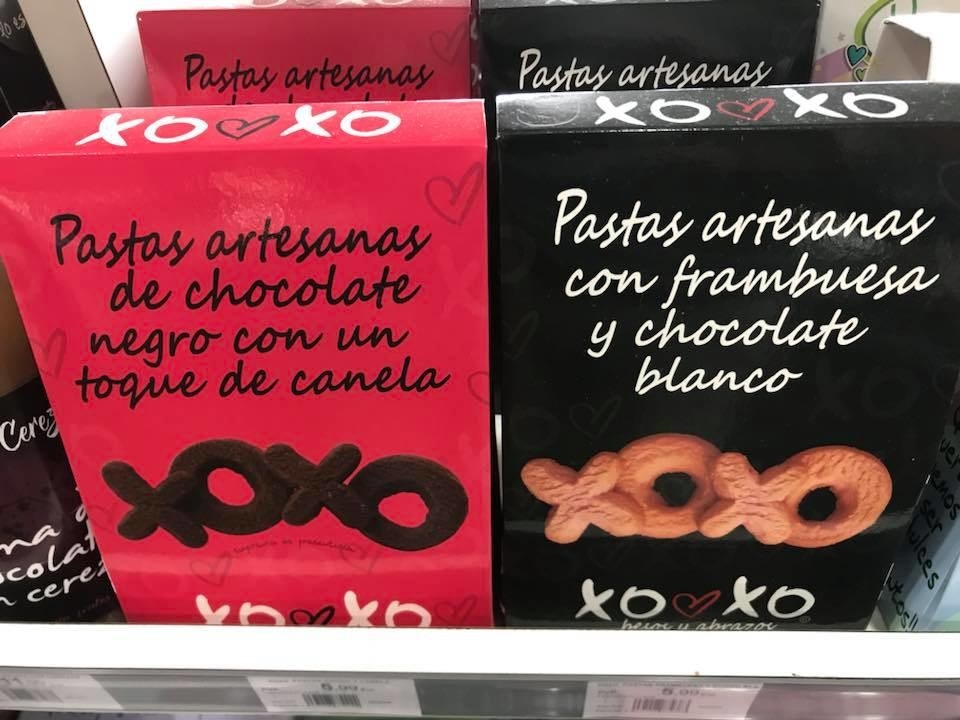 8.
Cuando BOTE RELLENO CARETO FELIZ.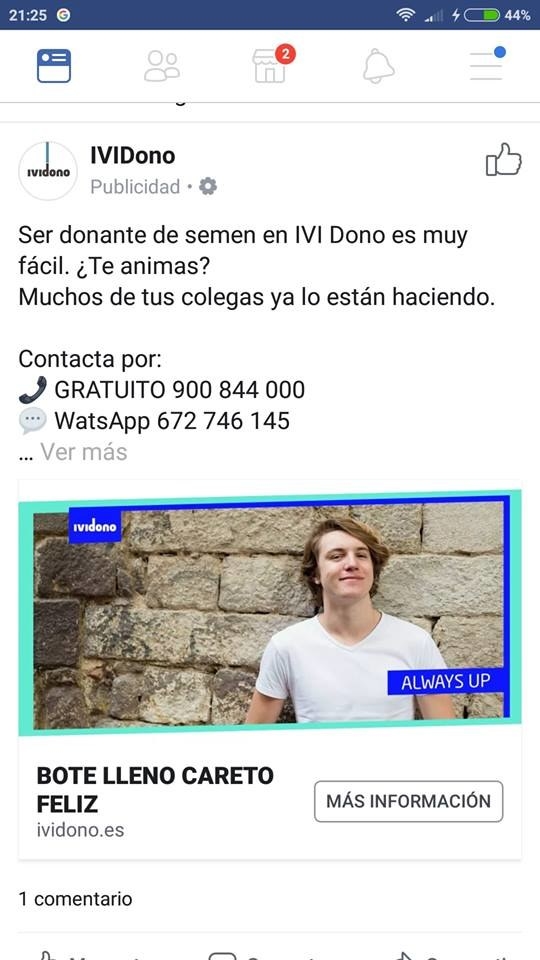 9.
Cuando en una reunión se decidió que la correlación es para los débiles.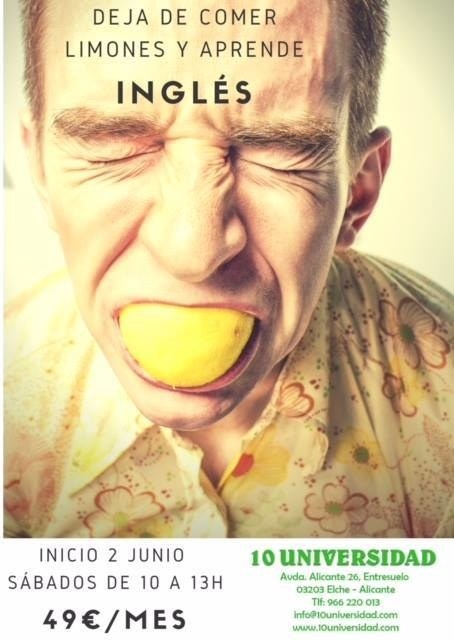 10.
Cuando esto parecía un buen eslogan.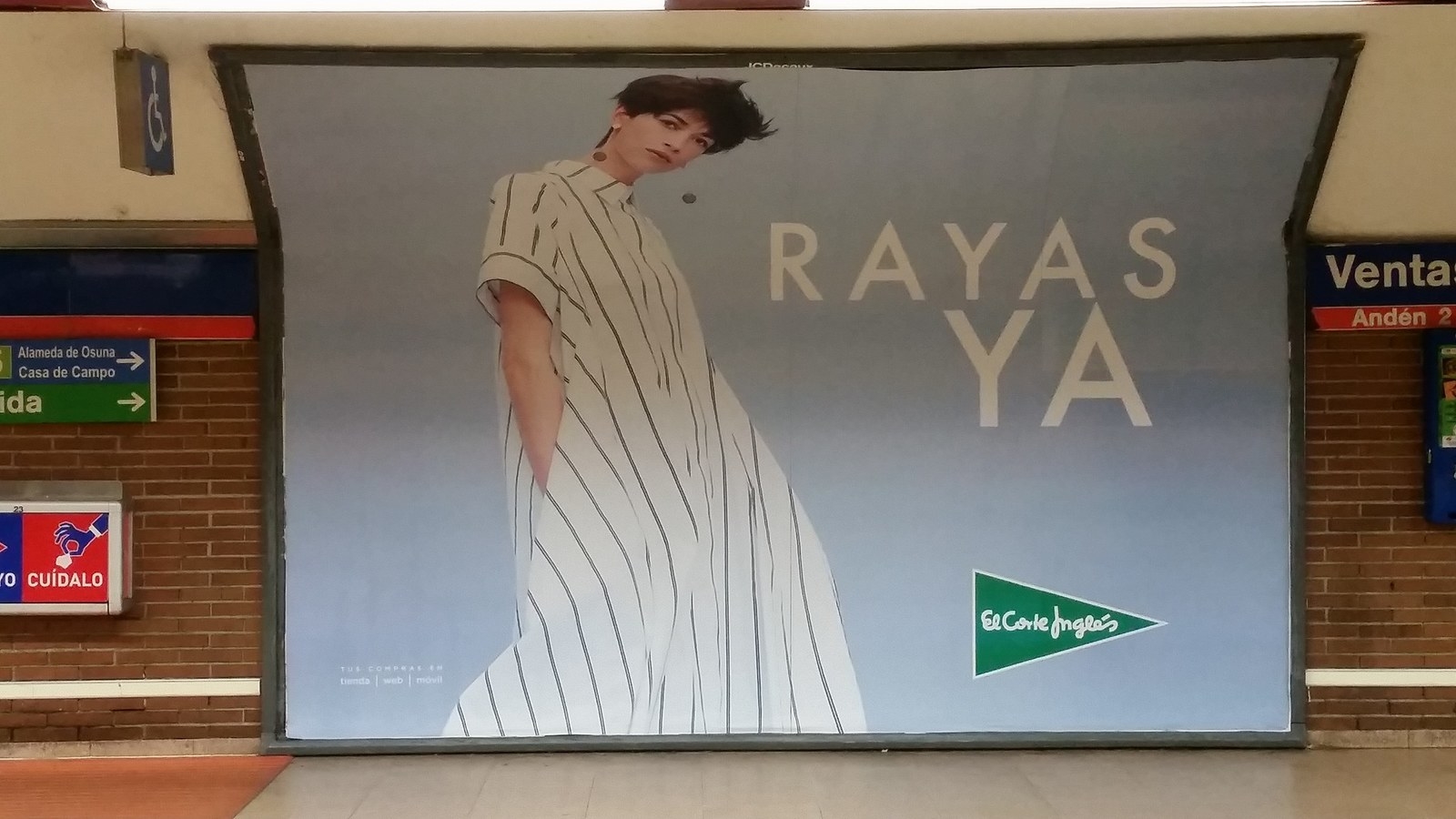 11.
Cuando nadie observó posibles segundas lecturas.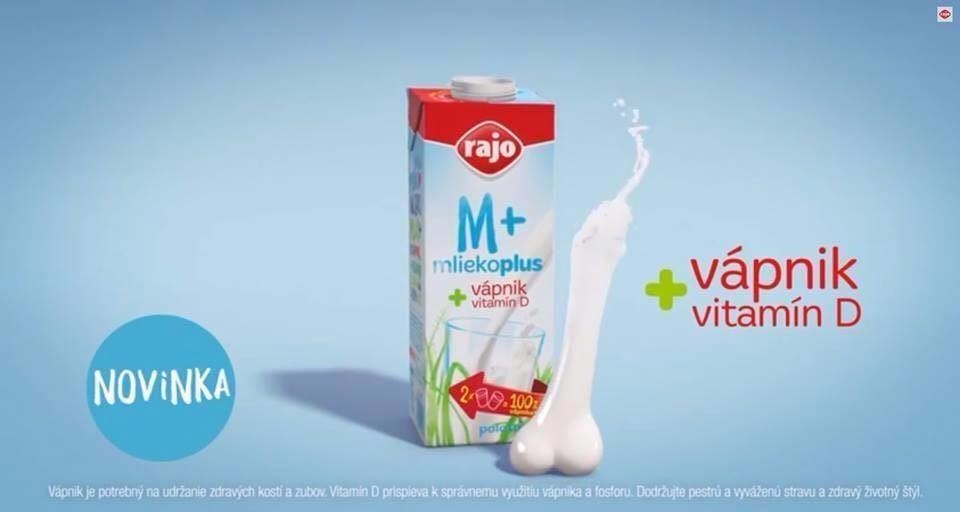 12.
Cuando nada tuvo sentido.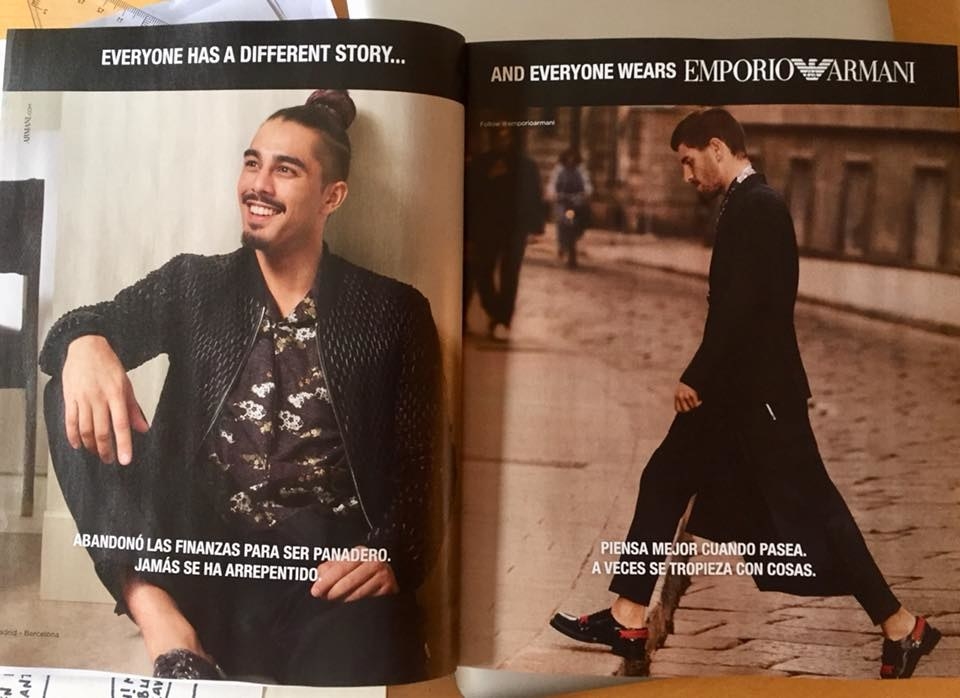 13.
Cuando "uuuuuuuy, casi".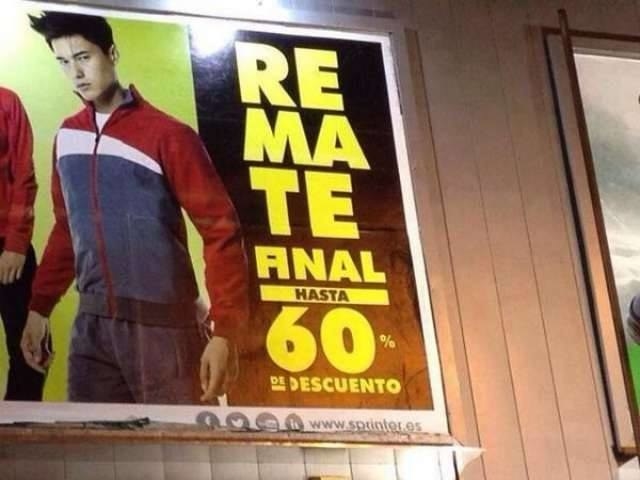 14.
Cuando esta marca de coches lanzó un mensaje estupendo.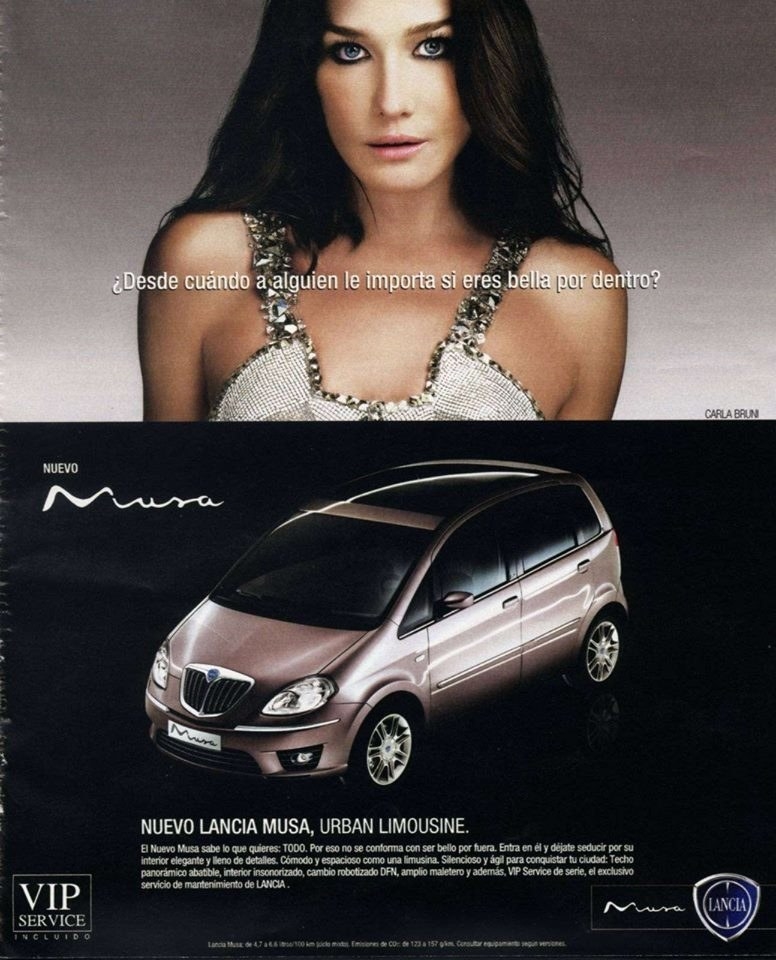 15.
Cuando... bueno, no os voy a engañar, yo les daría todo mi dinero.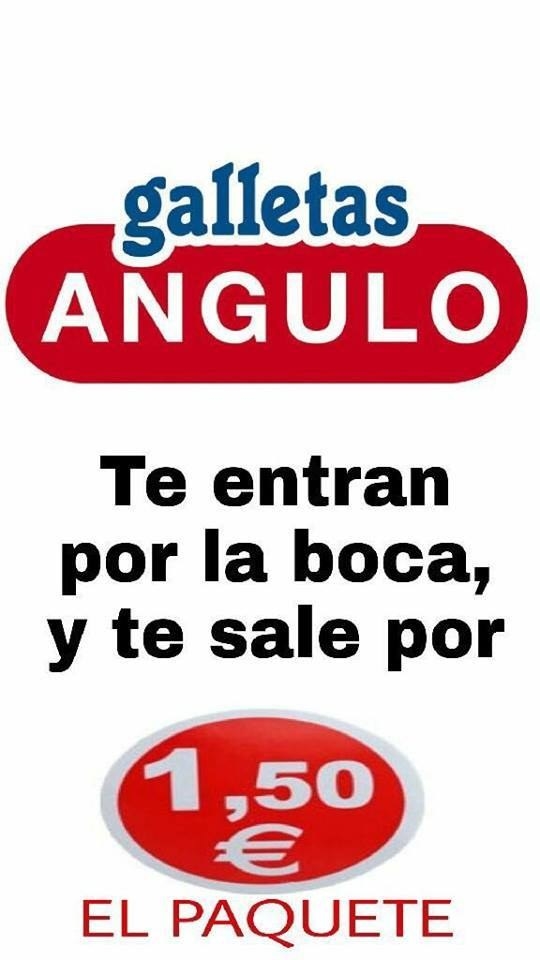 16.
Cuando esto no les dio todo el asco.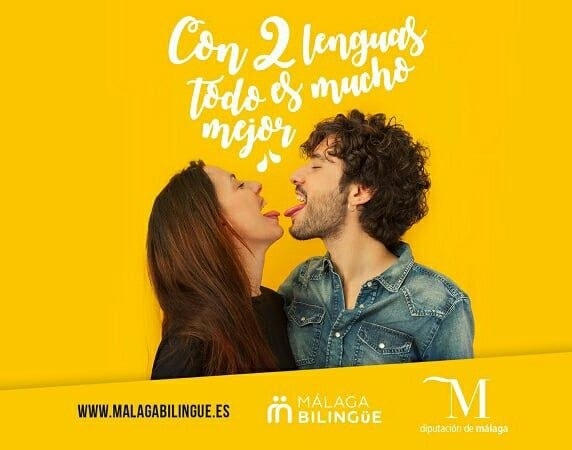 17.
Y cuando no dejaron escapar la oportunidad de ser unos cuñadazos.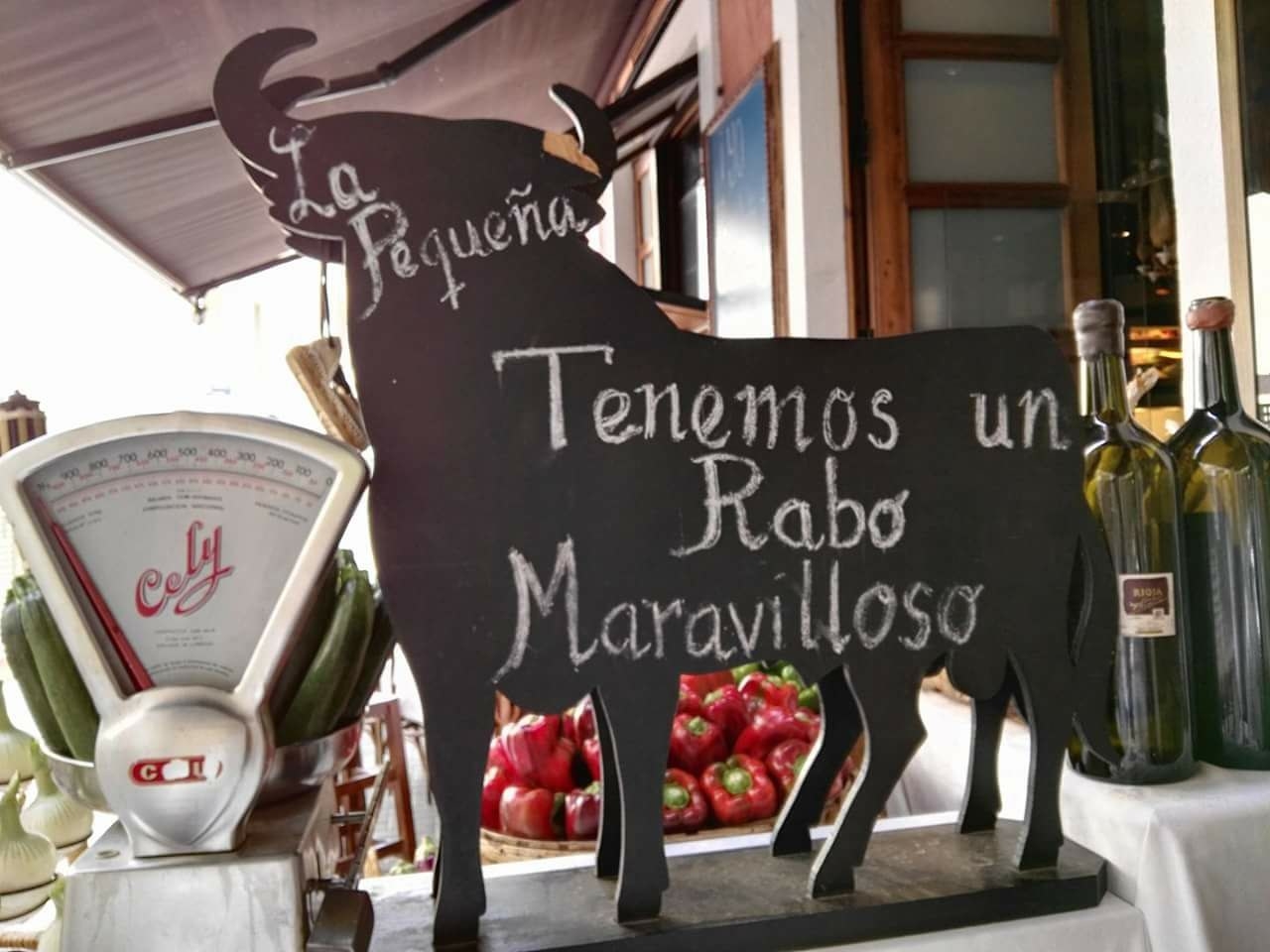 Looks like there are no comments yet.
Be the first to comment!