Desde hace unas semanas, anticipándose a la fiesta de Halloween, este "meme" ha estado rodando y compartiéndose a través de redes sociales.
Y lo cierto es que la persona que ha creado este meme no debe haberse dado una vueltecita por Internet, donde fácilmente se desmonta la teoría de que nadie más allá de los 50 kilos puede vestirse como le dé la p*** gana.
¿Diablita? ¡Sí!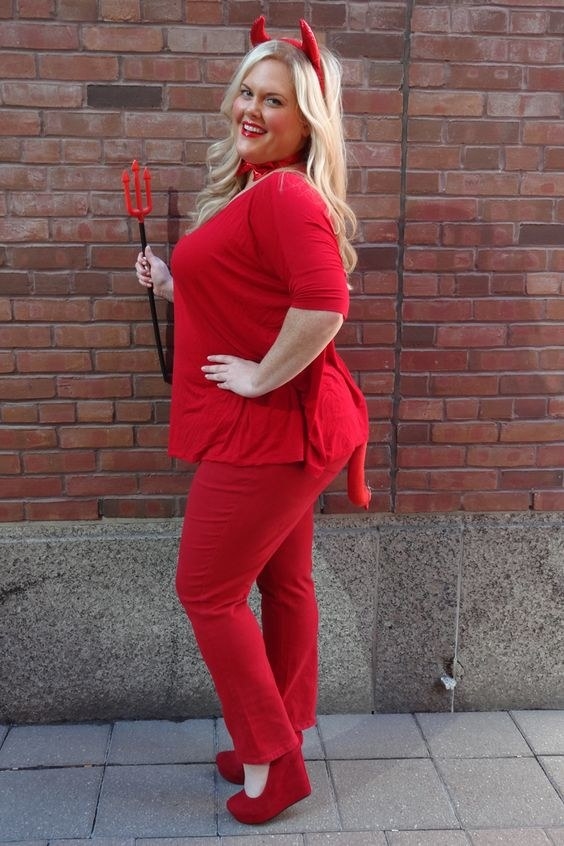 ¿Policía? Check.
¿Harley Queen? Sip.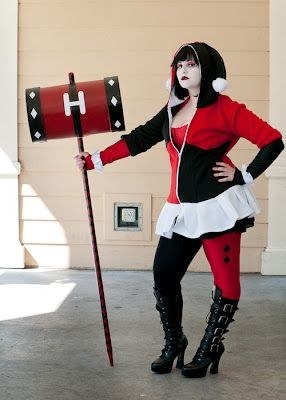 ¿Colegiala? Aquí.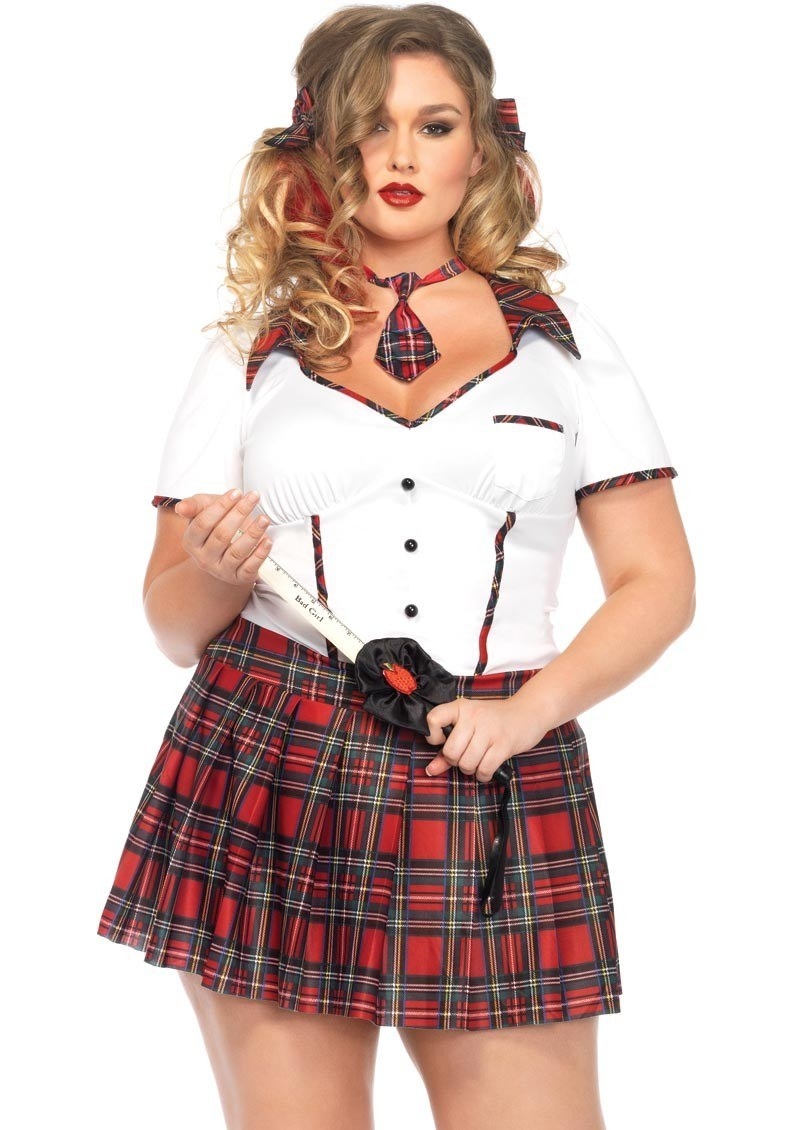 ¿Conejita? ¡Hola!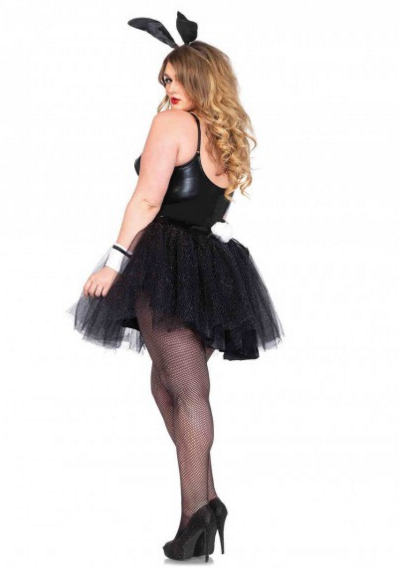 ¿Mujer Maravilla? Ajá.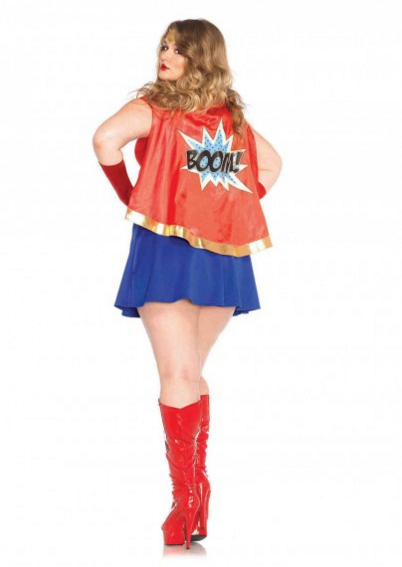 ¿Gatita? ¡Listo!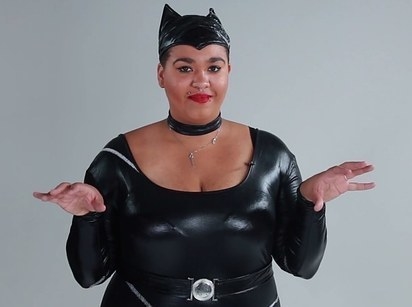 ¿Caperucita Roja? Check.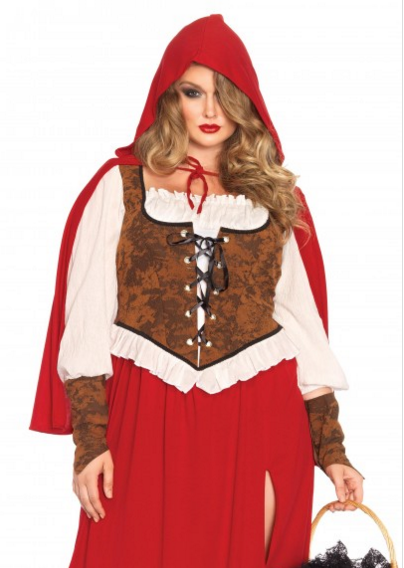 Recuerda: ningún cuerpo es mejor que otro y la belleza está en todas partes.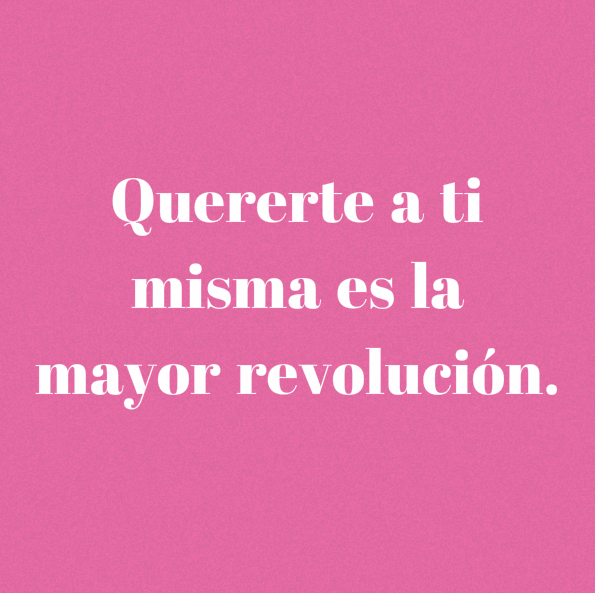 Looks like there are no comments yet.
Be the first to comment!