¿Te suena Pokémon Go? Imaginamos que sí a menos que hayas pasado la última semana en un lugar sin Internet ni contacto con el mundo exterior como la playa o la cárcel.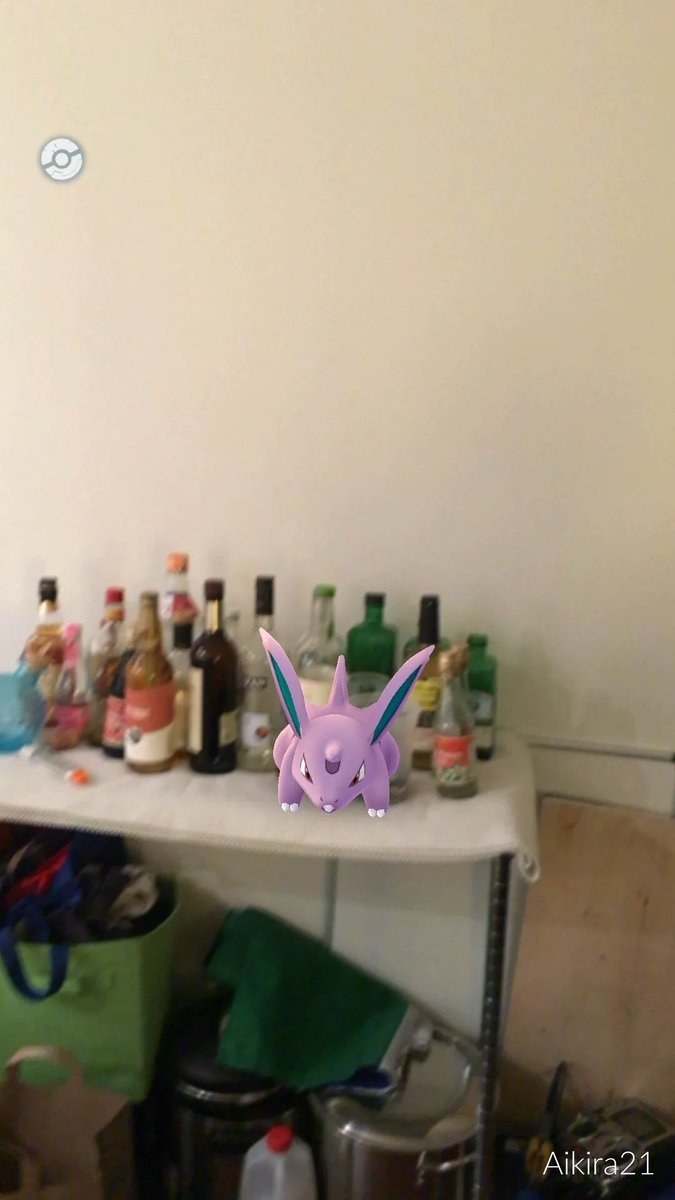 Resulta que los Pokémon pueden aparecer en cualquier lugar.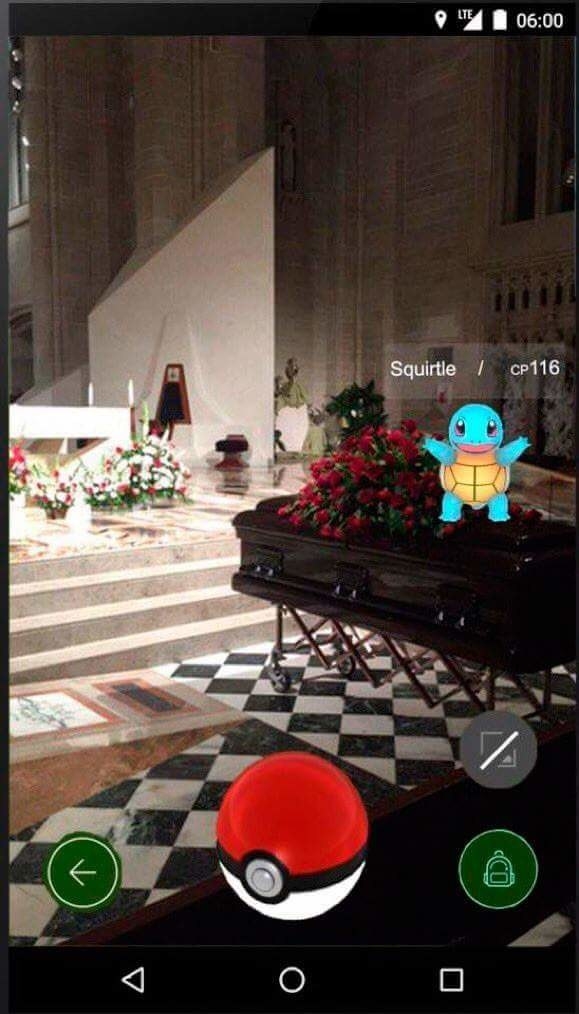 Por eso hay un montón de personas pensando que su pareja les está haciendo una foto en mitad de una cena romántica pero en realidad están cazando un Pokémon.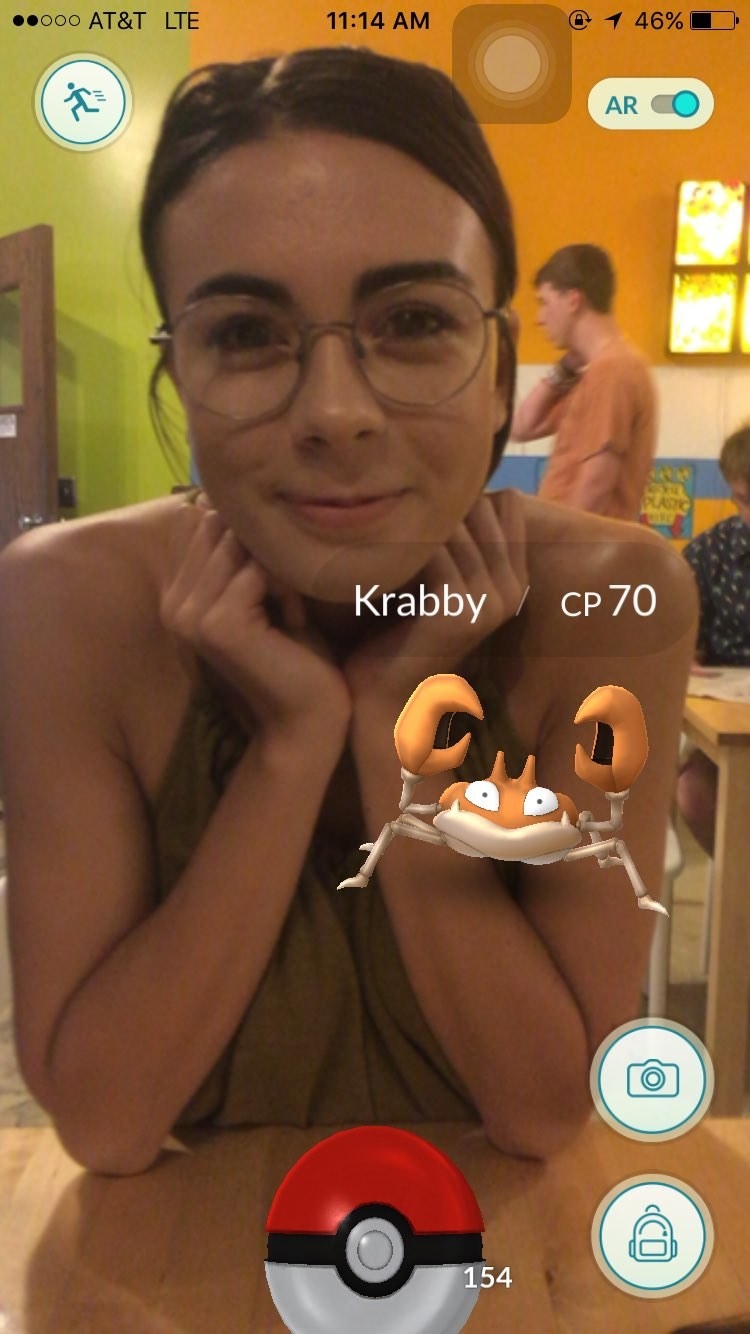 Posan y se ponen guapos porque piensan que la otra persona quiere inmortalizar ese momento pero solo están cazando un Pokémon.
Y sonríen y se ponen sexy sin saber que en menos de 10 segundos su idea de cena romántica está arruinada para siempre.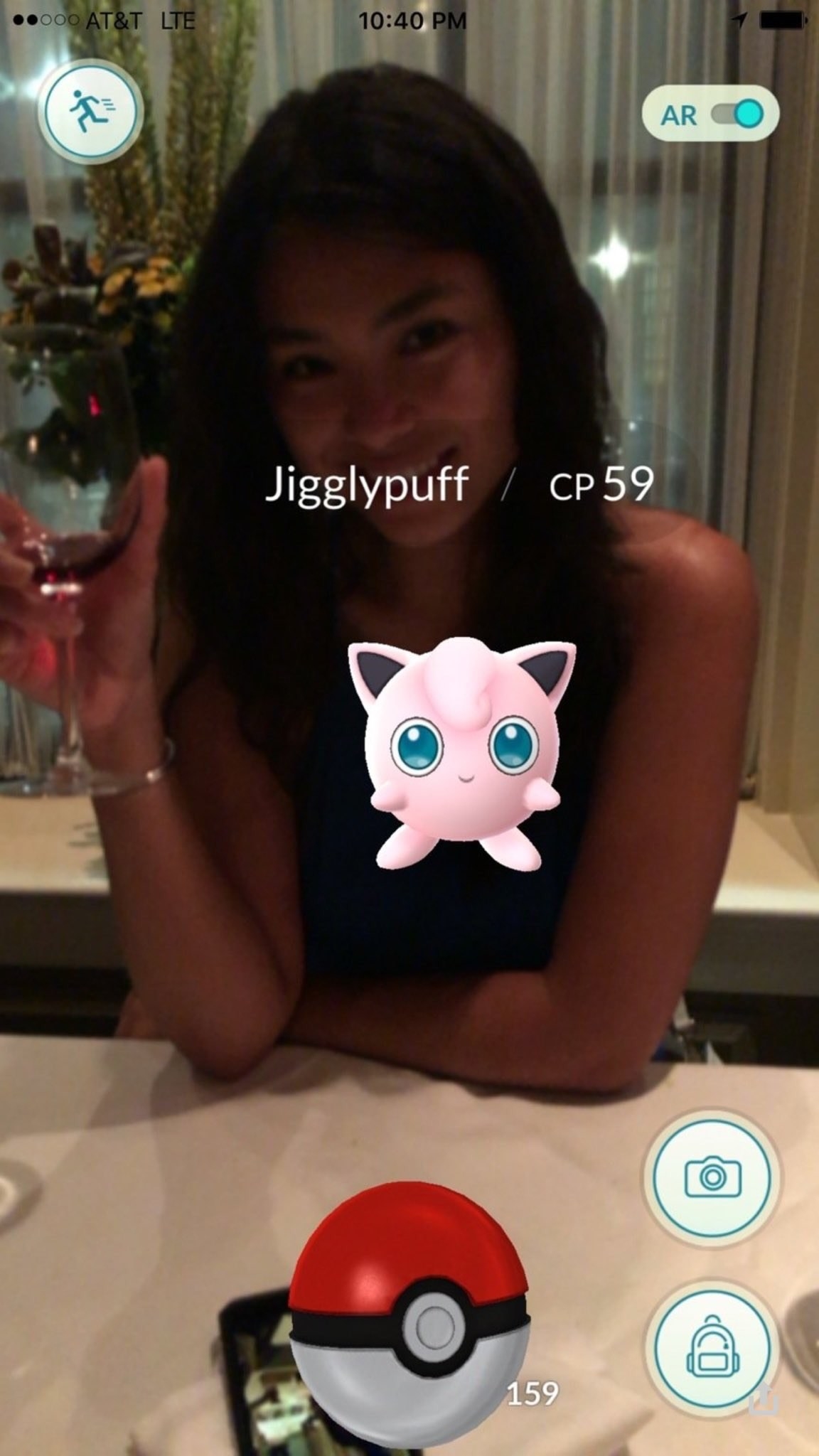 Y que su relación no volverá a ser lo mismo.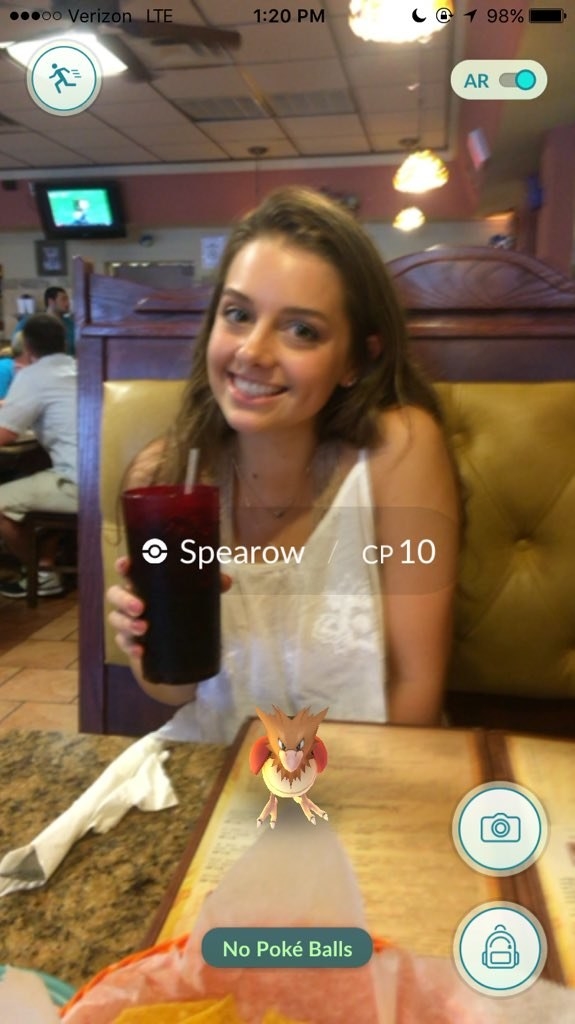 Incluso hay fotos familiares destruidas que ninguna abuela podrá poner en su mueble aparador porque tienen un Pokémon en ella.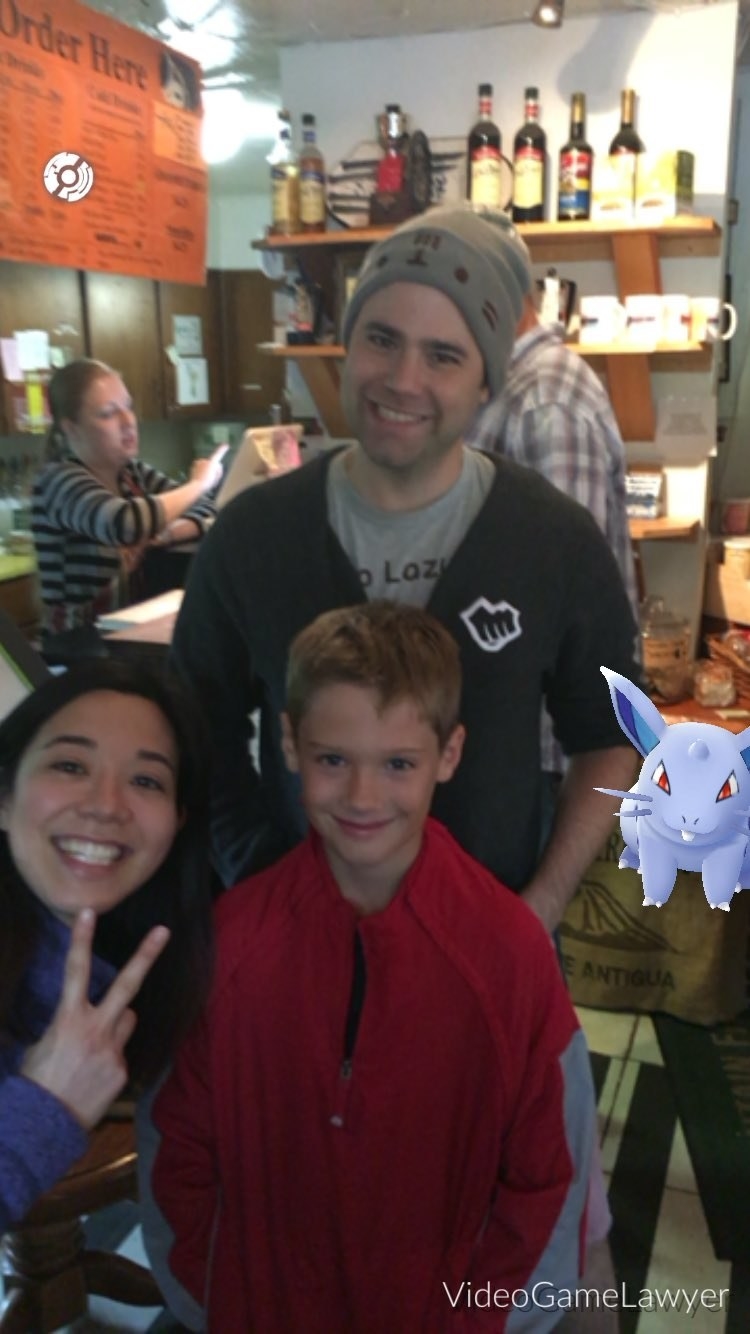 Y niños que algún día hablarán de esto con un especialista.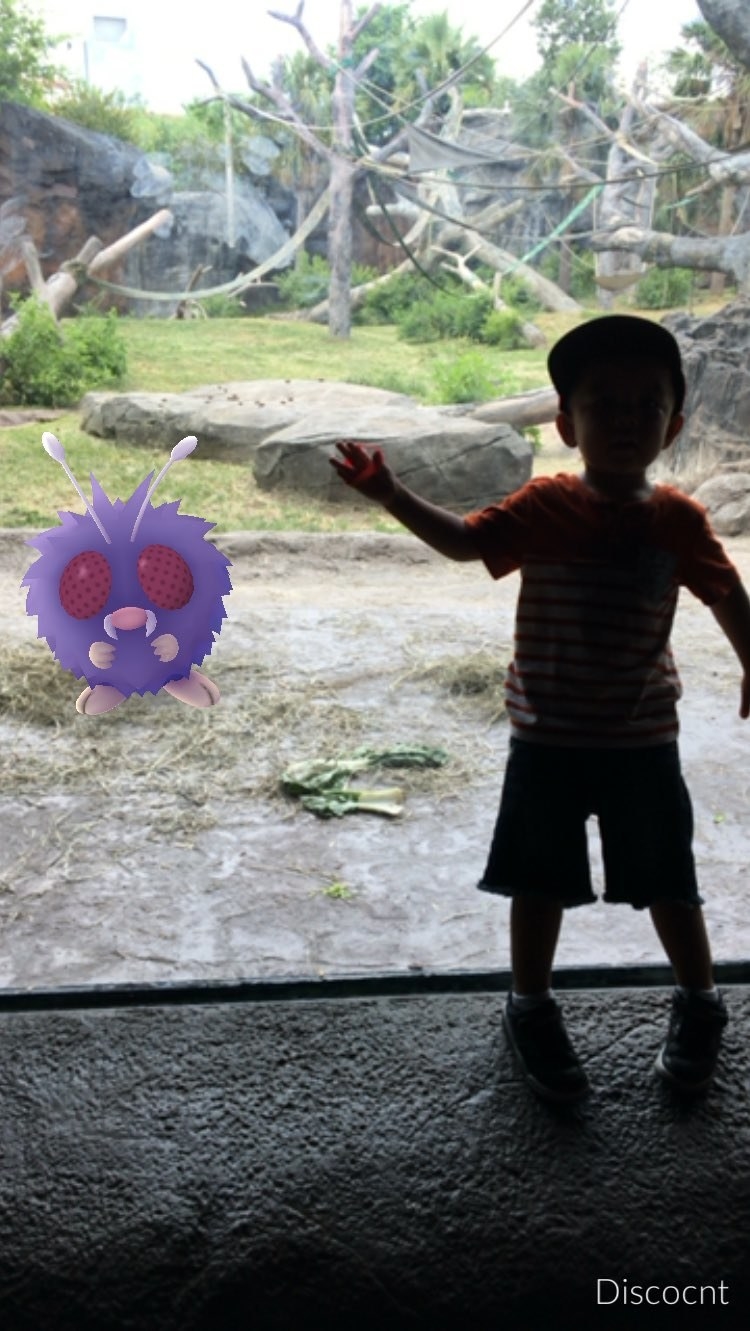 Gracias, Pokémon Go. No sabemos si has harás del mundo un lugar mejor, pero ya haces del mundo un lugar diferente.
Looks like there are no comments yet.
Be the first to comment!