El usuario de Twitter @roberthion buscó el significado de Nestlé en Google Translator (intuimos que en mitad de un antojo) y el resultado es un poco de BADA BADA BUM.
¿Los has visto? AMPLIAMOS.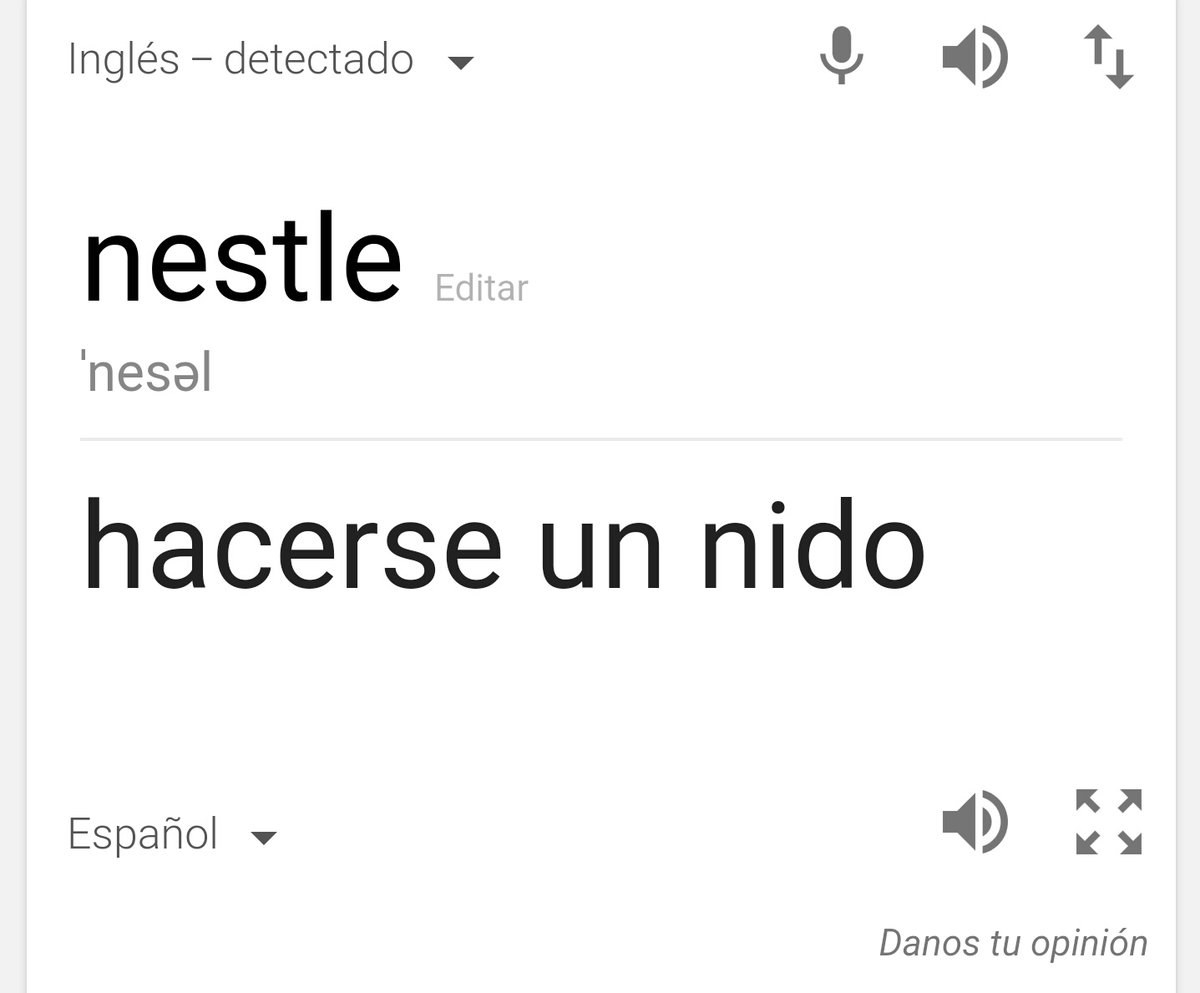 HACERSE UN NIDO: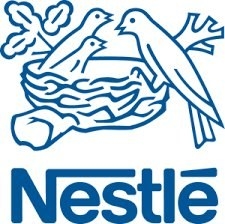 BOOOOOOOOOOM.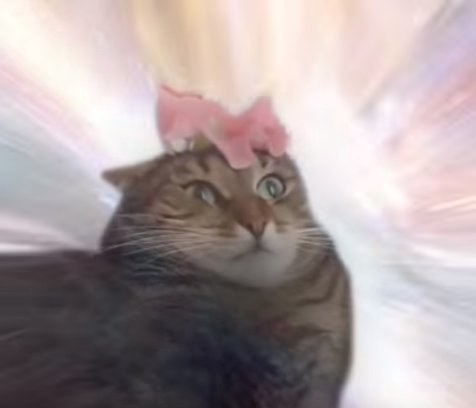 Nestlé se fundó en 1866 por un confitero suizo llamado Henri Nestlé quien, por cierto, también inventó la leche condensada, lo que le convierte en una de las personas más importantes del planeta. El apellido Nestlé proviene del alemán, donde Nest significa nido y -le es un sufijo diminutivo: de modo que Nestlé significa literalmente "nidito".
Y de ahí su logotipo. En inglés, como lo buscó el chico del tuit, nestlé significa acurricarse o hacerse un nido.
Y por si te lo estabas preguntando: sí, es perfectamente normal llegados a este punto que tú también estés imaginando un nido de chocolate.
Aun sí, como los españoles no nacemos sabiendo alemán, el tuit del "descubrimiento" lleva más de 12.000 retuits y la gente lo está flipando.
Porque nunca nos acostaremos sin saber una cosa nueva. Especialmente los que tenemos Twitter.
Looks like there are no comments yet.
Be the first to comment!