Los cantantes y youtubers Bely Basarte y David Rees se han unido para hacer este mashup con todos los temazos de 2016 que es tan adictivo que no podrás quitarte de la cabeza.
Así que nada mejor que unirse con David Rees para llevar a cabo este Mashup 2016, quien también ha demostrado que en esto de mezclar canciones talento no le falta.
¡Gracias por el temazo, chicos!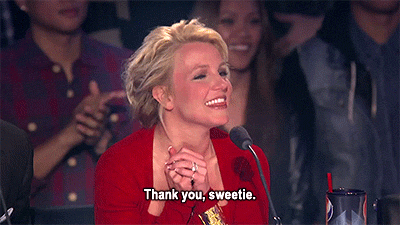 Looks like there are no comments yet.
Be the first to comment!