32 Things You'll Wish You Knew About Relationships In Your Twenties That You Know Now
"If you don't love yourself, how the hell are you gonna love someone else?"
1.
You don't have to have a partner.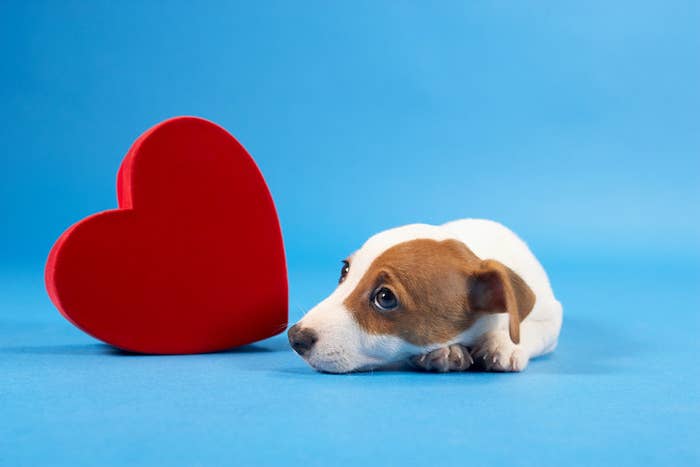 2.
Love is always love.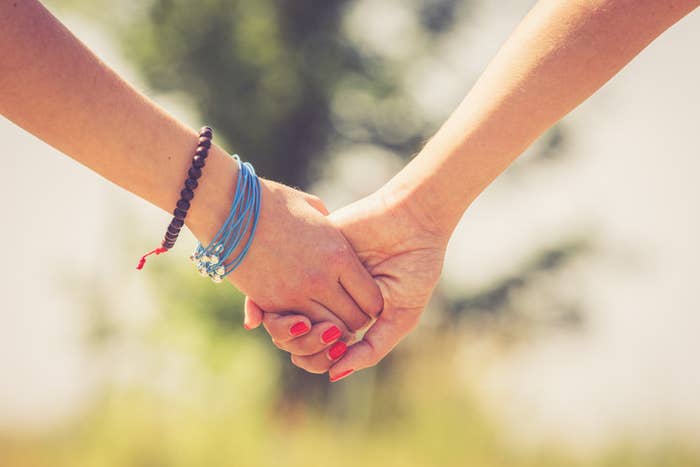 3.
Every relationship—and every person—is unique.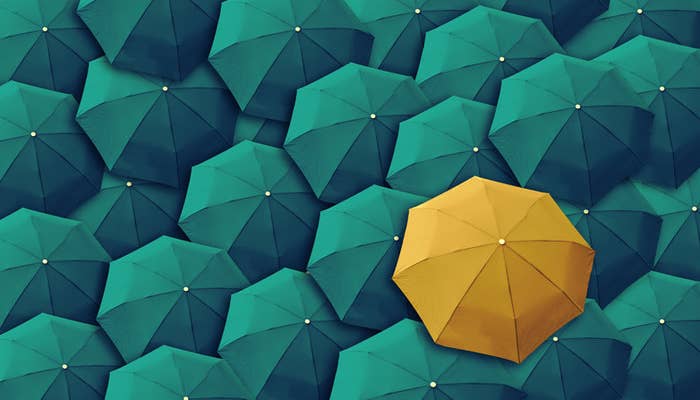 4.
So stop constantly comparing your relationship to others. Love is not a competition.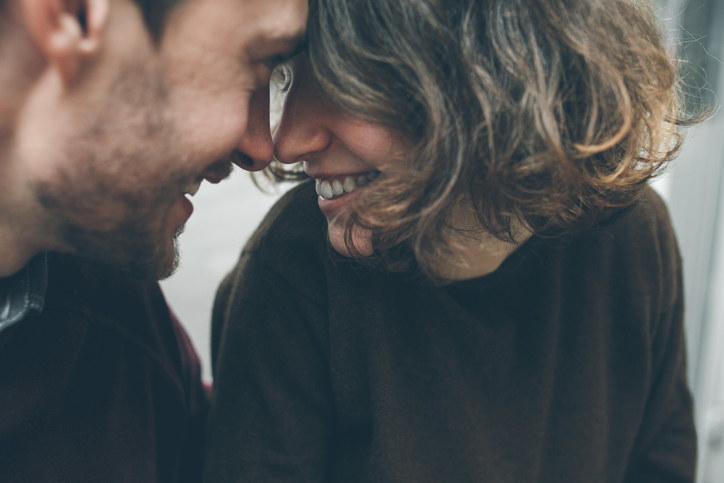 5.
There is no standard for relationships. What works for others may not work for you.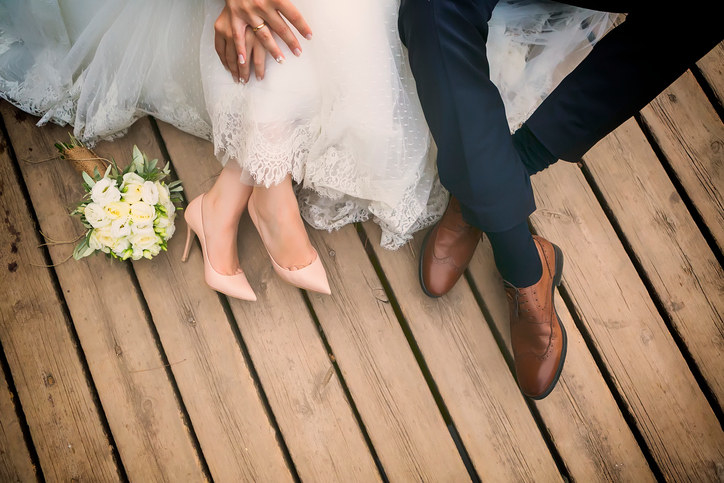 6.
And stop trying to figure out what kind of couple you are.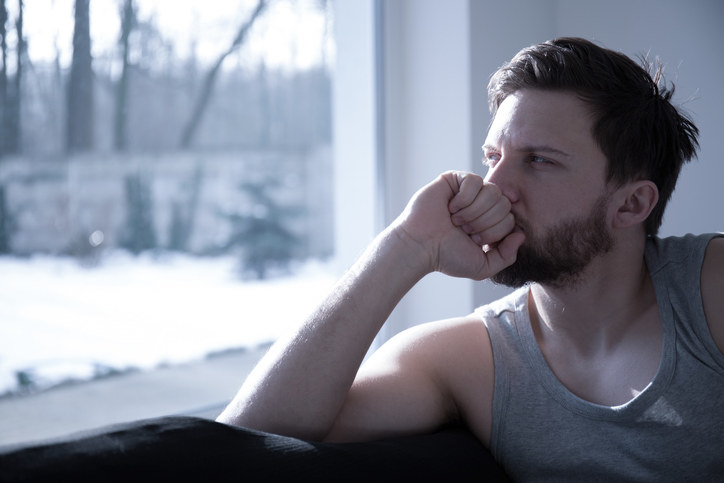 7.
Nobody but you can cure you of your insecurities.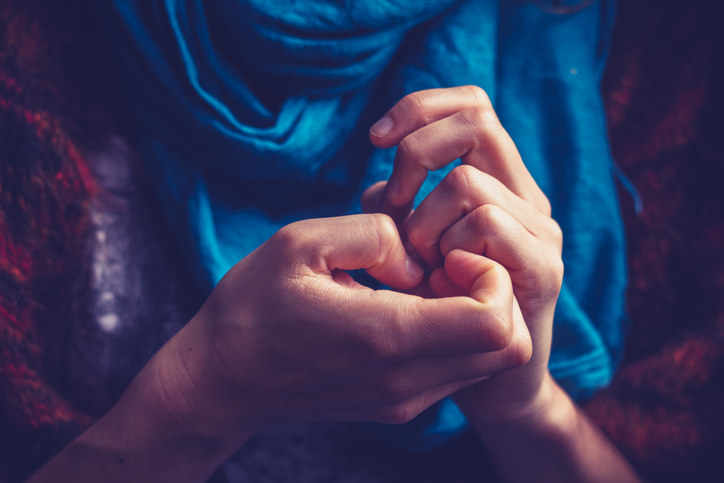 8.
Work on your empathy. Not all of us come from the same place.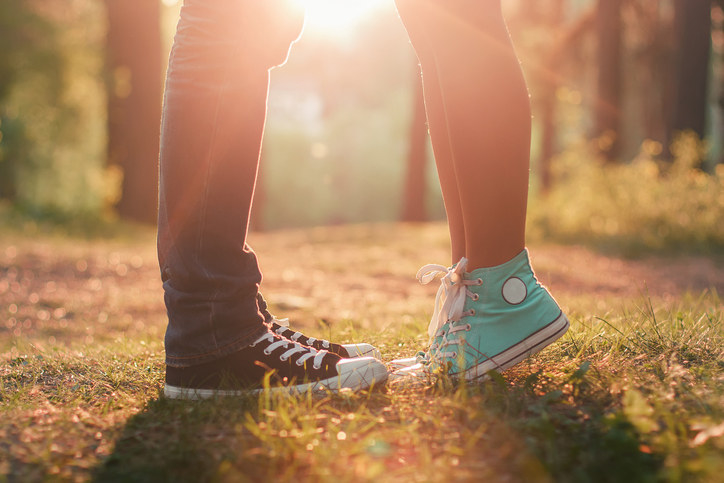 9.
Don't expect to change your partner. If there's too much about them that really bothers you, they may not be the right person for you.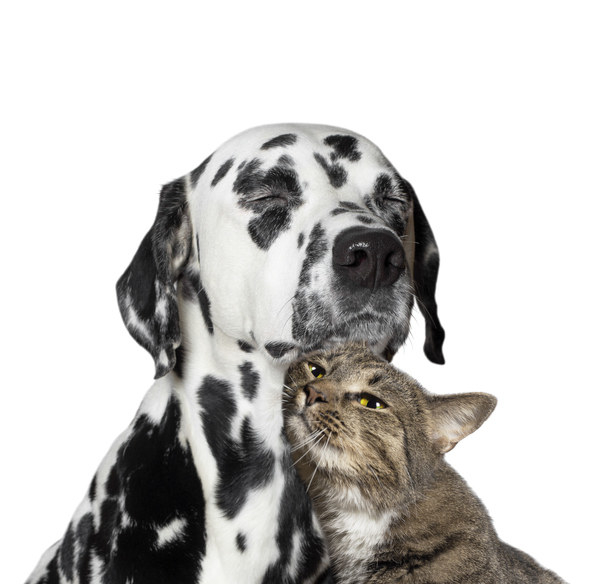 10.
Learn to be alone.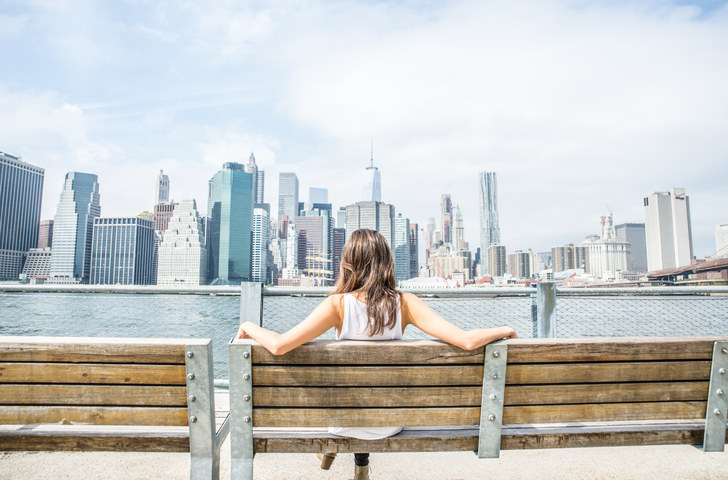 11.
The best way to get over someone isn't always to get under someone else.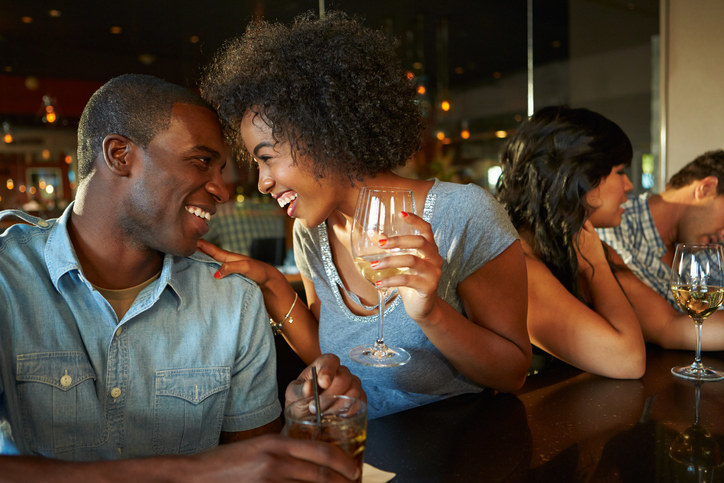 12.
Not all relationships are forever.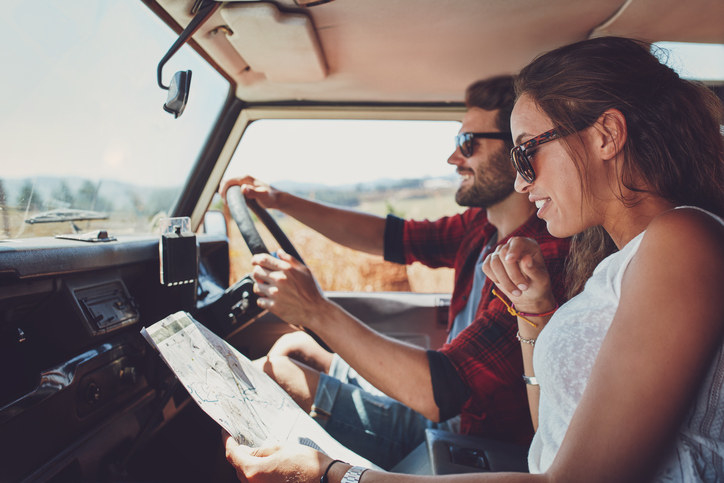 13.
You can't force anyone to love you.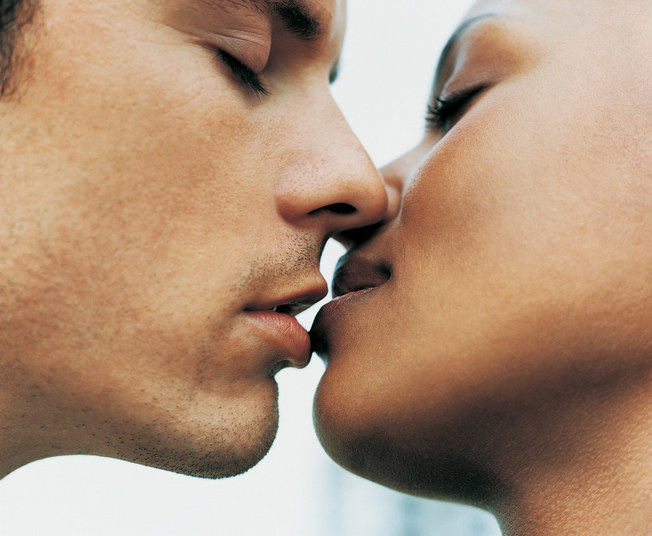 14.
And you can't force yourself to love anyone, either.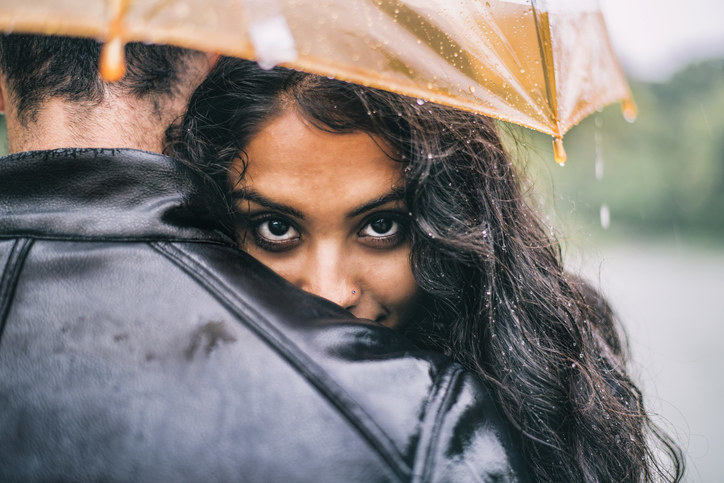 15.
It's nice to have a lot of love to give, but it is more important to love well.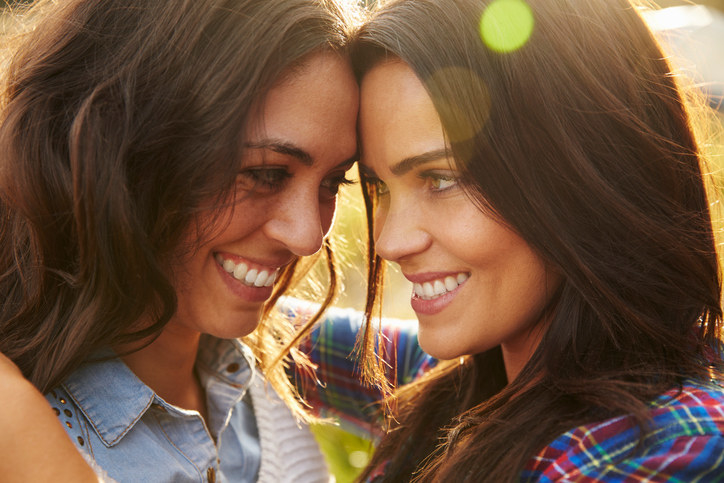 16.
Don't let yourself get hurt.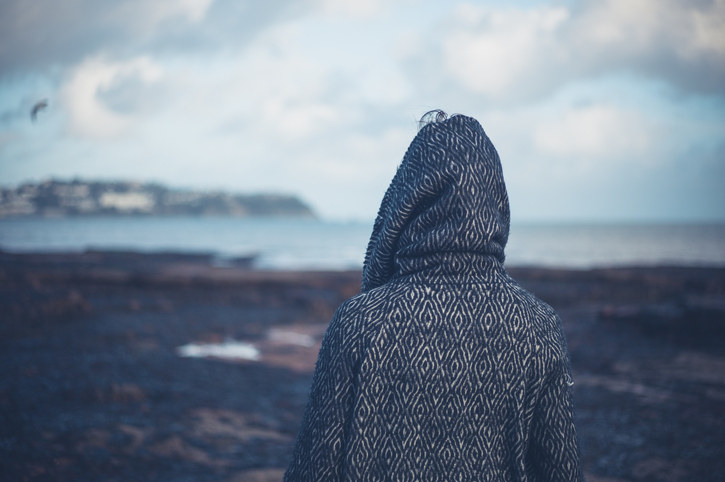 17.
A timely retreat is sometimes the best option.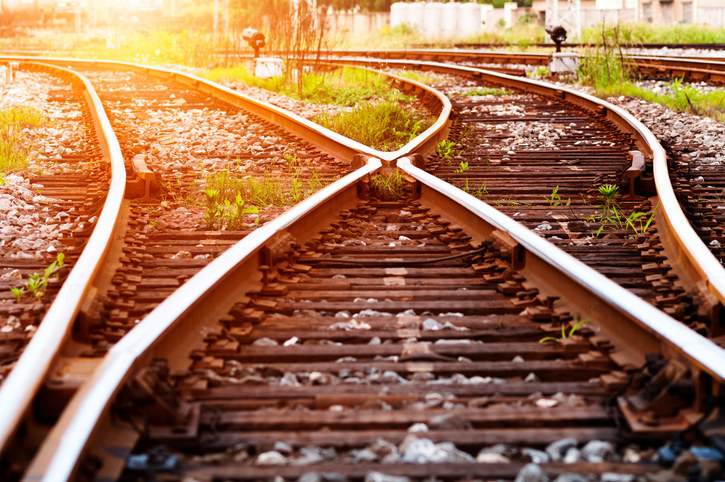 18.
Some breakups will make you feel like the world is crumbling down and some will take a weight off your shoulders.
19.
...but they all have something in common: you'll get through them eventually.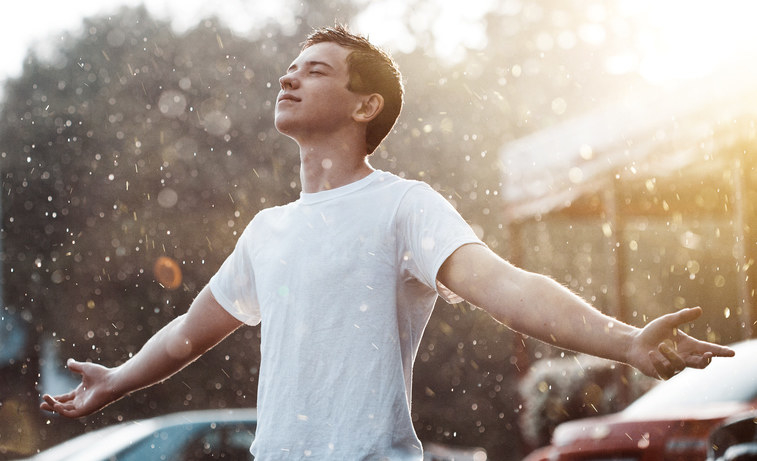 20.
Don't stop being the person you are because someone doesn't like it...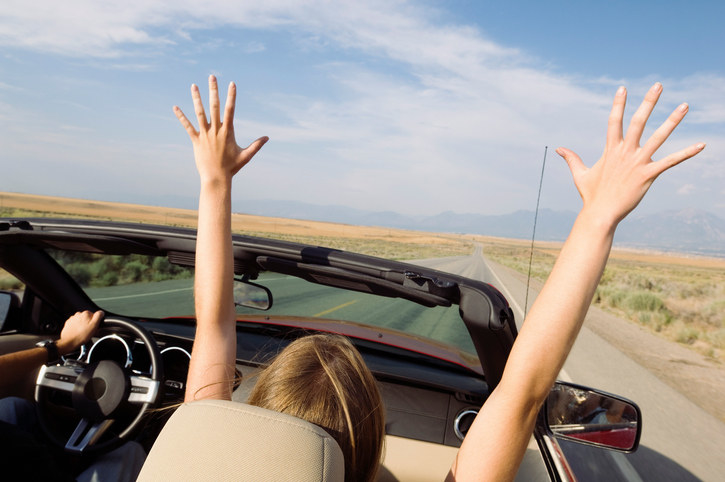 21.
...because there's nothing worse than letting yourself down.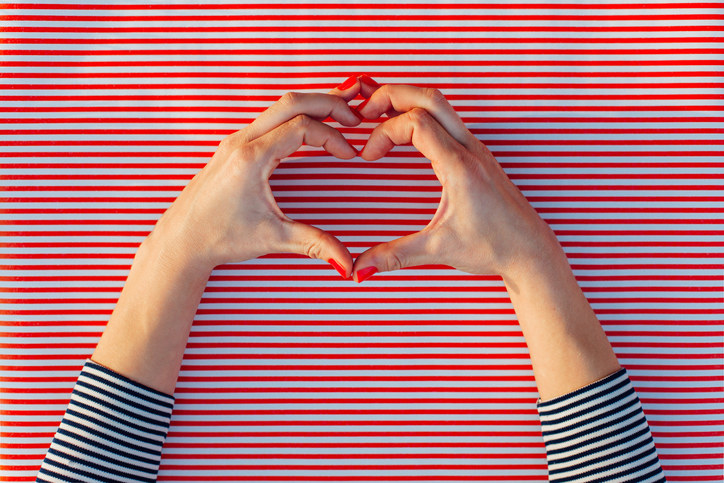 22.
Learn from your mistakes.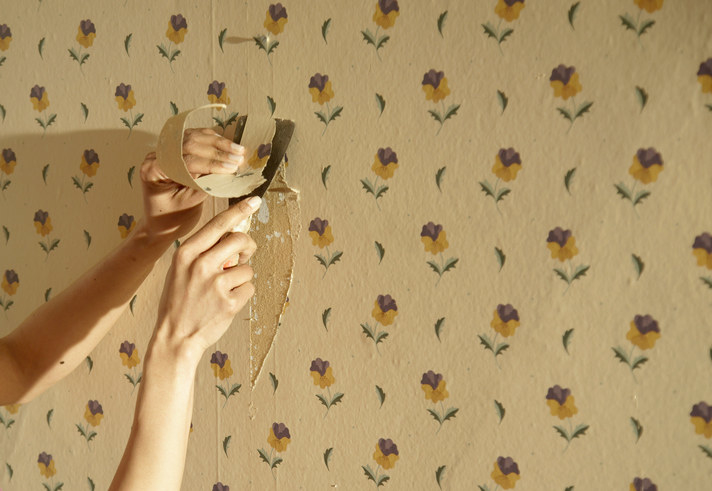 23.
But don't hold yourself accountable for absolutely EVERYTHING.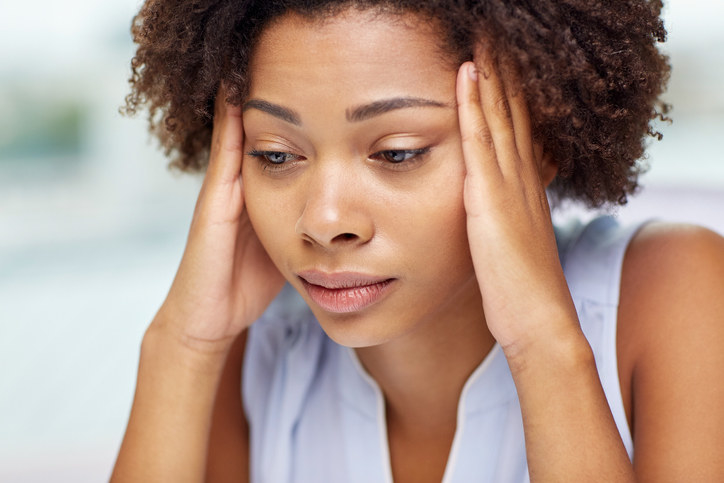 24.
Give more than you take from a relationship.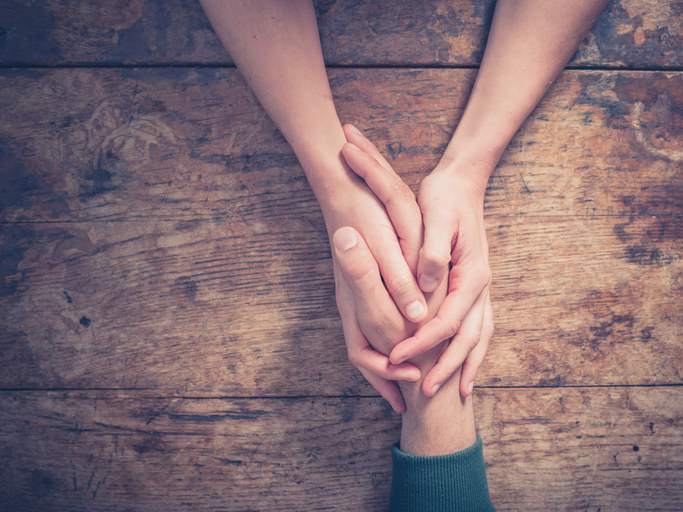 25.
Don't keep your thoughts to yourself. Relationships aren't built on silence.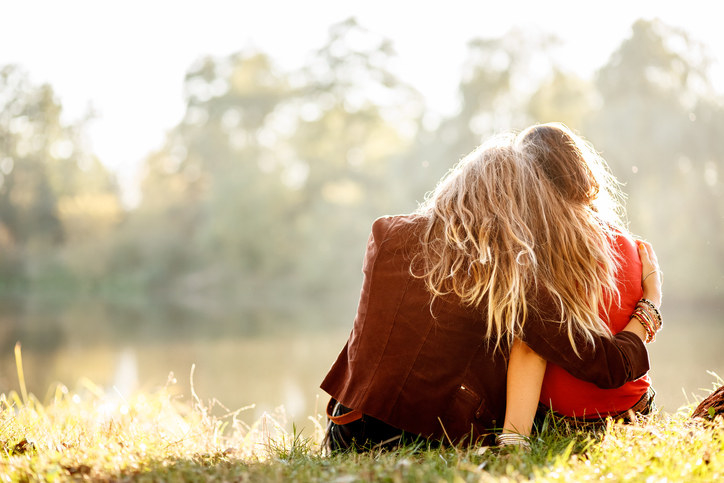 26.
And having different opinions is natural. Arguing can be healthy and therapeutic in a relationship.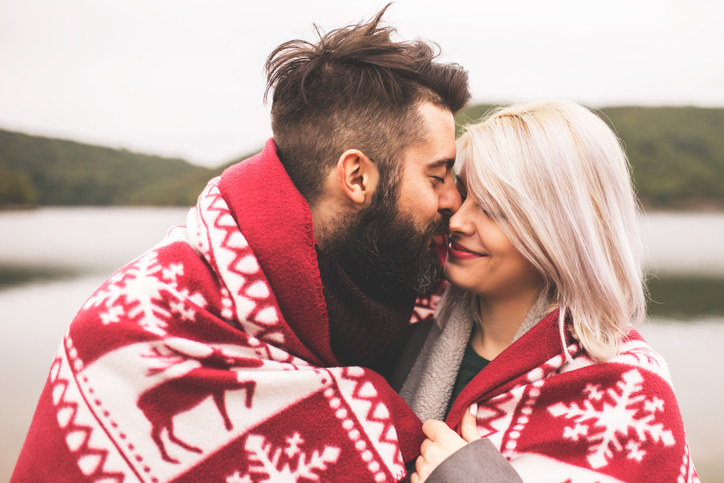 27.
Don't assume that you know what the other person must be thinking—ask and clear up any doubts.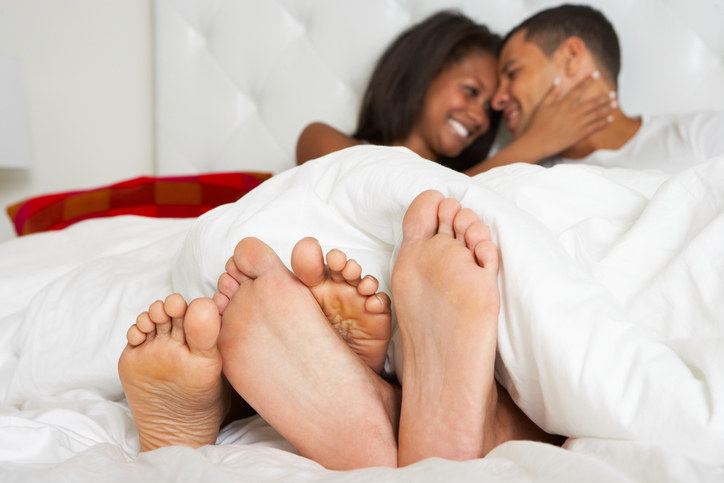 28.
Don't project onto your partner and assume that they'll act in any given way.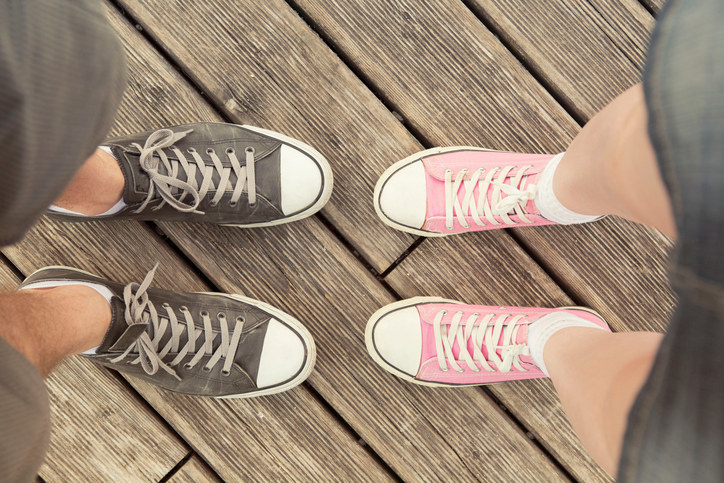 29.
You're not their mother, father, son, or daughter—you're their partner.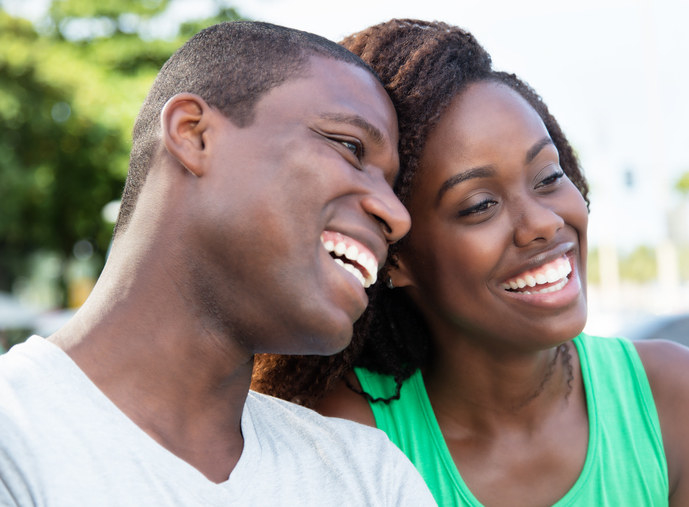 30.
Get carried away...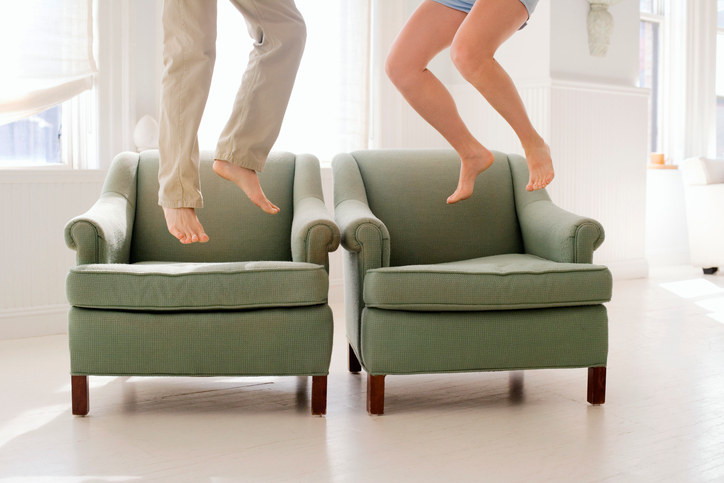 31.
And above all, learn to love yourself.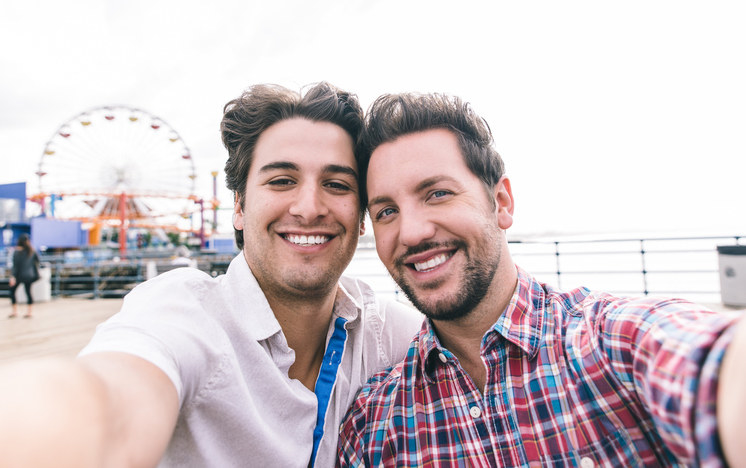 32.
Because in the end the longest relationship you'll ever have is with yourself.