1.
Esta manera de vivir.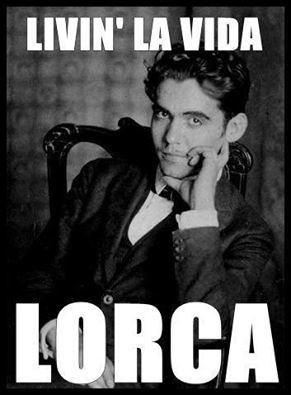 2.
Esta gran verdad.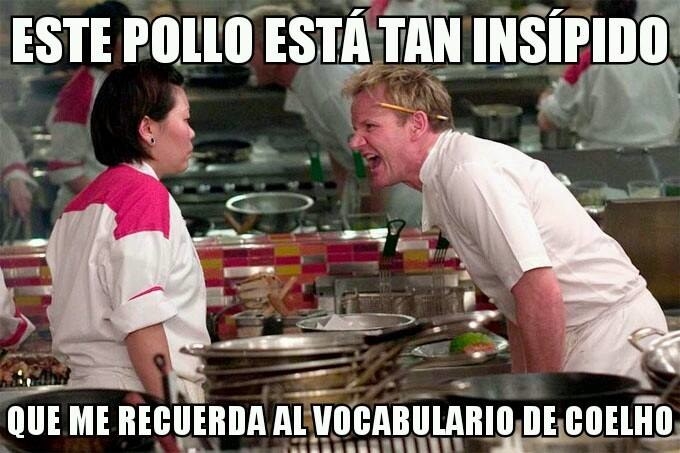 3.
La única manera de enfrentarse a un delirio.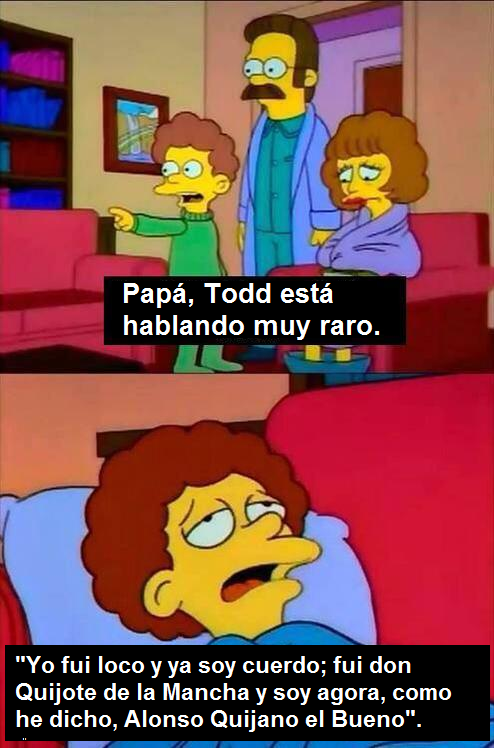 4.
This madafaca.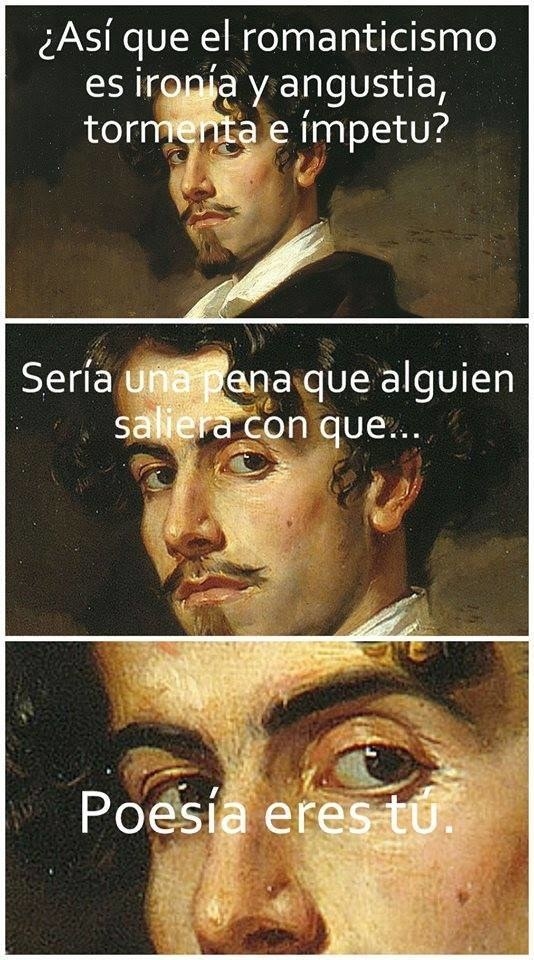 5.
Esta situación por la que todos hemos pasado.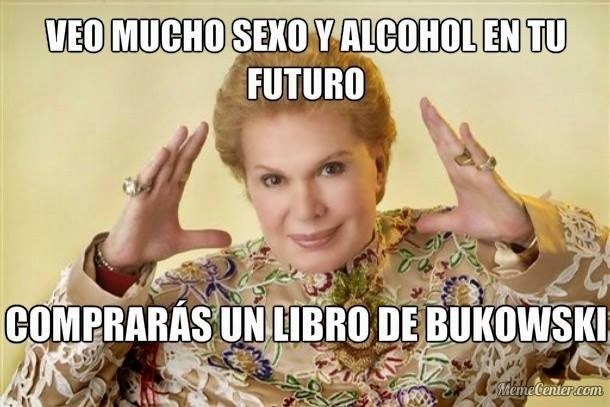 6.
La única escala que te representa.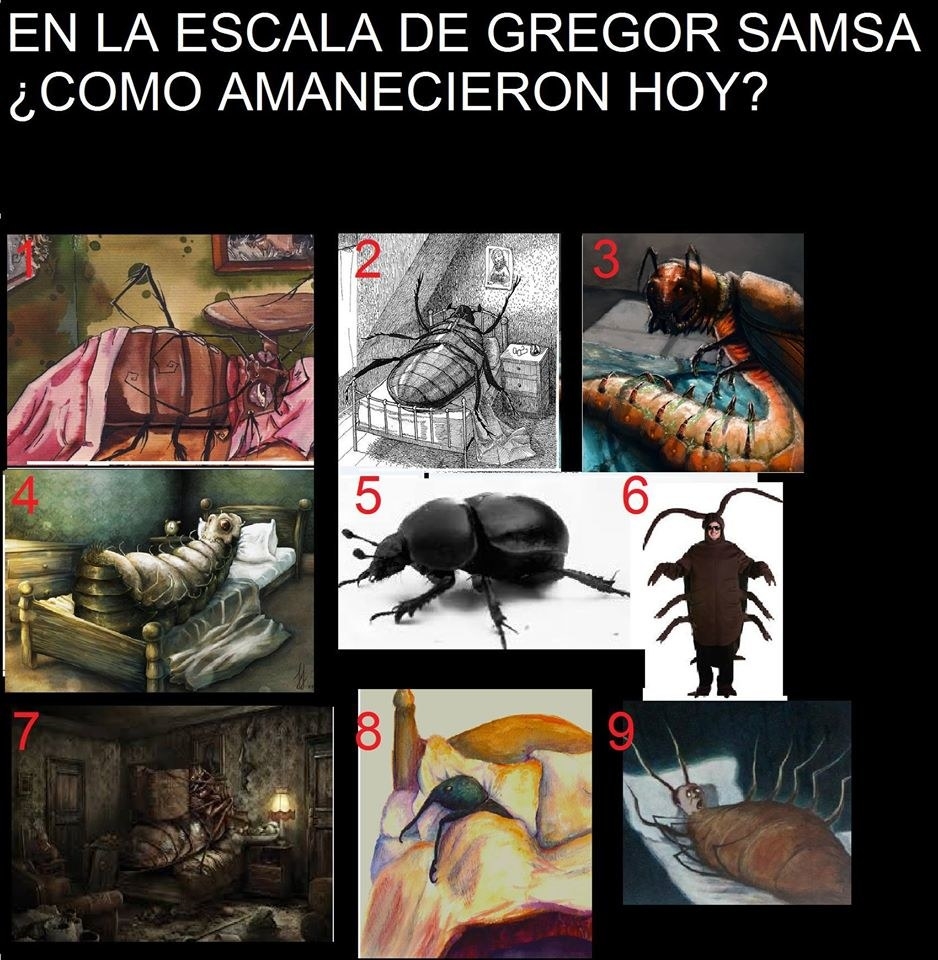 7.
Cuando descubres que Poe tenía los mismos problemas que tú, lo único que no tenía era Google.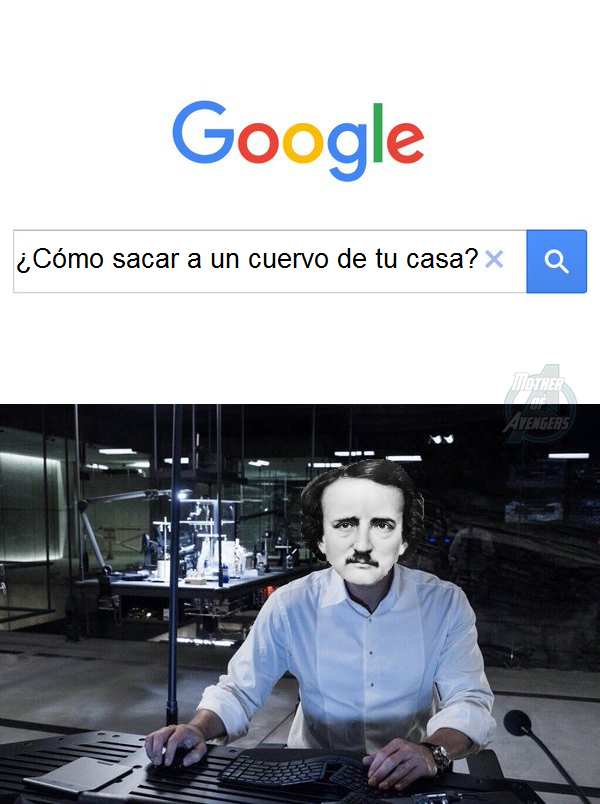 8.
Cuando todo el mundo te recuerda por una única frase.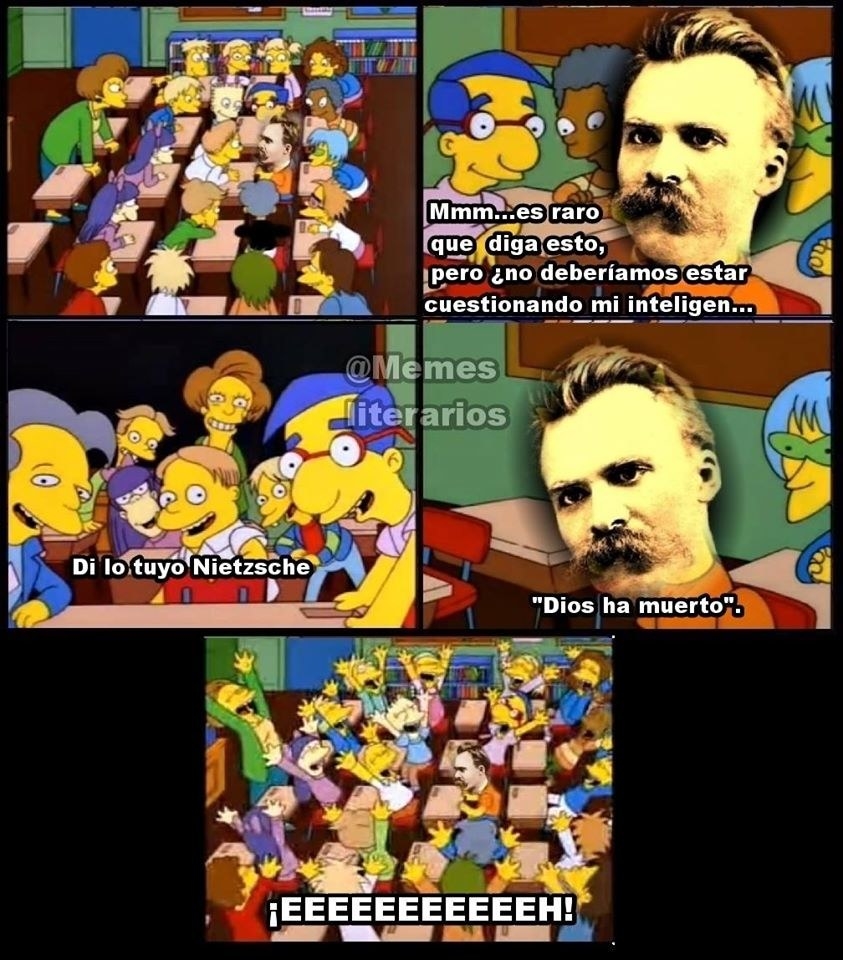 9.
Cuando has pasado muchas horas leyendo a Orwell.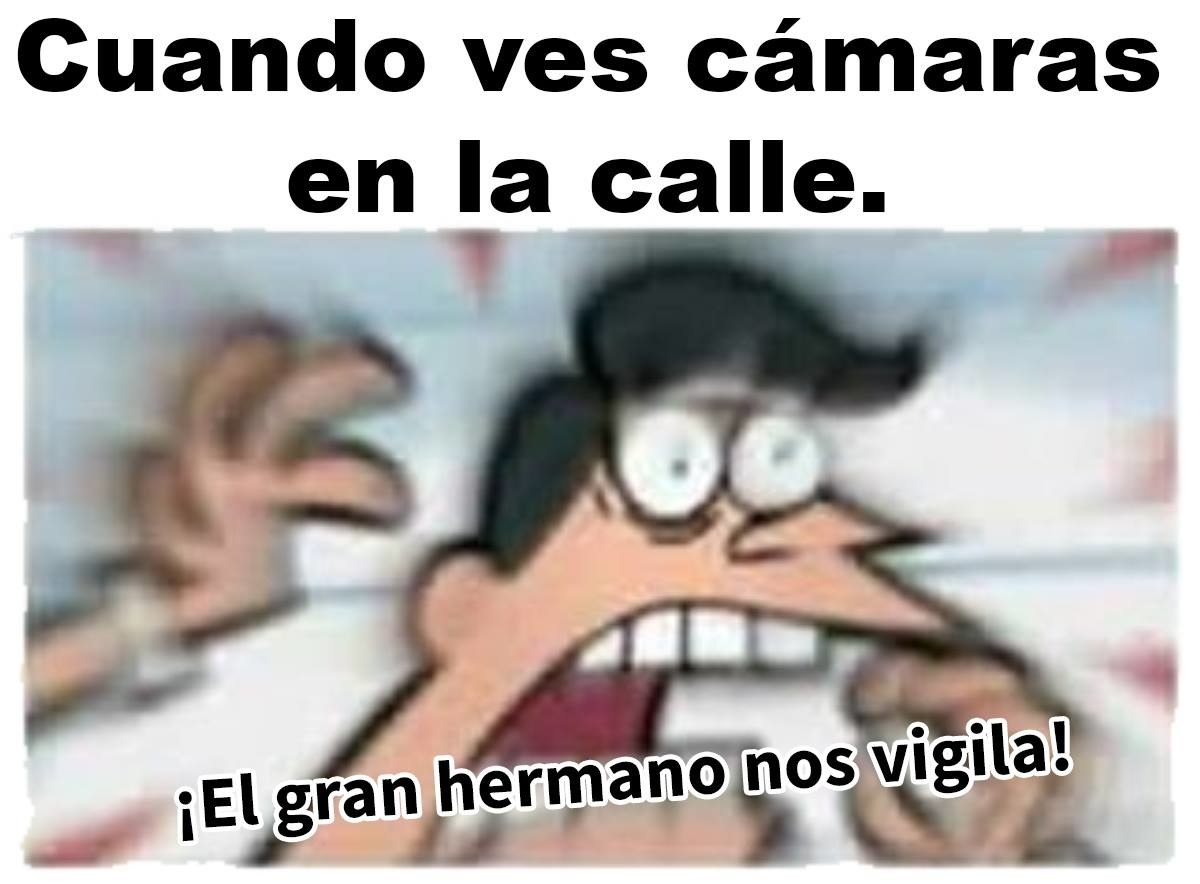 10.
A veces preferirías un mordisco a LA REALIDAD.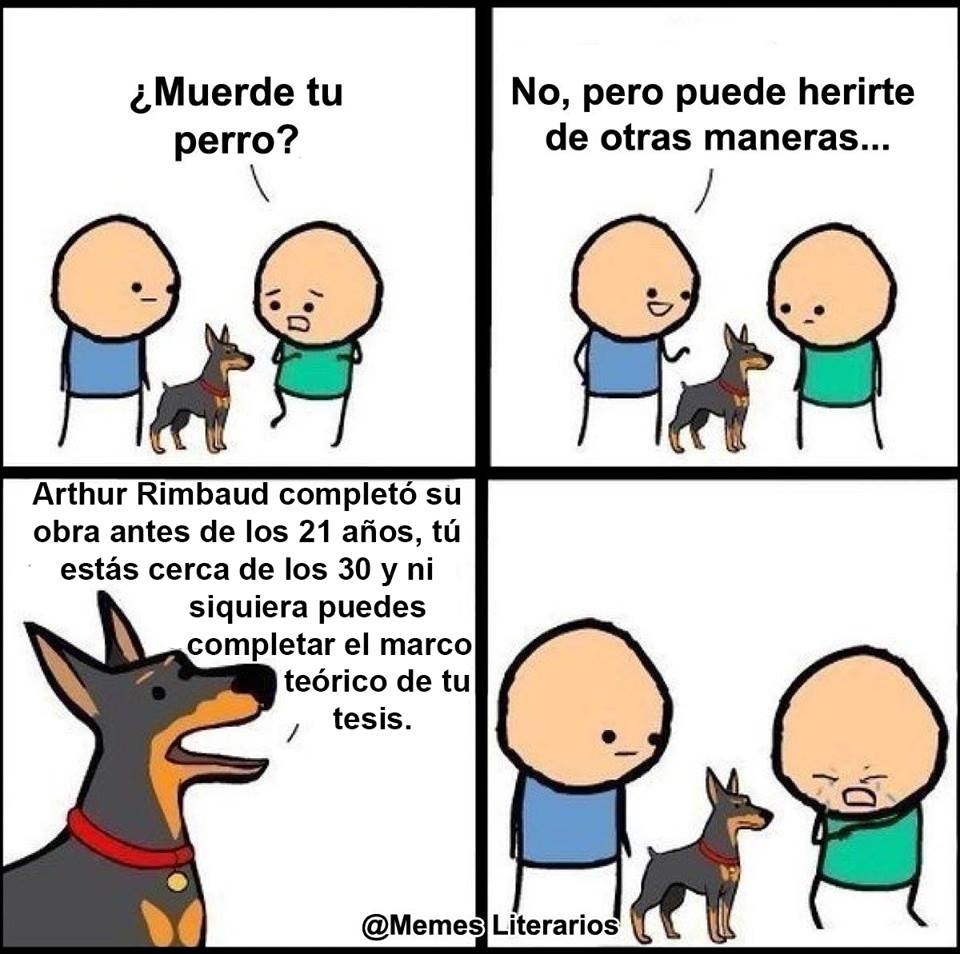 11.
¡La caja! ¡La caja!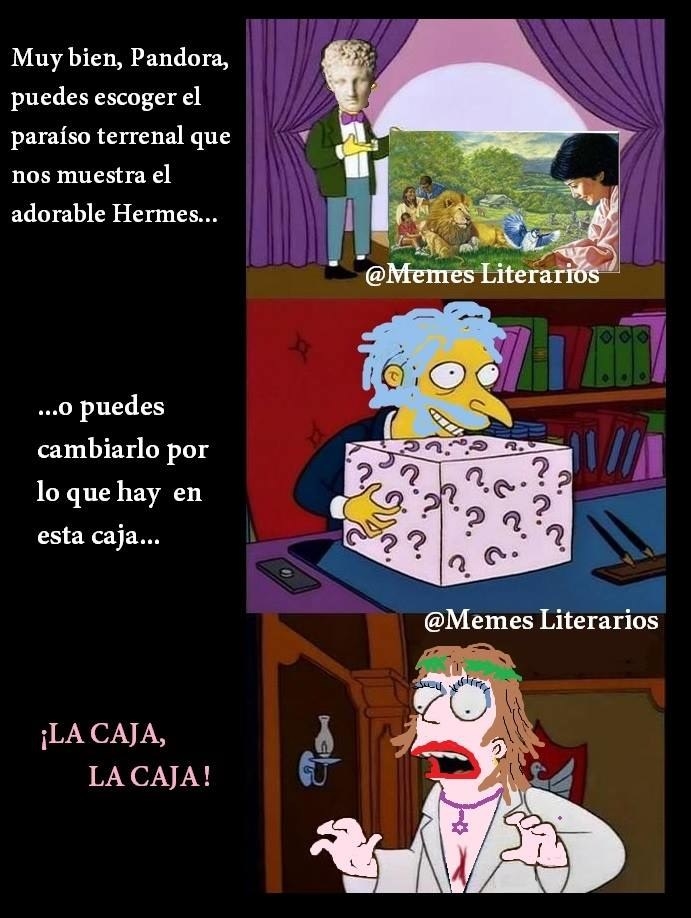 12.
El verdadero motivo por el que se enfrentarían los amantes de la literatura y... esa otra gente.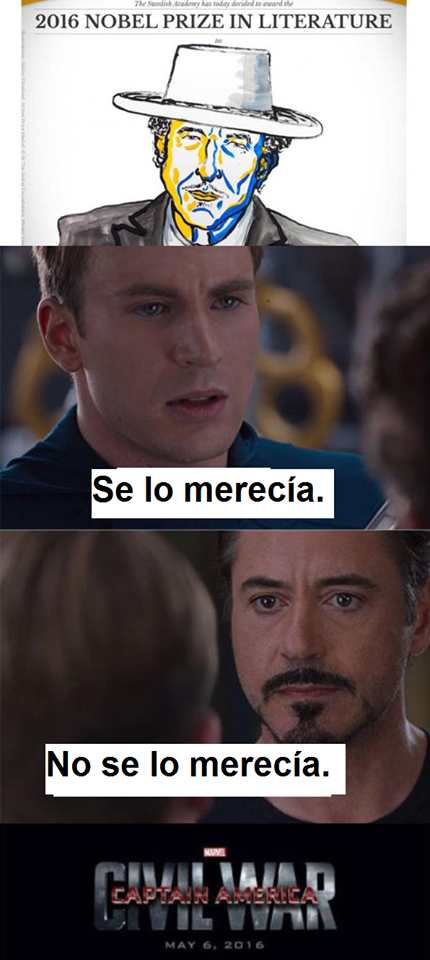 13.
La única persona que parece más triste que Albert Camus es Juan Camus.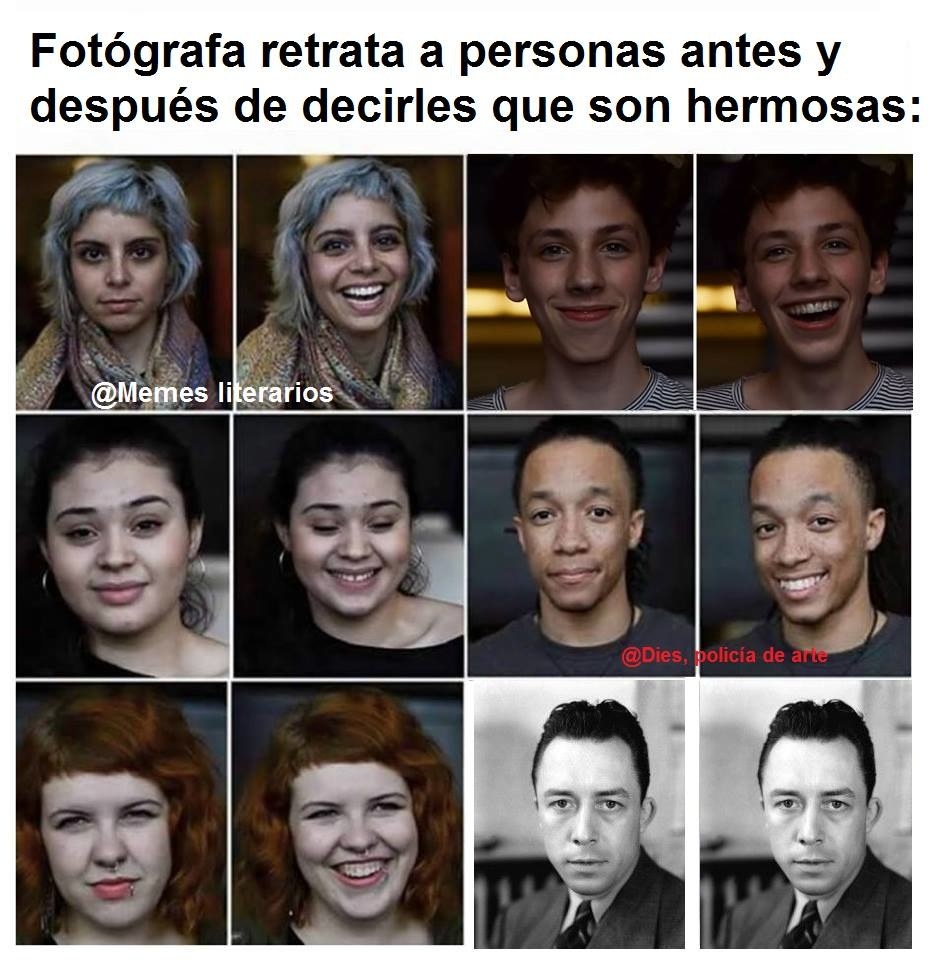 14.
Jamás te fíes de Shakespeare.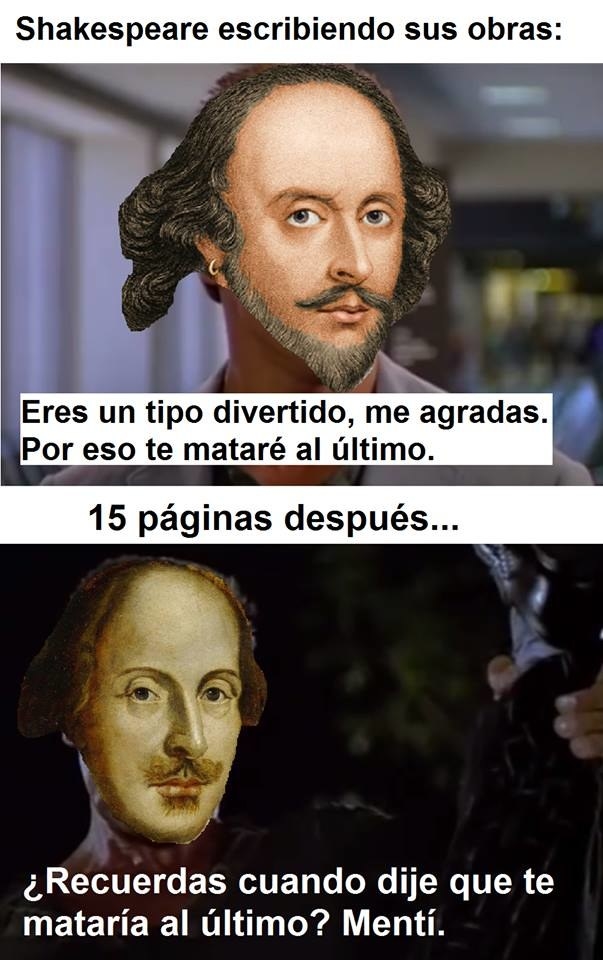 15.
Cuando te das cuenta de que no hay forma de hacer que una persona se enamore de ti.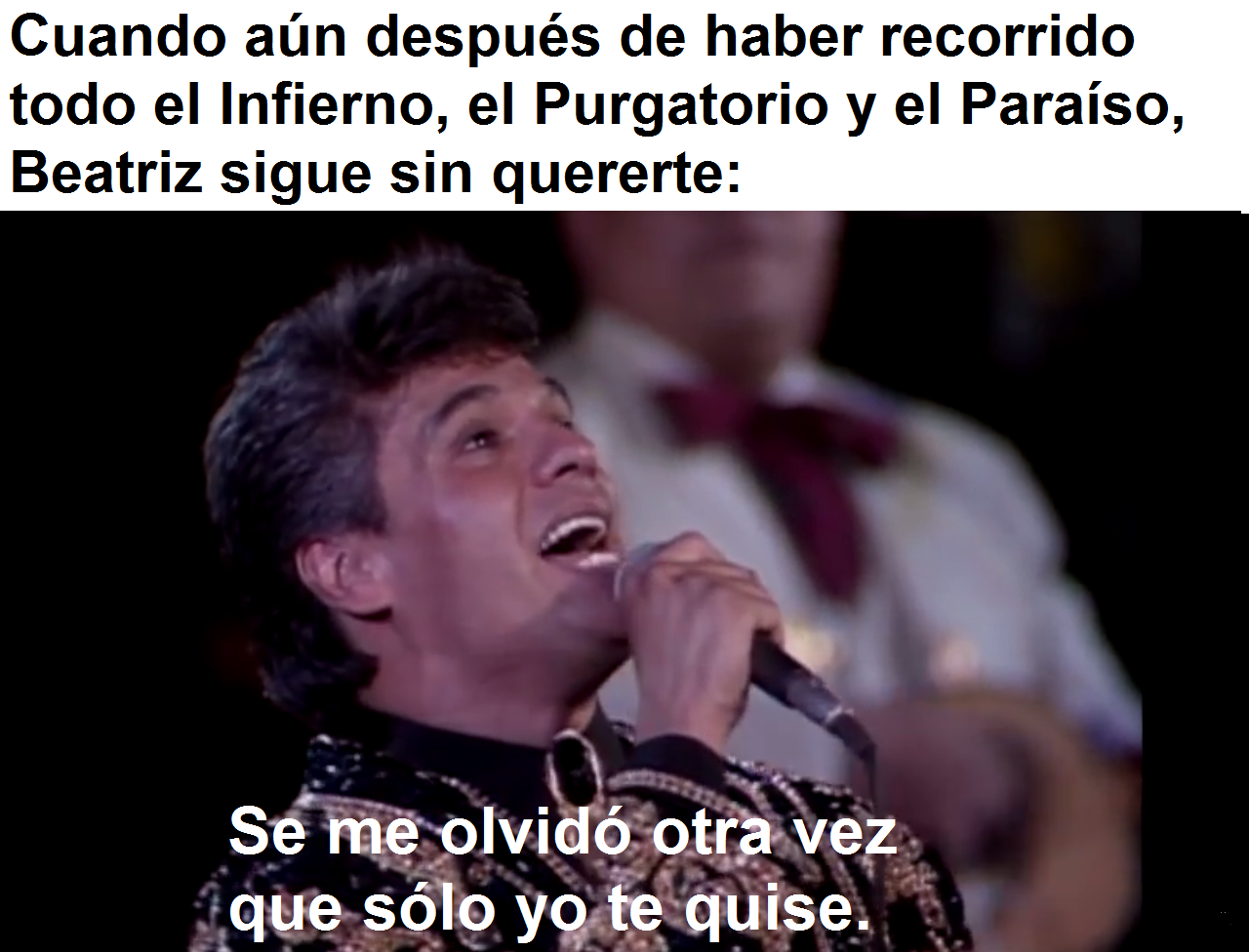 16.
Cuando sientes el peso de la vida... pero resulta que solo eran los libros de tu mesita de noche.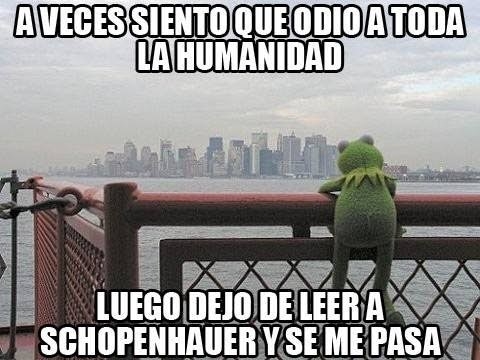 17.
Cuando sabes que tienes entre manos un hit.

18.
Y esto: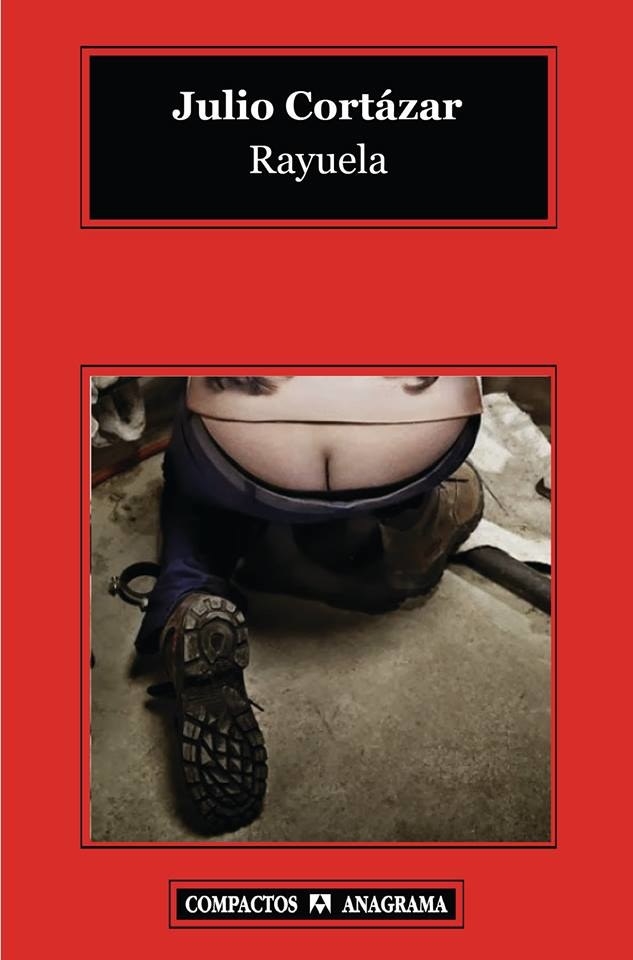 Looks like there are no comments yet.
Be the first to comment!