1.
Let's start off with the basics. How do you remove last night's vomit from your rug?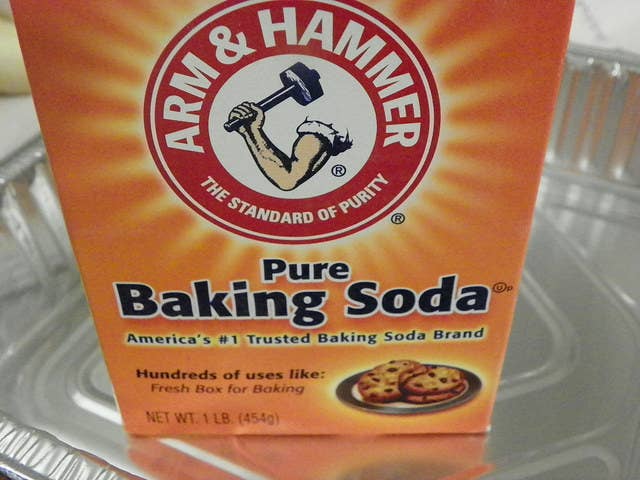 2.
And what about that wine glass you dropped and broke during your impromptu at-home wine tasting?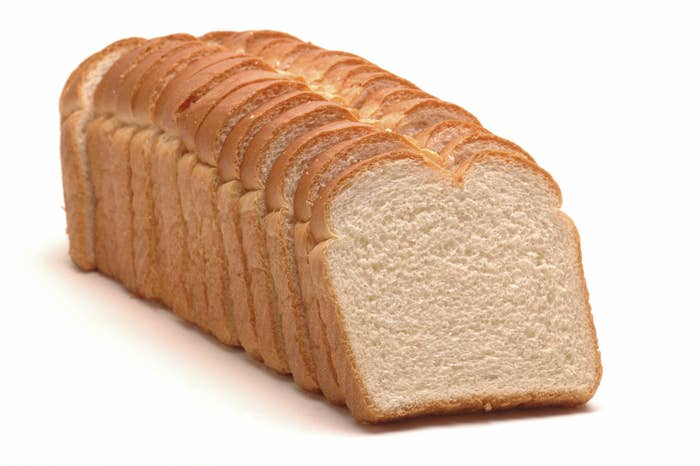 3.
Did you also forget to use a coaster at your tasting? A little mayonnaise can go a long way!
4.
Looking for an easy way to clean the gunk out of your keyboard keys? Carefully remove the keys, and use a toothbrush.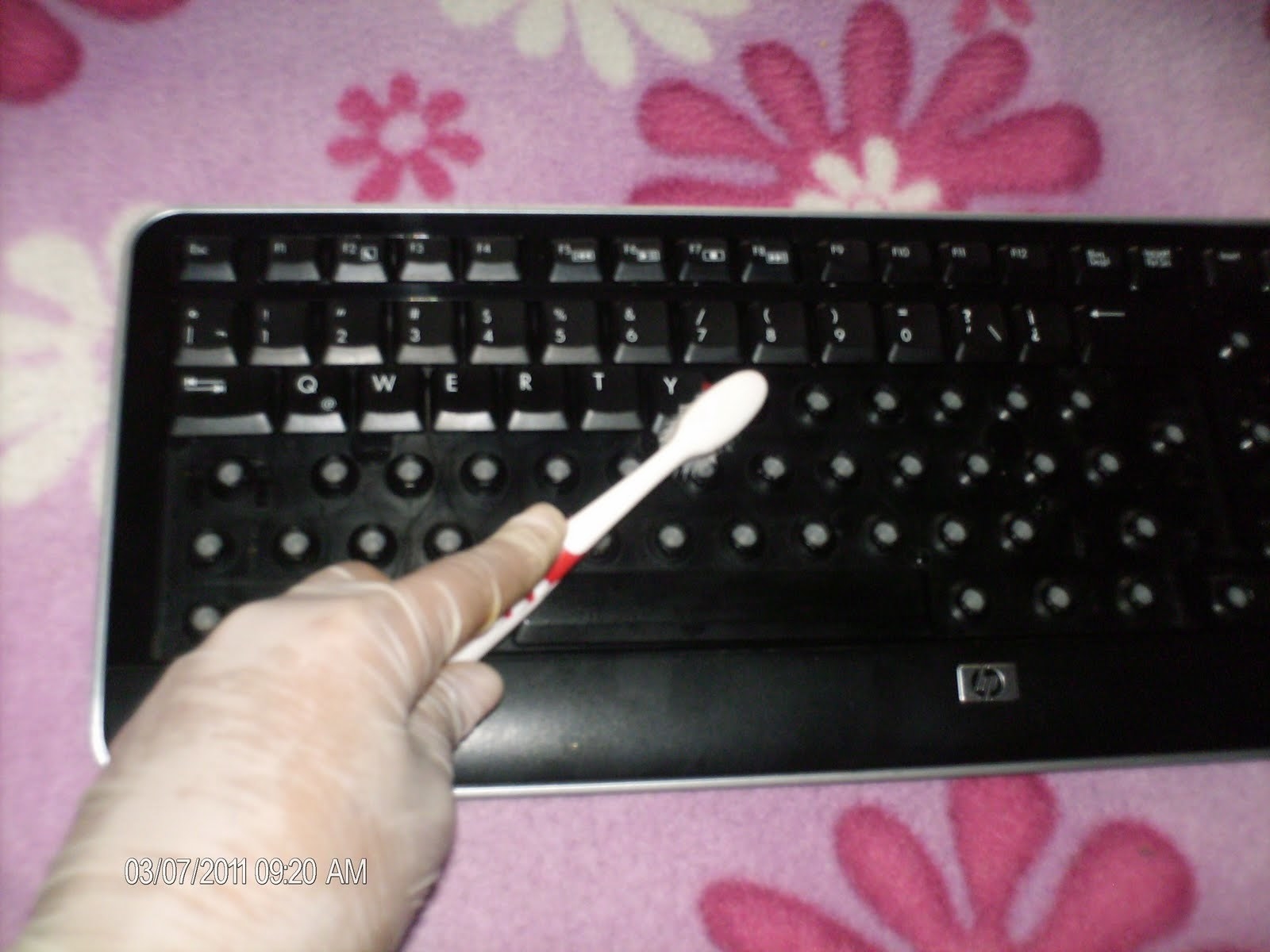 5.
Leave your lamp shades impeccably clean by brushing them with a lint roller.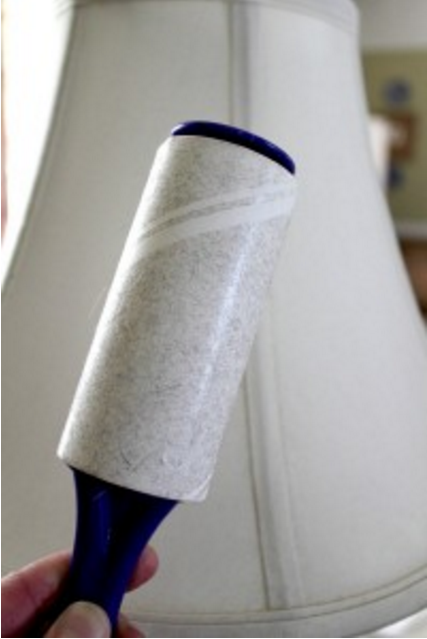 6.
Clean your microwave the natural way with a little lemon.
7.
Are your clothes covered in wine stains? Don't worry!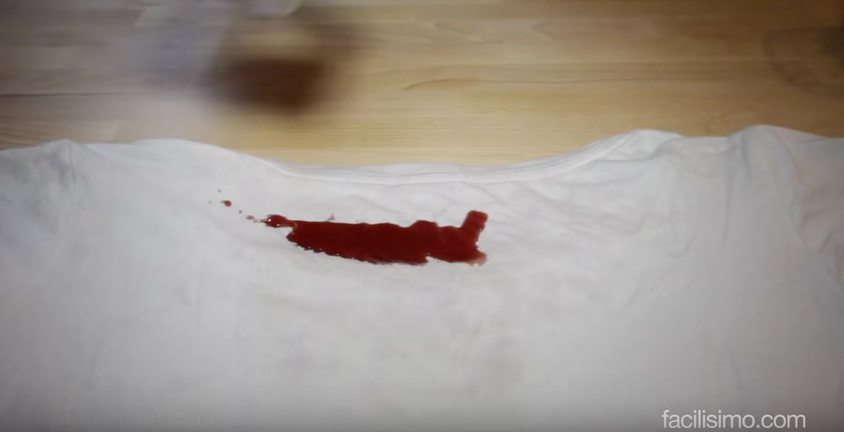 8.
Chalk (yes, chalk) is great for absorbing and removing grease stains.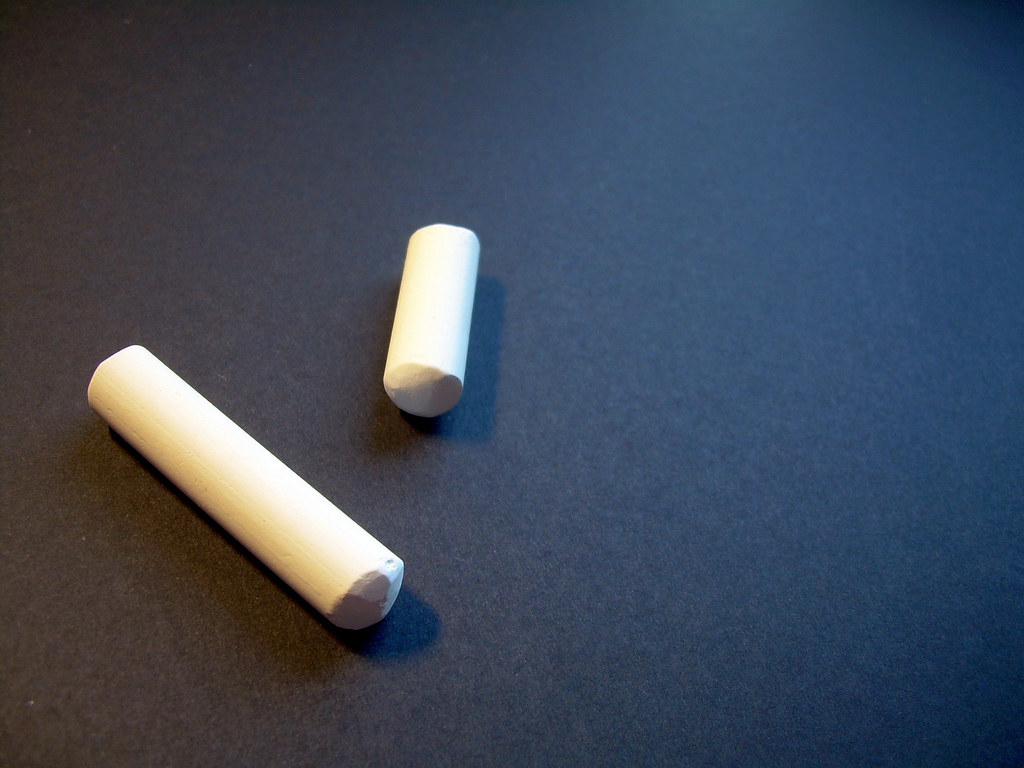 9.
A bit of baking soda, water, and hydrogen peroxide will make your white sneakers look like they're brand new.
10.
Hydrogen peroxide also works on utensils. Your forks and spoons will be shinier than the silverware aboard the Titanic.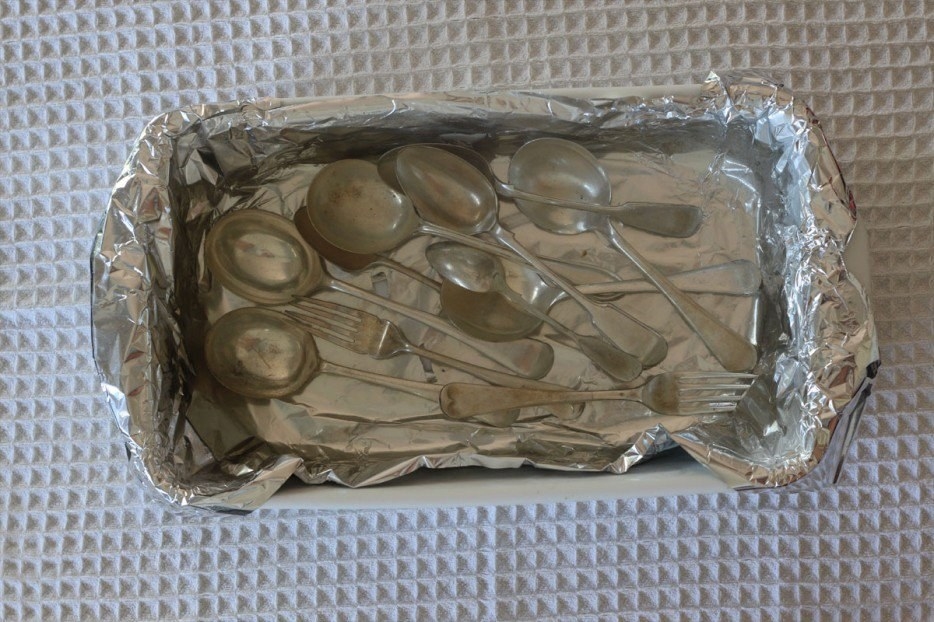 11.
If your trash can smells like a garbage dump, soak a piece of bread in vinegar and let it sit in the bottom of the can overnight.
12.
Soak your toilet bowl in Coca-cola to remove gross stains and get it back to its original white color.
13.
Clean pesky, stuck-on cheese off your grater by grating a potato.
14.
A mixture of vinegar, baking soda, and warm water can help unclog your pipes, but it's also good for making them smell fresh.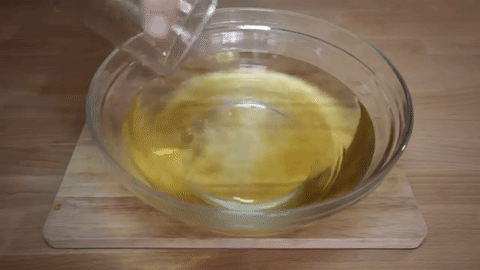 This post was translated from Spanish.