El pasado 6 de julio, la tuitera @angieDTS_ tuvo una idea:
Así nació la iniciativa y hashtag #liberandonos, una manera de celebrar con orgullo todo aquello en nuestra sociedad se considera un defecto.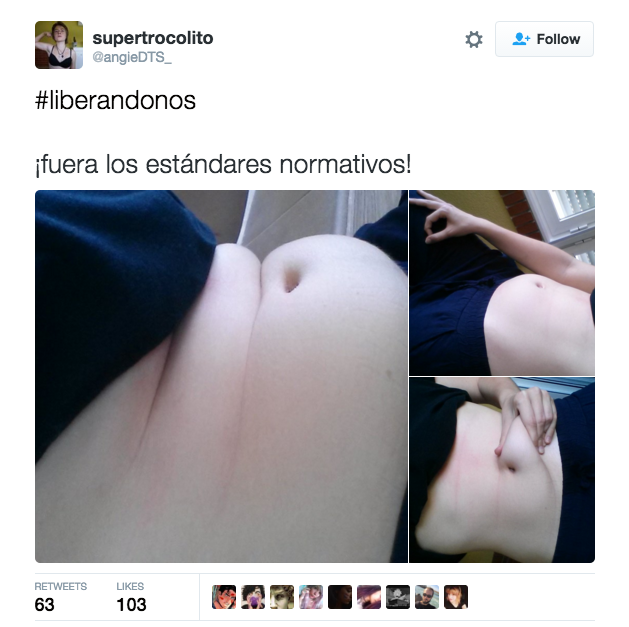 Pronto muchas mujeres se animaron a subir sus propias fotos, a mostrar su cuerpo y a compartirlo en las redes con un mensaje positivo.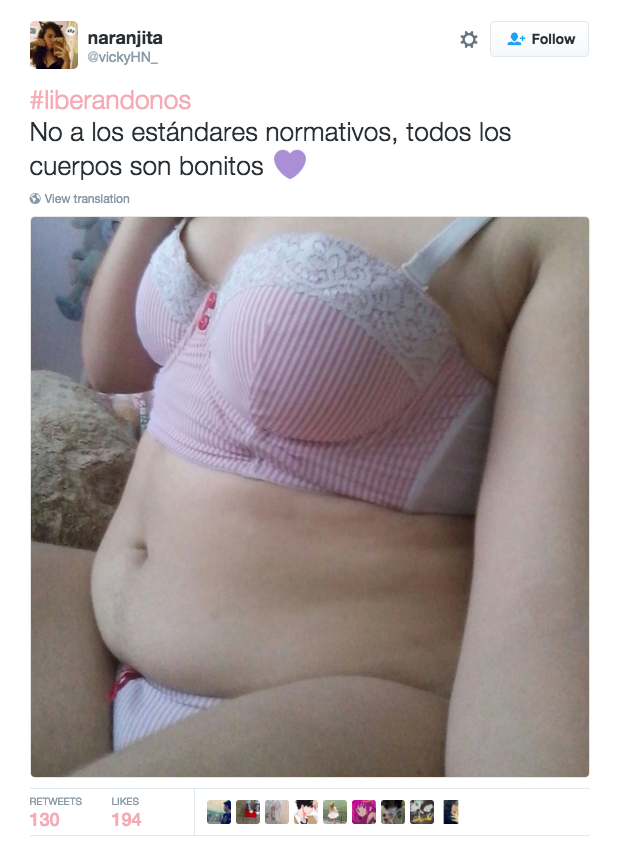 Y también algunos hombres: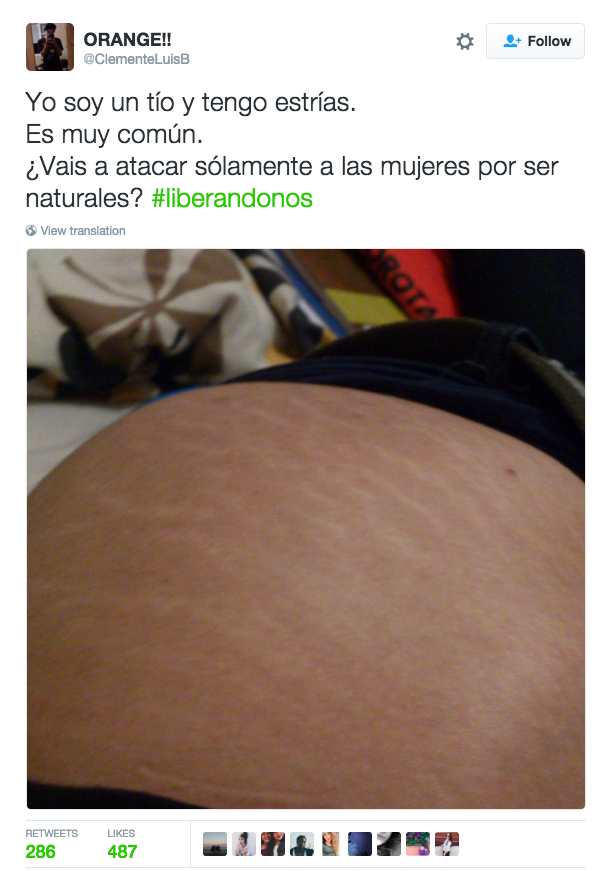 Y mucha gente, aunque no participase subiendo sus propias fotografías, admiraron la valentía de quienes sí lo hicieron y felicitaron la iniciativa.

Por supuesto, conforme el hashtag iba creciendo y algunos de los tuits lograban alcanzar cientos de retuits, aparecieron los trolls.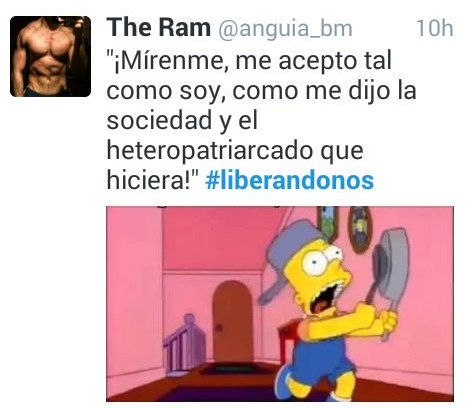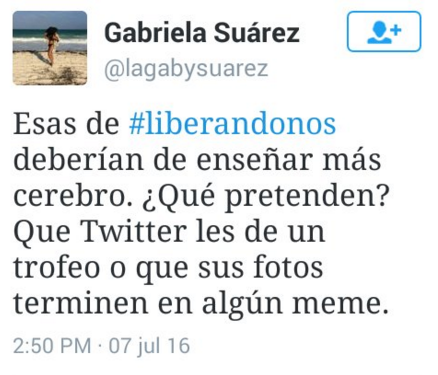 Pero qué se le va a hacer:

Porque aunque la sociedad pretenda inculcarnos lo contrario, todos los cuerpos son igual de válidos y bonitos.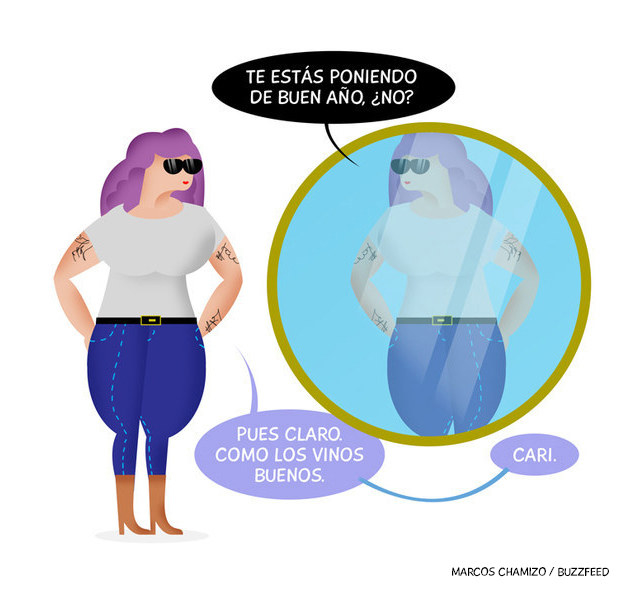 Looks like there are no comments yet.
Be the first to comment!