Anoche en Masterchef Junior nos dieron una gran sorpresa: repescaron a Jefferson y a Natalia.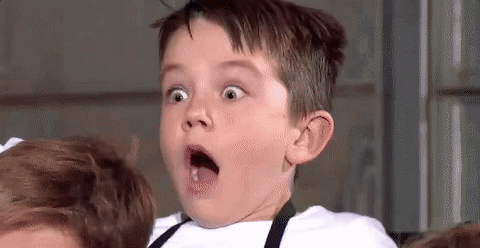 Repetimos: A JEFFERSON.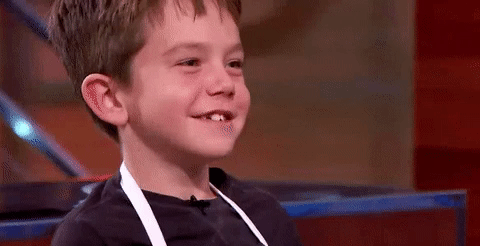 QUE ES MUY MONI.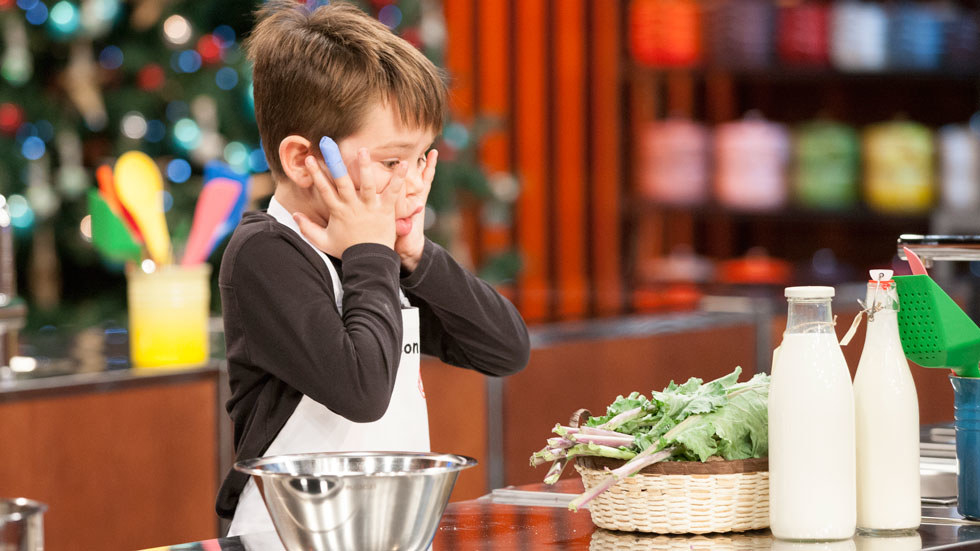 MO-NÍ-SI-MO.
O SEA PAR FAVAAAAAAAAR.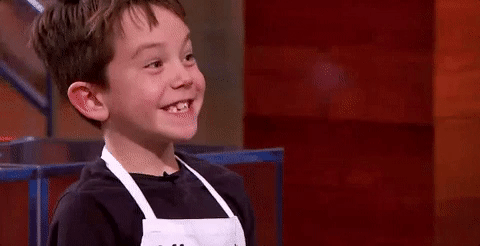 Y, claro, la gente está llena de felicidad y como loca por poder disfrutar de las monerías de Jefferson durante más tiempo porque TODOS QUIEREN QUE JEFFERSON SEA SU HIJO.
Lo están pasando fatal.
Literalmente, TODOS NOSOTROS.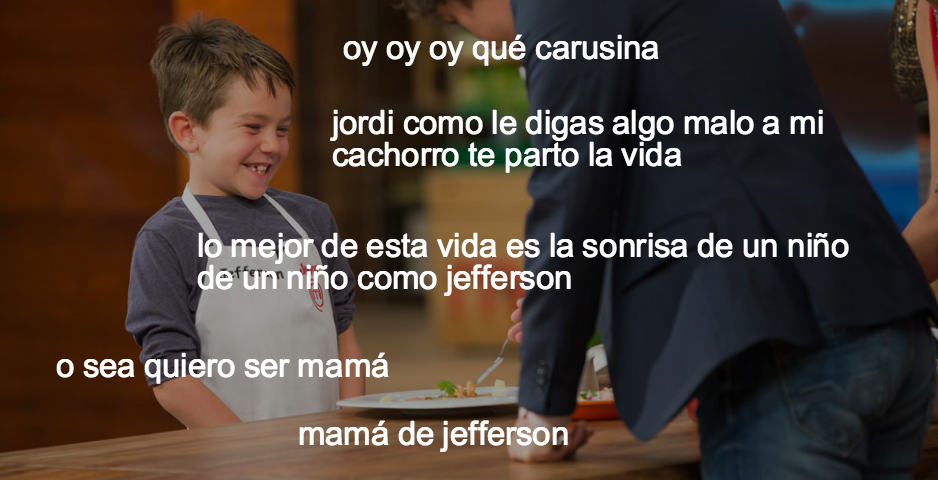 Looks like there are no comments yet.
Be the first to comment!