1.
Este azulejo que deben regalarlo con la licencia para vender bebidas alcohólicas.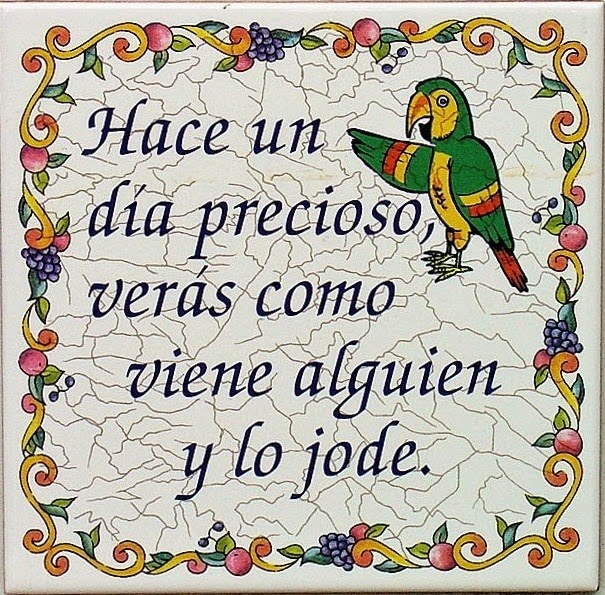 2.
Este azulejo que es para darse codazos con tu compadre y decir "mira, ese azulejo da mazo de pensar".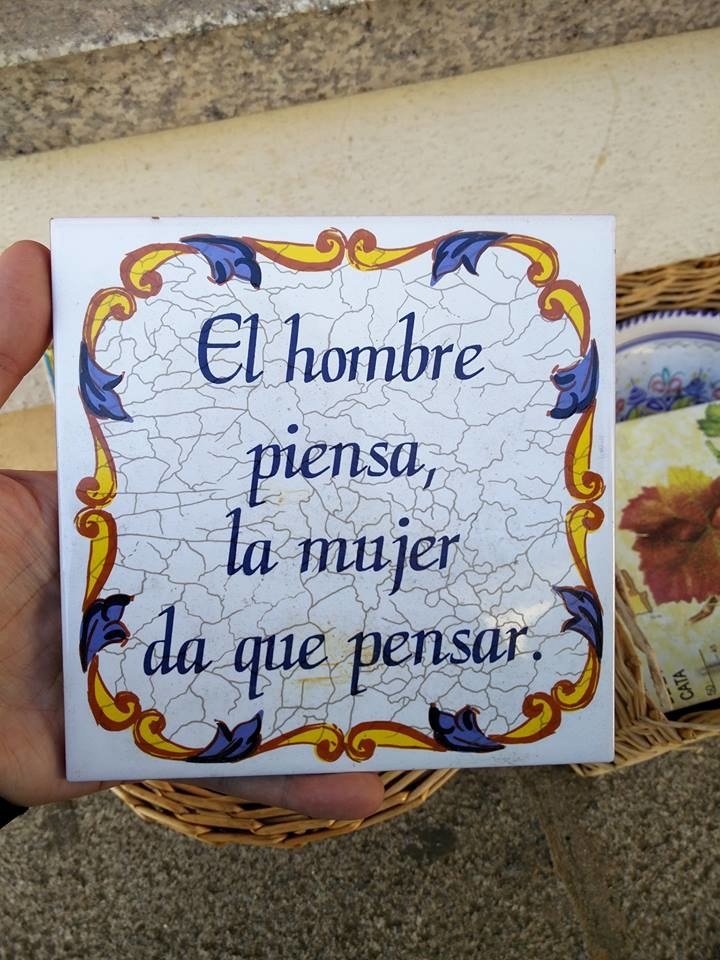 3.
Este azulejo progresista.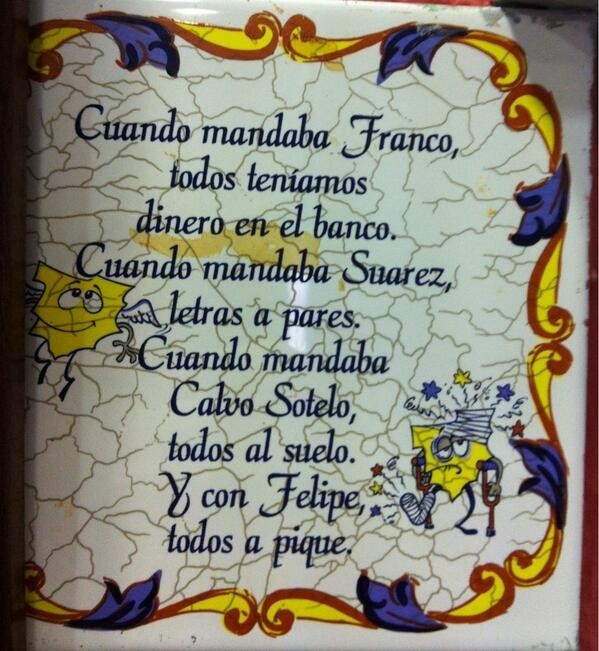 4.
Este cartel que me lleva a pensar que los hombres en lugar de uretra tienen un aspersor.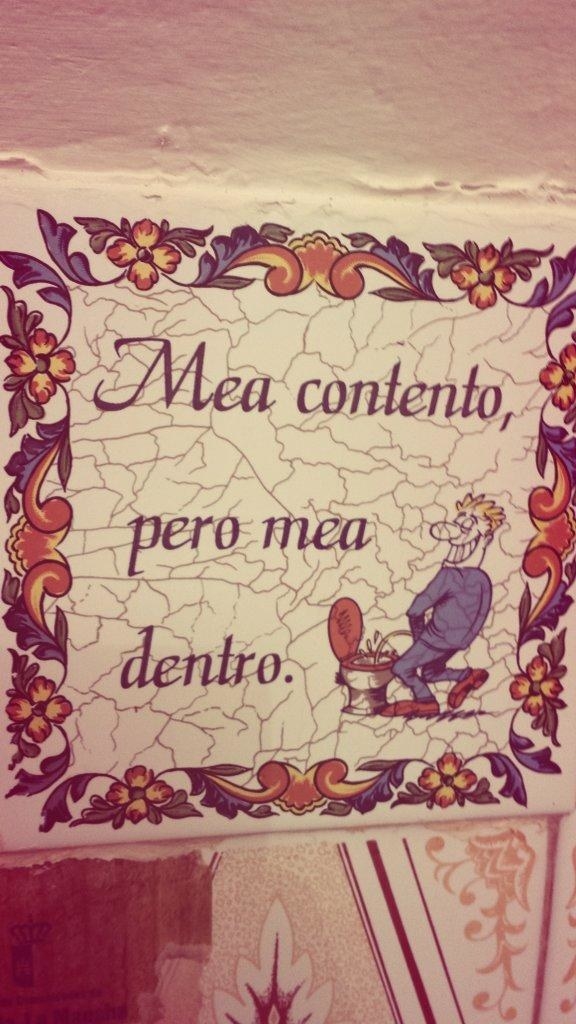 5.
Este giro INESPERADÍSIMO.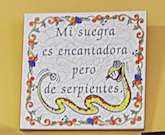 6.
Esta venta ilegal.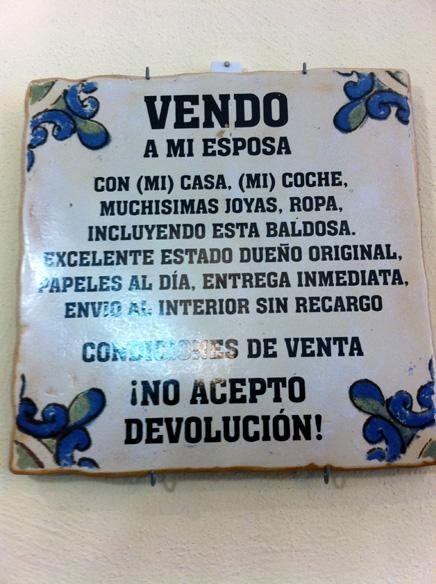 7.
Esta espectacular rima.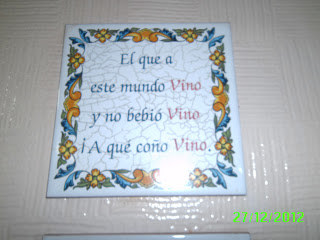 8.
Esta lucha por promover la lactancia en lugares públicos.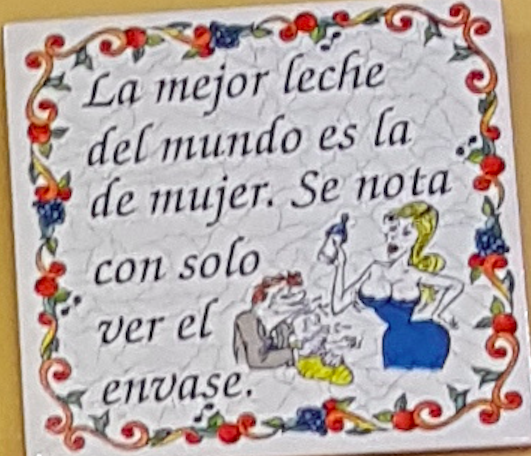 9.
Esta apuesta por el catolicismo.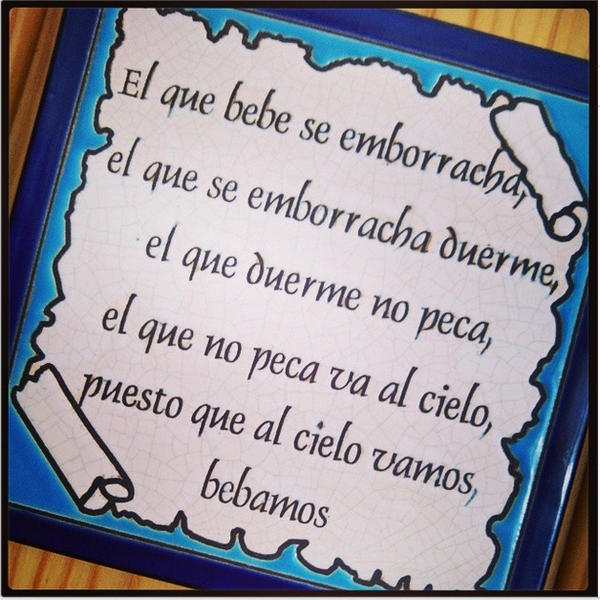 10.
Este cartel que emocionó al mismísimo Jordan Belfort.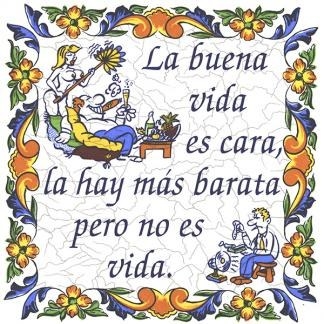 11.
Este cartel que fomenta el emprendimiento.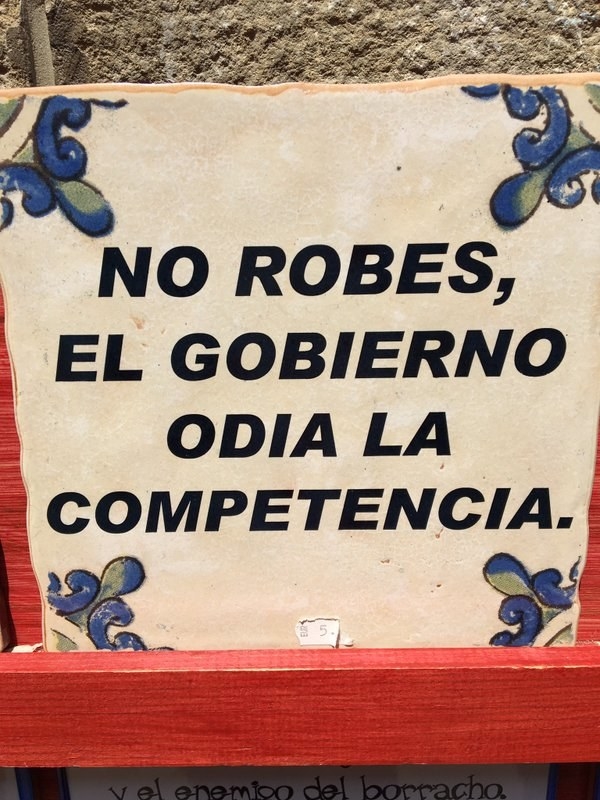 12.
Este otro azulejo increíblemente feminista.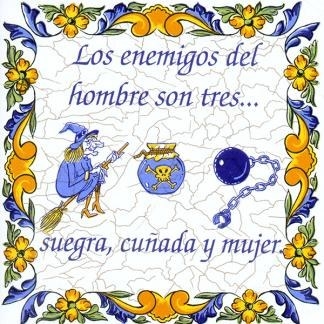 13.
Este azulejo que sigue viviendo en 1947.
14.
Este azulejo que es un poco "wow, that escalated quickly".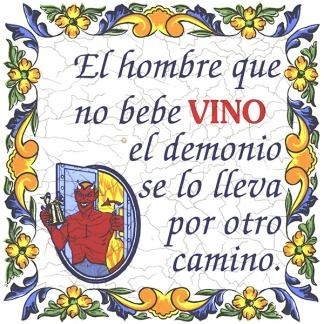 15.
Esta oda a la soltería.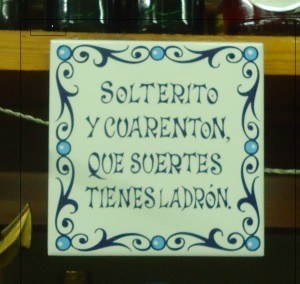 16.
Y este cartel que está en todos los bares cañí de España.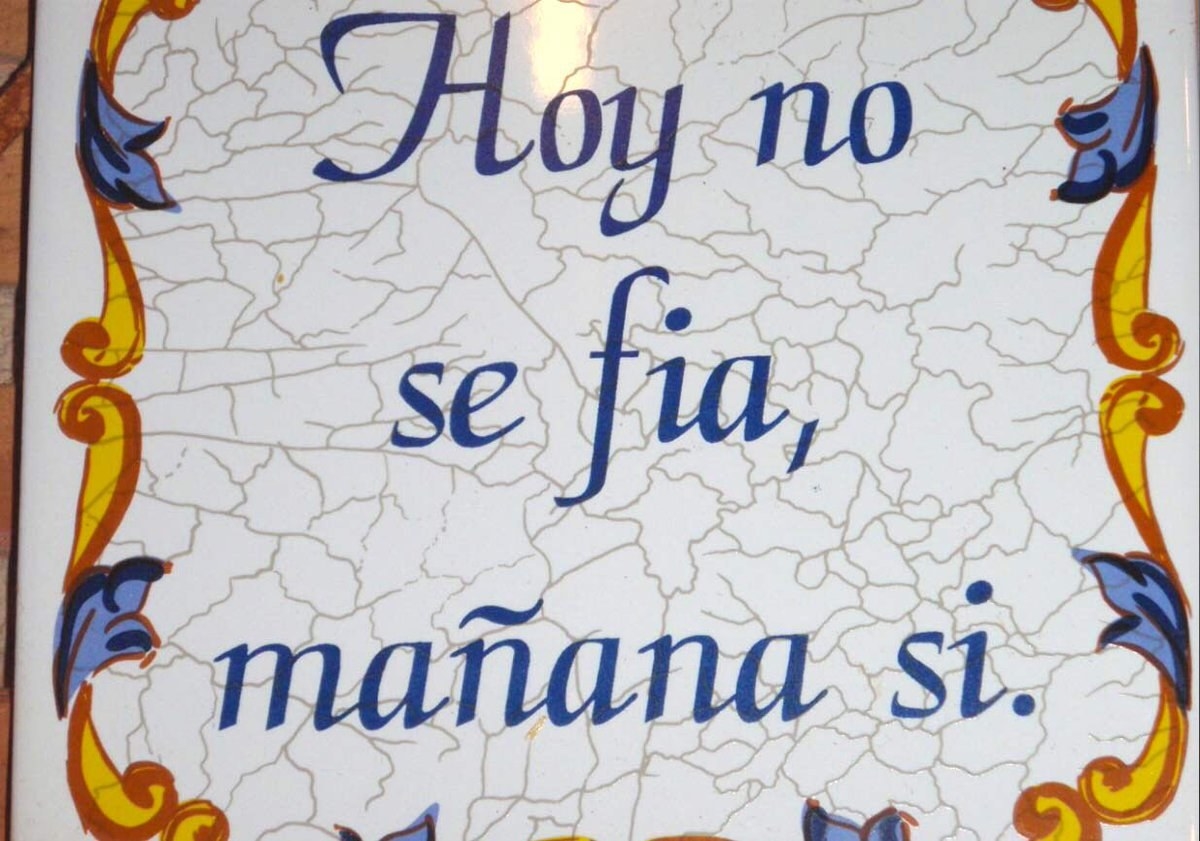 Looks like there are no comments yet.
Be the first to comment!