Supongo que, de no vivir en las montañas sin ningún tipo de relación con el mundo que te rodea, te habrás enterado del estreno de 'Wonder Woman'.

Quizás también sepas que muchos cines alrededor del mundo están haciendo pases exclusivos para mujeres.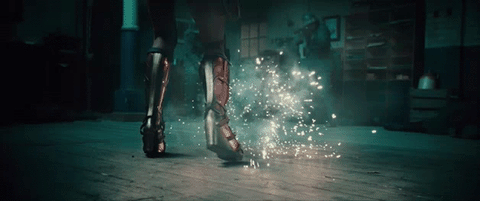 En una de estas proyecciones 'solo para mujeres' en unos cines Kinépolis en Bélgica, las asistentes recibieron una bolsa de regalo que incluía varios productos de limpieza del hogar (como un estropajo o un limpiacristales), folletos informativos de unas pastillas adelgazantes, chocolate y patatas fritas.
Sí, has leído bien: ES-TRO-PA-JOS.
"Es irónicamente inapropiada", dijo Diana Goodwin, una de las asistentes a este pase, al medio belga RVT, "especialmente teniendo en cuenta que estás viendo una película que gira en torno a un personaje femenino superfuerte, una superheroína".
Desde Kinépolis admiten el error, aunque declaran que el contenido de las bolsas pertenece a los patrocinadores del cine y que no tenían intención de ofender a nadie.
En fin.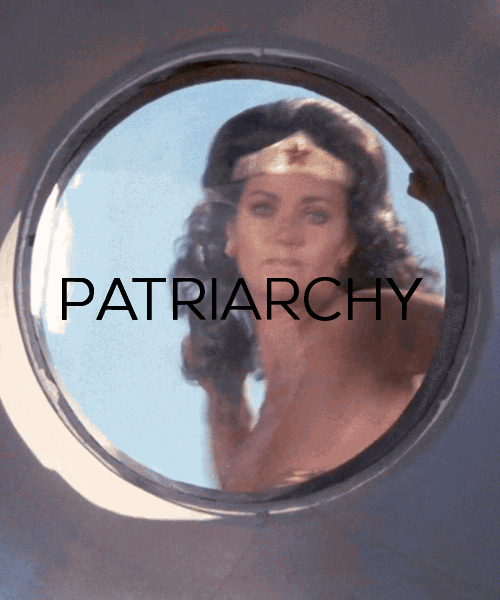 Looks like there are no comments yet.
Be the first to comment!