1.
Han pasado 24 años desde que los Juegos Olímpicos se celebrasen en Barcelona.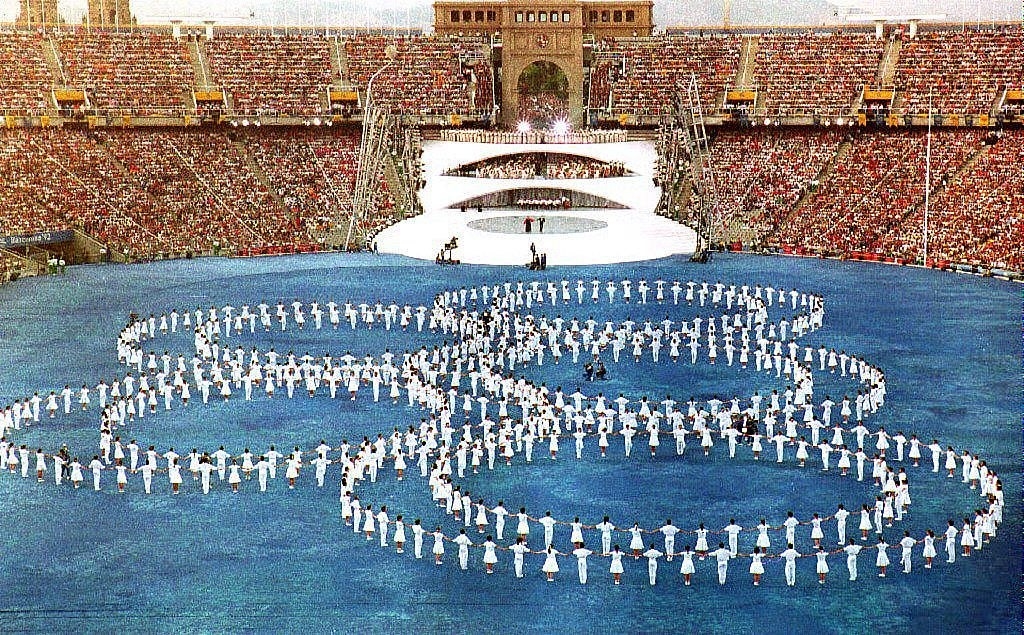 2.
Muchos todavía recordarán la ceremonia inaugural, espectacular y sin incidentes: Juan Antonio Samaranch, presidente del Comité Olímpico Internacional dijo que "los de Barcelona habían sido los mejores Juegos Olímpicos de la historia".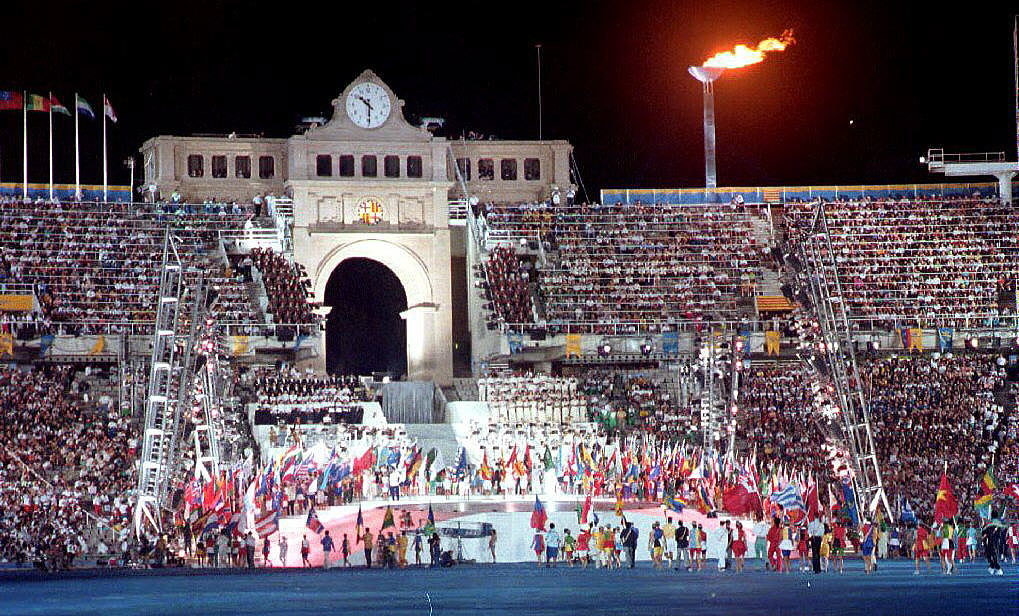 3.
La inspiración para la ceremonia de apertura fue la historia de Hércules, fundador mítico de los Juegos Olímpicos de la antigüedad y la vez fundador de la ciudad de Barcelona.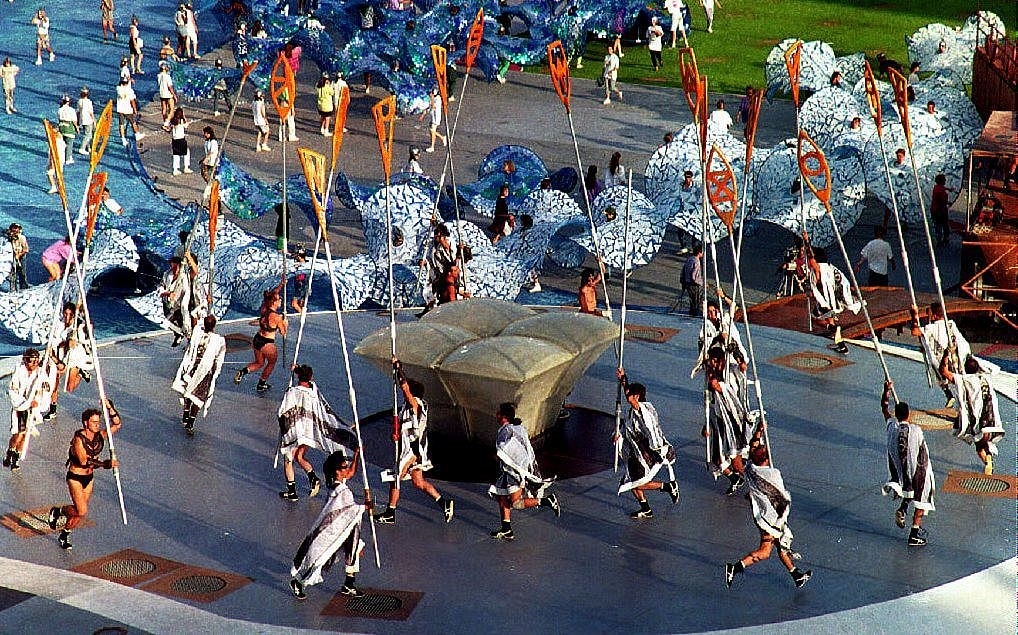 4.
Pero también hubo espacio para la tradición.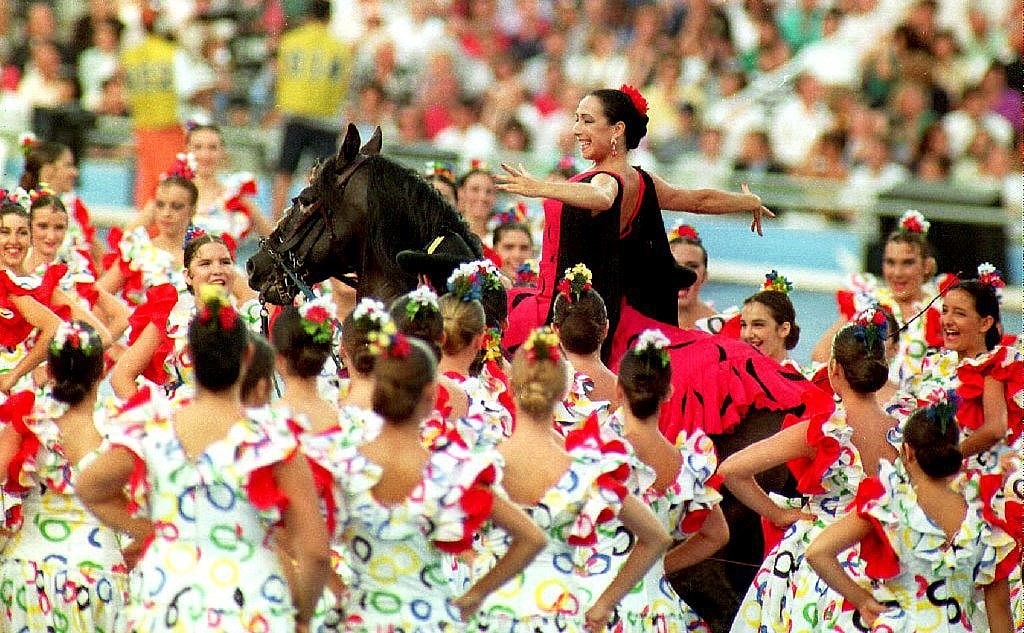 6.
En Barcelona tuvimos la oportunidad de ver al Dream Team.
7.
O a Gao Min, apodada "little devil", ganadora de dos medallas de oro consecutivas (en 1986 y en 1992).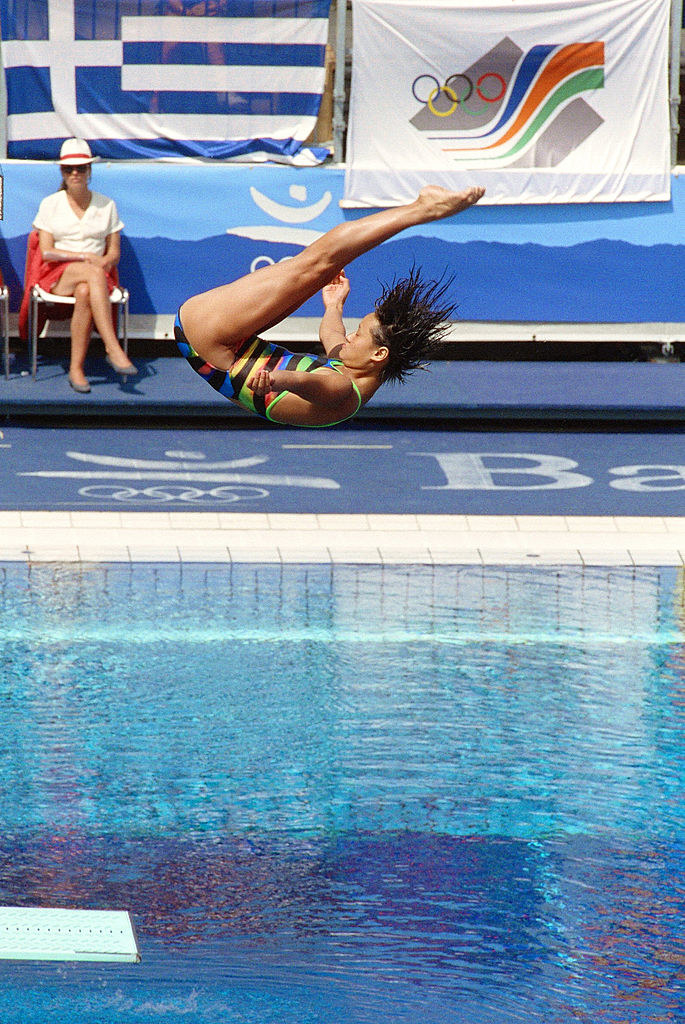 8.
También vimos el salto de 8.67 que hizo que Carl Lewis se llevase el oro.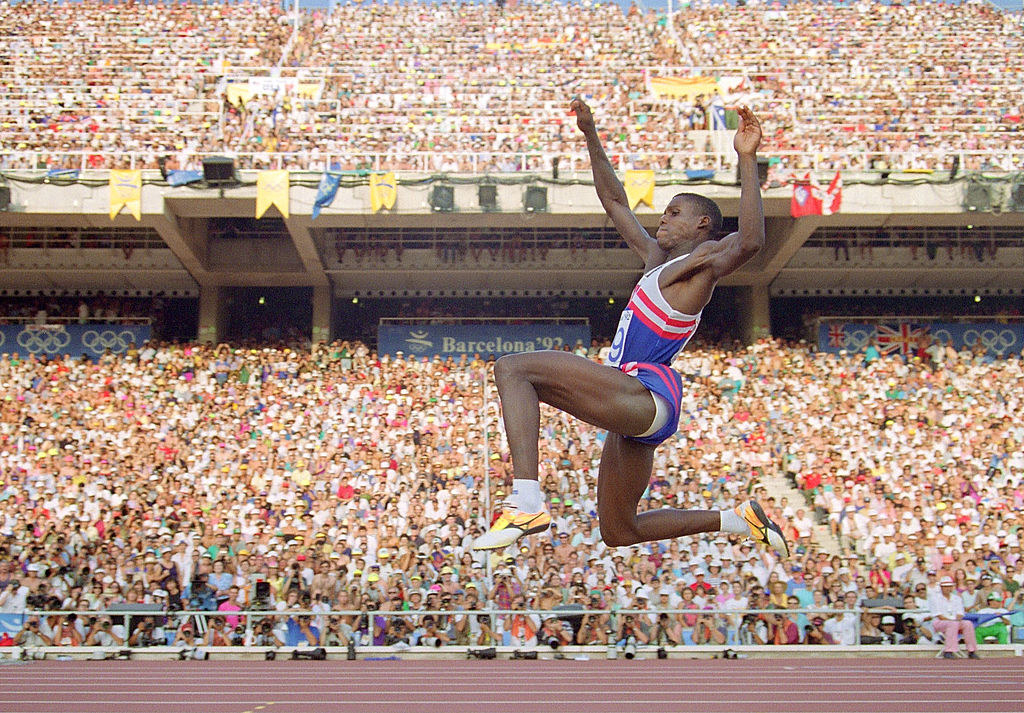 9.
Aunque para momentazo de los Juegos Olímpicos, el de Fermín Cacho llevándose el oro en la final de 1500 metros.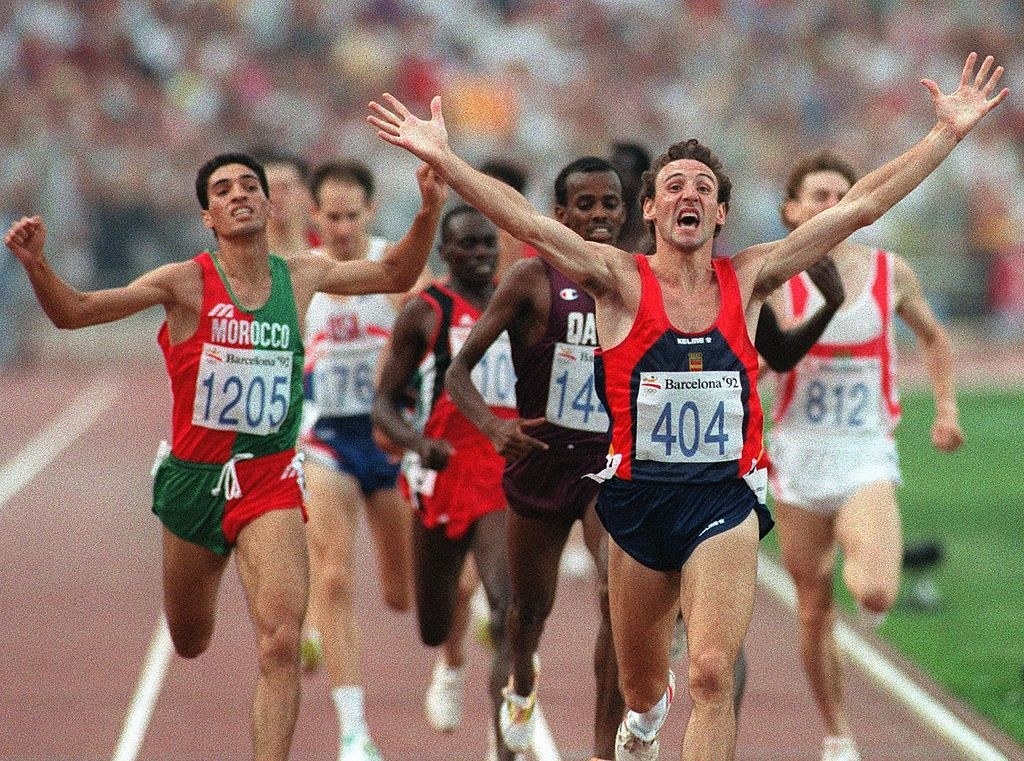 10.
Durante los entrenamientos los atletas pudieron disfrutar de las vistas de Barcelona.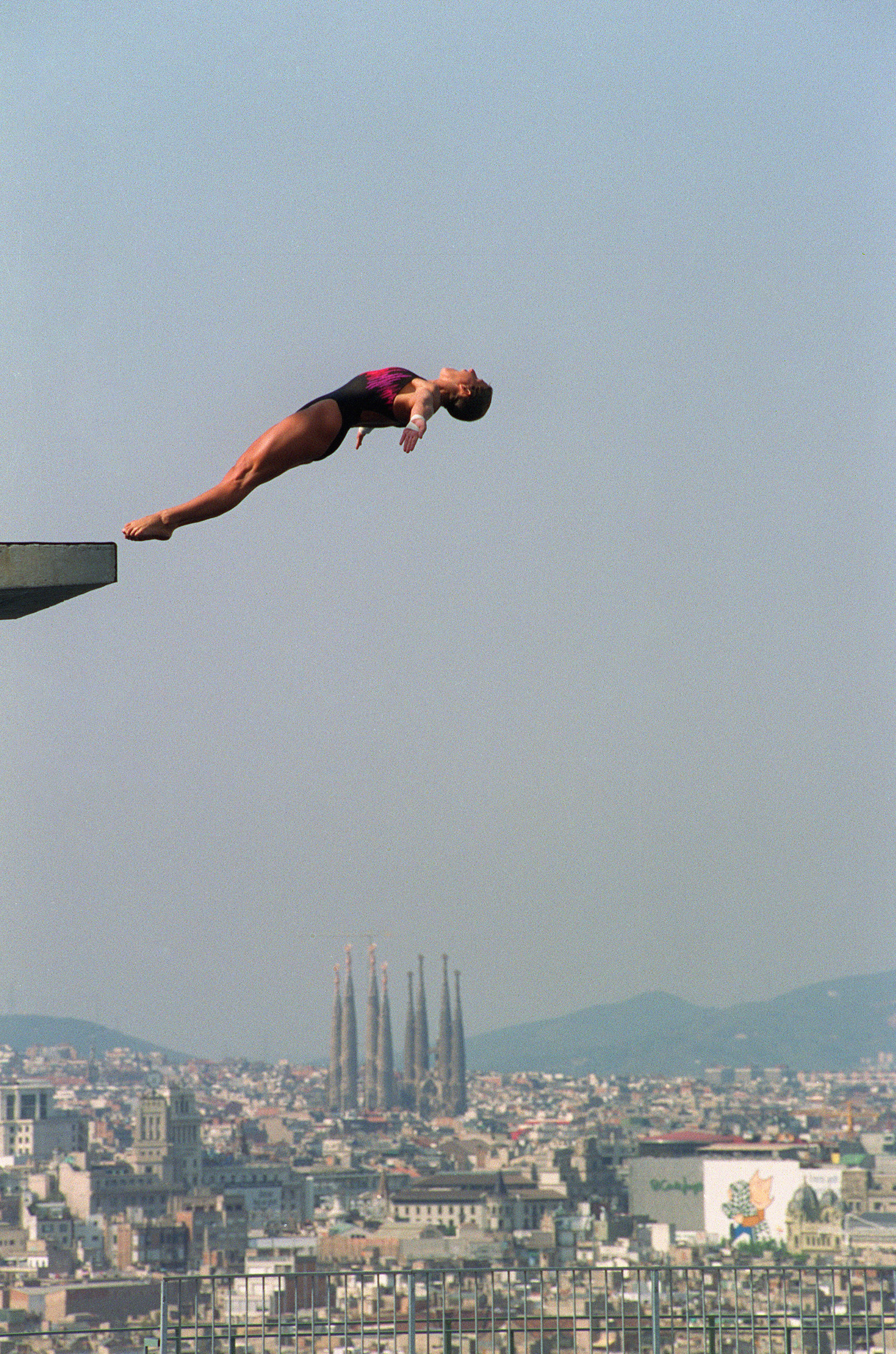 11.
Otro de los momentos más emotivos de los Juegos Olímpicos de 1992 fue ver al padre de Derek Redmond acompañando a su hijo a meta.
12.
El bielorruso Vitaly Scherbo ganó seis medallas de oro en los representando al Equipo Unificado, algo que no ha conseguido ningún otro gimnasta en la historia.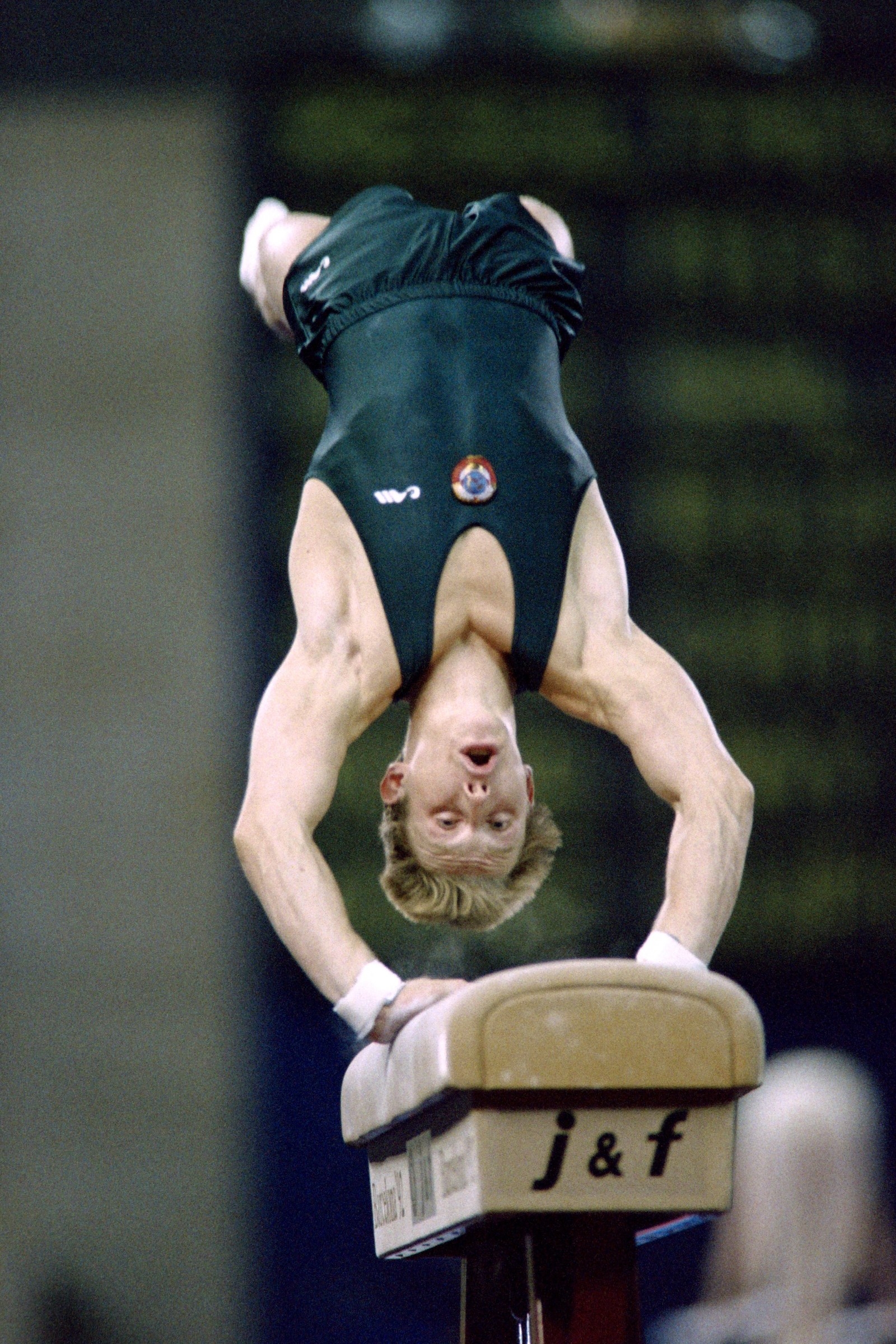 13.
Ganamos 13 medallas de oro, 7 de plata y 2 de bronce.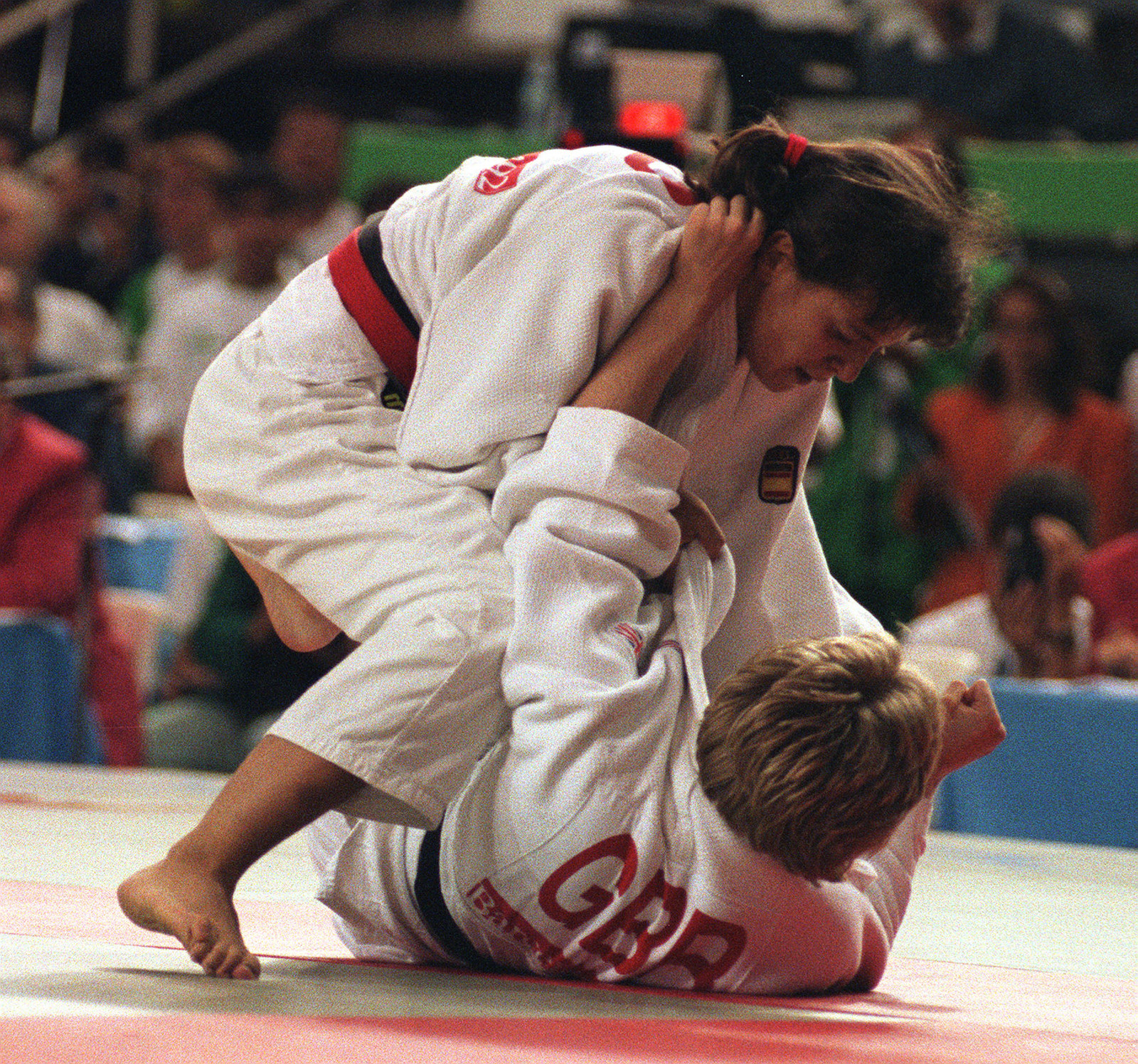 14.
Y por supuesto, ¡teníamos a Cobi! ¡La mejor mascota de todos los tiempos!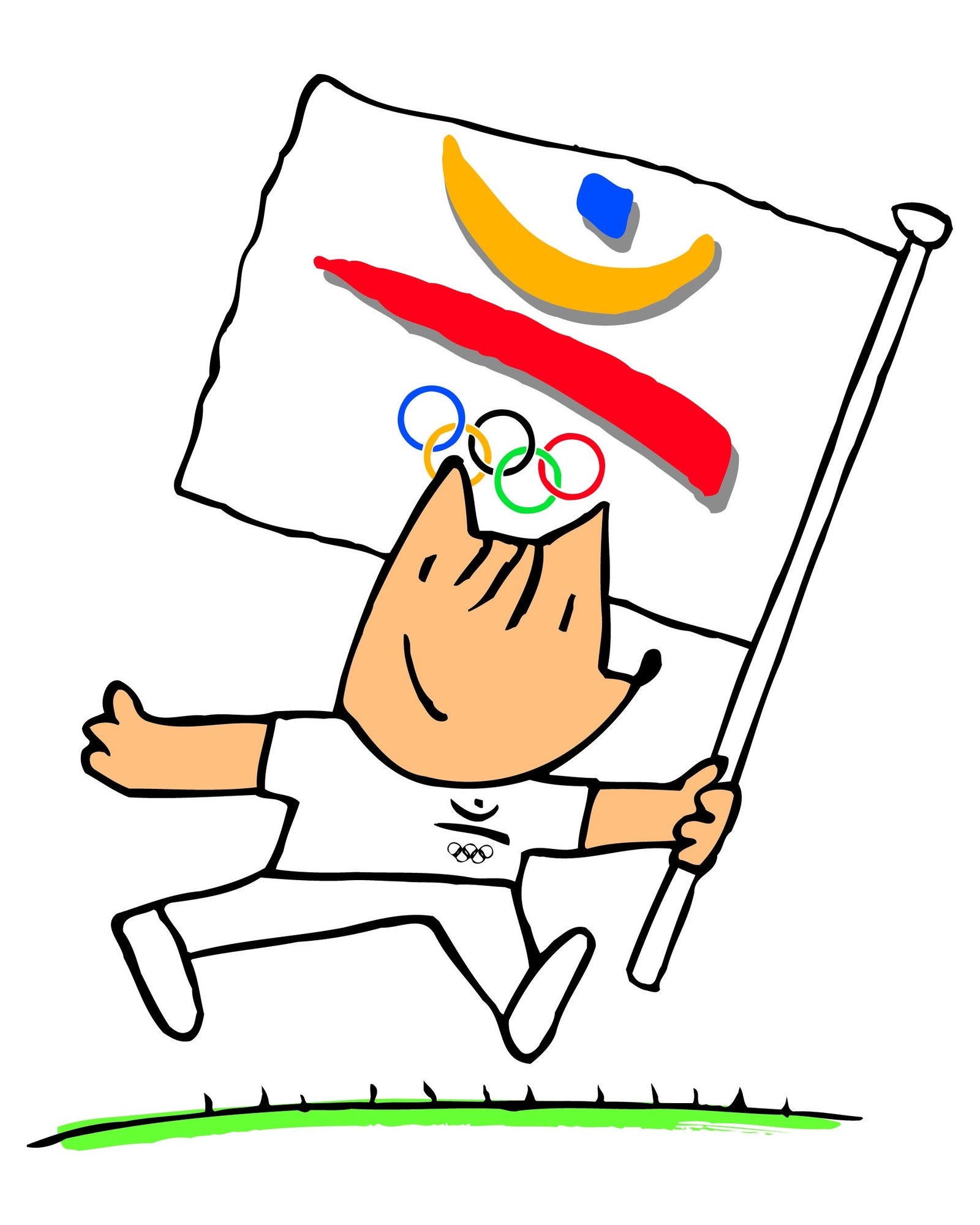 Looks like there are no comments yet.
Be the first to comment!