Hace no mucho leía en Twitter a una persona que se acaba de enterar de que 'Felices los cuatro' de Maluma no sobre un matrimonio y sus dos retoños...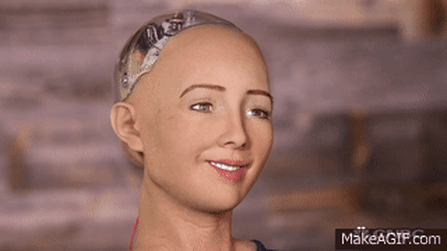 Cuando yo era pequeña y cantaba la parte de "como dijo aquel genio 'esta vida es un sueño'" de Soñaré de La Oreja de Van Gogh me imaginaba a ESTE GENIO: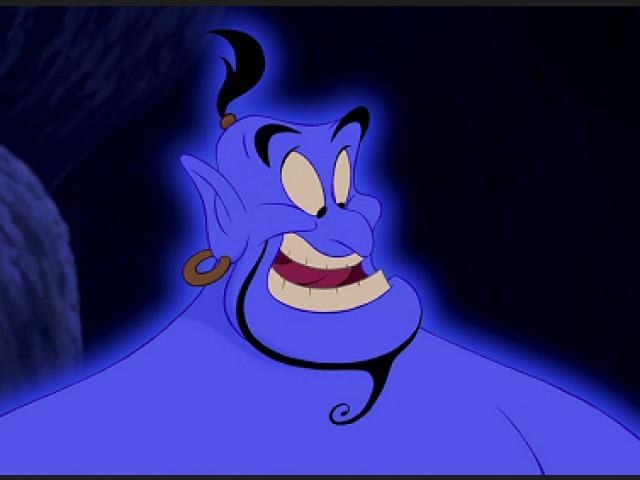 Y no a ESTE GENIO: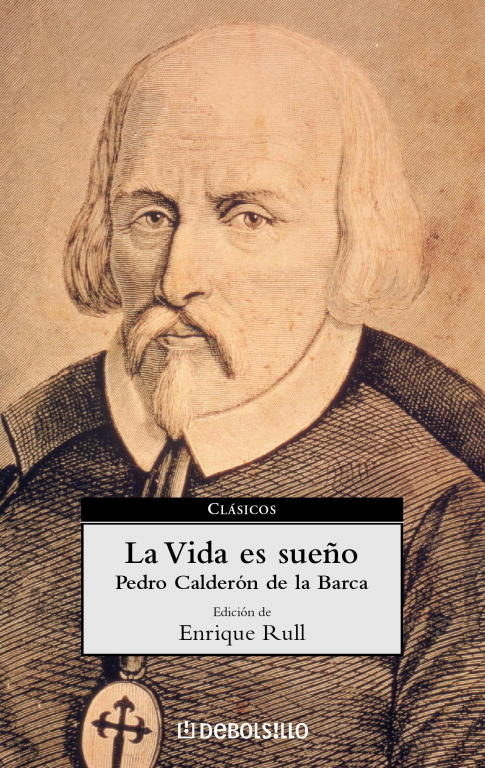 Así que me gustaría saber qué canción habéis entendido toda la vida mal hasta que un día, mientras os duchábais, pensasteis... "PERO UN MOMENTO".
Podéis dejar vuestras respuestas en los comentarios más abajo o en el formulario que os dejamos a continuación.
Looks like there are no comments yet.
Be the first to comment!