El programa de Mediaset 'MYHYV' tendrá en septiembre tronistas homosexuales, según informan desde la propia dirección, haciendo que el famoso show de citas de Telecinco alcance el año 2016.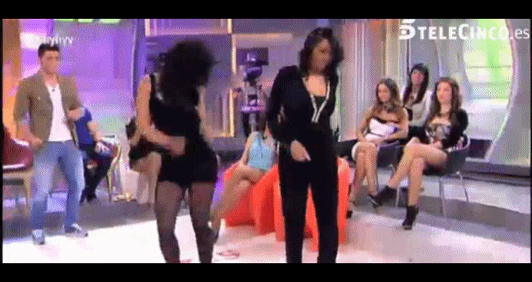 Aunque la acogida ha sido positiva, no ha faltado la típica personita quejándose de los cambios.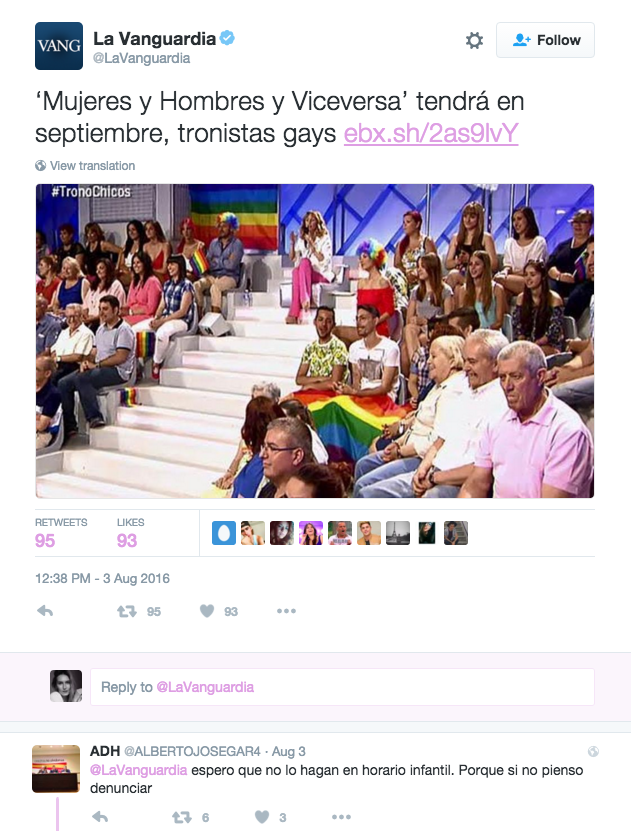 Porque claro, habrá mogollón de cambios.
Estas son algunas de las cosas nuevas que esperamos ver en el nuevo programa.
1.
Gente sentada en tronos.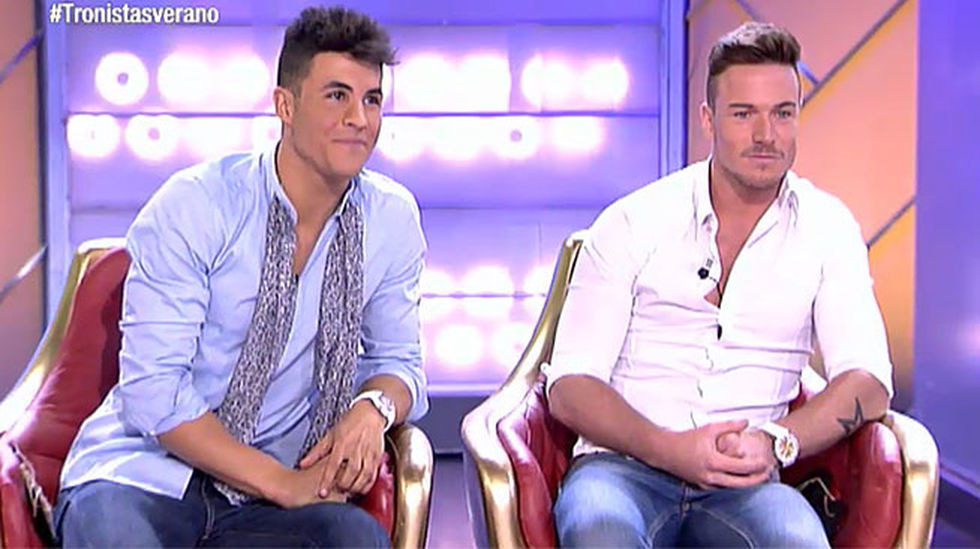 2.
Pretendientes peléandose.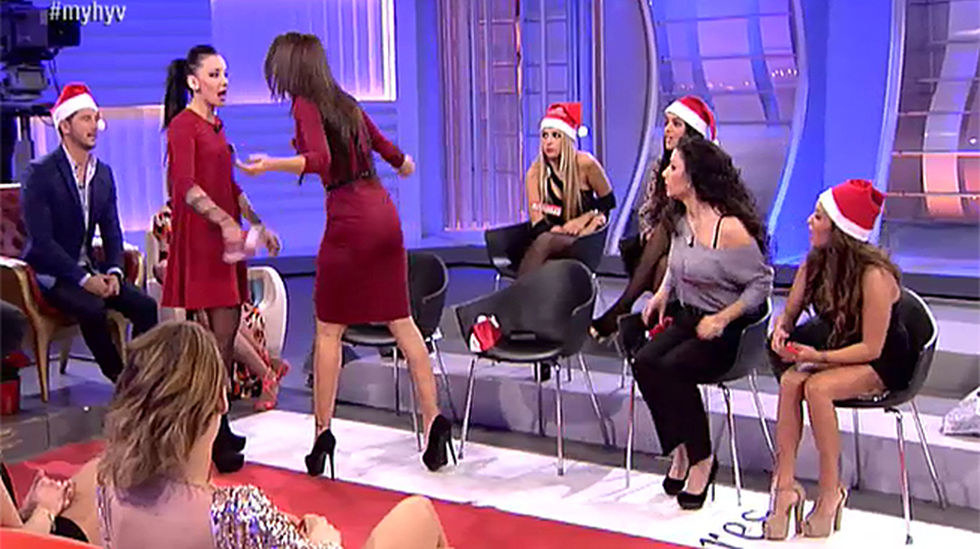 3.
Tronistas teniendo citas con pretendientes en sitios absurdos.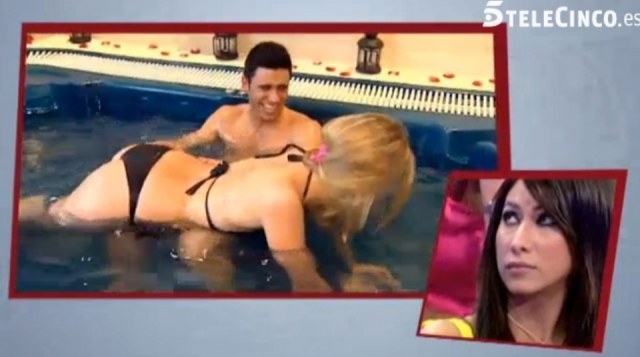 4.
Pretendientes enamorándose de tronistas.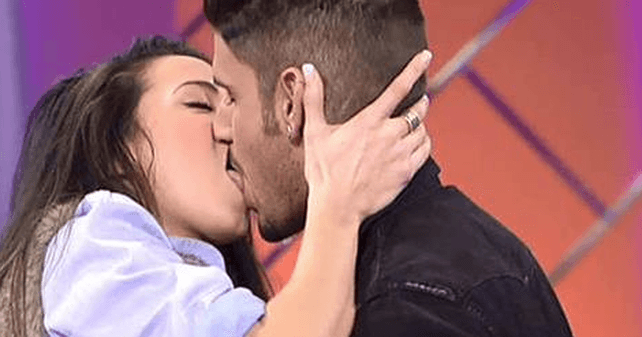 5.
Tronistas enamorándose de pretendientes.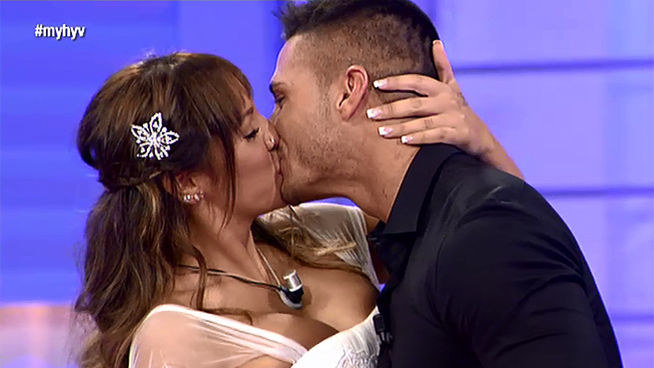 6.
Emma García mandando callar a tronistas y pretendientes.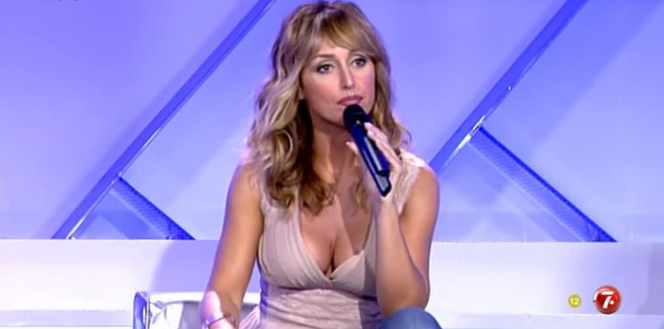 7.
Consejos de amor.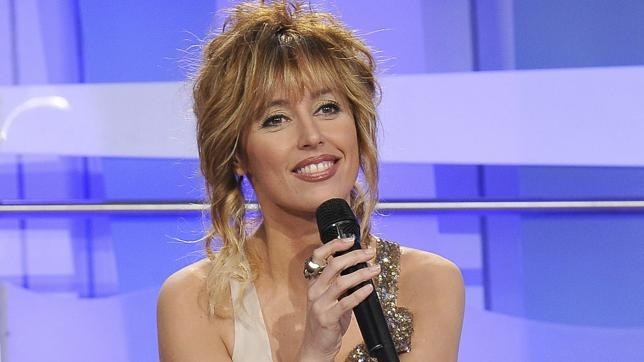 8.
DRAMA.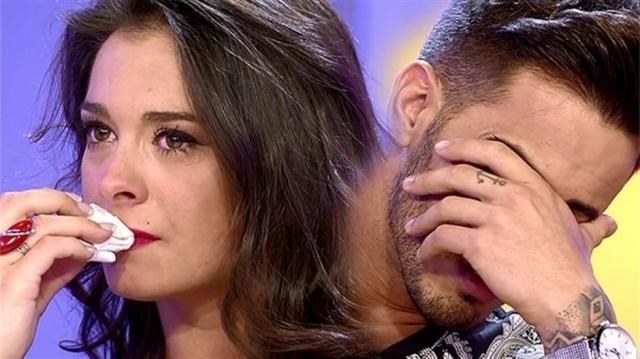 9.
Más amor.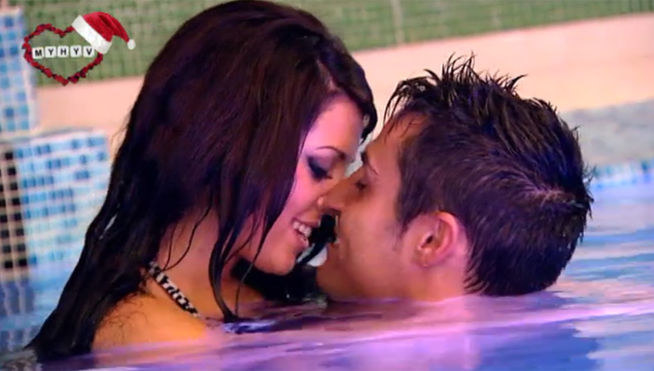 10.
Que los tronistas abandonen el plató con alguno de los pretendientes pero a la semana vendan la exclusiva de que han roto.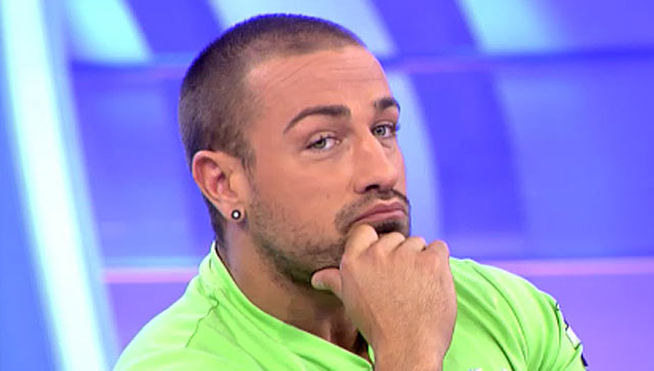 11.
Que los tronistas terminen participando en cualquier otro programa de Mediaset.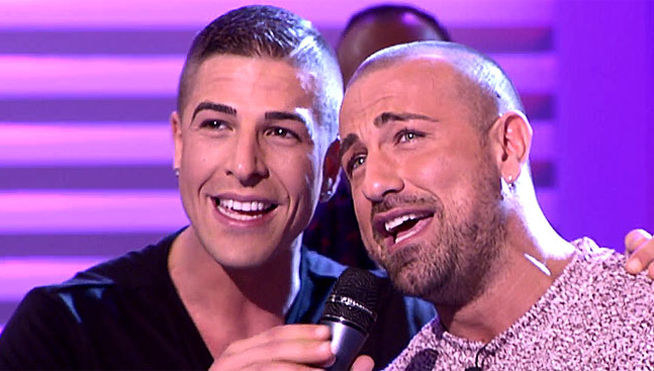 12.
Peinados locos.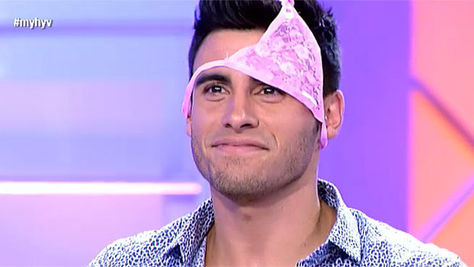 13.
Mucho bronceado.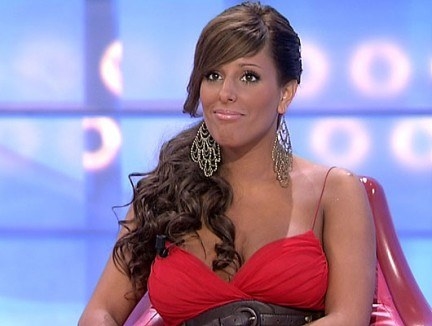 14.
En definitiva... ¡lo mismo que hasta ahora!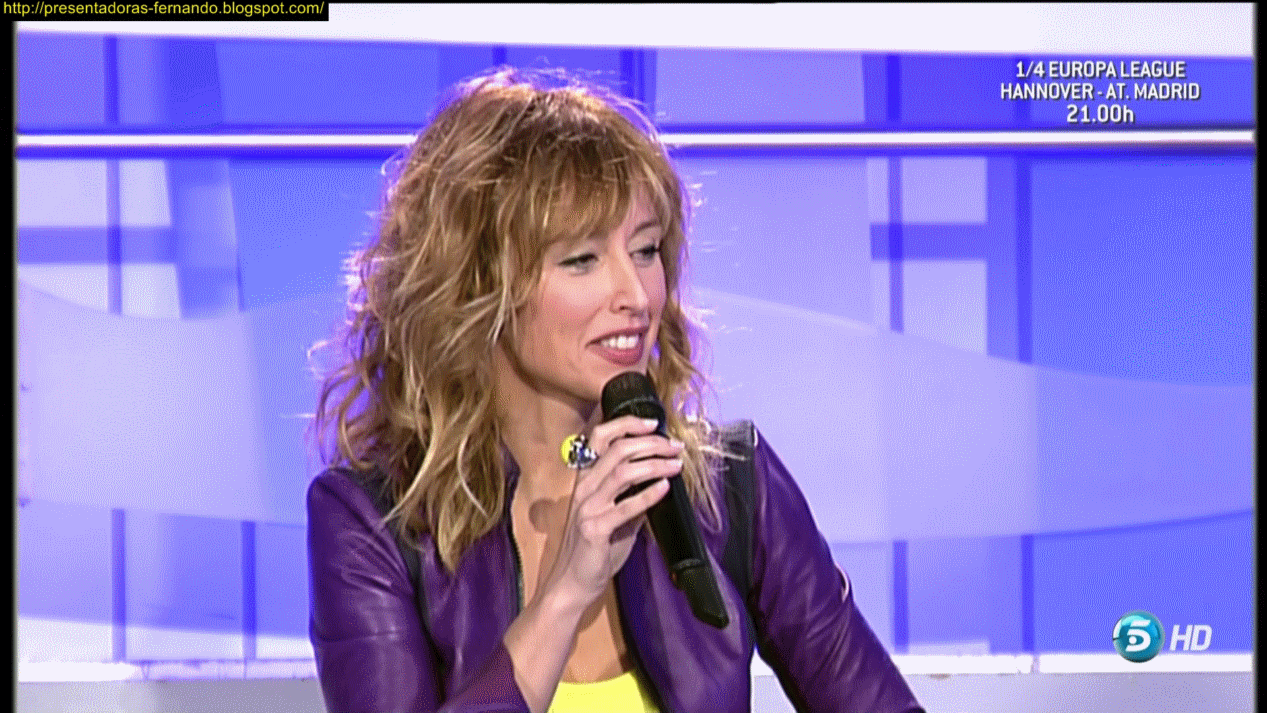 Looks like there are no comments yet.
Be the first to comment!