Desde la web Calcetineros han publicado un vídeo de Gran Hermano VIP en el que podemos observar el momento en el que Carlos Lozano escucha 'Mi música es tu voz'.
Thiguak / Mediaset / Via calcetineros.com
Como muchos recordaréis, Carlos Lozano fue el presentador de la primera edición de 'Operación Triunfo' de la que salieron Bisbal, Bustamante, Chenoa, Rosa de España o el incombustible Juan Camus y en la que compusieron este himno generacional.
SU REACCIÓN ES LA DE TODOS NOSOTROS.
Primero viene la sorpresa.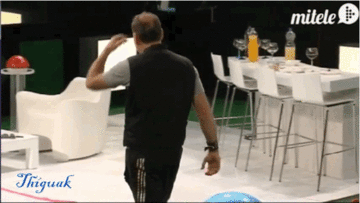 Seguido de la emoción descontrolada.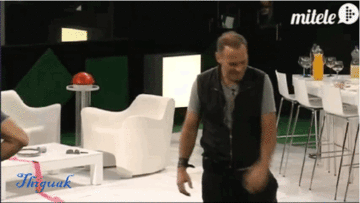 ÑAAAAAAAAAAAH.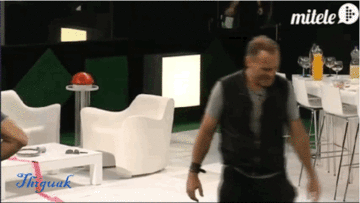 Después los recuerdos.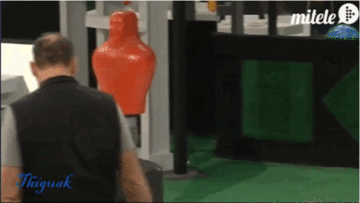 LOS MALDITOS RECUERDOS.
La euforia. EL VENIRSE ARRIBA.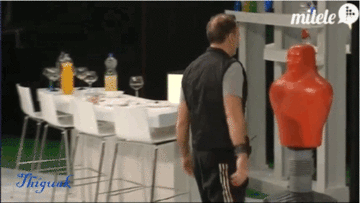 Y por último... EL TRANCE.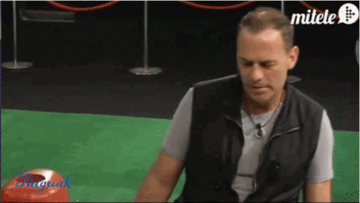 TODOS SOMOS CARLOS LOZANO.
Looks like there are no comments yet.
Be the first to comment!