Would you rather work in teams or in groups?

Would you be willing to be paid less if you got to do more meaningful work?

Maybe, depending on the pay

Do you consider yourself tech savvy?

How well do you balance work and your social life?

Work is definitely my priority
Can We Guess Your Age Based On Your Office Tendencies?
You got:

Baby Boomer (52-71 years old)
Congratulations! You were born somewhere between 1946 and 1965. You have a very strong work ethic and you are ruthless in the pursuit of material success. You are optimistic and like to work in teams. Retirement is in your future, so I hope you enjoy these last few years of work!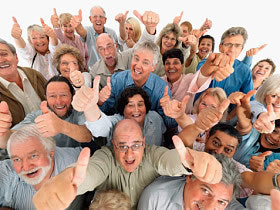 You got:

Gen X (41-51 years old)
Congrats! You're part of Generation X and born some time between 1966 and 1976. You were a latch-key kid, so you are very self reliant and skeptical of authority. You really try your best to balance your work and social life. Honestly you're very grumpy and like to work alone.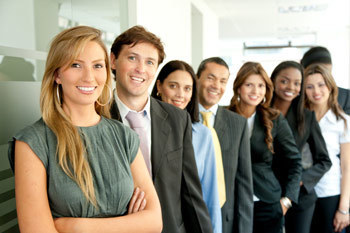 You got:

Gen Y and Millennials (20-40 years old)
WOOHOO go millennials! You like doing meaningful work and are very tech savvy. You are comfortable with change and are good at multitasking. People think you are entitled and lazy, but you are actually pretty great workers.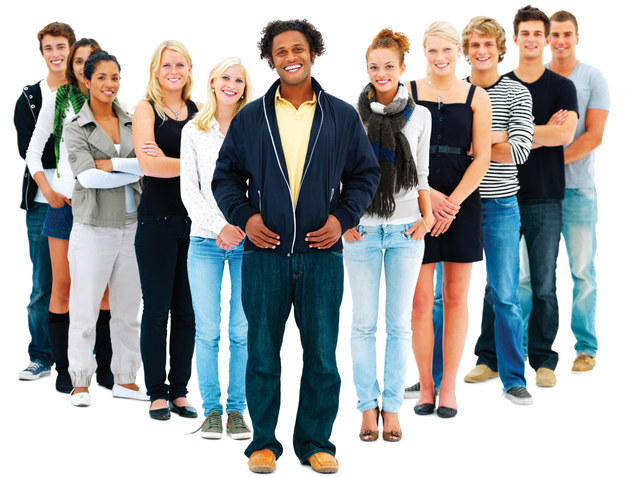 This post was created by a member of BuzzFeed Community, where anyone can post awesome lists and creations.
Learn more
or
post your buzz!