These 11 Wholesome Male TV Characters Are Actually The Best And I Will Not Be Accepting Anything Otherwise
Spencer Shay has always understood the assignment.
1.
Chidi Anagonye, The Good Place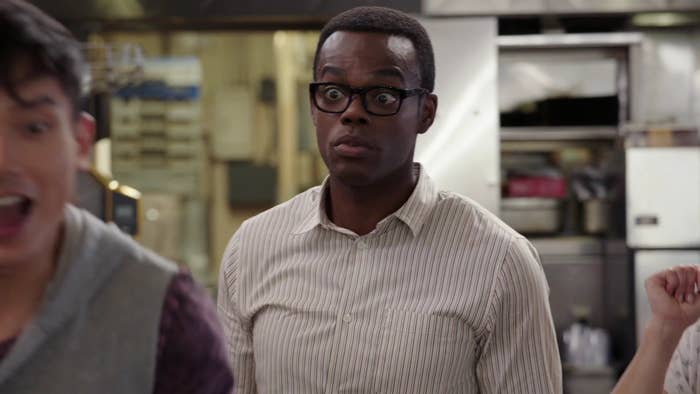 2.
Ted Mullins, Schitt's Creek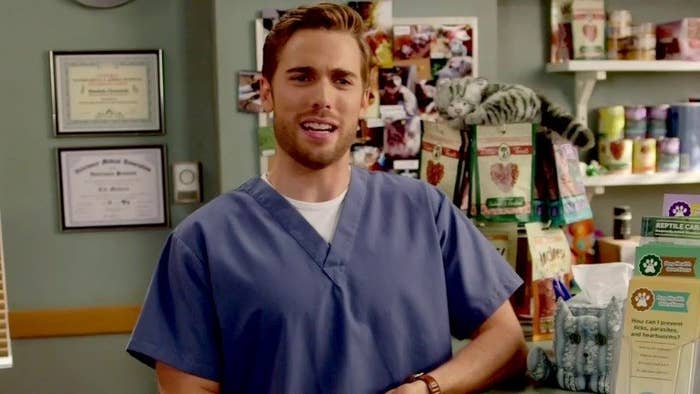 3.
Bow, She-Ra and the Princesses of Power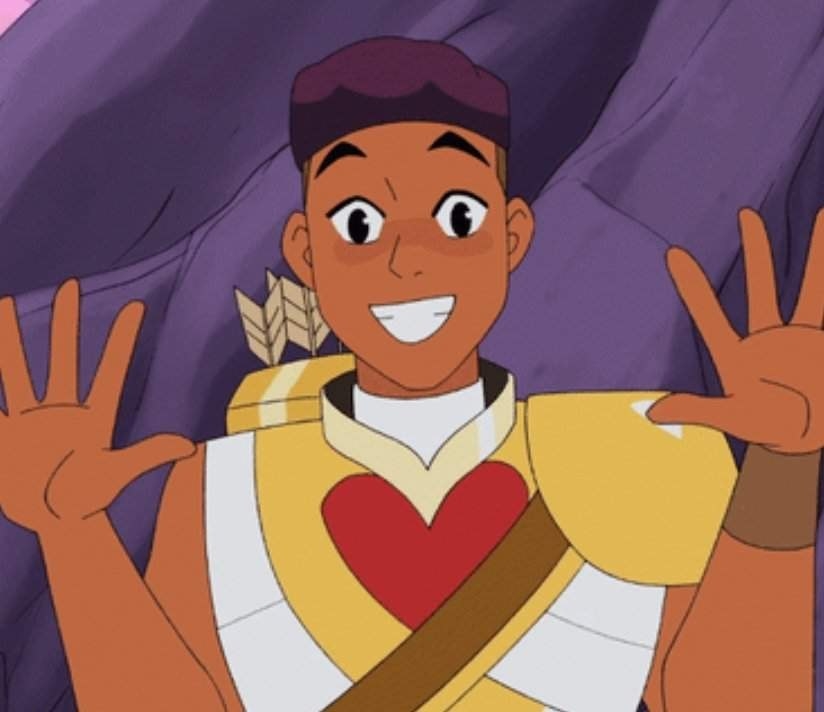 4.
Spencer Shay, iCarly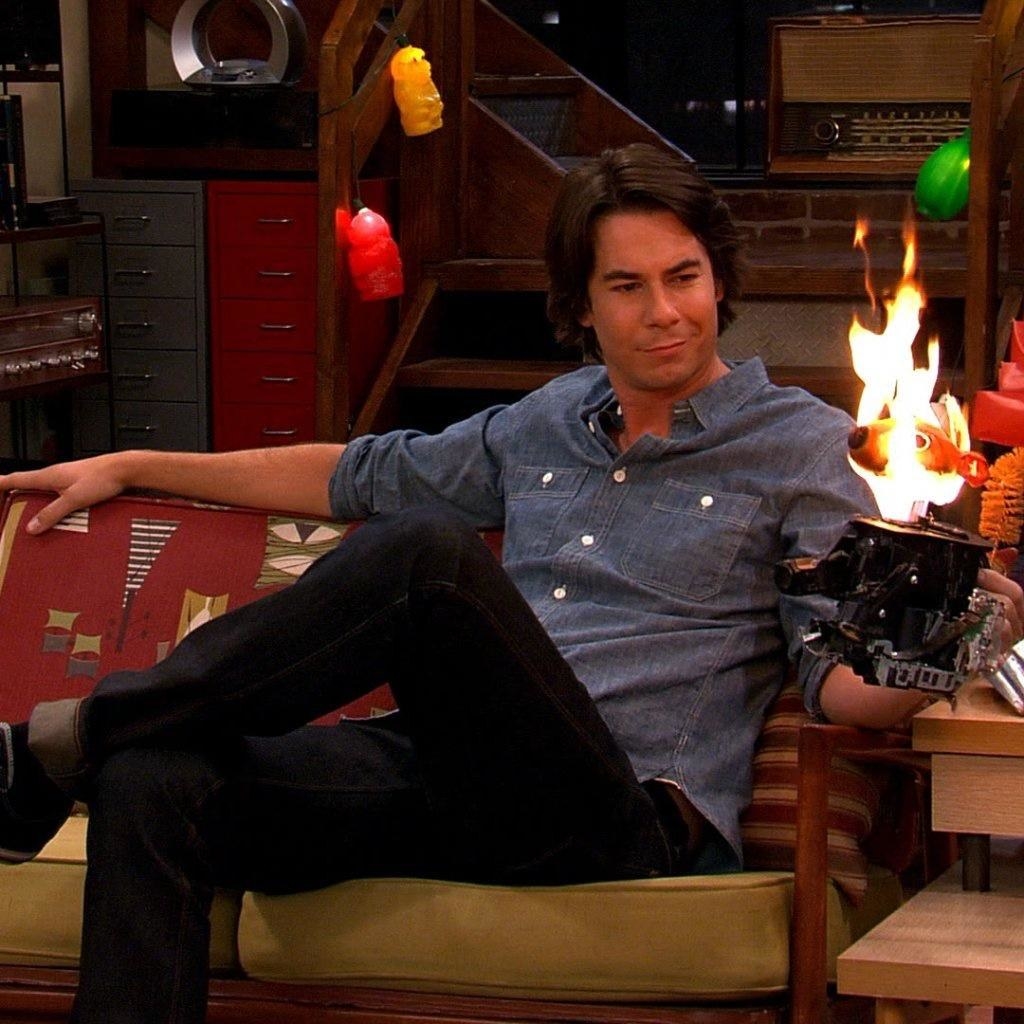 5.
Ben Wyatt, Parks & Recreation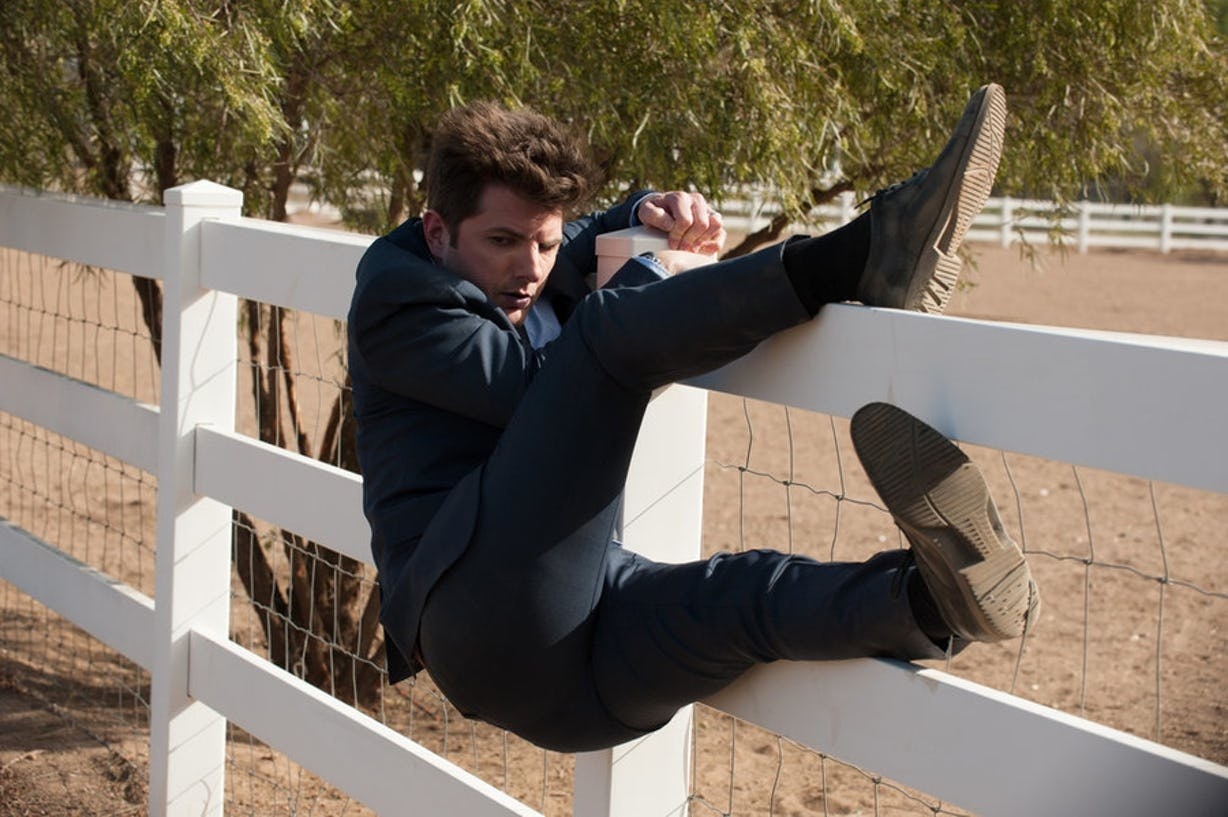 6.
Sokka, Avatar: The Last Airbender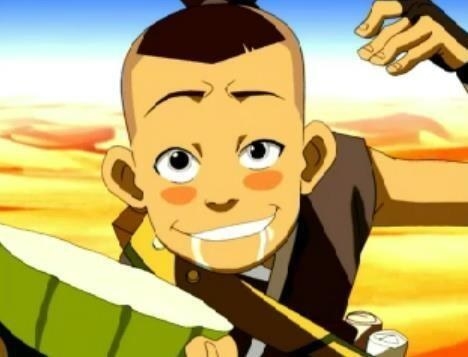 7.
Ron Swanson, Parks & Recreation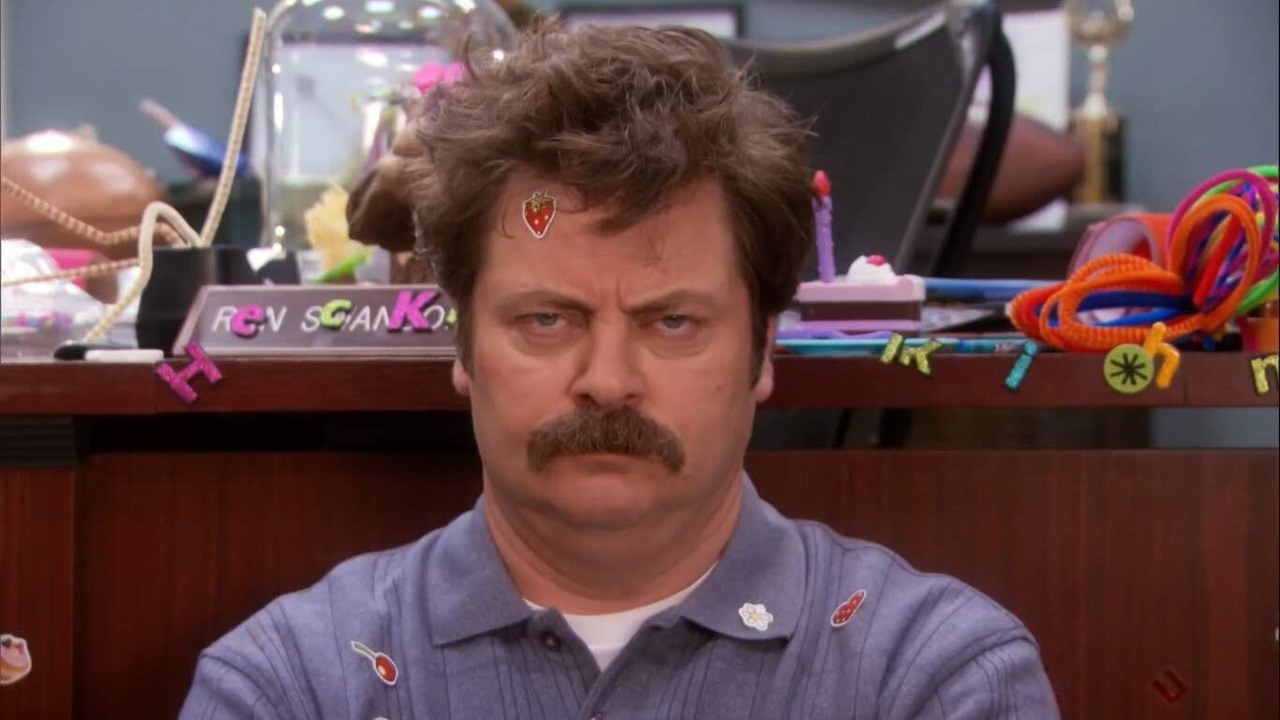 8.
Abed Nadir, Community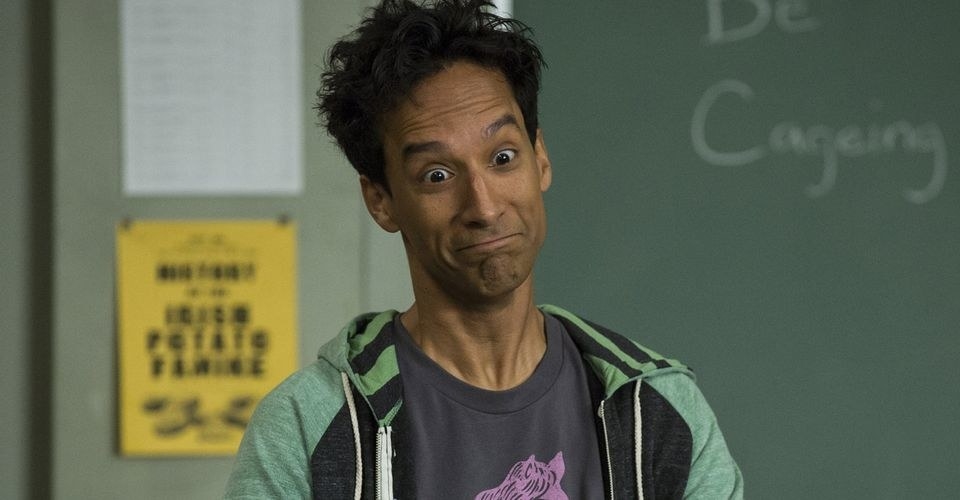 9.
Johnny Rose, Schitt's Creek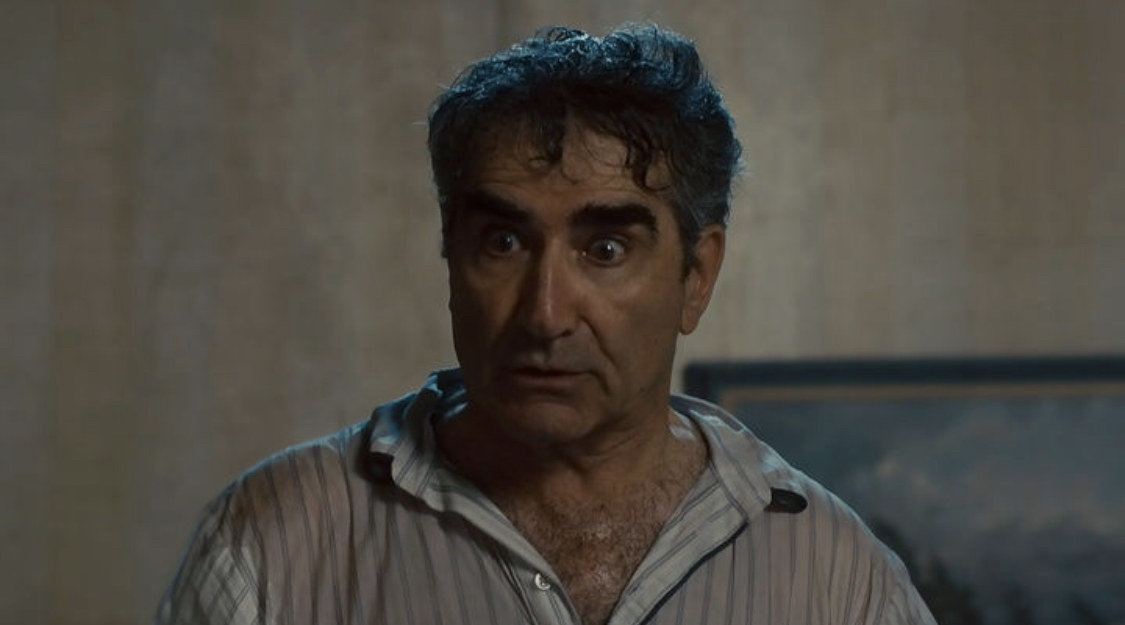 10.
Jamal, On My Block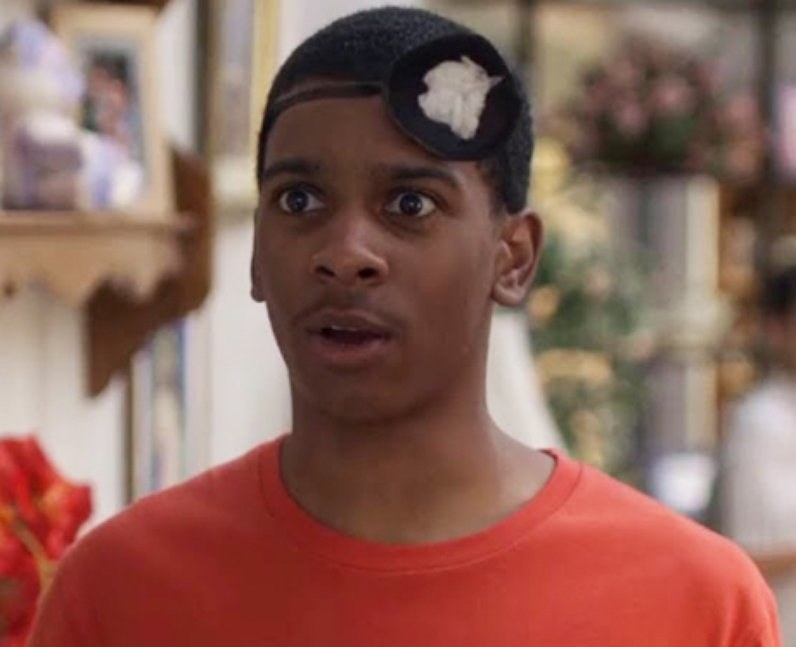 11.
And Mr. Feeny, Boy Meets World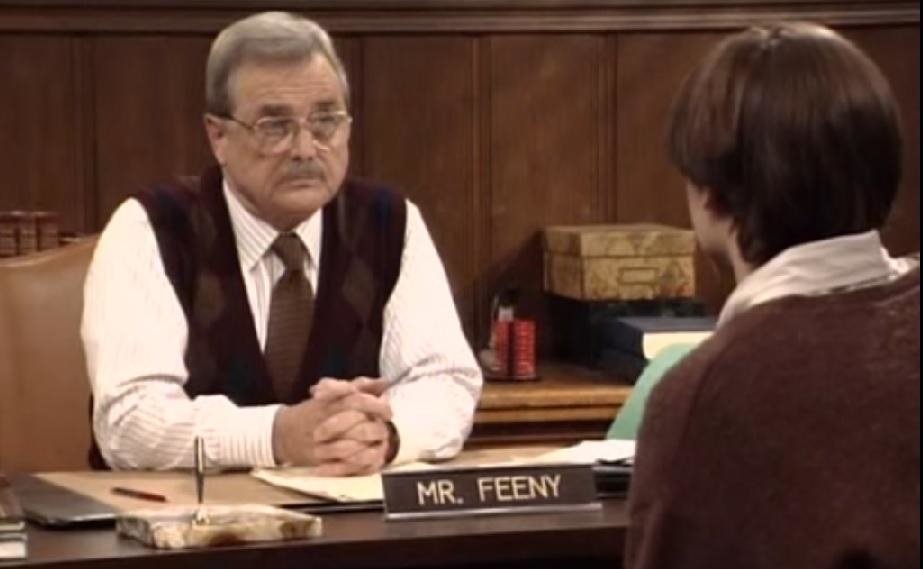 Did we miss one of your favorite TV male role models that you look up to? Let us know in the comments who you would add to this list!