The most important quality in boys to me is:

If you were to steal something, what would you steal?

$200 bottles from someone's table

$400 sunglasses at an elite store in NYC

Which funk do you go hardest to?

Which traditional Brazilian food do you identify most with?

What area are you interested in studying/majoring?

Are you going out tonight?

At the end of the night, where can I find you?

I make the best brigadeiro your lips will ever touch

Pick a rapper you fux with

I have an extensive list of all the things I don't eat

Which sleepover character best describes you?

What meme do you relate to?

Taurus and won't shut up about it

A gemini snake but low key

The gentle and balanced libra
Who Would You Go On A Date With To Fudeu Grill?
The only person she is affectionate towards is Kanye West. Nonetheless, she has too many boy troubles because all she has to do for them to fall in love is stand. Although she will make most bad decisions sober, she's both down to just chill or get head bobble level and dance all night long. Did someone say Meiota? Probably not, but she heard it.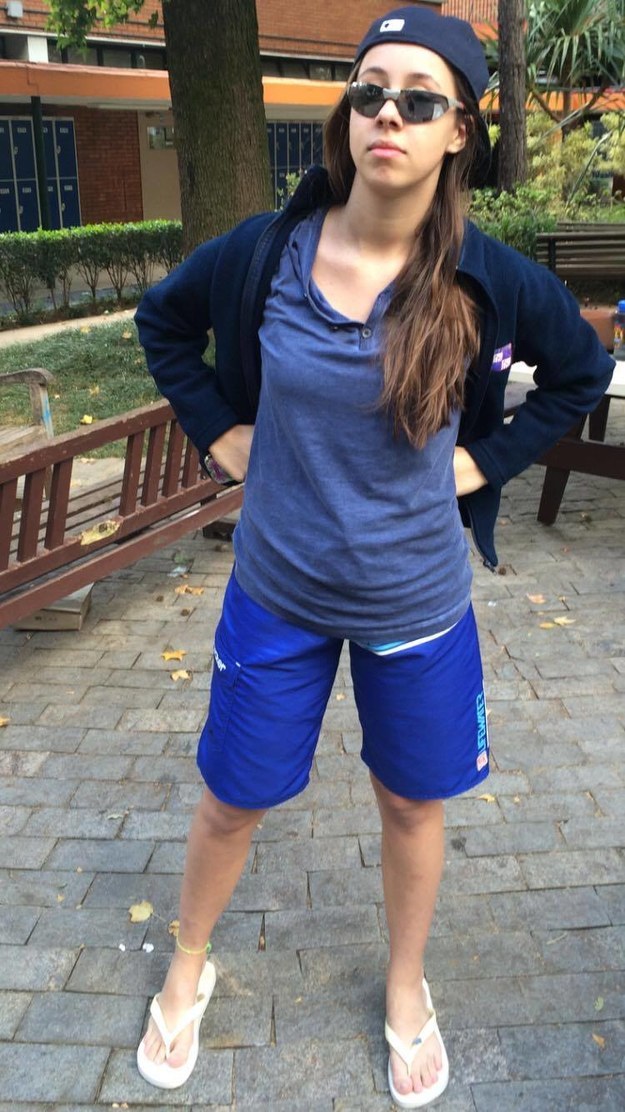 Gabi is an extremely studious girl and her hard work has paid off! But don't be fooled, this Ivy League superstar will never have an intelligent conversation with you. Instead you will spend 95% of the time laughing your ass off about pretty much anything and the remaining 5% is spent spreading mono to strangers in a club while sober.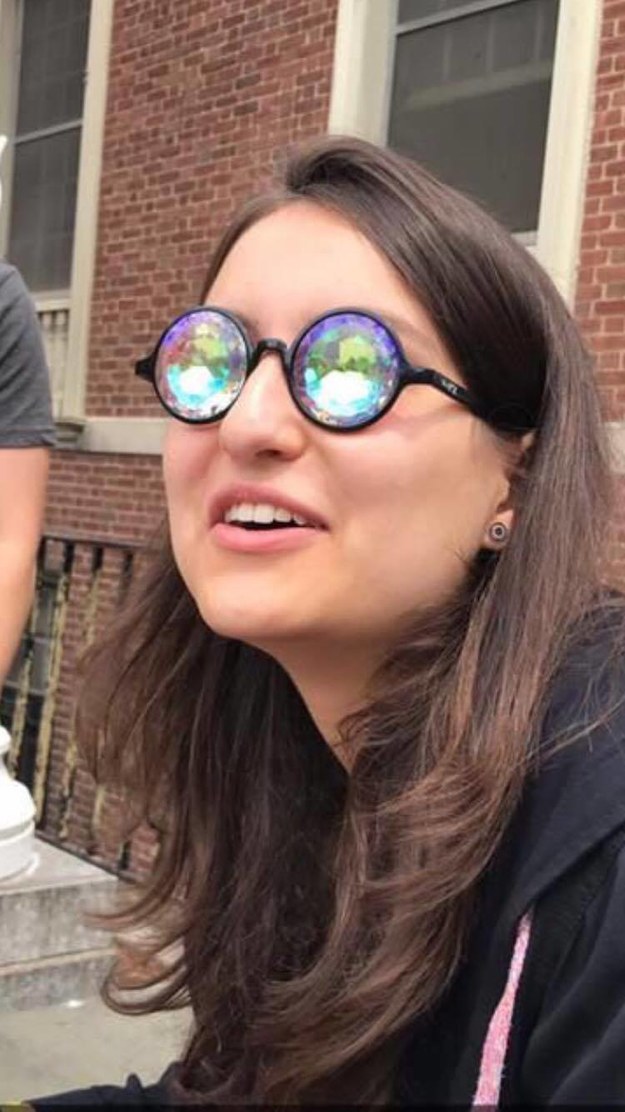 Bea talks about London and dogs way too much and can be kinda bitchy. Her greatest aspiration in life is to be tan. Over all, whether its talking all night or drinking more than you should, you are bound to have a good time with her.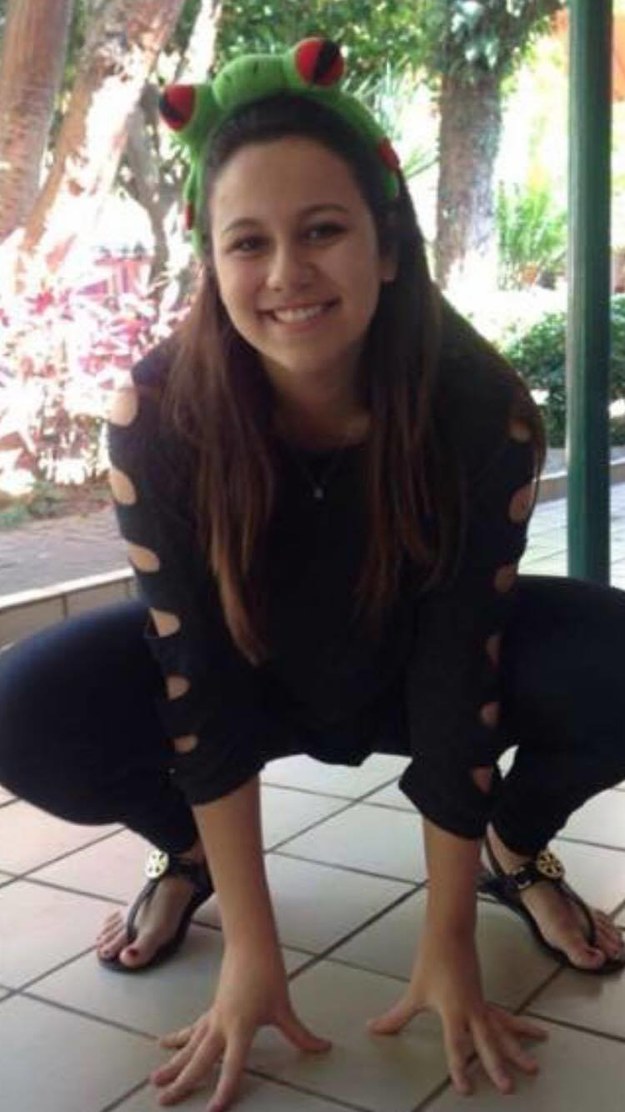 One of the sweetest people you'll ever meet, Luara will be there to listen to all your problems and then surprise you with a sassy a$$ remark. Shes sweet and tiny but drinks more than anyone else. No chasers required either. Try keeping up and you'll never leave the pregame.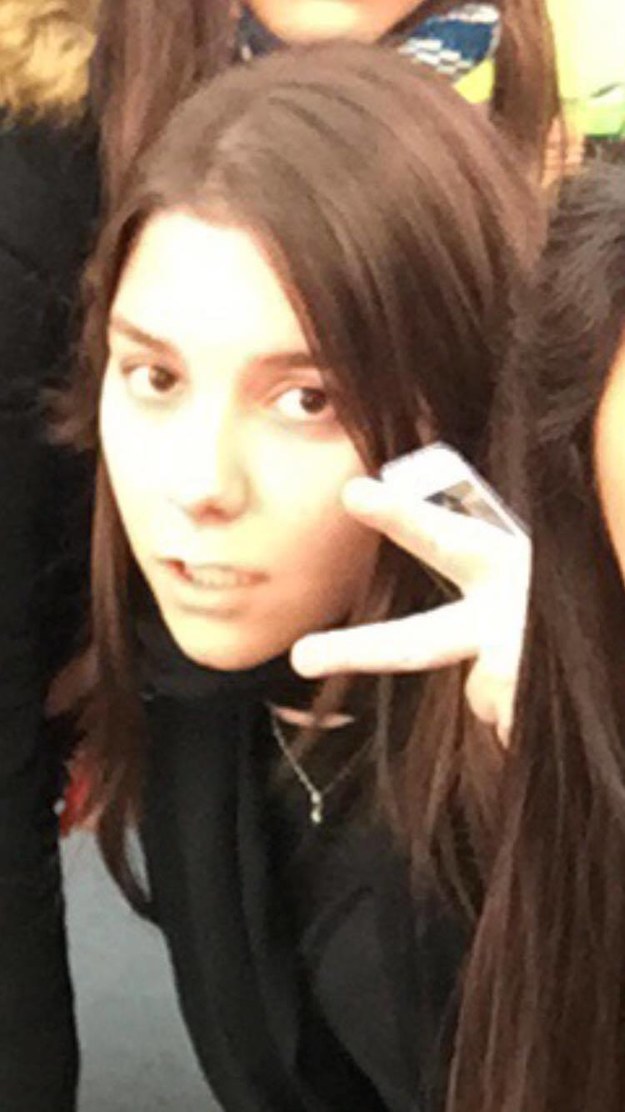 This post was created by a member of BuzzFeed Community, where anyone can post awesome lists and creations.
Learn more
or
post your buzz!