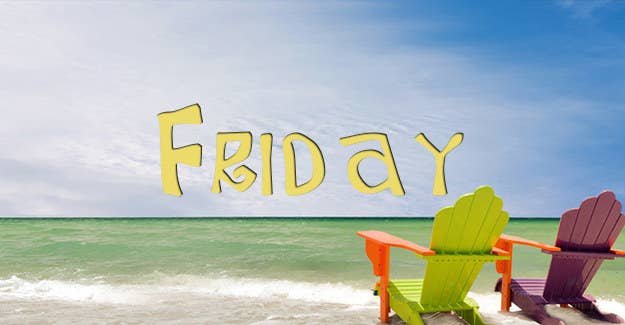 1.
First thing — fill your belly with great seafood.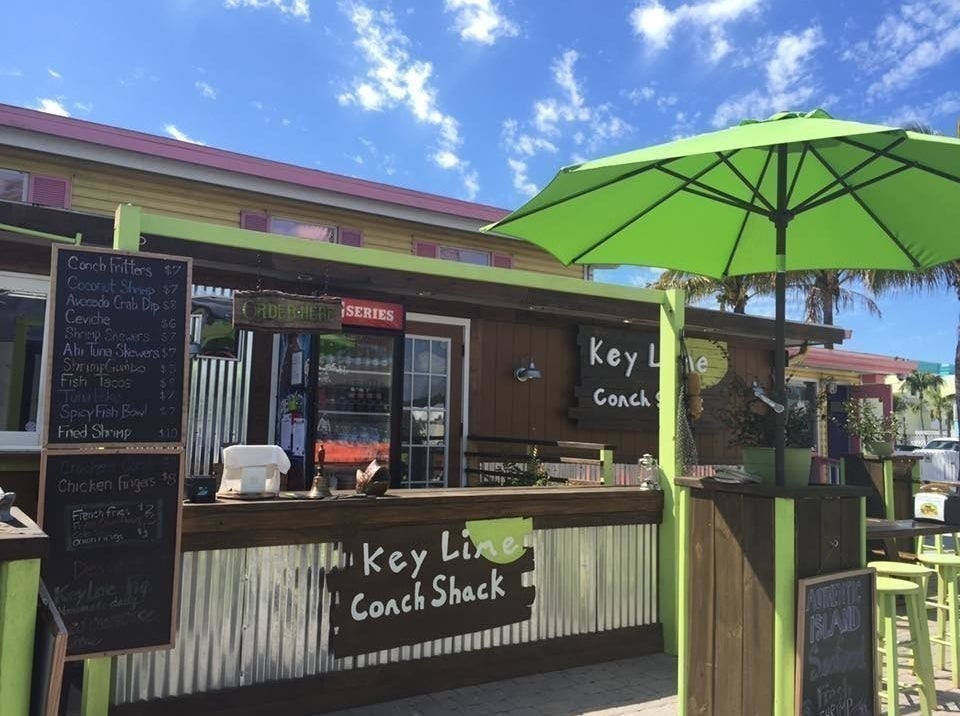 Kick off your weekend in Fort Myers at Key Lime Conch Shack. This mom-and-pop shop is known for its conch fritters, fish tacos, and piña coladas. The seafood is fresh, the service is great, and the outdoor dining is a perfect place to catch the sun and take in the ocean breeze.
2.
After dinner, stroll by the beach with a cool treat.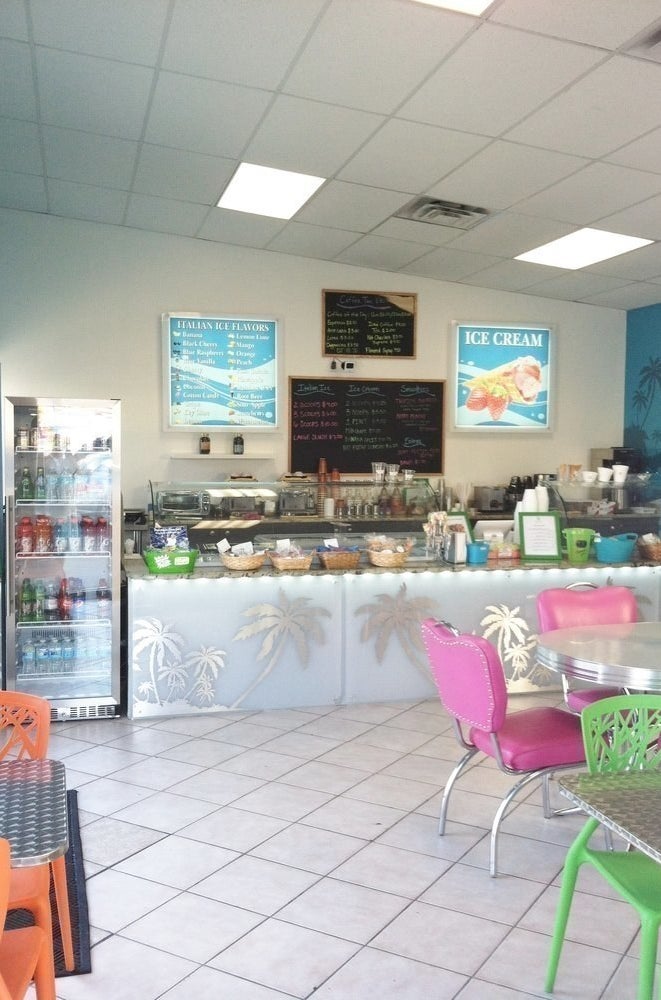 After dinner, take some time to digest and enjoy a cool treat at Kelley's Gourmet Treats while you stroll along the beach. Try a watermelon ice if you want something fruity or the mint chocolate ice if you love chocolate.
3.
Post-treat, try and spot some Florida wildlife before the sun sets.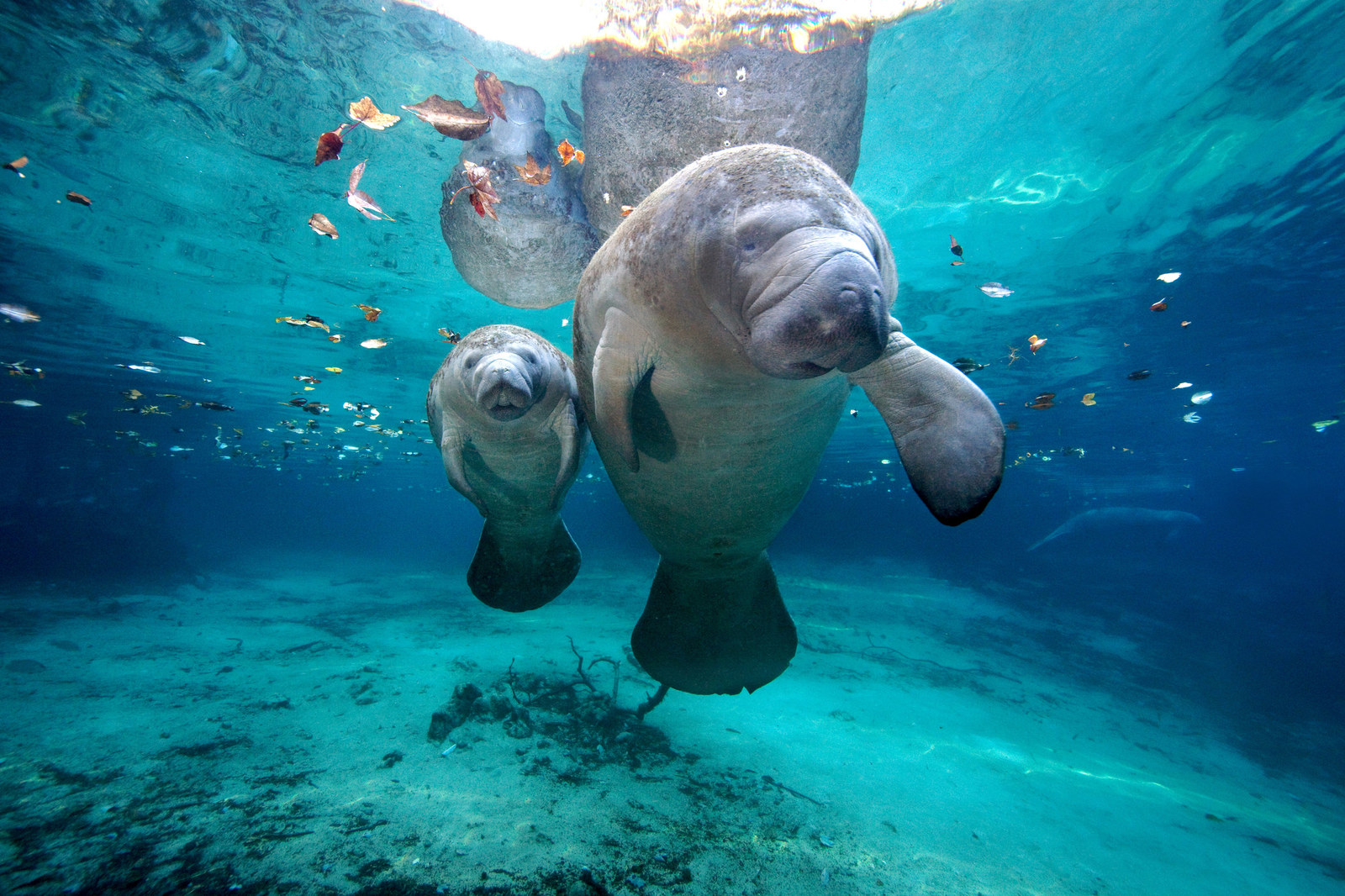 4.
Get all the sunset pics and all the likes.

5.
After you get the perfect gram, sip a marg and try to catch the super rare green flash.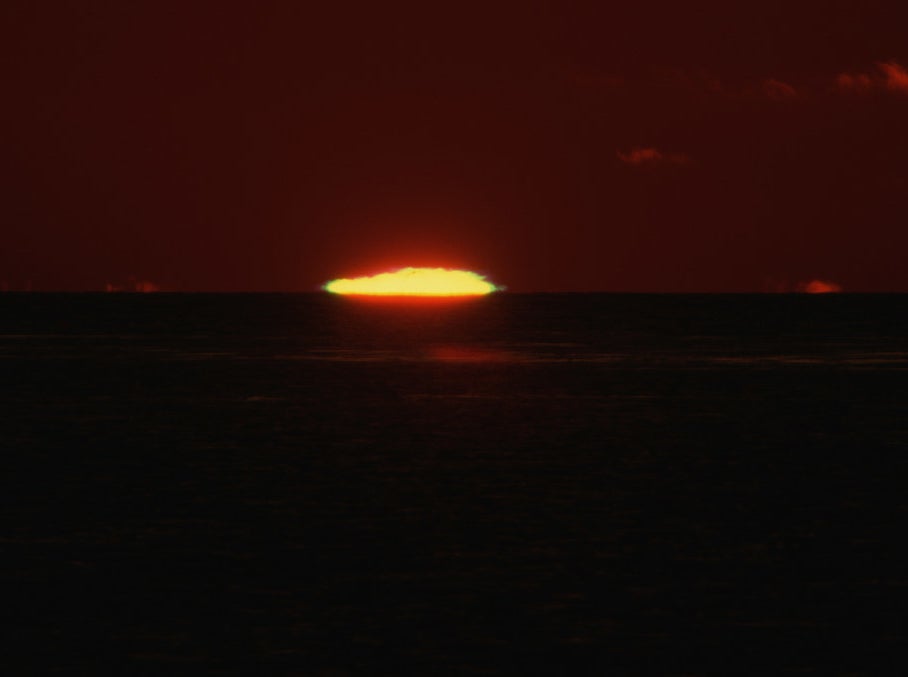 The green flash is a phenomenon that occurs when a small ray of green light is emitted as the sun sets below the horizon of the ocean. It's very rare, but it is a fun reason to slow down and enjoy the sunset — and a few libations at The Mucky Duck — with your friends.
6.
Cap off the night with live music by the beach.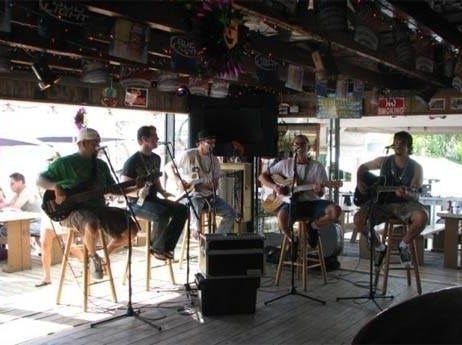 Dance the night away to live local bands at The Cottage Beach Bar and Grill and gaze out upon stunning views of the Gulf of Mexico. If you need some munchies, they have a great late-night menu. We recommend the beach bread.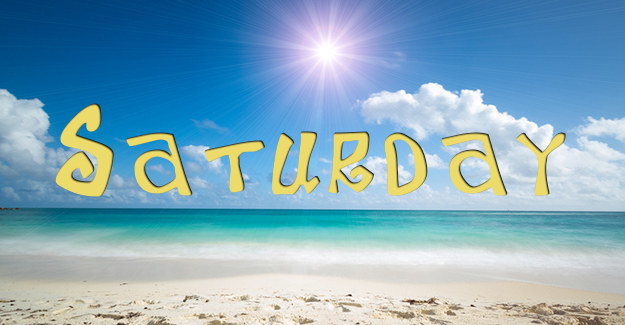 7.
Start your morning with an out-of-this-world breakfast.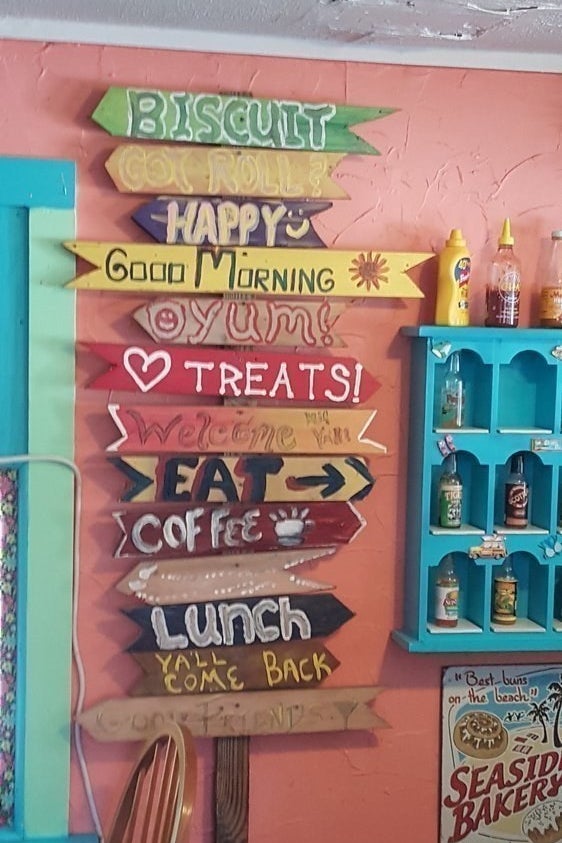 Relieve your fuzzy head with delectable sausage, egg, and cheese biscuits and rejuvenate your soul with its famous cinnamon rolls at the popular local spot, Heavenly Biscuit.
8.
After eating, shell search and chill out by the beach.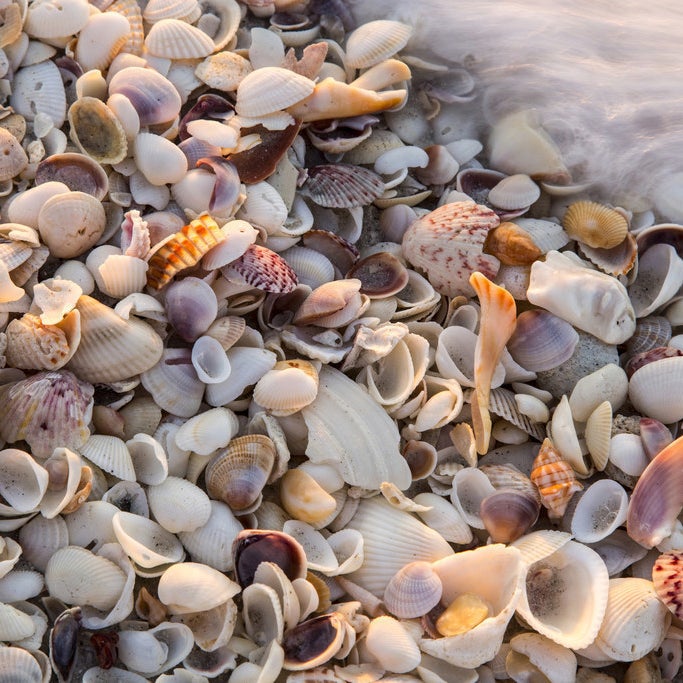 The beautiful Sanibel Island is a paradise of ungroomed white sands peppered with sea shells, unobstructed views, and a tranquility that will give you the peace of mind you're looking for. Be sure to carve out some time to see the Sanibel Lighthouse.
9.
Once you explored the beach on foot, bike the winding trails through Sanibel Island.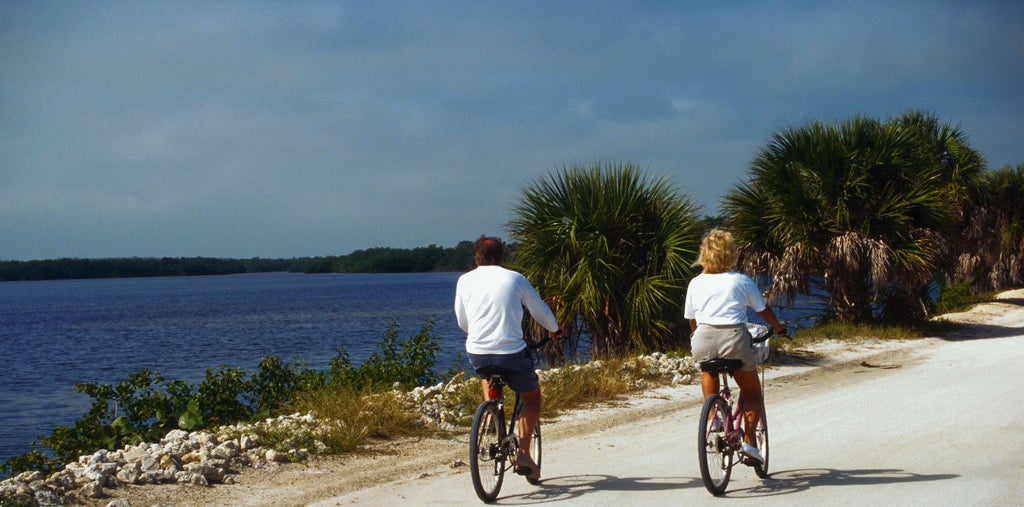 You can see so much of the vast vegetation, cascading palm trees, and sweeping panoramic views of the ocean from the bike trails of Sanibel. Hop on and enjoy exploring the 25 miles of bike trails that run throughout the island.
10.
Biking is hard work so you deserve to stuff your face at this favorite local joint.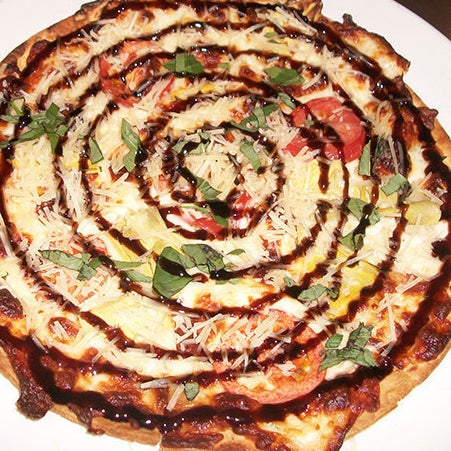 11.
After lunch, take a leisurely kayak ride through stunning habitats.
12.
Treat yourself to a little shopping spree after kayaking.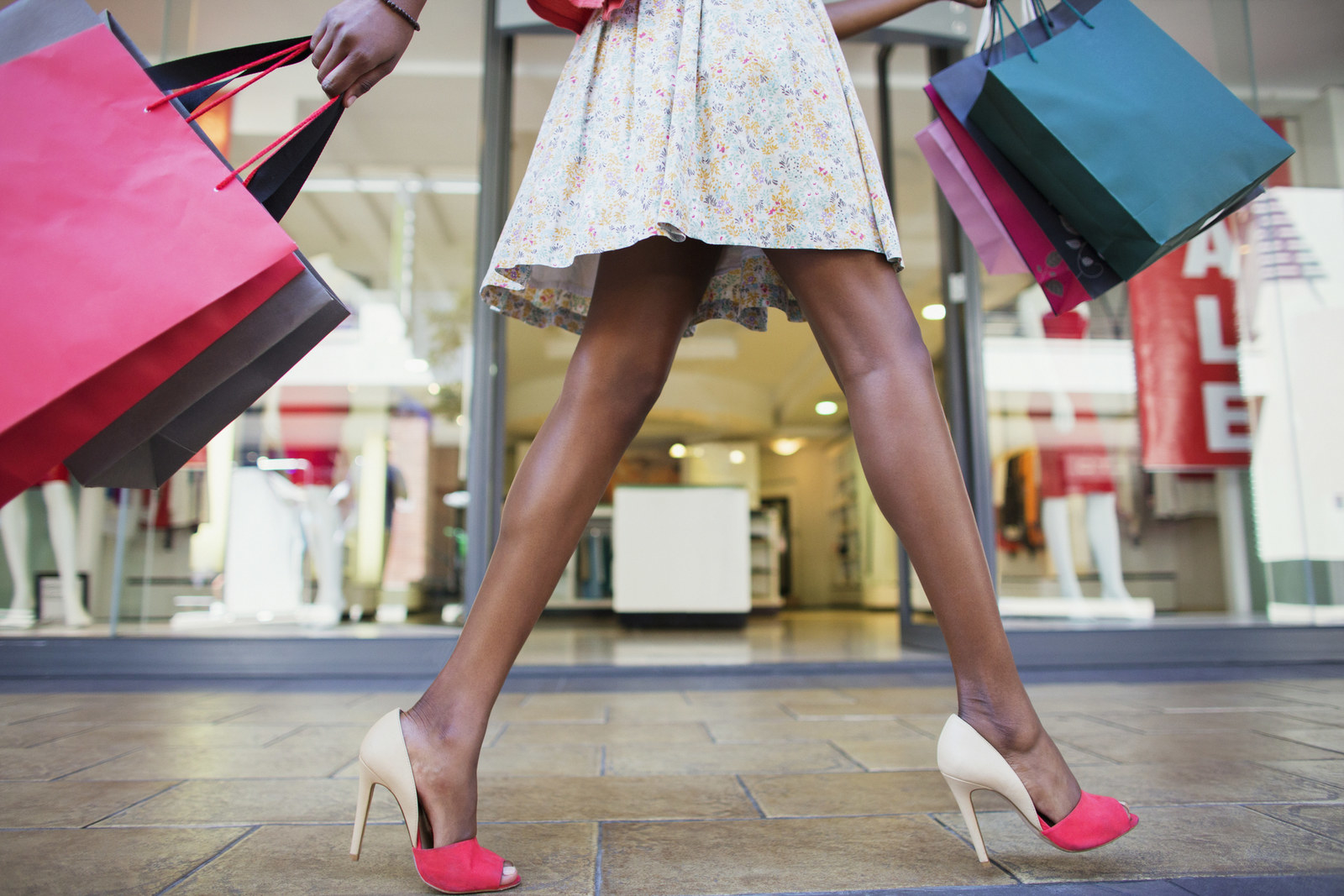 13.
Following all your activities, spoil yourself with a nice meal.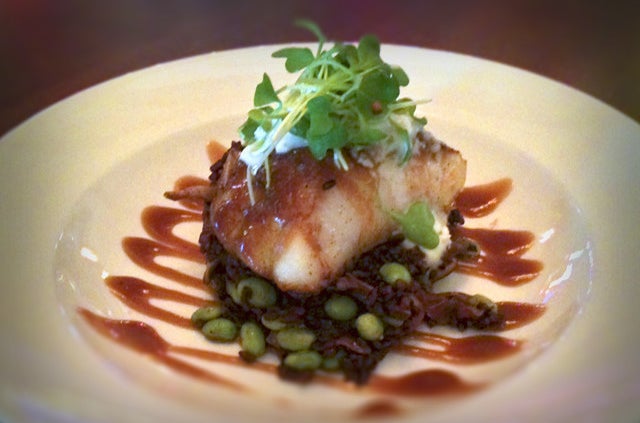 Enjoy decadent dishes like herb-grilled lamb chops or the miso-glazed Chilean sea bass at Blue Coyote Supper Club. Book a reservation and get there 20 minutes early — they'll give you the keys to a golf cart so you can take an eco tour and see alligators, birds, and more!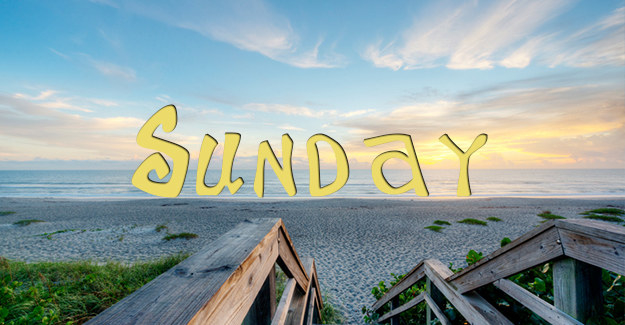 14.
On your last day, you have to hit up this insane donut shop.
15.
After breakfast, get lost in nature and history.
16.
After you've seen the history, drink the area's local beers at a brewery.
17.
Get one last taste of the exotic Florida wildlife and landscapes.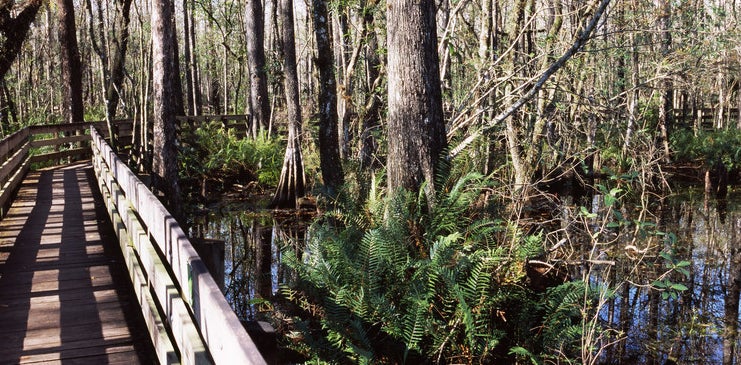 At Six Mile Cypress Slough Preserve, you have the opportunity to truly lose yourself in nature and be captivated by some rare wildlife. See the beautiful botanic gardens as well as some gators, birds, wild pigs, and fish!
18.
Finish your trip reflecting over a pint and some incredible oysters.
Finish off your trip with reflection and delicious oysters as you gaze out over the water at Smokin' Oyster Brewery. You have to try the chargrilled oysters before you go.