1.
Tina Turtle will save you the perfect spot on the beach.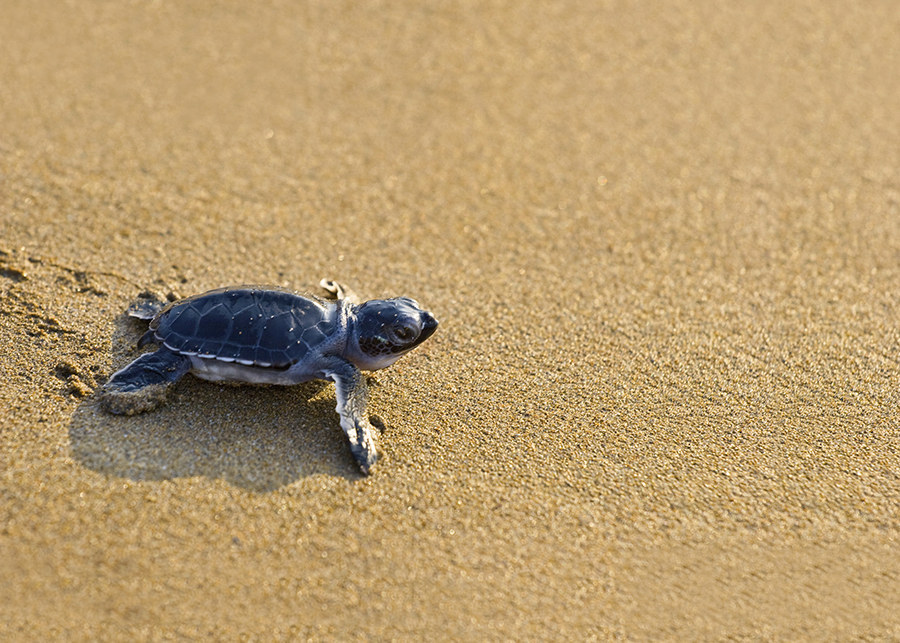 2.
Martin Manatee will give you a great big hug.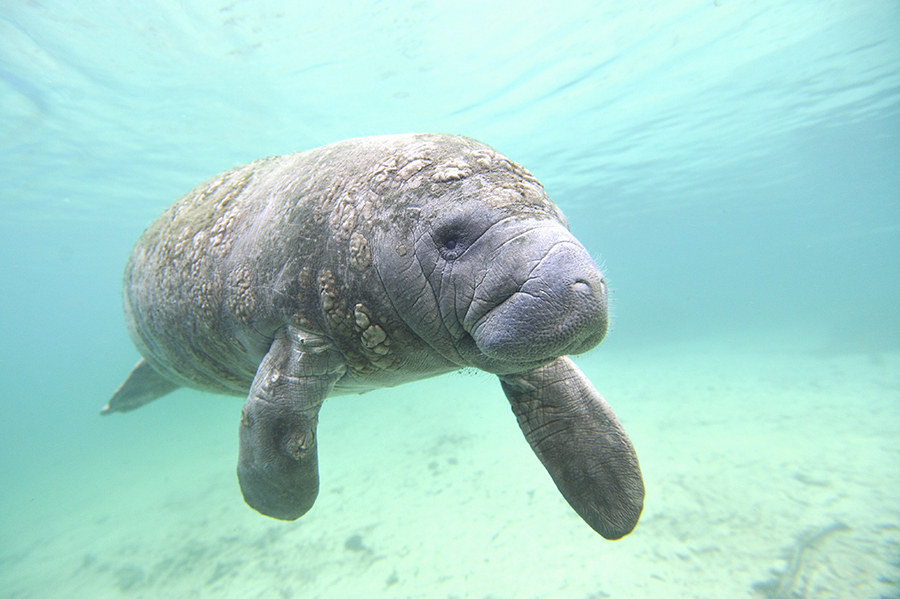 3.
Paula Plover will help you search for shells.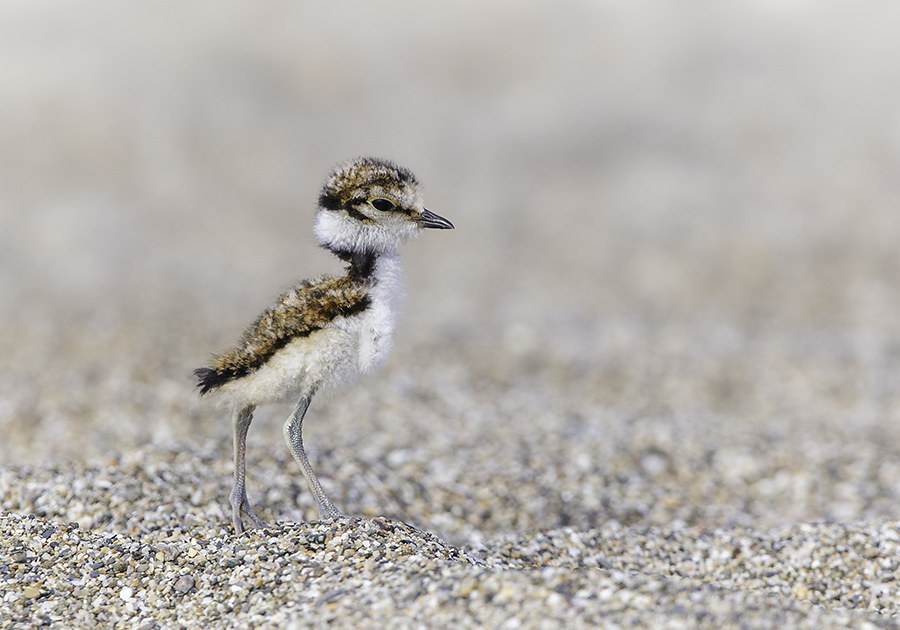 4.
Randy River Otter will help you finish your leftover ahi tuna.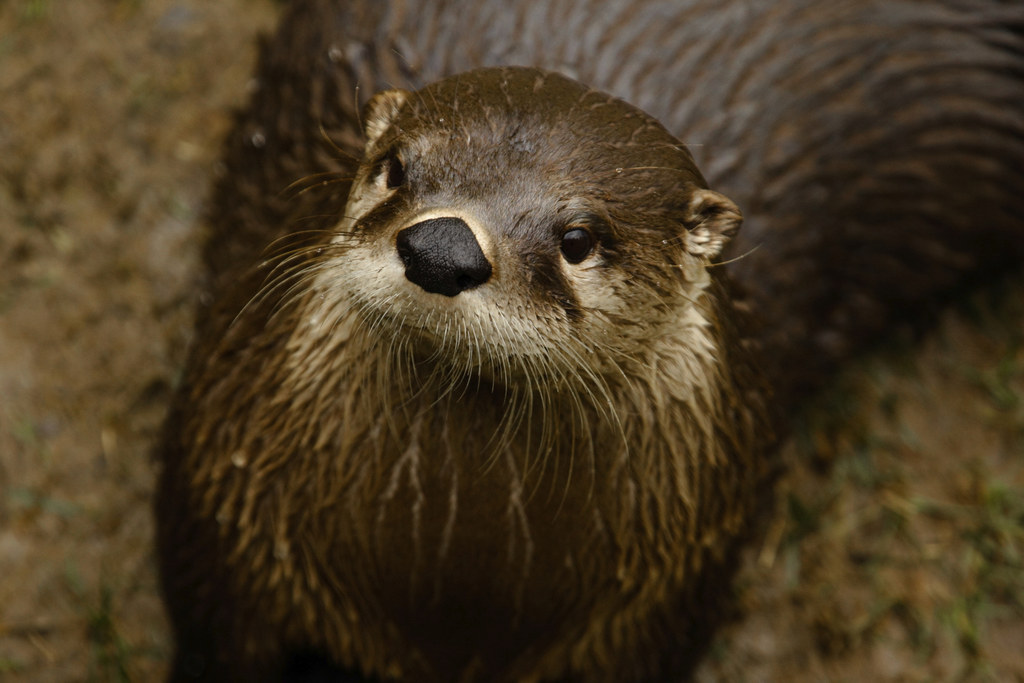 5.
Carrie Crab will dig a moat for your sand castle.
6.
Hey, Tina again. Just so excited to see you that she needed to get a closer look at you.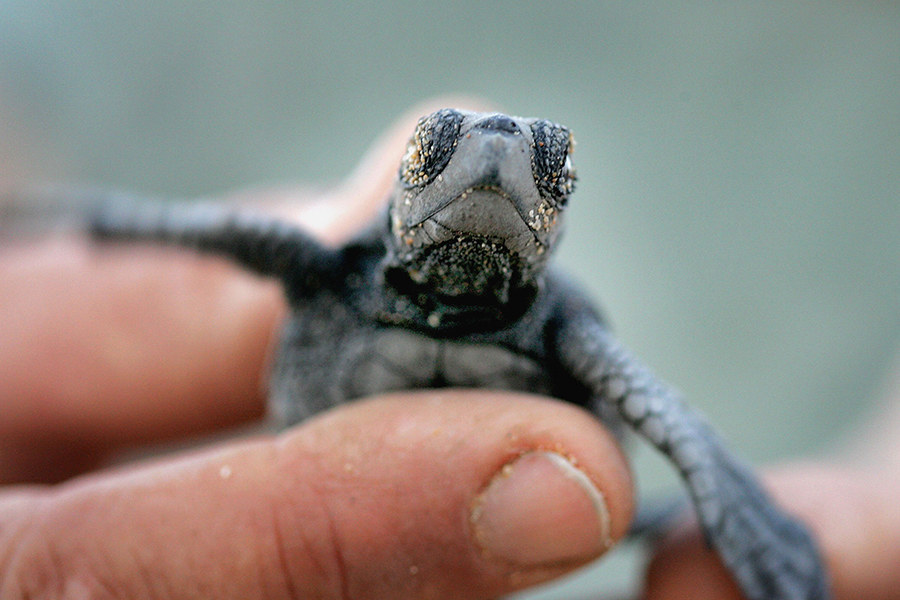 7.
Andrew Alligator will sing any song for you upon request.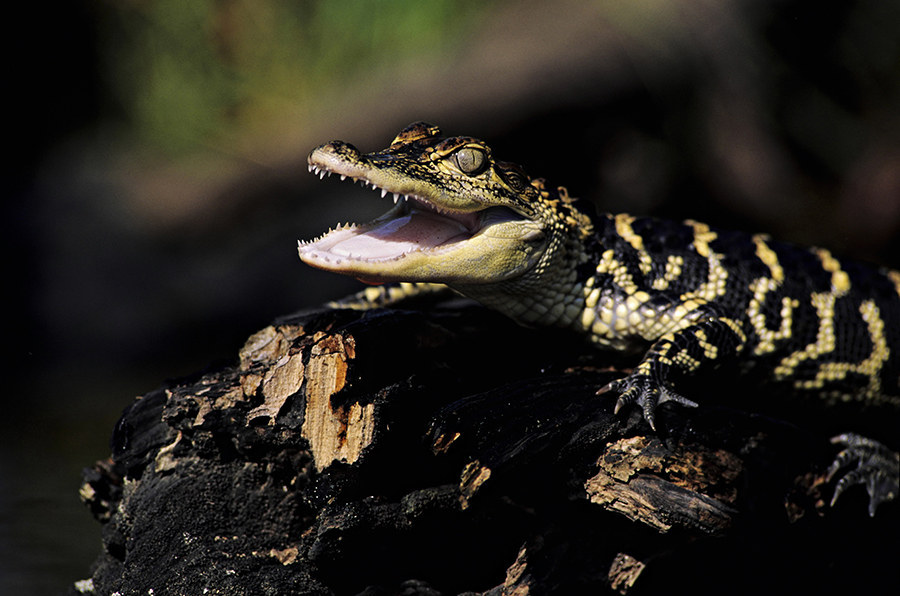 8.
Sophie and Sebastian Sandhill Crane will keep you company while you play a round of golf.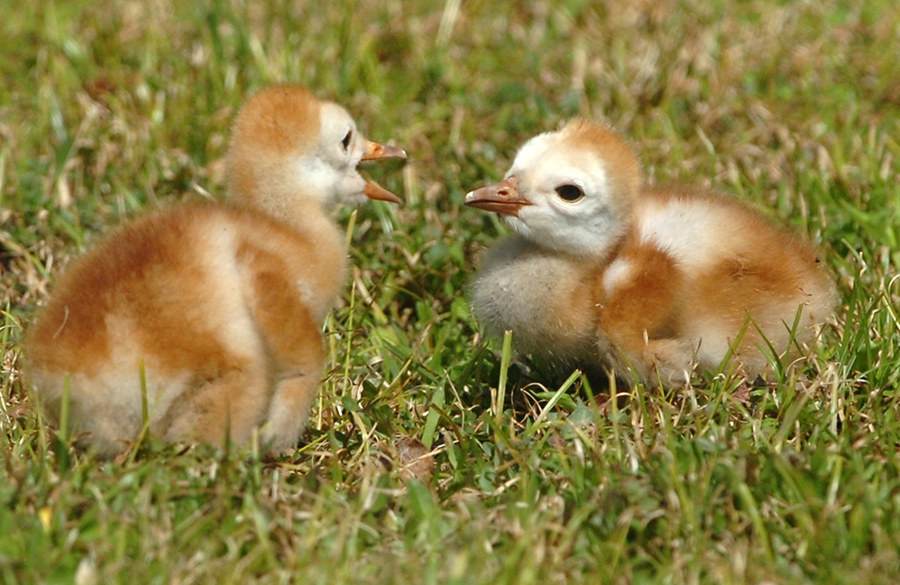 9.
Daphne Dolphin will dive into the waves with you.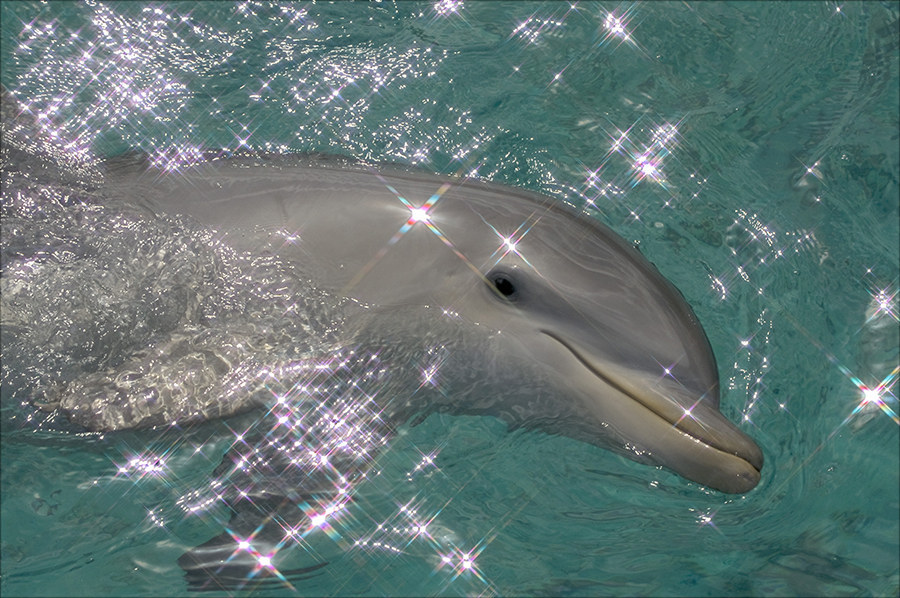 10.
Oscar Owl would like to have the next dance.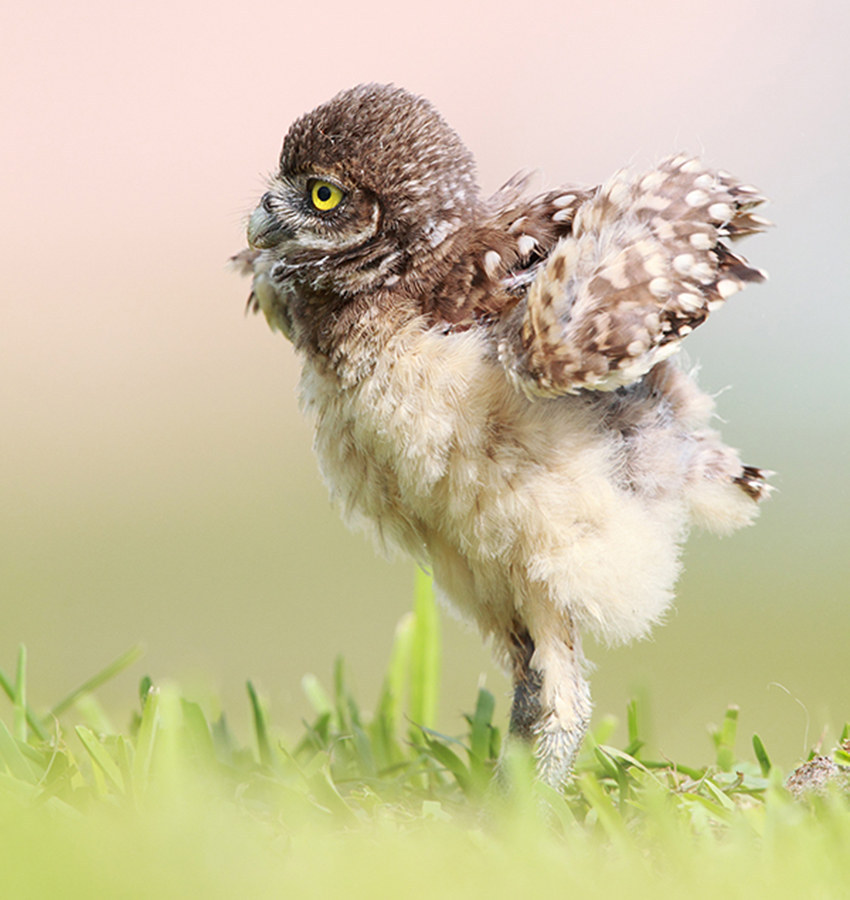 11.
Dora and Derrek Duck will show you all the hottest spots to kayak.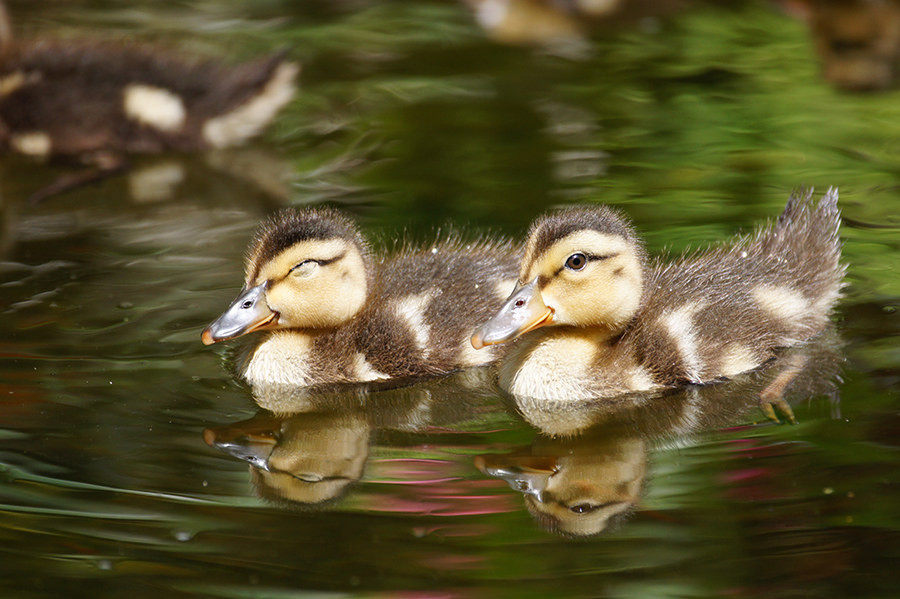 12.
And, finally, Tina will let you take an elegant photo of her while that glorious sun sets over the gulf.