In a perfect world, going on vacation is as simple as being magically zapped to your destination, with everything ready for you. Alas, this is the real world, which means you need to plan your trip before you get to enjoy it!
If you don't know where to start, don't worry! Here, we break down how to plan the perfect beach getaway.
First, ask yourself, "What does my ideal beach getaway look like?"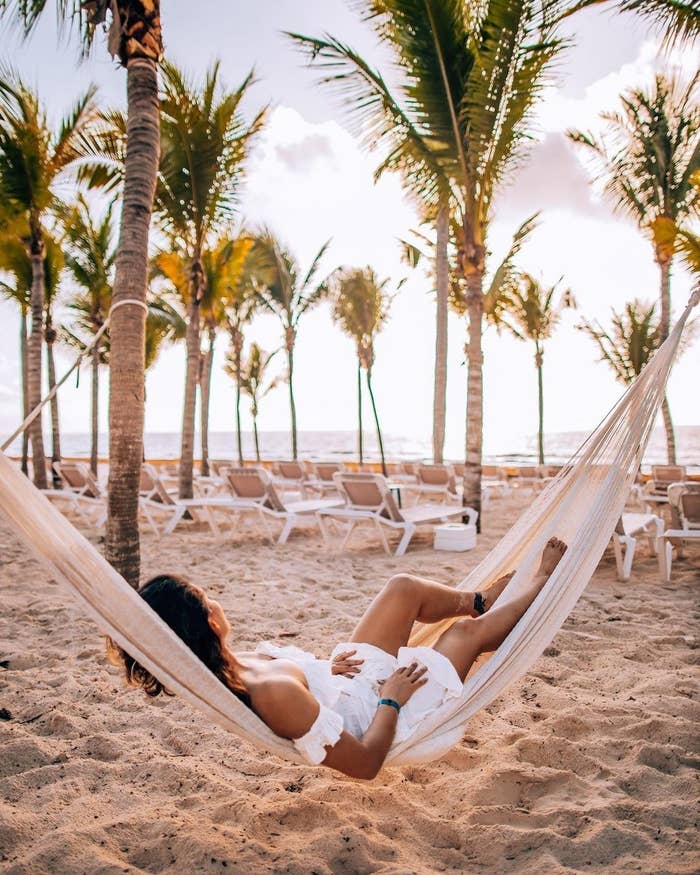 Next, pick your plus-one (or -two, or -three).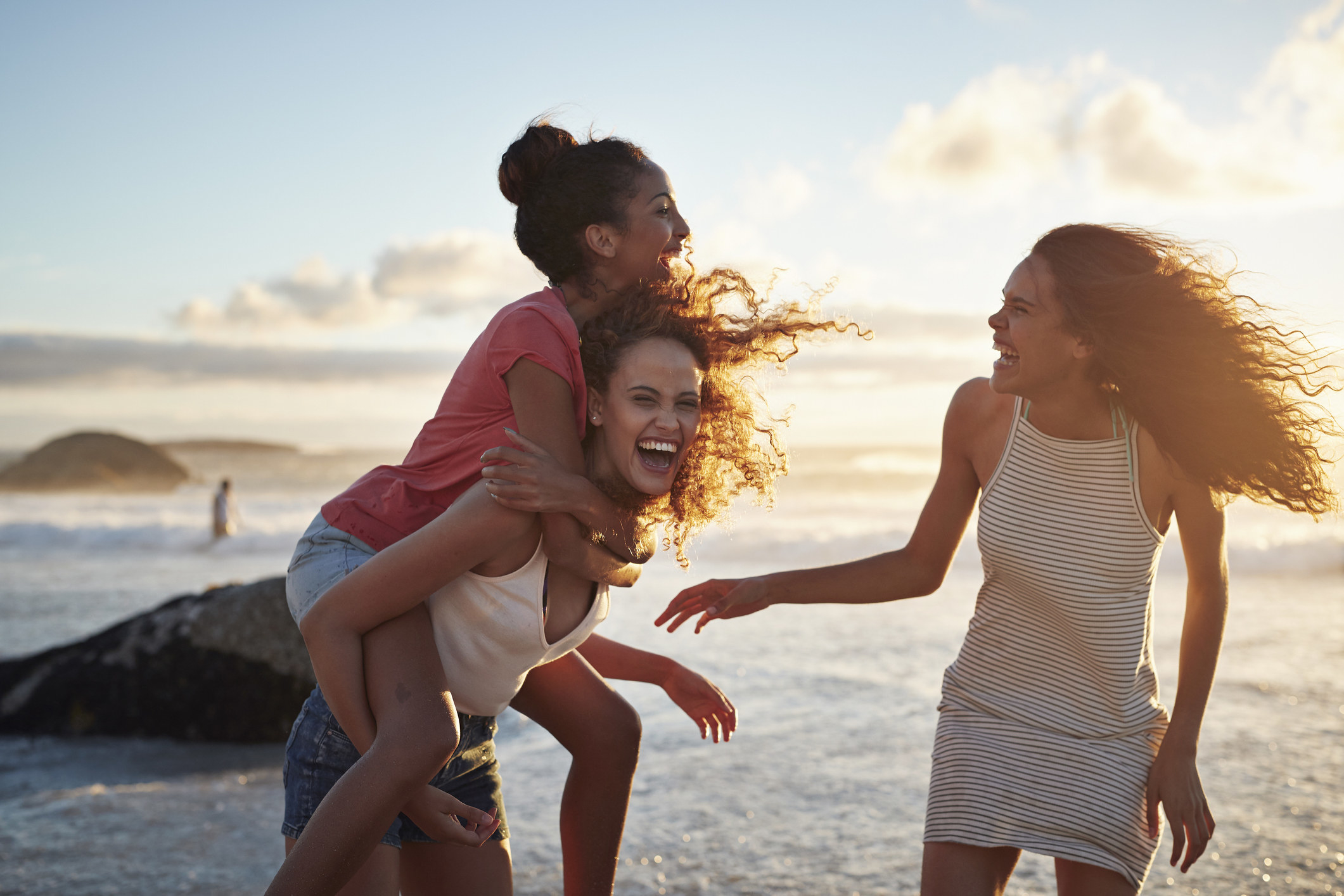 Now's the time to research!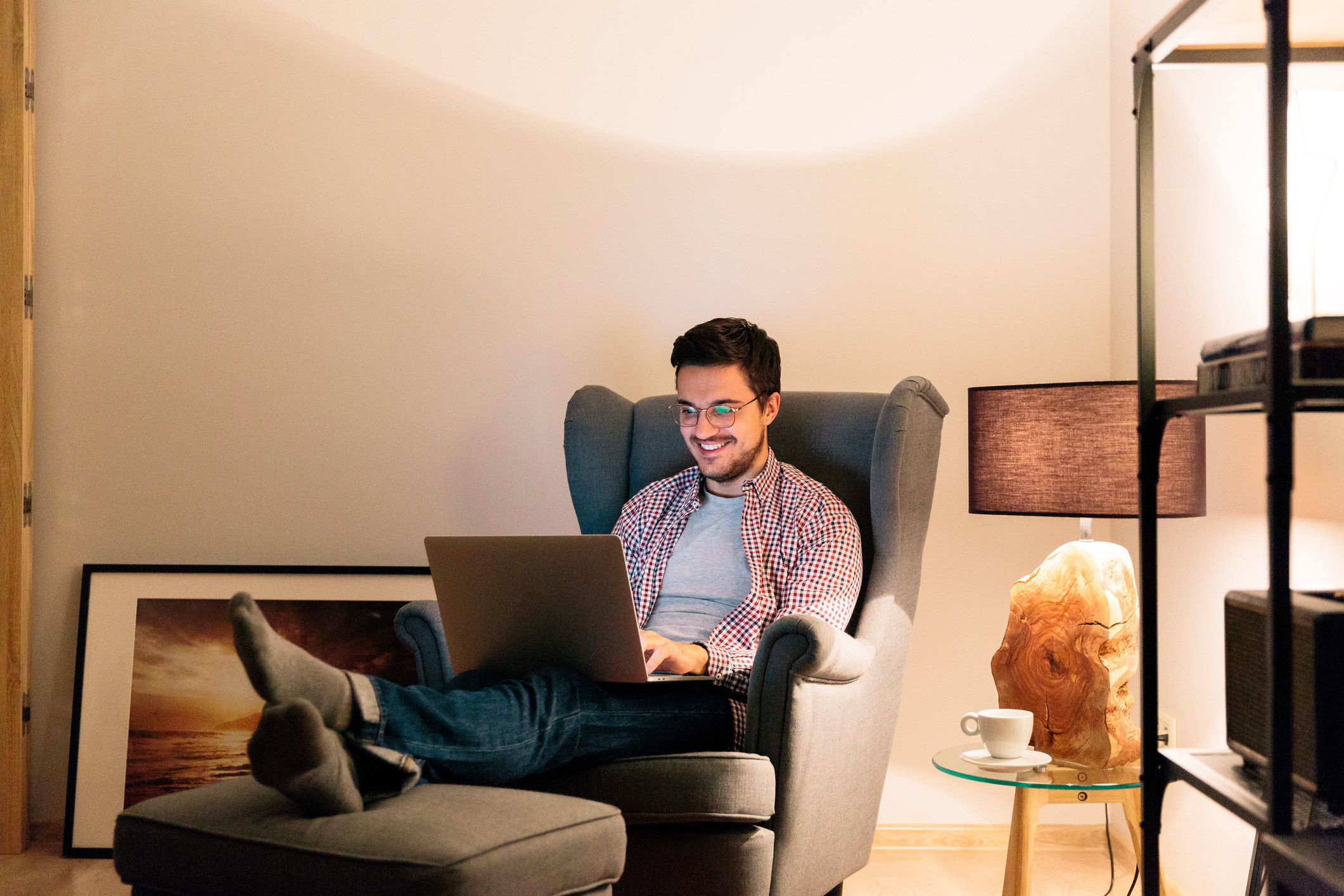 Pick your destination.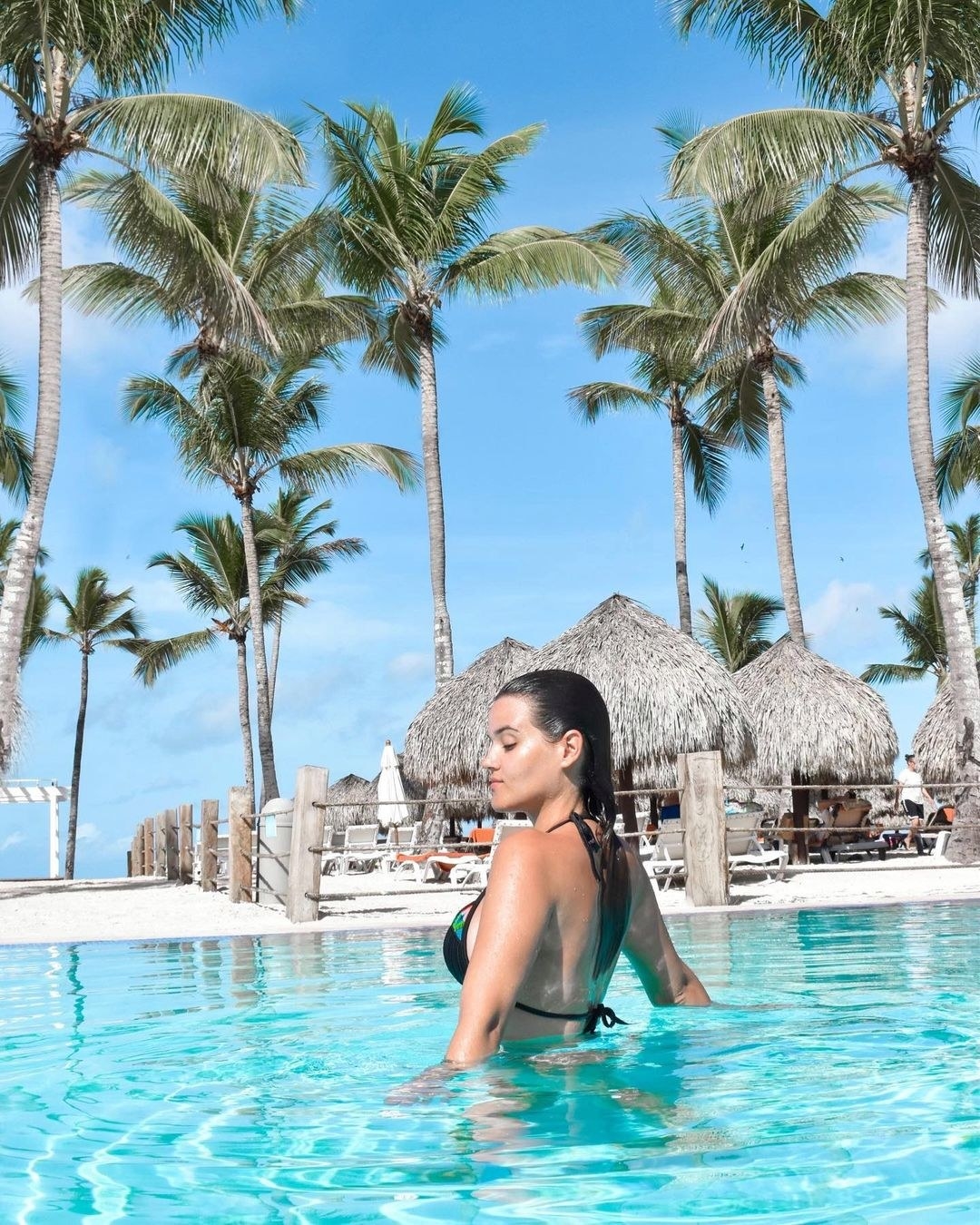 Pack according to your trip.
Get there and have fun!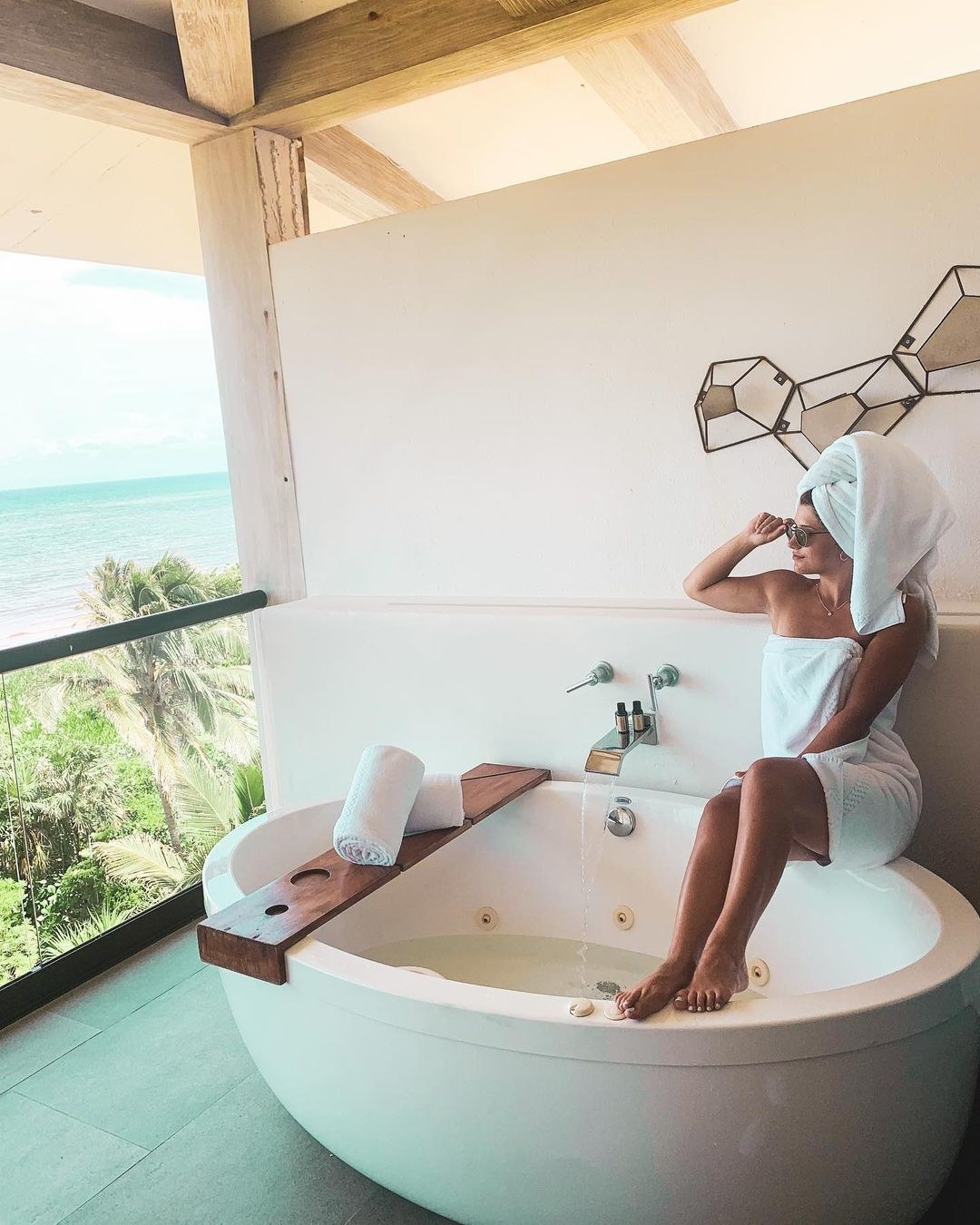 Your next getaway is calling. Wherever you decide to go, booking an all-inclusive trip with BeachBound will make vacation planning so much easier.