THE WORLD IS GOING TO END!!! QUICK WHAT DO YOU DO?

Nothing. Death is inevitable.

Meditate and try to keep positive! Mentality can go a long way.

Help others fulfill their dying wishes, rather than your own.

I am going to do every daring activity that scares me.

I am going to read about things that have peaked my curiosity, but I have no knowledge of.

In your free time you like to...

Spend time with friends and family.

Write in my gratitude journal

To be alone with my thoughts, and a tub of ice cream. Unless someone wants to sulk with me.

Receive gifts and praise from others.

Your feelings toward life could best be described in the lyrics of which song?

Happy by Pharrell Williams

Live Like We're Dying- Kris Allen

You Make My Dreams Come True - Hall and Oates

Blue Christmas- Elvis Presley

Which animal would be your sidekick?

It's a rainy day out, so you decide to stay in and watch movies all day. Which one of these is most likely to be on your list?
Which Greek Mythical Character Are You?
You are musically inclined, you are passionate and loyal to those you love. You are a relatively patient person.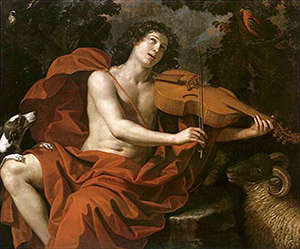 You are a happy go lucky person! Unfortunately, at times you don't always have the best luck.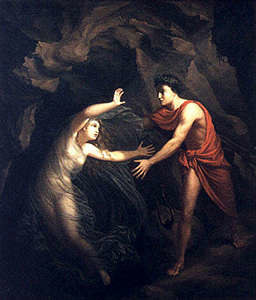 You are a pessimist, but its not your fault (you have gotten the short end of the stick many times in life). You are lonely, and so at times you may be deceitful to get company.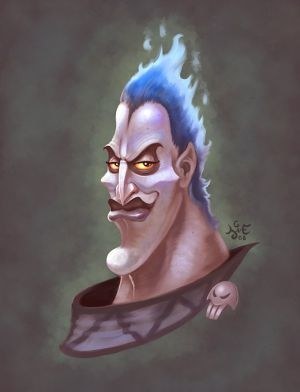 You are nurturing and down to earth. However, if someone harms you, you are the type to hold grudges. You make an effort to let everyone know what your emotions are.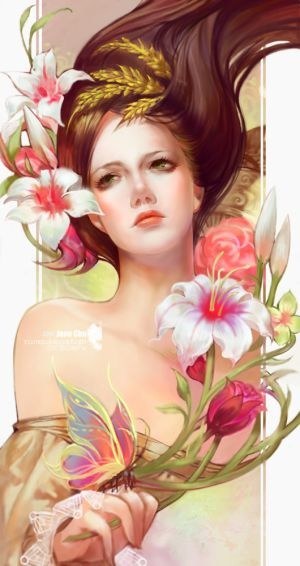 You are adventurous, curious and reckless. You do not obey authority figures. You have a hunger for independence.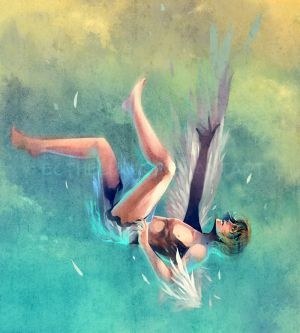 You are sought out by many suitors, companions, etc. You are hopeful, stubborn and curious. Your curiosity however can get the best of you at times and get you into quite a mess.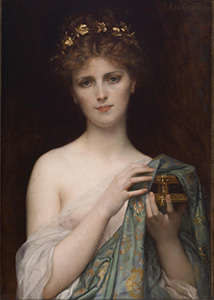 This post was created by a member of BuzzFeed Community, where anyone can post awesome lists and creations.
Learn more
or
post your buzz!