Where do women outnumber men?
Out of the numerous areas of design and work in the theatre realm, women only outnumber men in four of these! FOUR! Those include: Stage Management, Costume Design, Props, and Dramaturgy.
This data is based on The Gender Parity Task force's research. This is just in the New England Area, imagine how these numbers transpire when applied to the entire nation.
What areas are the closest at reaching parity?
In the areas of Puppetry and Choreography we are actually close to having equal numbers of professionals! Hurrah! But there is still a lot go work to be done. Many male choreographers for example work in larger theaters, and therefore receive higher wages (This of course is in addition to the greater wages that men still receive compared to women). In fact, statistics on all areas show the same trend. Therefore it can be deduced that overall that men in theatre make more money than women.
A visual of Gender Inequality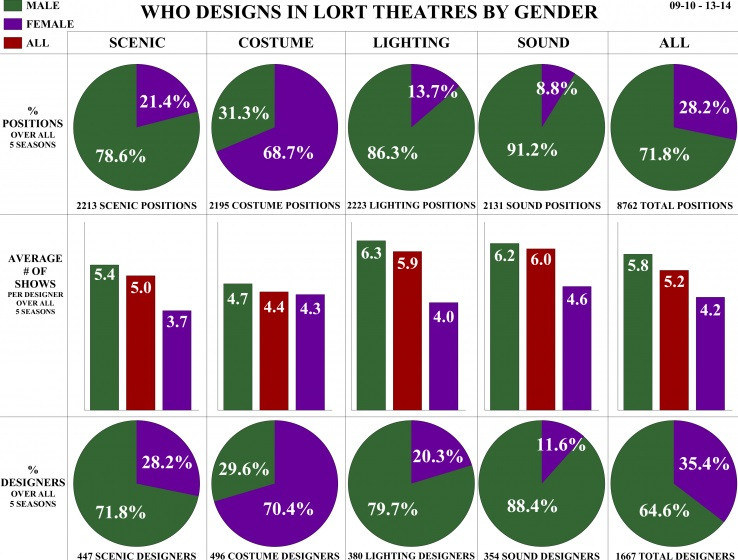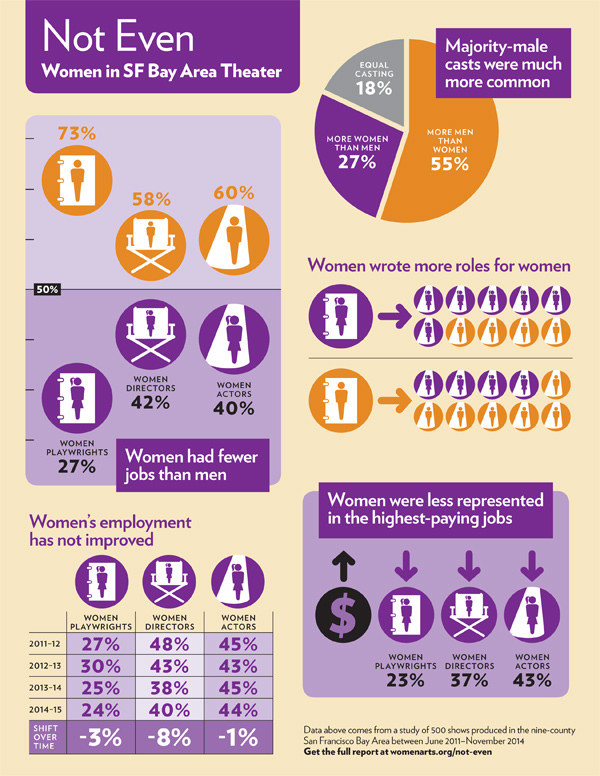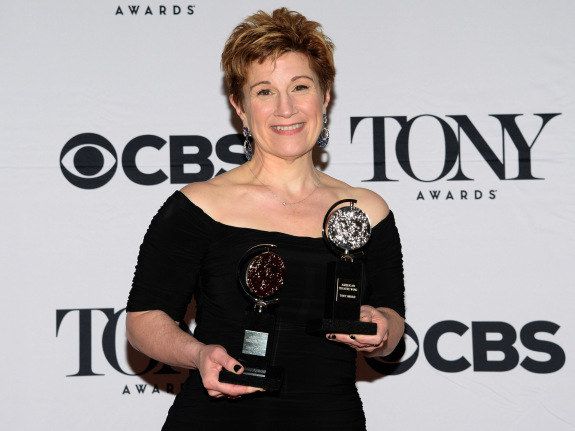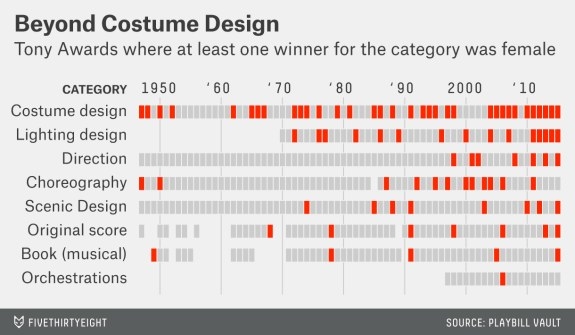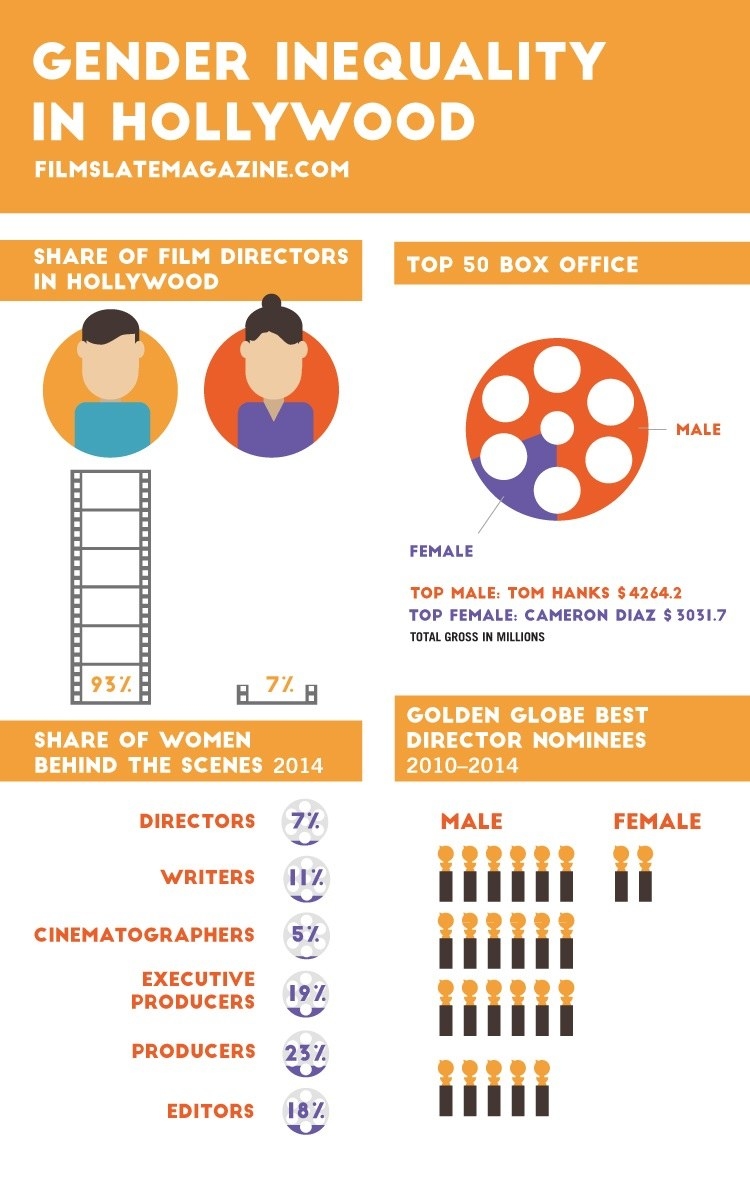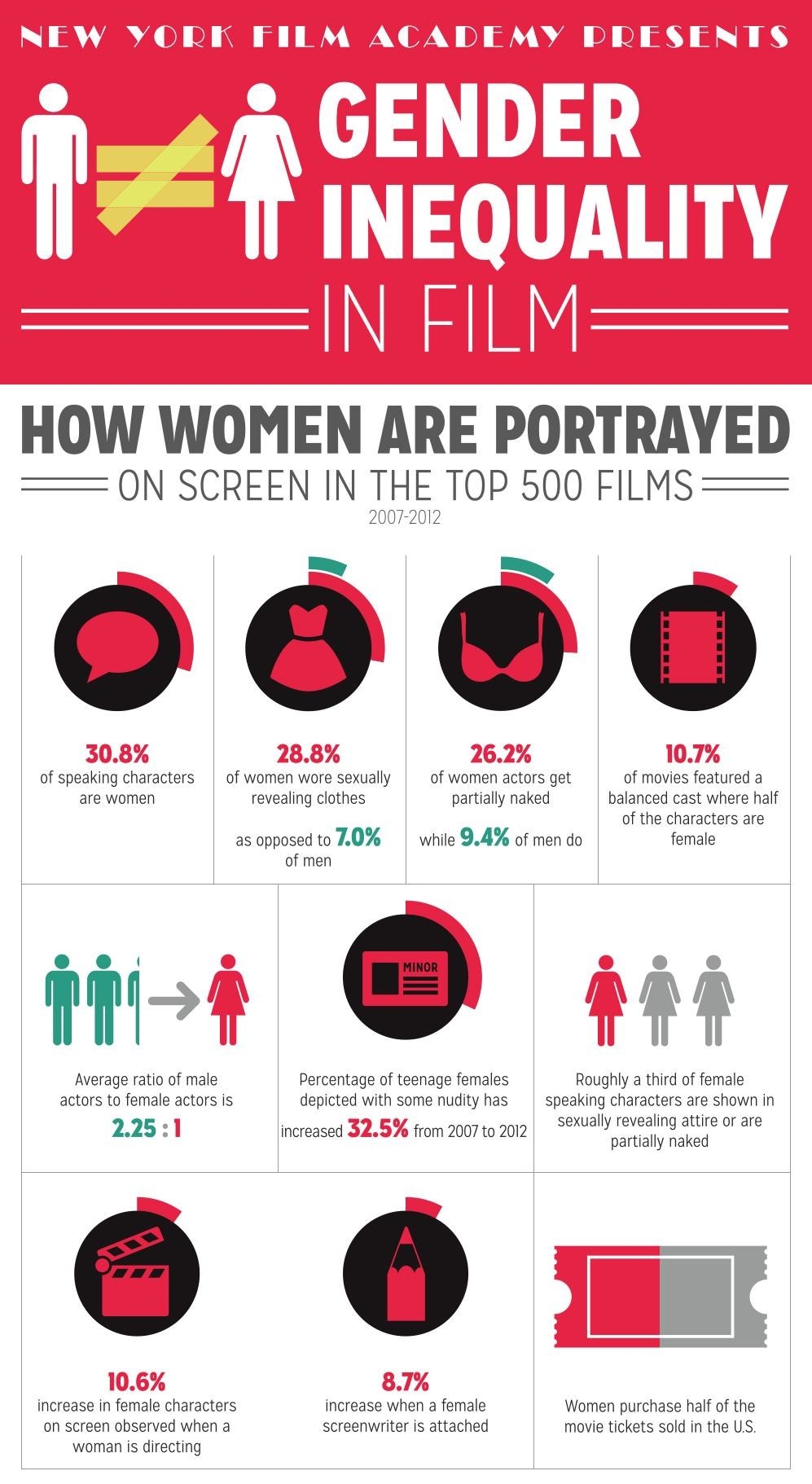 Wait what?
"In the United States, women now earn more college and graduate degrees than men do. Women make up half the workforce, and they are closing the gap in middle management. Half a dozen global studies, conducted by the likes of Goldman Sachs and Columbia University, have found that companies employing women in large numbers outperform their competitors on every measure of profitability." YET, female's career trajectory has hardly budged and it looks vastly different from their male counterparts.
So What's the Deal?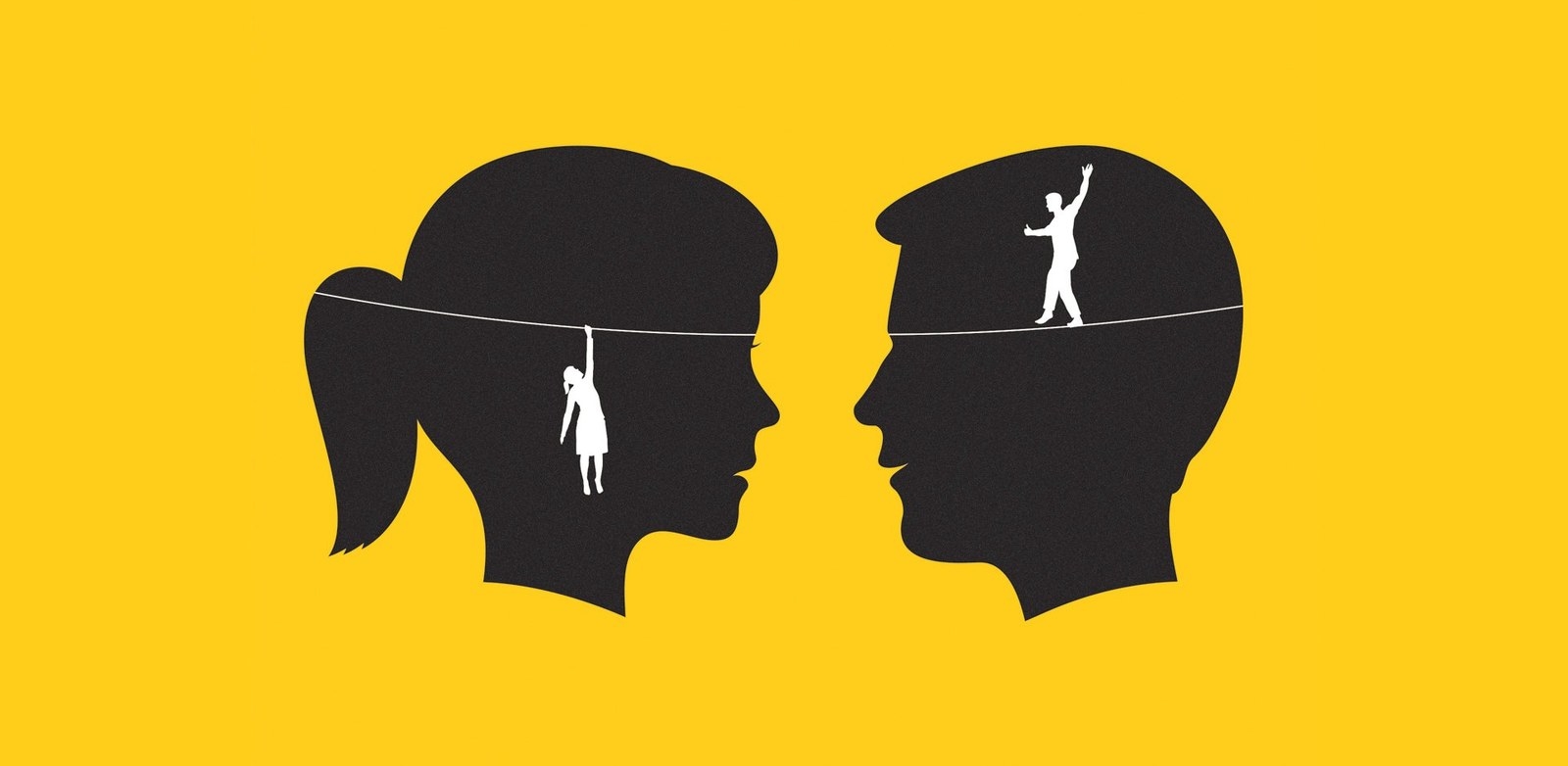 Examples of this confidence gap can be found especially among female playwrights
You may not know, but this season is focused on gender parity specifically among playwrights.
One article I found online spelled out exactly what the Department is trying to expose in a critical light.
"'Most women writers are extremely perturbed by it,' (referring to the gender gap) playwright Theresa Rebeck says of the theater world's gender gap. "The discrimination has persisted longer than in other fields, and it's skewing and hurting the health of the culture." That sentiment is echoed by Marsha Norman, who says, 'At the very least, it's a bad habit. And it needs to be broken.' For all their anger, Norman and Rebeck are actually the lucky ones, having actually had shows done on Broadway."
It is suspected that women aren't aiming too low, but rather are more concerned with getting their words off the page and onto the stage. Any stage. It's not that they do not consider Broadway when writing, but rather that the tedious process of getting anything produced leaves them feeling gracious regardless of where their work ends up.
According to Norman, many of her female students from Julliard seek jobs in the TV industry, because they have done the research and know the odds are not in their favor in the theatrical realm.
Reality Check
None of this is meant to disparage men. Do men doubt themselves? Of course they do. But they don't let their doubts hinder them as much as women do. Are there not brilliant men with occupations in theatre? Of course there are! (Hello Shakespeare is probably the biggest name out there). However, this article strives to inform, to bring to light the inequality that has persisted for far too long. It is time to take a stand and recognize that talent is unique to the individual and not to a particular gender.
This post was created by a member of BuzzFeed Community, where anyone can post awesome lists and creations.
Learn more
or
post your buzz!