Who is your favorite The Office character?

Your friends would describe you as...

If you couldn't work for the government, your dream job would be...

What is your favorite Jean-Ralphio line?

"Honestly, she is the worst. She is the worst person in the world."

"Technically I'm homeless."

"When life gives you lemons, you sell some of your grandma's jewelry and go clubbing."

"I hope you brought a change of clothes because your eyes are about to piss tears."

"That's too much responsibility. I gotta find a way out of this."

"I made my money the old fashioned way. I got run over by a Lexus."

Who is your favorite Parks and Rec guest star?

Who would you most like to date?

What trait is most important to you in a significant other?
Which Parks And Recreation Guy Is Your Soulmate?
Tom would allow you to live the high life – fancy bars, clothes, food. Although he seems a little self-centered, the truth is he has a heart of gold. He is always striving to improve himself and he puts his relationships first.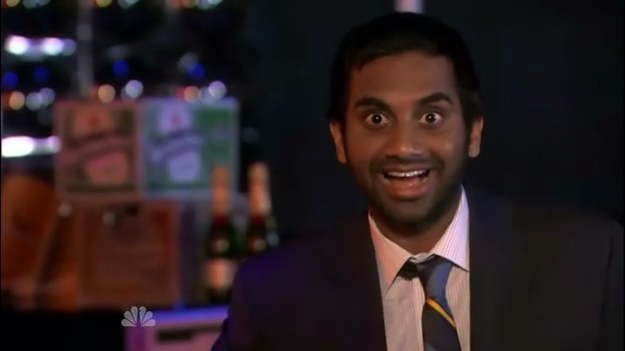 Ron is no nonsense and gets straight to the point on all matters. He's not into the gooey romance, but that doesn't mean he doesn't care. He's efficient, hardworking, and could build you an entire house on a moment's notice.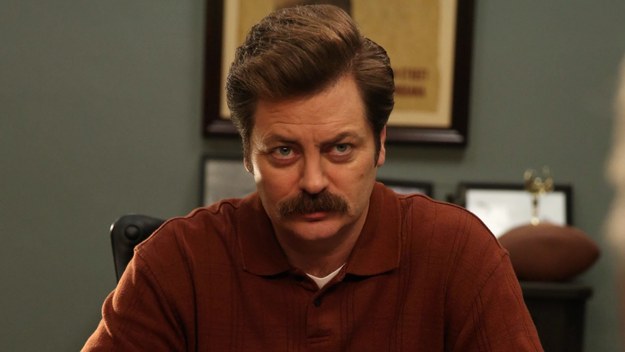 A complete goon who loves to have fun. Not the brightest bulb in the shed, but his simplicity is really very endearing. Andy is extremely caring and is willing to make sacrifices for the ones he loves because they truly are most important to him.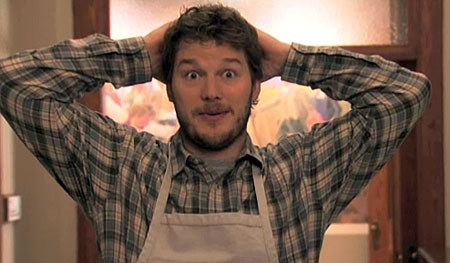 Sorry.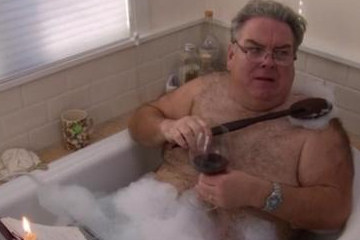 Ben is extremely caring and romantic and is willing to do anything to make his significant other happy. He may be a little dorky, but that's all part of his charm. Ben is passionate, intelligent, supportive, and will always be there for you.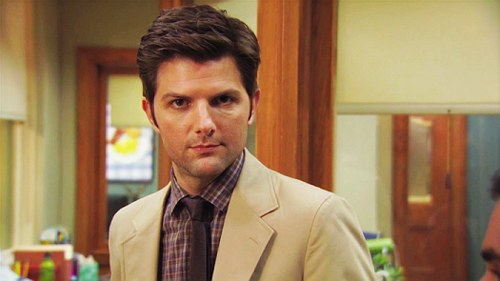 Chris is all about making people happy, especially his significant other. He is a ray of positive energy and will without a doubt keep you in a good mood. He's active and healthy and will make you a part of his healthy lifestyle. And he's looked the same since 1985 so that's a plus.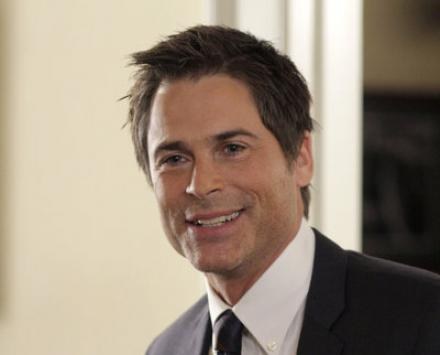 This post was created by a member of BuzzFeed Community, where anyone can post awesome lists and creations.
Learn more
or
post your buzz!