1.

What is your ideal first date?

2.

What is your preferred method of getting drunk?

3.

What is your favorite reality TV show?

4.

What is your most frequently used emoji?

5.

Which rap song not by Kendrick speaks to you?

Blunt Blowin' by Lil Wayne

Soundtrack 2 My Life by Kid Cudi

6.

Who is your favorite character in The Hangover?

7.

Who are you most attracted to?

8.

Who is your favorite late night talk show host?

9.

What is your favorite movie genre?

10.

Which family centered sitcom is your favorite?
Which Kendrick Lamar Song Best Describes Your Love Life?
You got:

Backseat Freestyle
You don't have a care in the world when it comes to relationships. You're taking life one day at a time and focusing your attention on being happy. If someone enters the picture, that's cool but you're not seeking anything out. As long as the relationship is as chill as you feel right now.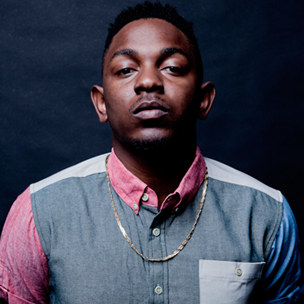 You got:

Bitch, Don't Kill My Vibe
You're all about having a good time. You can't be tied down right now and much prefer a casual fling to a deep romance with a meaningful connection. For you it's all about fun and you aren't about to limit yourself to a commitment.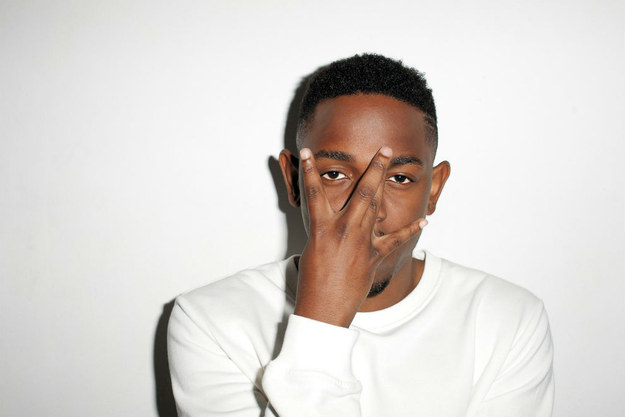 You are a romantic at heart and when you're in a relationship, you fall deeply in love and make a deep connection. You take your significant other as they are and accept their flaws and even come to love them. You're not about the casual dating scene; you want to make a lasting commitment with someone.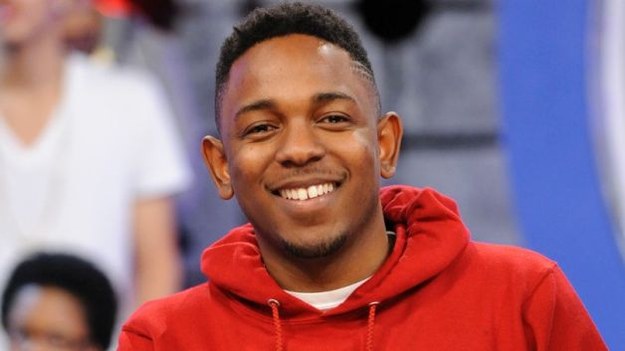 I'm sorry. You've been through hell and have seen things that can't be unseen. Your past continues to affect you and all your relationships every day. Right now you're just looking to get past your demons and accept your past.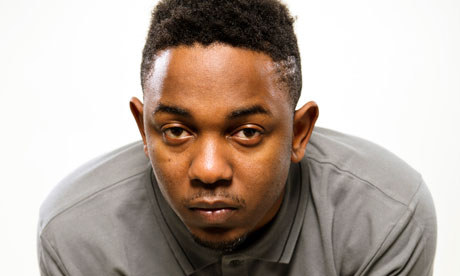 You're just starting to discover yourself and what you want and need in life and a relationship. You're focusing on yourself right now and appreciating the single life for the beautiful thing that it is.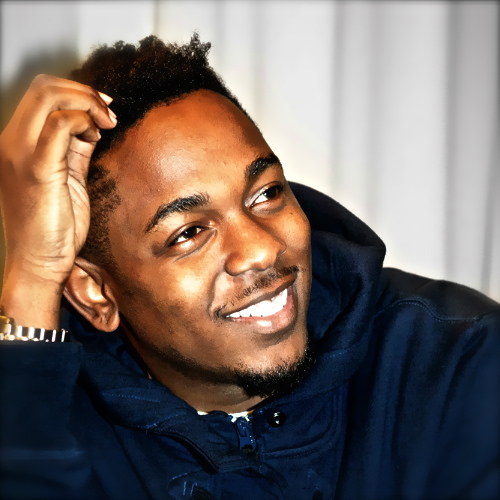 When it comes to dating, you cut through all the crap. You know exactly what you want and you aren't afraid to stand up for yourself and go after it. You believe that knowing and loving yourself is more important than pleasing anybody else.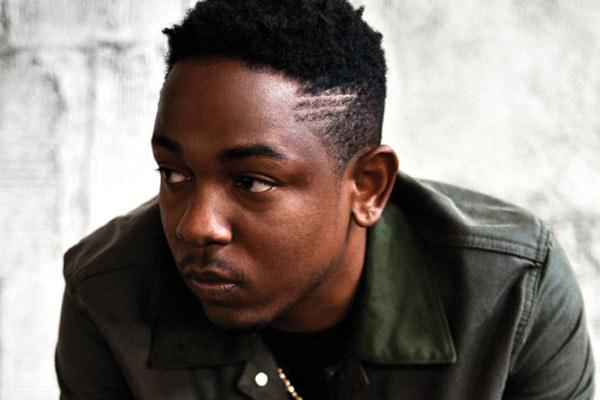 This post was created by a member of BuzzFeed Community, where anyone can post awesome lists and creations.
Learn more
or
post your buzz!