What is your favorite number?

Pick Your Favorite Hairstyle

How often do you go the gym?

Gym? That sounds like a nice restaurant, where is it located?

I have a well defined gym schedule that I stick to most of the time

What's your major?

What's your voice part?

Pick one

What role would you want in an A Cappella group?

What year in college are you?

Have you ever been a member of the following?

Barbershop A Cappella Group

What's your favorite instrument?

Is mayonnaise and instrument???

Are you an attack dog?

How Italian are you?

The most Italian a person can possibly be

I'll have the spaghetti and meatballs

You can clearly see I'm of Puerto Rican discent

How tall are you?

I'm frequently the shortest person in the room

I'm frequently the second shortest person in the room

I'm pretty tall, but not like, too tall

I'm the tallest person I know

Would you pause this game?

Would you take a moment our of your very busy Mario Kart game for a person you are interested in?

Have you ever dated your music director?

Who's going to win the upcoming election?

Pick a Place to Eat

The Jigger Shop in Lancaster PA
Which Member Of The Brick City Singers Are You?
Dave is 'The Bass'. Dave is also old. Reeeal old. Like 100. He's been in BCS for 8 years! He's also our resident sarcasm generator and loves the number 7. He also has a mohawk, because those are still a thing. Being Dave is awesome! You're a fountain of wisdom and you might even be graduating sometime soon!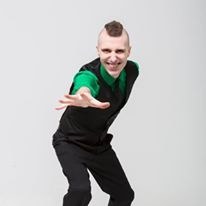 John is Mr. BCS! He's got the signature BCS afro, the signature BCS Tenor 1 voice, and the best dance moves in town. He's good at computers and Smash 4. He's also 1/3rd of DaD Enterprises. Haven't heard of them yet? Oh, you will!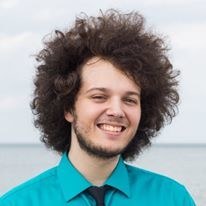 Adam is our favorite facial haired man. He has the rock voice of an angel, and looks spiffy in his sweater. He spends all his disposable income on moustache wax. He also loves fall and taking baths with bath bombs. He's the whole package, ladies.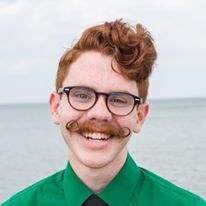 Tre is the resident stereotypical music lover hipster guy. In fact, he's the music director of the group! He spends his days working on electrical engineering stuff and music projects that are definitely never done. He doesn't sleep, and hasn't counted a single sheep since 2014. He's also 1/3rd of DaD Enterprises. Haven't heard of them? Oh, you will!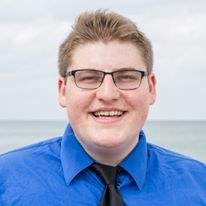 Jack Case is quite the chase. He DJs pretty good and you can follow him on grooveshark (lololol RIP). He is best served with a side of salt, and is the glue behind the baritones. Don't.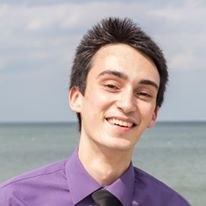 You got:

Christian Vanderhoef
You never quite know what you're going to get with Christian. He couldn't even decide on a major, so he has two of them. He's also the marketing director of BCS, works for CAB, used to be the president of art house, and hasn't slept in 4 years. He's also confused. Who are you, again?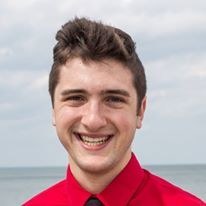 Commander and Chief of BCS, Ben has the loving gaze of a French Poetry major with all the sarcasm and sass of a Computer Engineer. He's also known to sing higher than anyone in the room, and looks like a werewolf. Unless he cuts his beard, then he'd be a baby werewolf. Do-da-li-do-da-li-do! Let's go!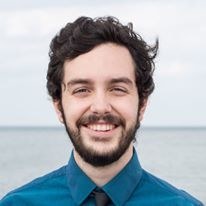 Logan left all his friends behind to be on co-op. But it's ok, we still love him. Logan is the resident lady killer of BCS. He has to lock his doors at night lest millions of fans try to break in and get his digits. He sometimes wears hats backwards, which he claims is his secret.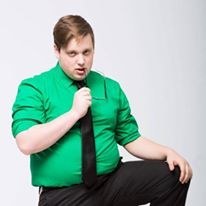 Josh is our favorite vowel shape here at BCS. He's also in gospel ensemble, BASIC, and works for the CIA. He claims he missed his calling being butter, but can still find happiness in singing 'like butter'.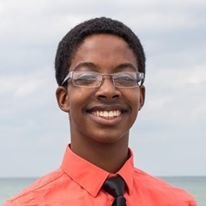 Thomas is pretty cool. Some might even say pretty dank. His memes are something out of a dream, and he powers his meme factory on steam. He's also pretty good at music. Like, semi-ok at it.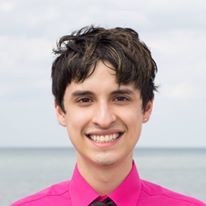 Zack goes to the gym a lot. In fact, he hasn't seen life outside the gym since he was 3 years old. Zack also plays the drums. He hits them hard, like he hits the weights.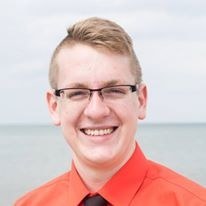 Andrew Diana just wants you to remember Harambe. He would also like to invite you to stay dirty.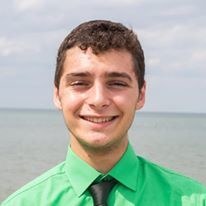 Evan wears baseball caps backwards. He's been doing it since he was 8. "It's a serious problem" his Mother said in a recent interview. He was a main contributor to Greece's financial crisis, as everyone kept trying to give him money they didn't have to get him to keep singing.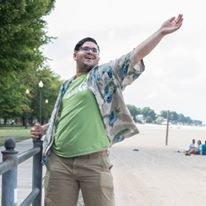 Adam is pretty tall. He's also a bass. He also wears yellow. He totally doesn't remind you of someone. Adam found BCS on youtube and knew he had to try out! His bass is thicker than your cappuccino, you buzzfeed reader you. You can also find Adam wrecking people on the broomball court.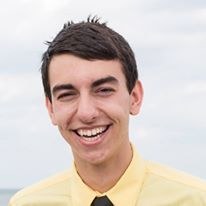 BCS is Ron's first A Cappella group. Ron enjoys long walks on the beach, red wine, Pretty Little Liars, and video games. Normally at the same time. He can beatbox, and beat boxes. Seriously, Fedex doesn't stand a chance against this guy.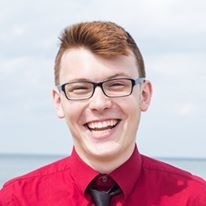 Connor has been singing since he was 1 hour old. His dark baritone sound has won him numerous nobel prizes. He is also a past olympian in synchronized swimming. If you see him without his shirt untucked, make sure you tell his parents.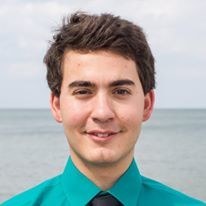 You got:

Colin Fausnaught
He'll pause this game for you, ladies. BCS is Colin's 40th A Cappella group. He also makes things work with only his mind. Got an existential crisis? Hit this boy up.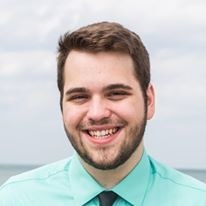 Sam is a bright eyed freshman, hoping to change the world one BCS performance at a time. Sam made his fortune selling his sweet Tenor 2 vocals. He also is the meanest guy on the broomball court. Don't cross him.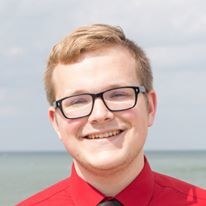 This post was created by a member of BuzzFeed Community, where anyone can post awesome lists and creations.
Learn more
or
post your buzz!