HEY!!! STOP WHAT YOU'RE DOING!!!
Ever heard of the 1946 Recision Act? NO?! What are they teaching in schools these days?
THE PHILIPPINES...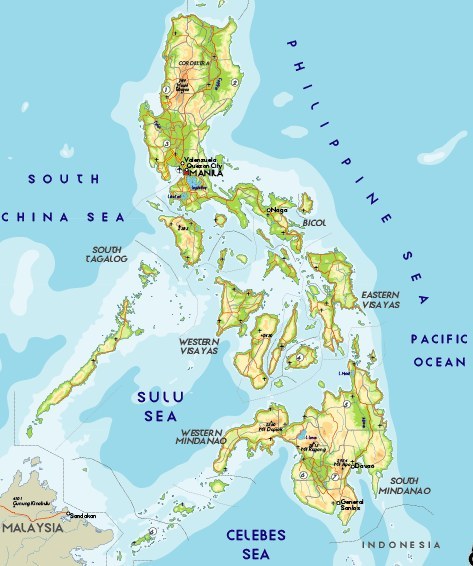 But all that changed when President Truman signed the Recision Act of 1946.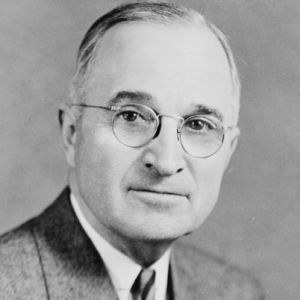 What did it say?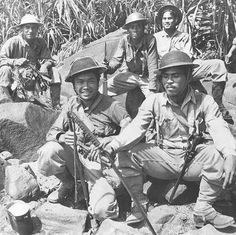 To put it in perspective...
That's like going through all 4 or 5 or 6 (and yes, even 7) years of college only to have the university screw something up and have them tell you that you didn't even earn your degree
Flash forward to 2009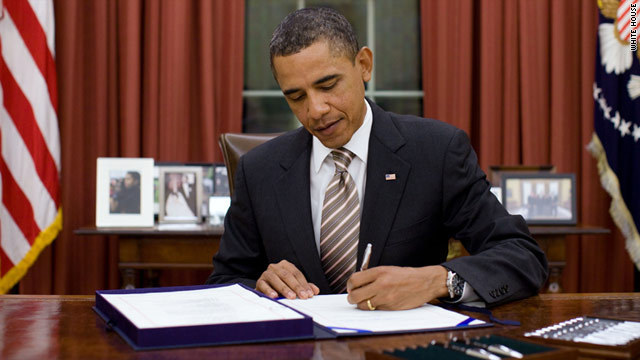 BUT GUESS WHAT?!
It has been 69 years since the Recision Act was passed, but the veteranos have yet to be officially recognized for their service.
Enter JFAV
And you thought Veteran's Day was all smiles and BBQ's
This post was created by a member of BuzzFeed Community, where anyone can post awesome lists and creations.
Learn more
or
post your buzz!