This post has not been vetted or endorsed by BuzzFeed's editorial staff. BuzzFeed Community is a place where anyone can create a post or quiz.
Try making your own!
Seven Celebrities You'd Never Guess Were Video Game Stars
They've graced our small screens and we've seen them at the theater. Yet, these celebrities also popped up in our favorite video games. While some connections leave us scratching our heads, it proves that in the end, even famous people love gaming.
1. Cara Delevingne: GTA V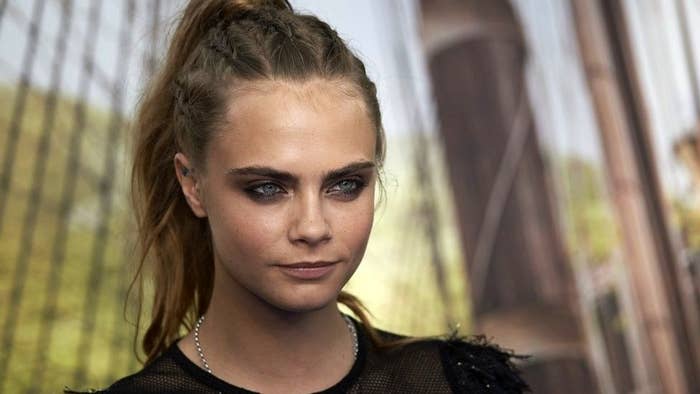 2. Phil Collins: GTA - Vice City Stories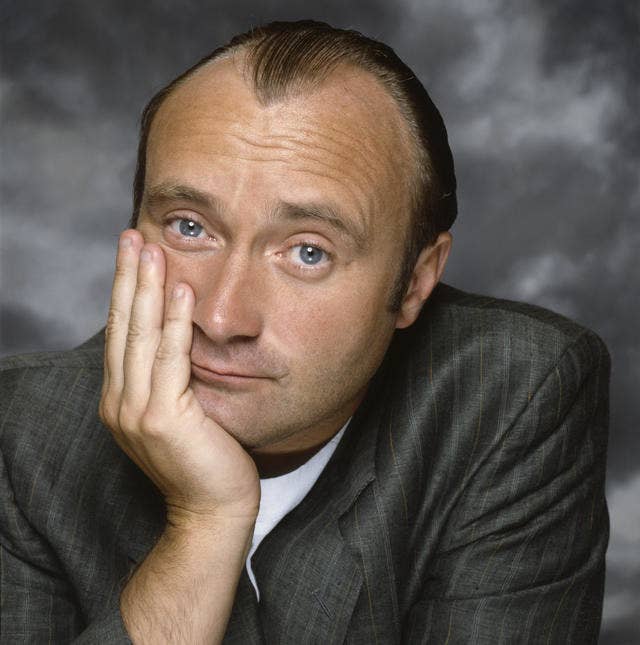 3. Drew Carey: The Sims - House Party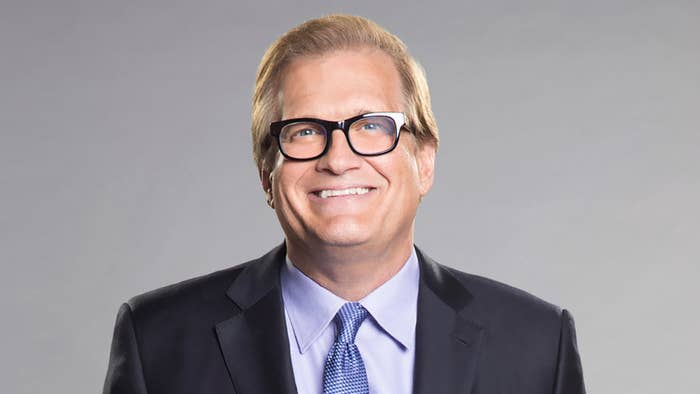 4. Snoop Dogg: True Crime - Streets of L.A.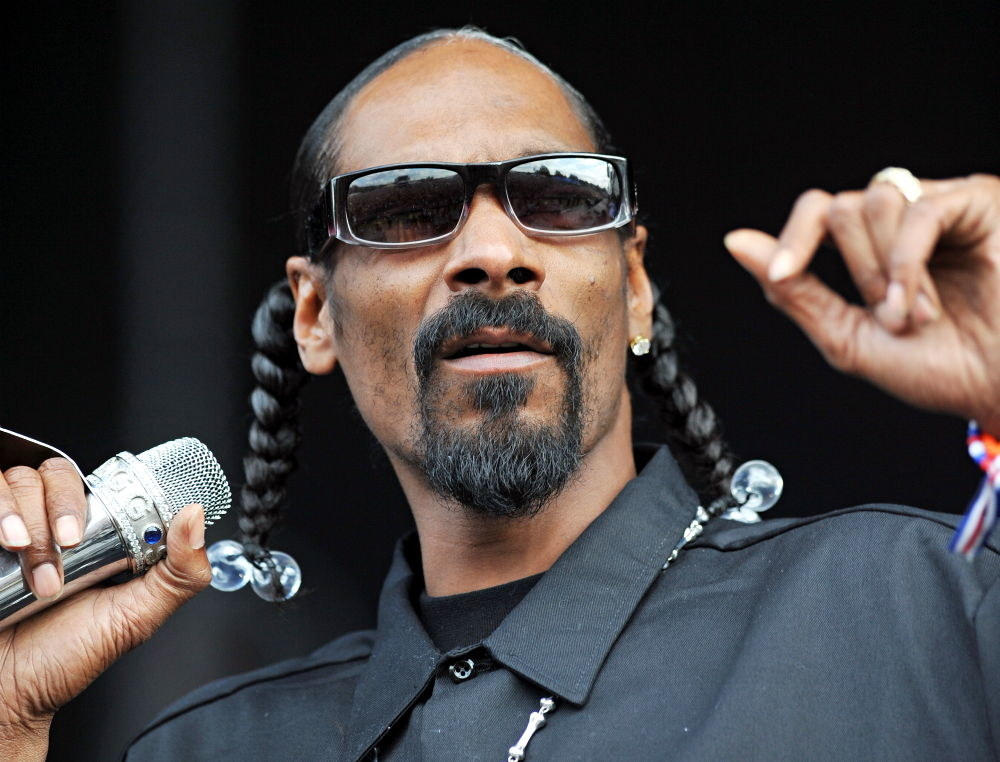 5. Ariana Grande: Final Fantasy Brave Exvius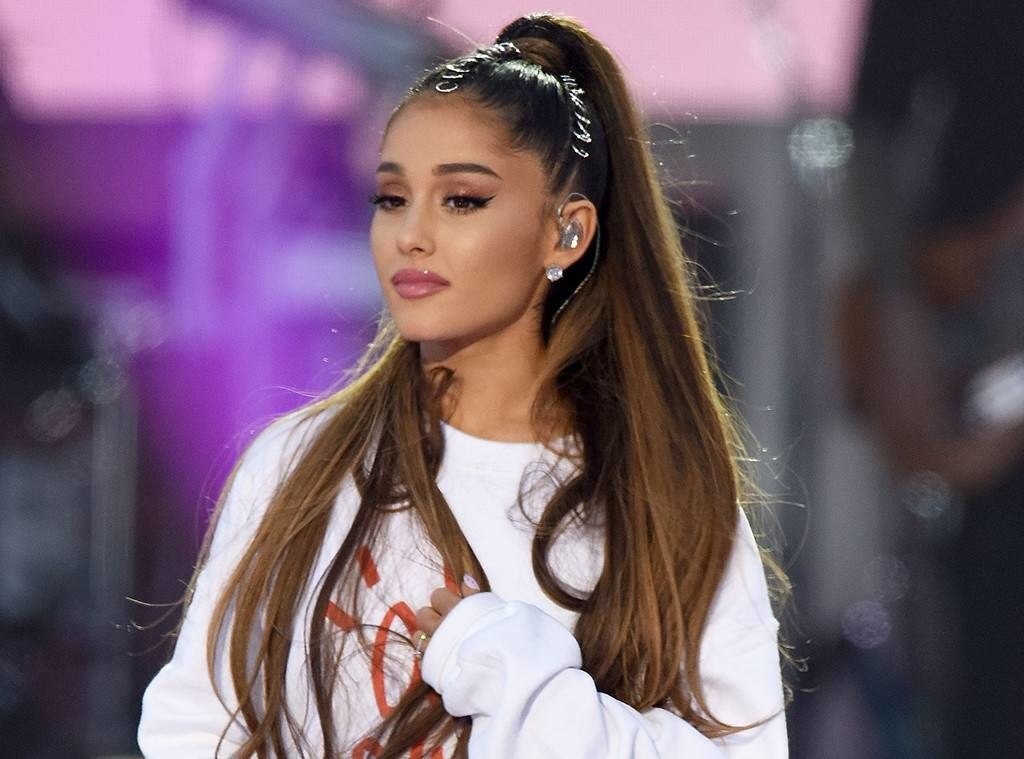 6. Matthew Perry: Fallout - New Vegas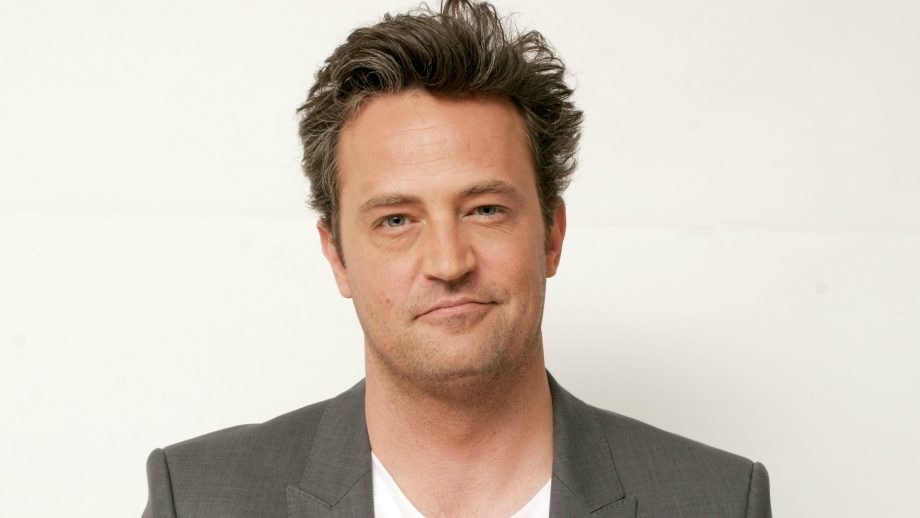 7. Steve Carell: Outlaw Golf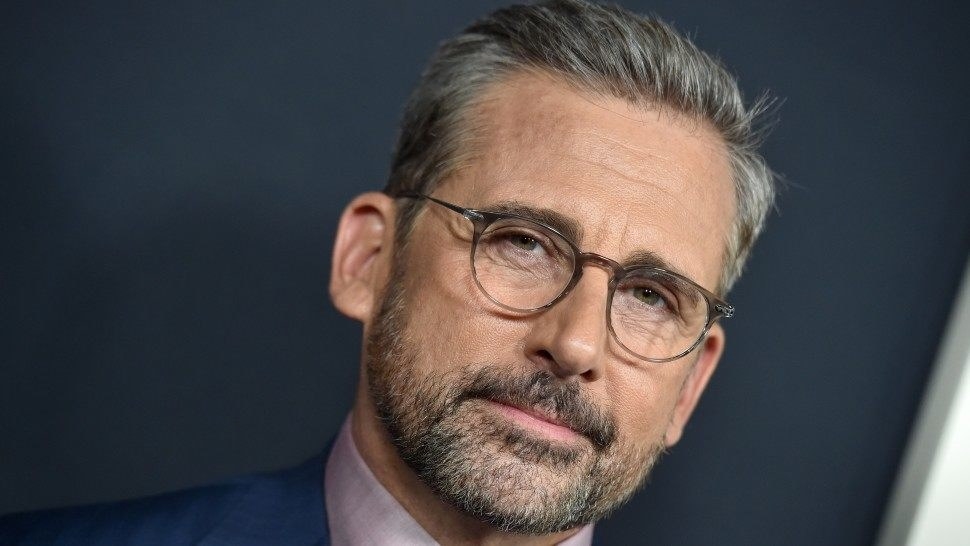 The next time you pick up the controller and settle in with your snacks, keep your eyes peeled. You may see a few of your favorite superstars making a cameo!