1. Cara Delevingne: GTA V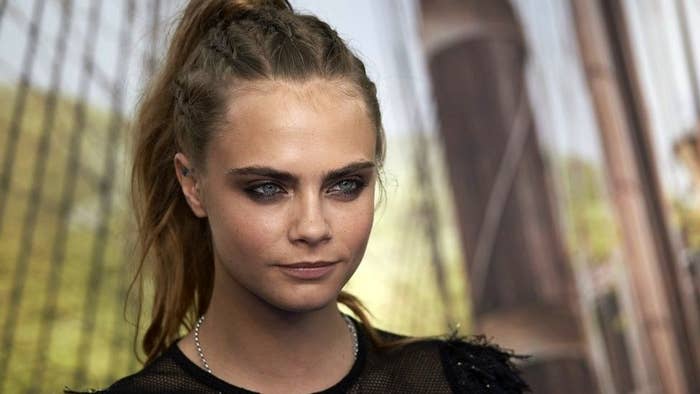 2. Phil Collins: GTA - Vice City Stories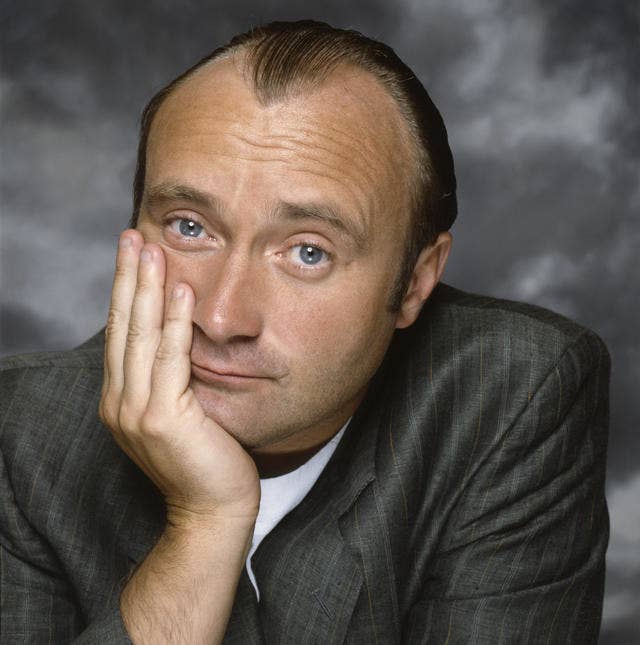 3. Drew Carey: The Sims - House Party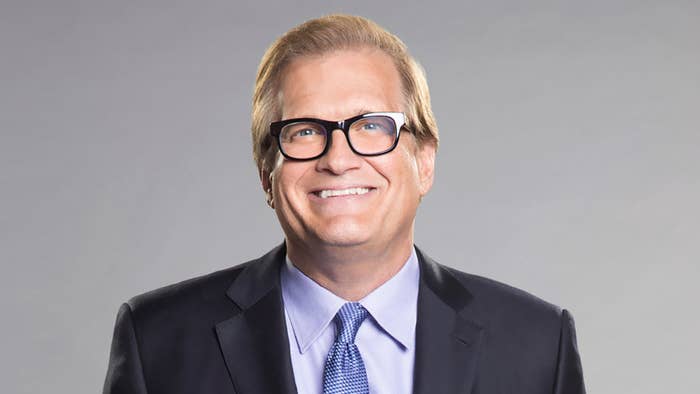 4. Snoop Dogg: True Crime - Streets of L.A.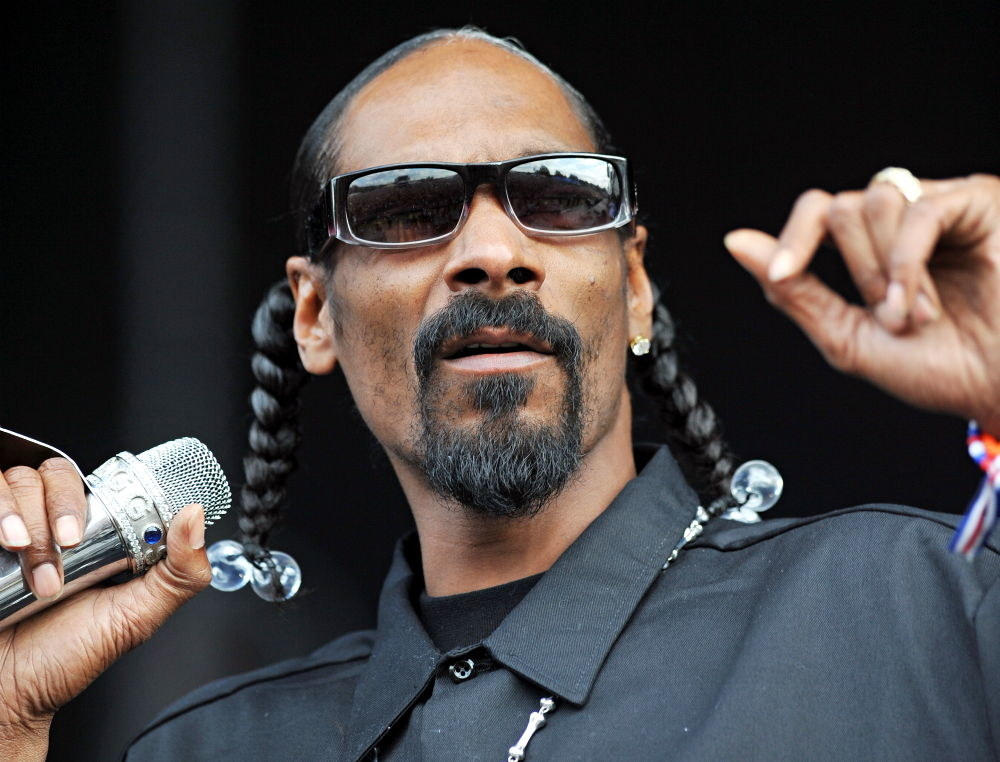 5. Ariana Grande: Final Fantasy Brave Exvius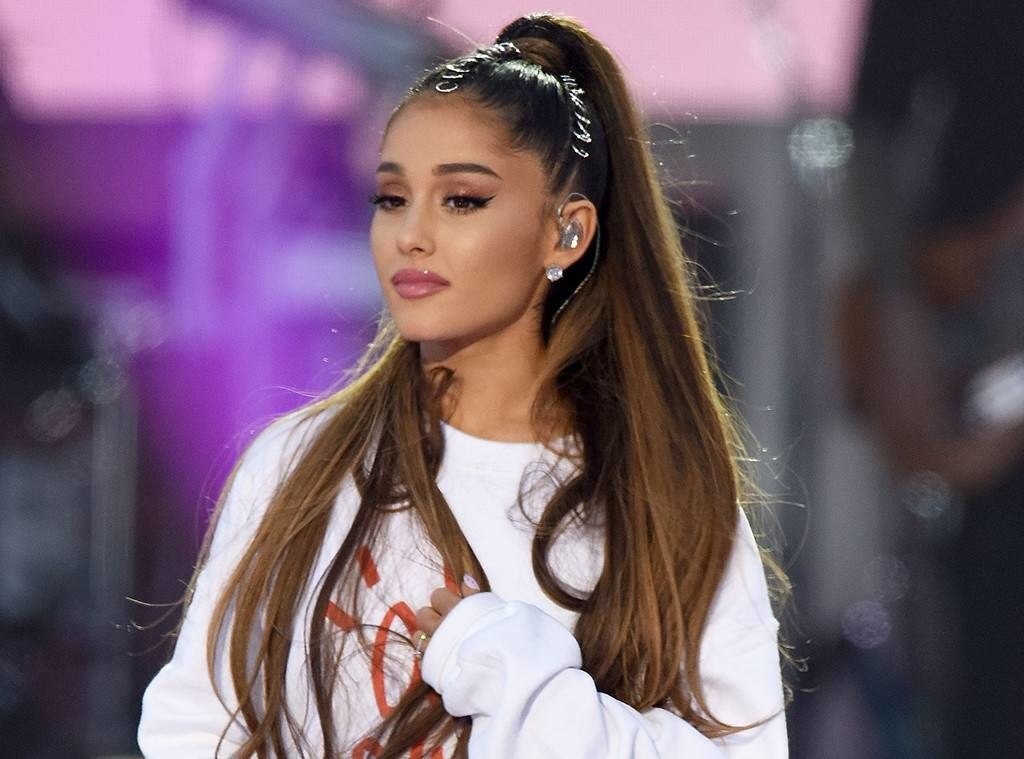 6. Matthew Perry: Fallout - New Vegas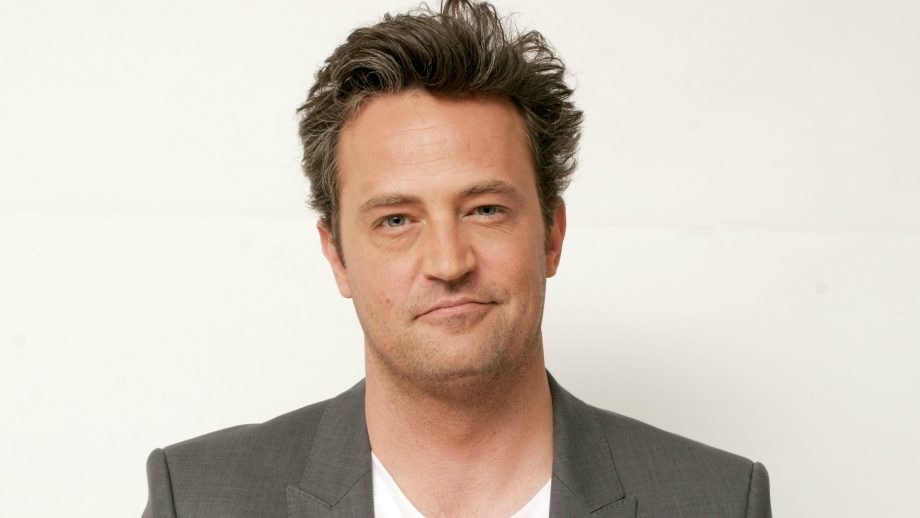 7. Steve Carell: Outlaw Golf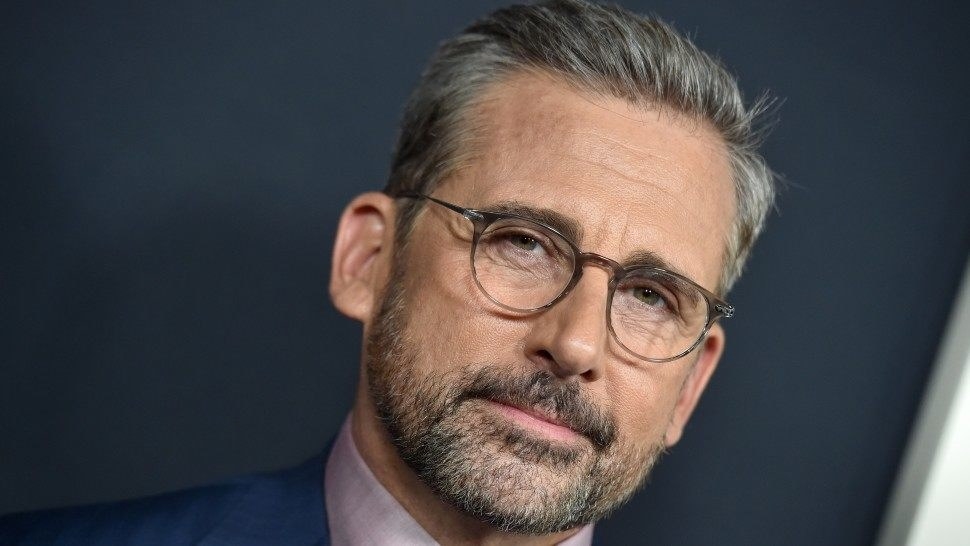 The next time you pick up the controller and settle in with your snacks, keep your eyes peeled. You may see a few of your favorite superstars making a cameo!