La mujer, identificada como Tairis Tatiana Tatis, según NTN24, llegó en estado de deshidratación al punto de control colombiano, y fue inmediatamente trasladada a un hospital.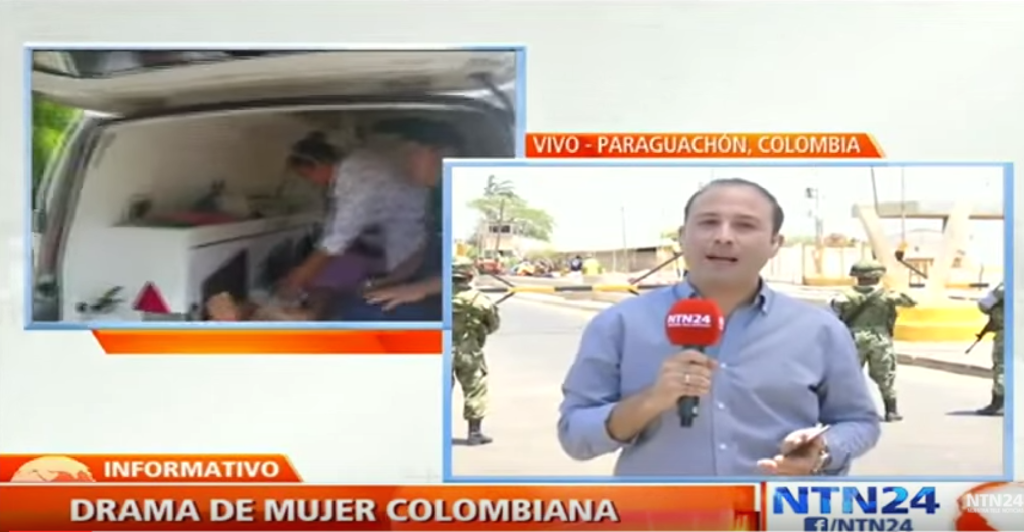 El video muestra el momento en que la colombiana va en una camilla, lista para ser transportada en una ambulancia al hospital de Maicao, en el centro-este del Departamento de la Guajira, Colombia, entre la frontera con Venezuela.
El medio reporta que había llegado con síntomas de "preeclampsia", una condición que afecta a embarazadas, caracterizada por altos niveles de proteína en la orina.
Según NTN24, los guardias no autorizaron la entrada de la mujer, incluso en su estado de embarazo.
Looks like there are no comments yet.
Be the first to comment!