Manuel Alejandro, nacido en Venezuela, y su madre, la colombiana Sandra Orjuela, emprendieron un viaje desde Barinas, Venezuela, con la intención de que Manuel conociera a sus abuelos maternos, quienes viven en la ciudad de Ibagué, Colombia.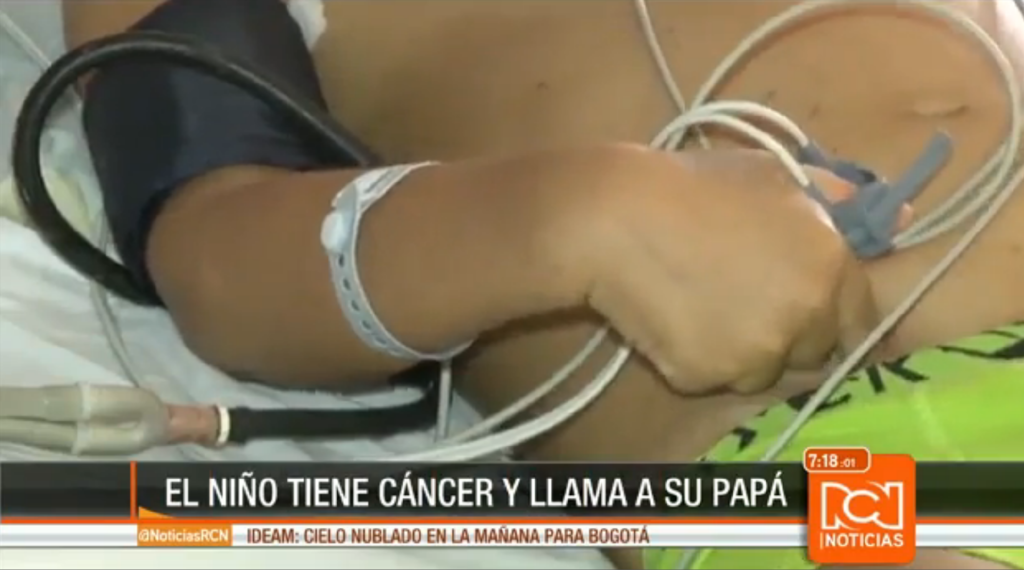 Lo que menos imaginaba el infante y su familia, era que durante su visita, el líder de Venezuela, Nicolás Maduro, anunciaría el controversial cierre de la frontera entre la tierra de su madre y la de su padre, quien es venezolano.
Inicia la separación entre padre e hijo.
Durante su estadía en Colombia, se enteran que el pequeño tiene cáncer y que probablemente le arrebatará la vida.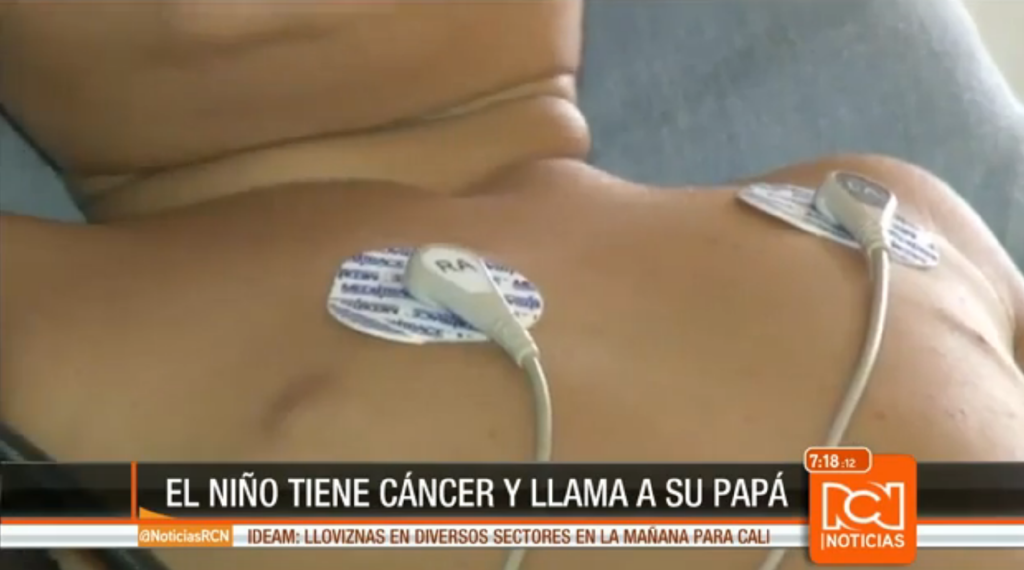 "Te extraño papito", le dice Manuel a Primer Impacto desde el área de cuidados intensivos en el Hospital Federico Lleras en Colombia. "Quiero con todo mi corazón que vengas".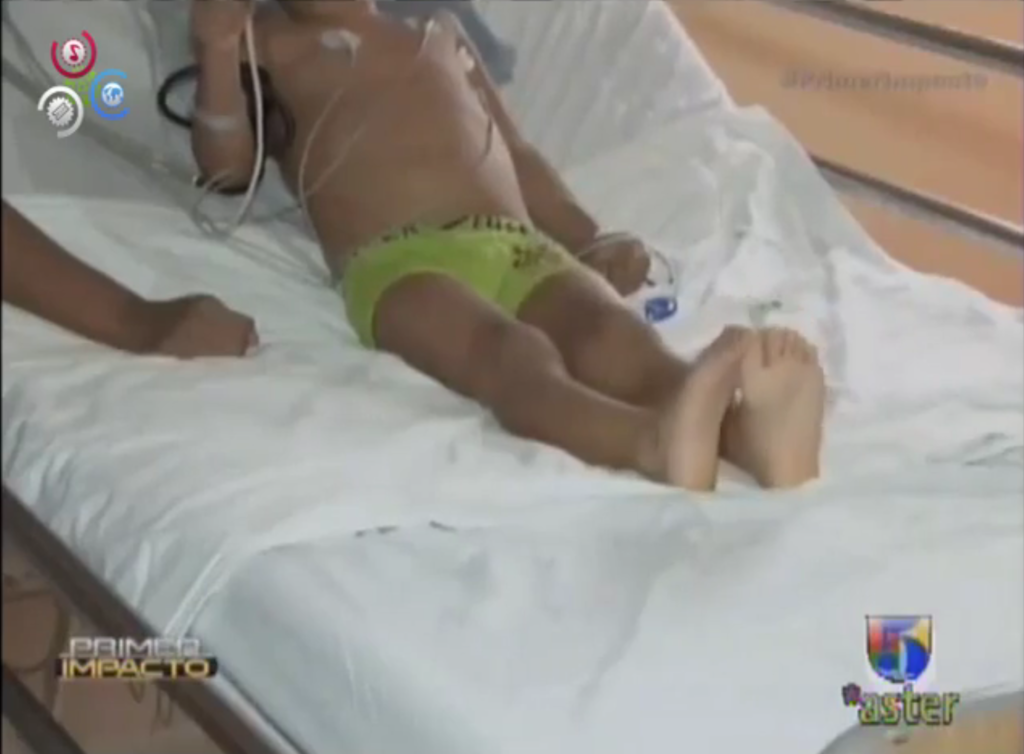 Mientras Manuel lucha por su vida, el hospital colombiano hace un llamado humanitario a Maduro.
"Por carácter humanitario que el gobierno venezolano contribuya de manera inmediata en el permiso para que este venezolano pueda acompañar en este proceso de enfermedad aguda al niño y a su familia", dice un vocero del hospital a Noticias RCN.
Noticias RCN informan que el centro enviará el historial médico de Manuel a la cancillería en un intento por llamar la atención de Maduro.
Looks like there are no comments yet.
Be the first to comment!