1.
Esta dama que lo único que pide es que la gravedad la deje en paz.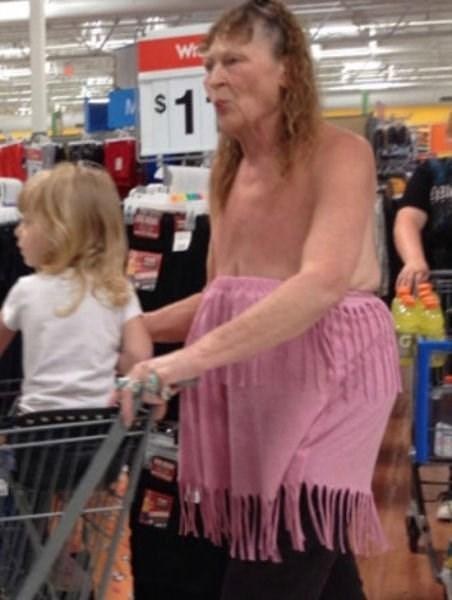 2.
Este chico sexy que solo quería que lo quisieran con todos y sus hobbies.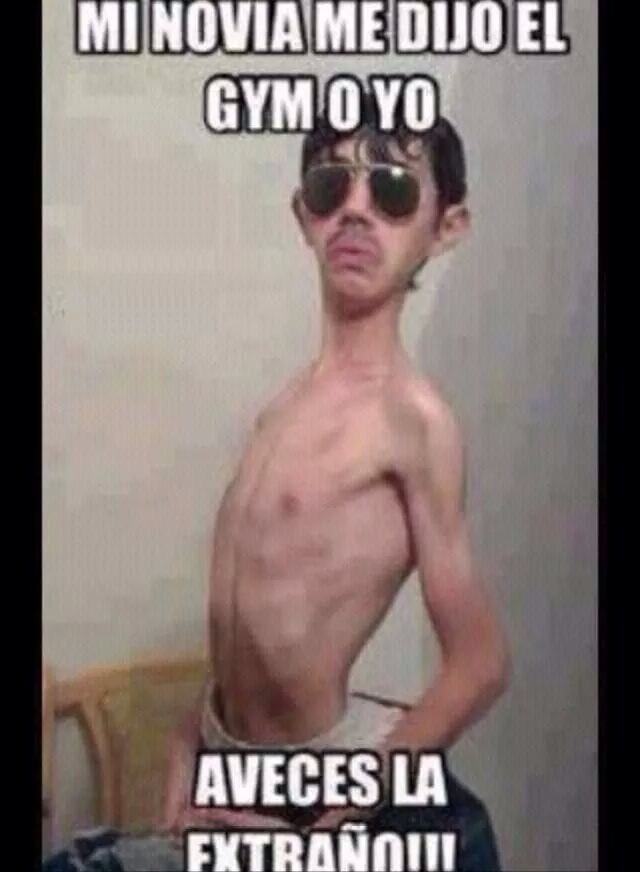 3.
Esta pareja que simplemente quería replicar una escena romántica.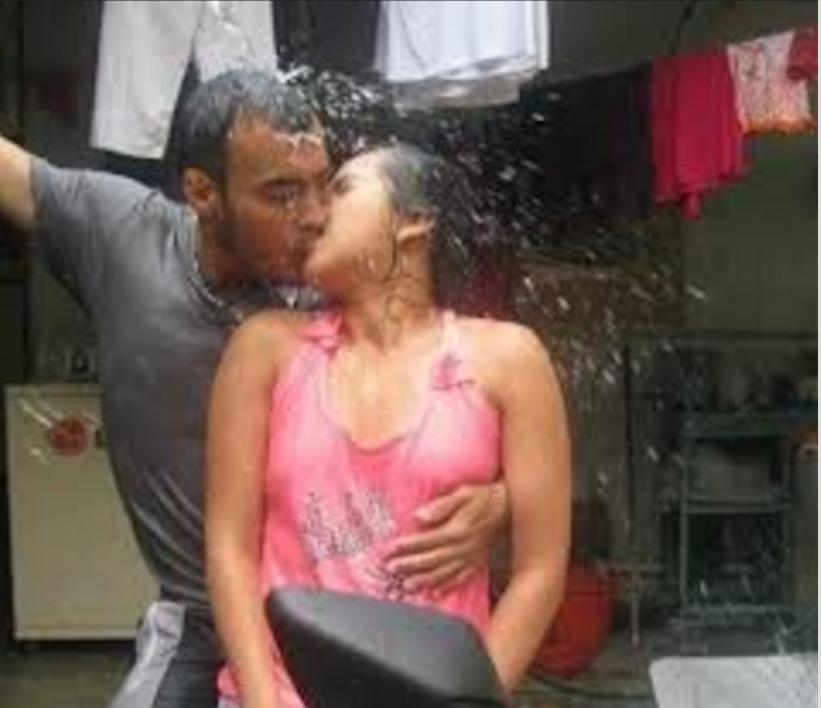 4.
Una oportunidad... era lo único que le pedían estas chicas al maquillaje.
5.
O el maquillaje que le pedía una pizca de oportunidad a esta cara.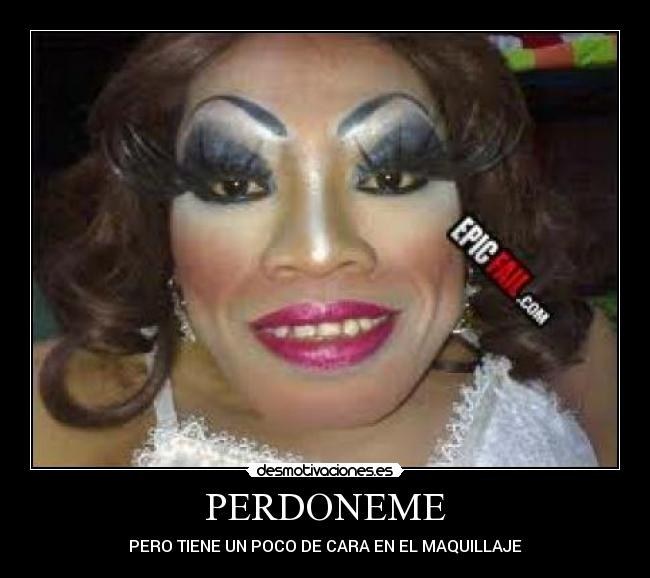 6.
Estos deditos que solo le pedían a la circulación un día más.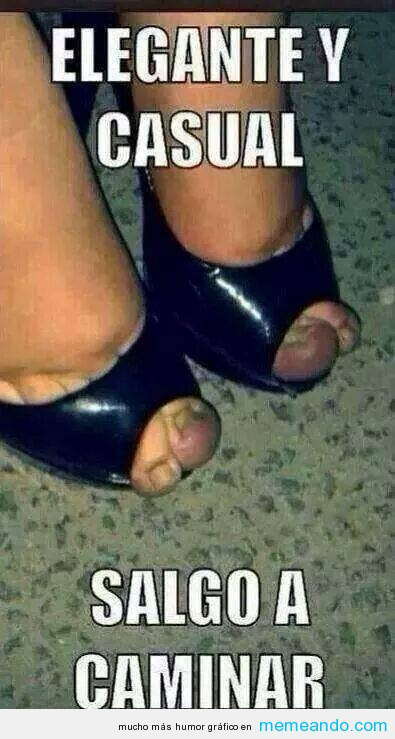 7.
¿Acaso era muy difícil para la peluquera darle una oportunidad a esta mujer?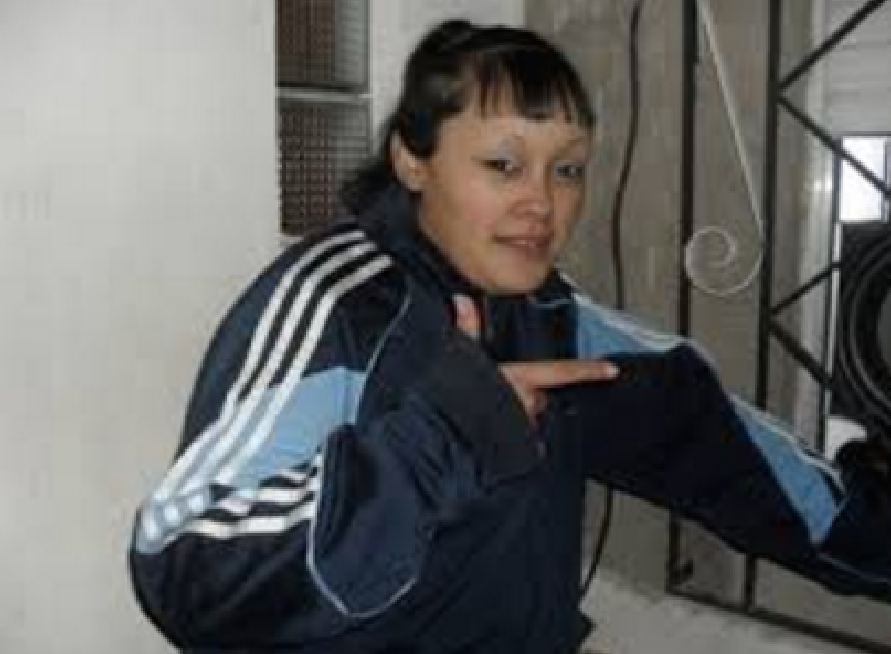 8.
Esta abuela que solo quería que sus nietos siguieran comiendo todos sus platos.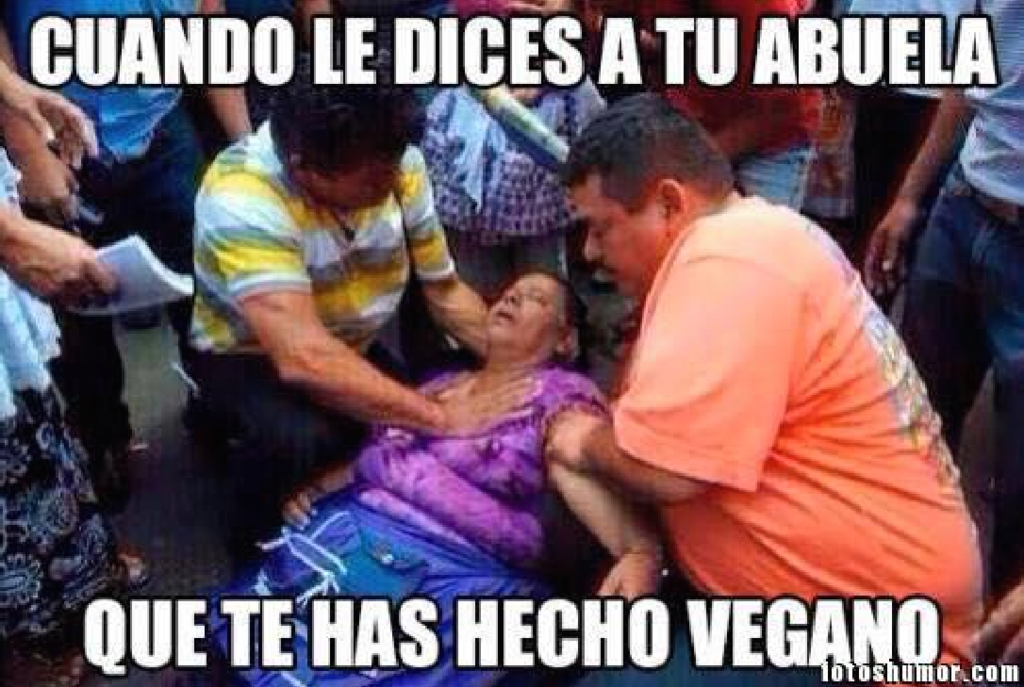 9.
El hombre que solo le pedía a la vida que le quitara un peso de encima.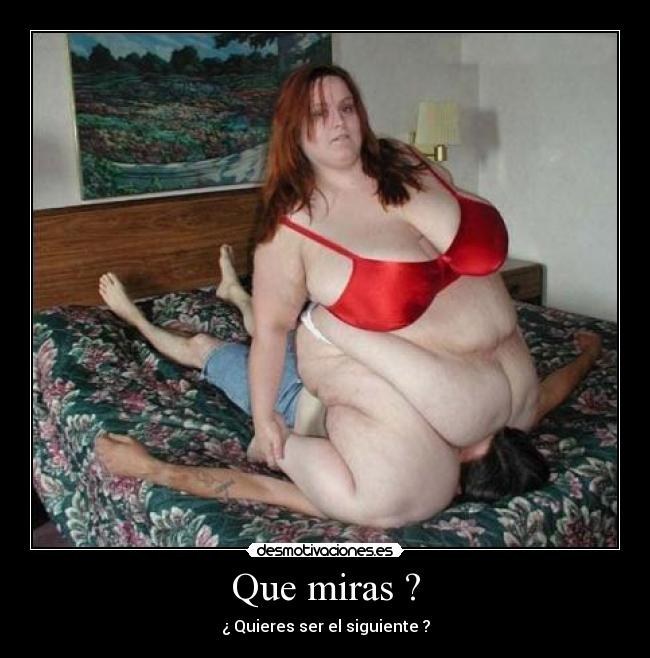 10.
El niño que depositó su confianza en Photoshop a cambio de una buena foto para su perfil.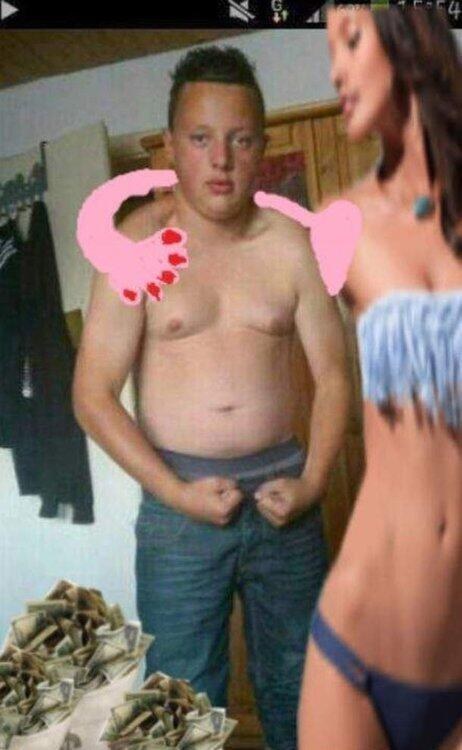 11.
Aquel espacio que pedía convertirse en autopista.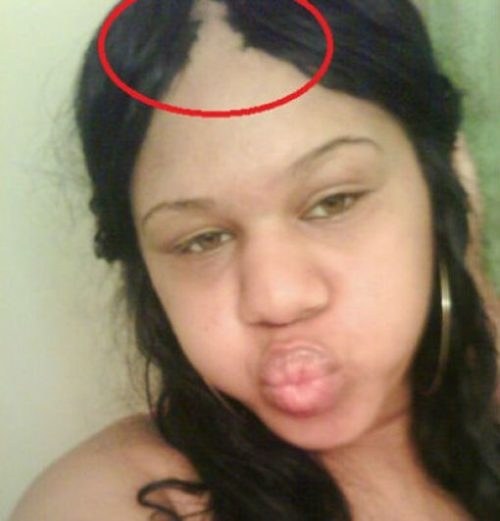 12.
Esta pareja le pide a la sociedad que dejen sus comentarios para otro día... Solo quieren ser felices.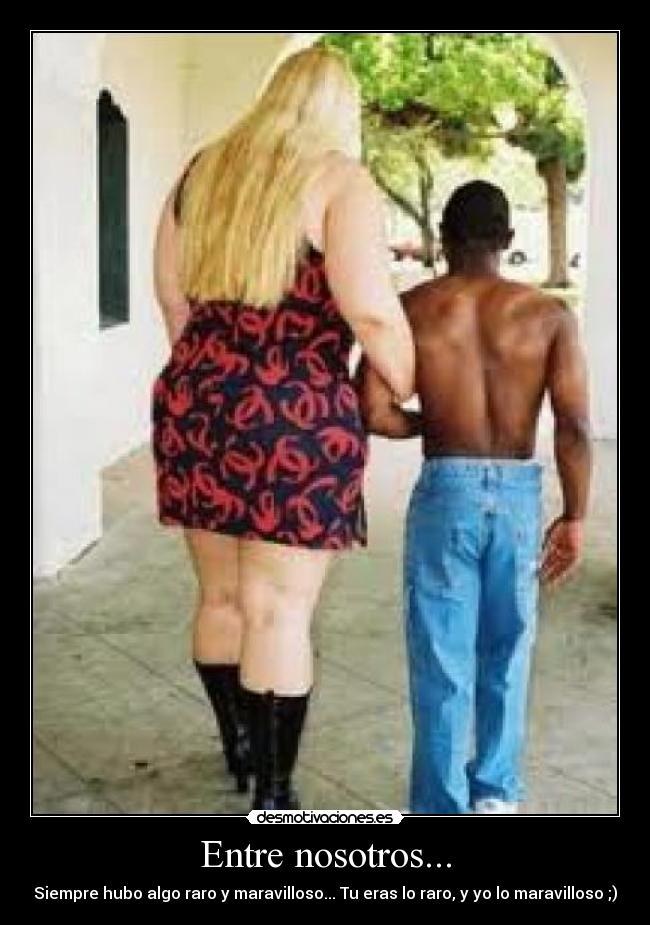 13.
Lo mismo pide esta...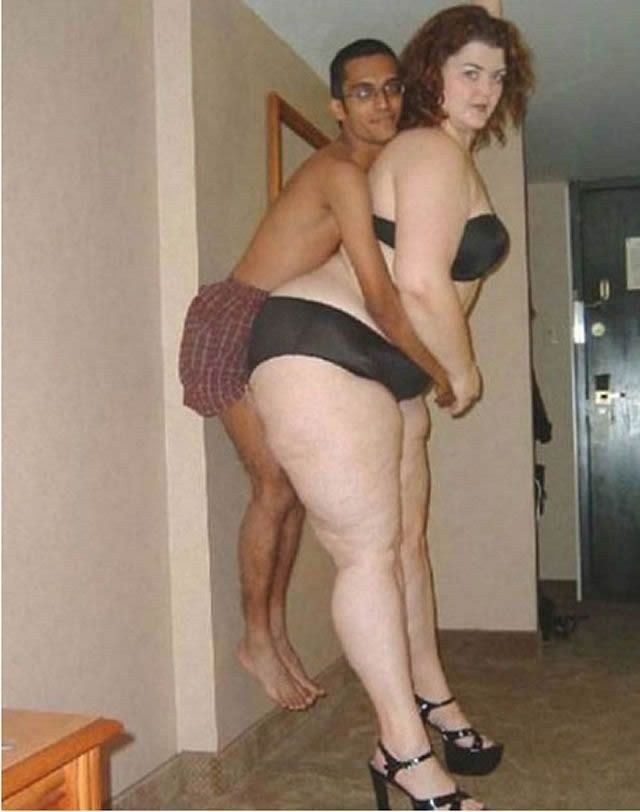 15.
El bronceado que intentaba mostrarse casual.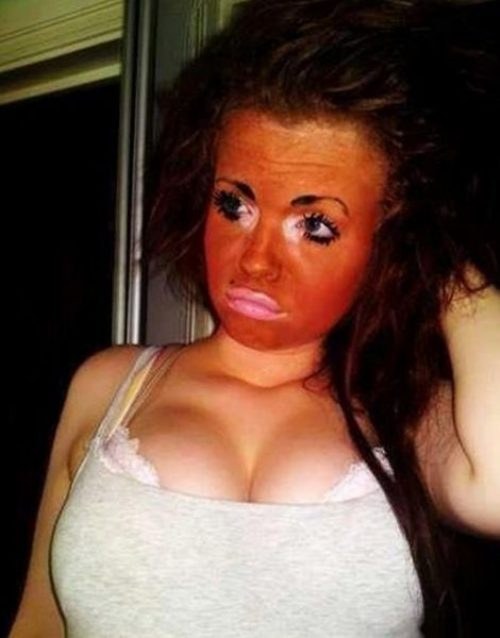 16.
Y el carro que nunca acepto ser su amigo...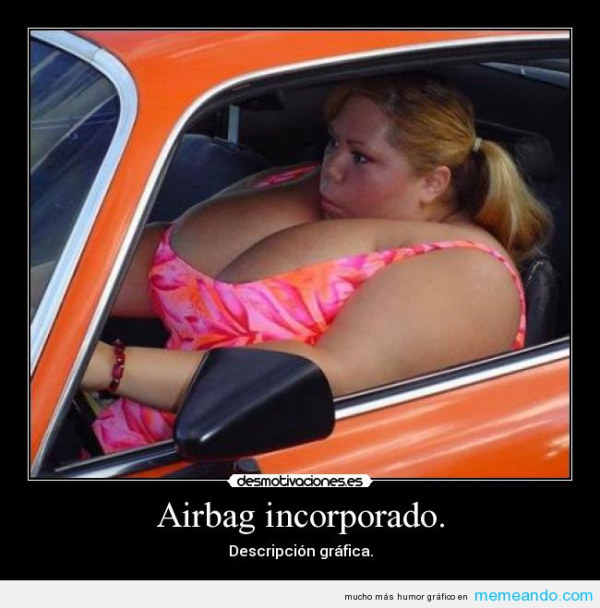 ¡Dale "me gusta" a nuestra página de Facebook!
Looks like there are no comments yet.
Be the first to comment!