Admirar la perfección de los típicos modelos de revista, no es lo de Jonathan Payne. El artista le dice a BuzzFeed Español, que prefiere apreciar las imperfecciones extrañas y asombrosas del cuerpo humano.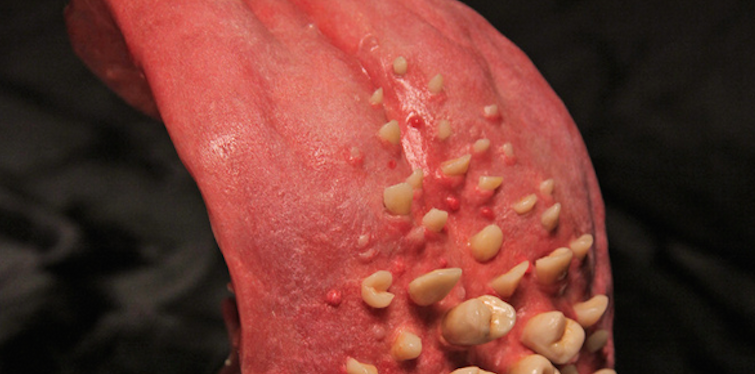 "Las enfermedades, las cosas que te producen asco, y todo lo que el cuerpo humano puede hacer me inspiran", dice Payne.
De hecho, su colección de esculturas tituladas "Fleshlettes" fue, en parte, inspirada en un tumor que padeció uno de sus familiares.
Poco a poco, cada una obtuvo una historia única y un nombre.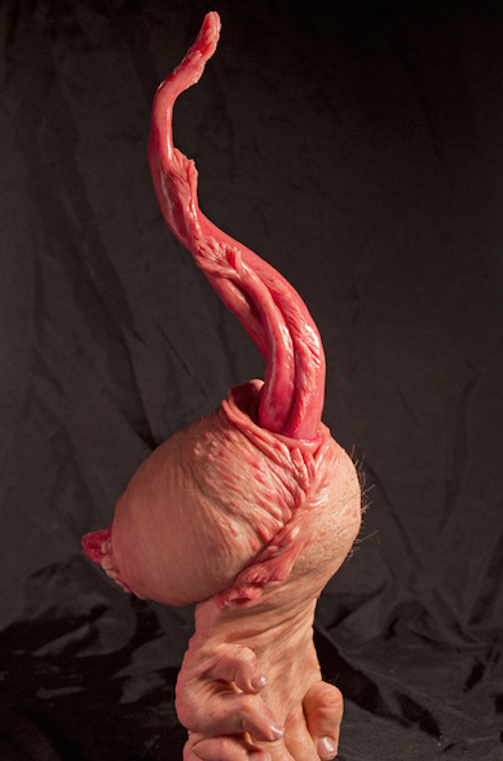 "Inició como una práctica del arte realista", le dice el artista a BuzzFeed Español. Poco a poco su "práctica" se convirtió en su estilo, y hoy se presenta como una celebración de aquellas partes menospreciadas del cuerpo.
Sus obras son hechas de acrílico, polímero y cabello real.
"Cabello real, simplemente porque resiste los materiales calientes", dice Payne.
Rápidamente aclara que la única que no tiene cabello o vello real es esta: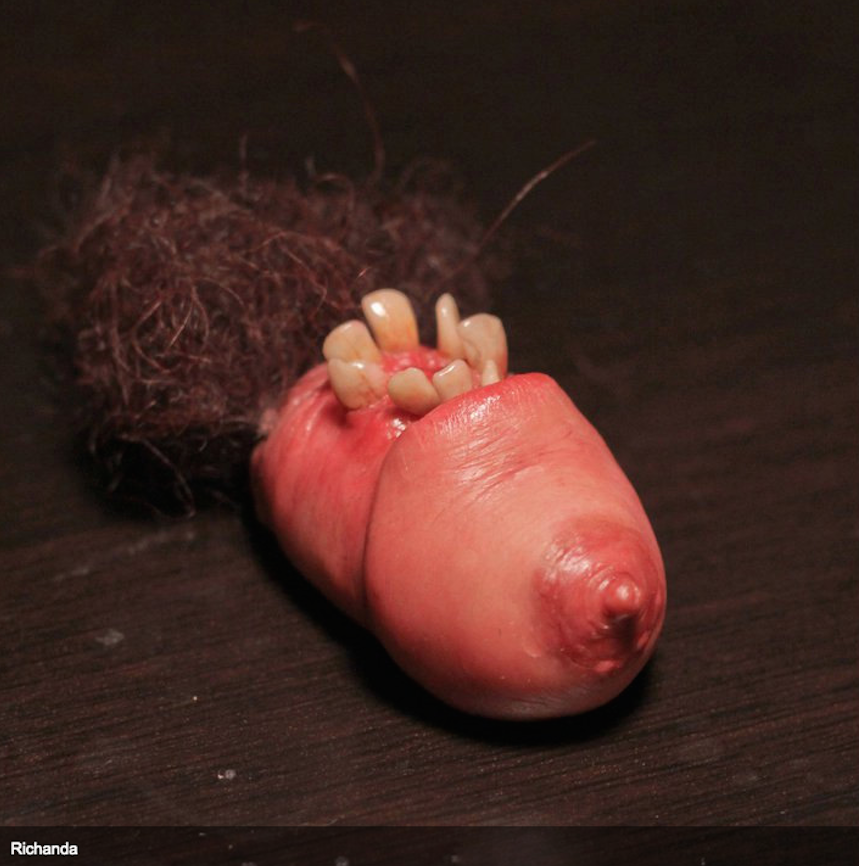 Explica que esta fue inspirada en una amiga.
"Sus zapatos de tacón le apretaban demasiado, así que se me ocurrió esa pieza".
A pesar de las reacciones que su trabajo provoca en quienes se atreven a observarlas, él dice que nunca lo hace teniendo en cuenta lo que pueda pensar la gente.
"Me baso en mis propias emociones y pensamientos, pues creo que si lo haces por los demás, no lo disfrutarás", dice el escultor.
Looks like there are no comments yet.
Be the first to comment!