1.
Los muffins con la mejor personalidad del mundo son los que llenan su alma de chocolate.
2.
Estos brownies deben de ser sentenciados por abusar del chocolate.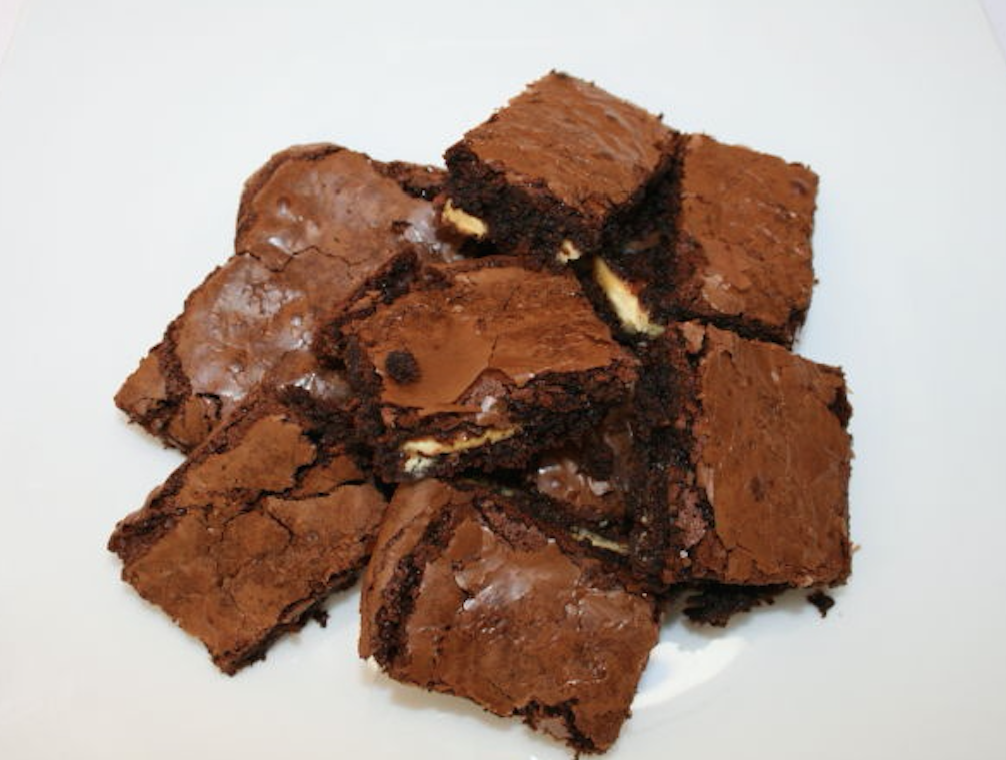 3.
Galleta con chispas de mantequilla de maní y corazón de chocolate. ¿Te imaginas como será esa primera mordida?
4.
Normalmente los waffles son ricos, pero con chocolate adentro deben de ser delirantes.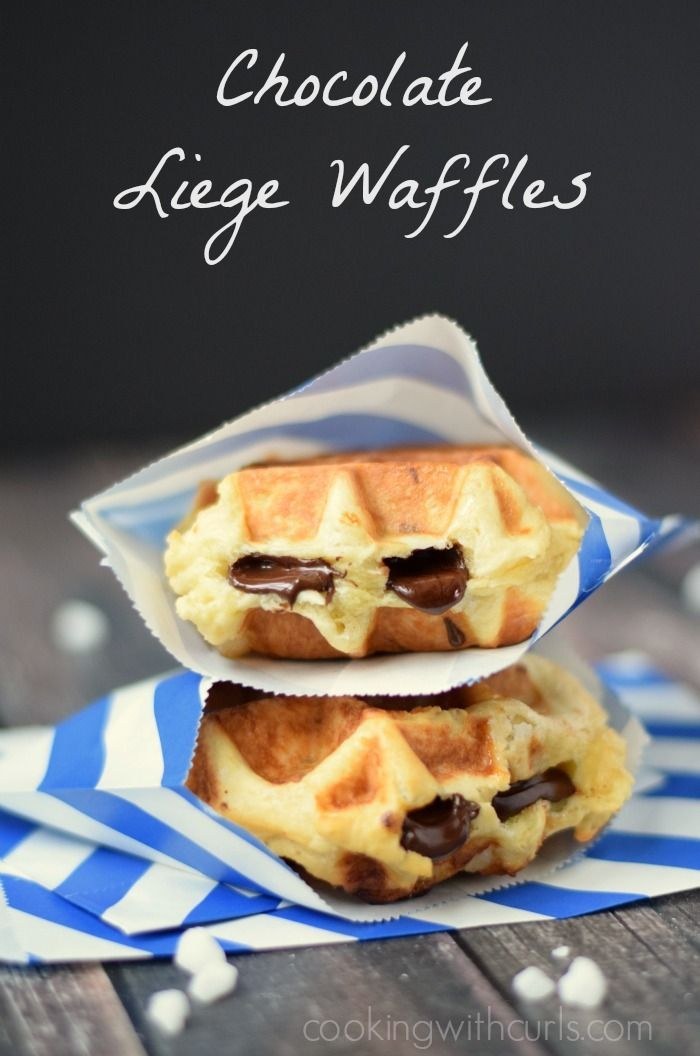 5.
Banana que tú puedes rellenar de mucho chocolaaateee.
6.
Un volcán de chocolate clásico con helado de vainilla como acompañante.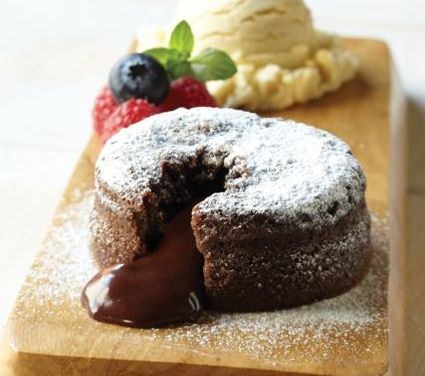 7.
Esta genio le agregó a este panquecito malvavisco y chocolate, convirtiéndolo en un S'more celestial.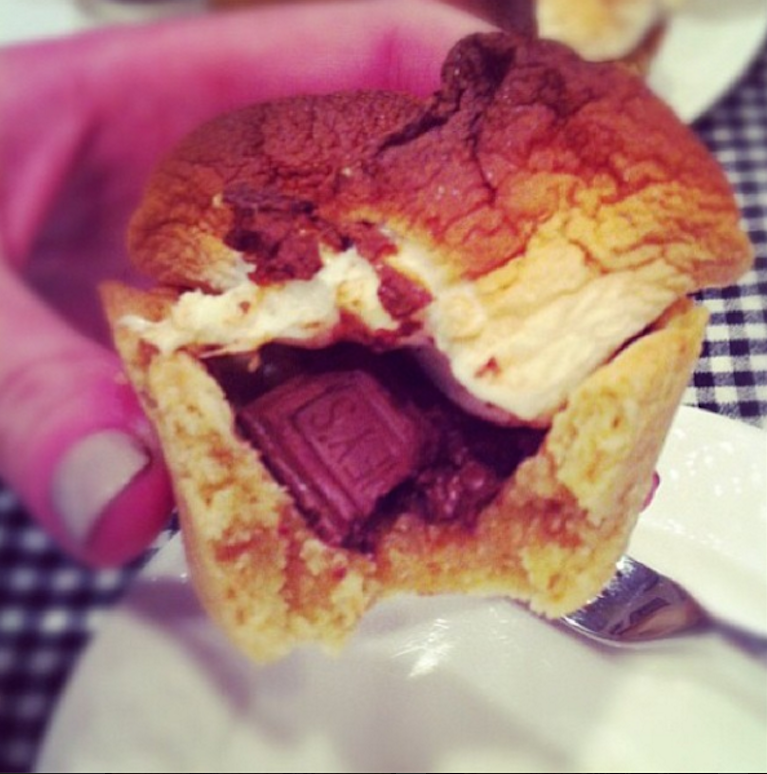 8.
Beignets con chocolate fluyendo por sus venas de masa...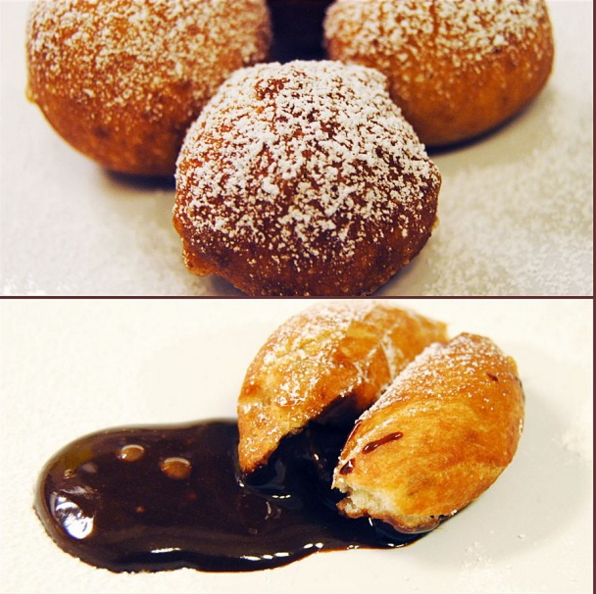 9.
¿Fresas cubiertas de chocolate? Mejor frambuesas deliciosamente rellenitas de chocolate.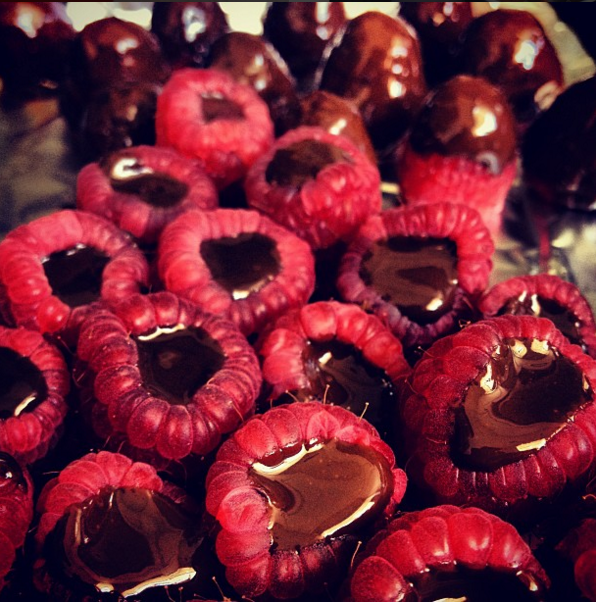 10.
Lo anteriormente dicho no quiere decir que ignoraremos a las novias eternas del chocolate...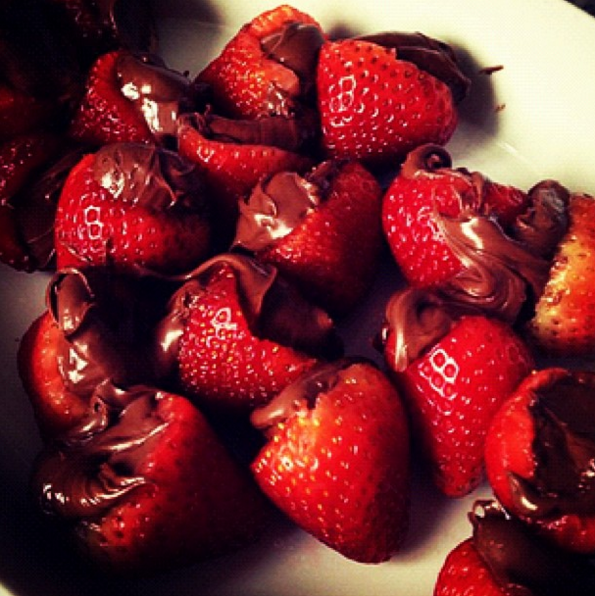 11.
¿Por qué rellenar un crepe de otra cosa que no sea chocolate?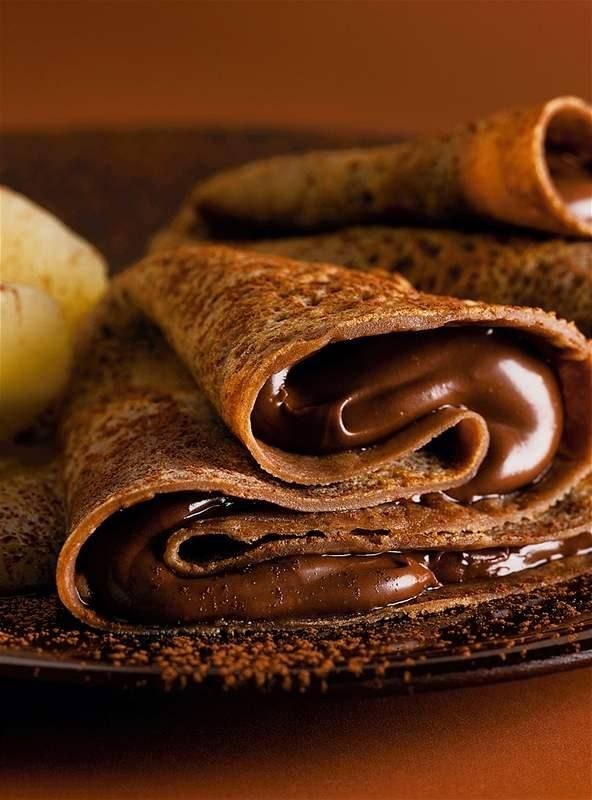 12.
Churros son churros, y no se pueden quedar atrás.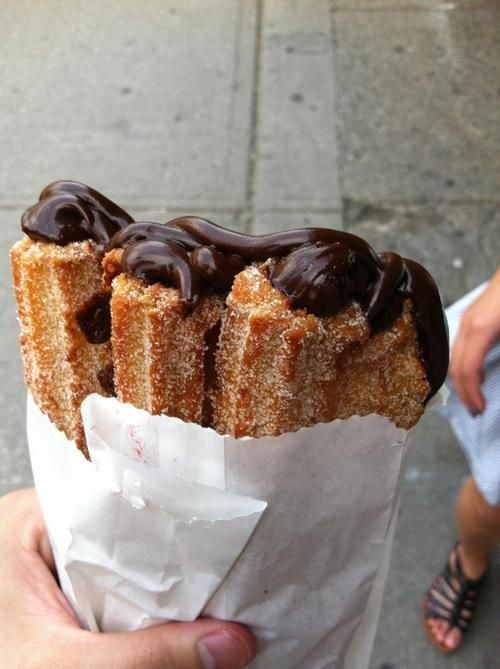 13.
Esta donas juraban que mantendrían tanta dulzura en su interior para siempre.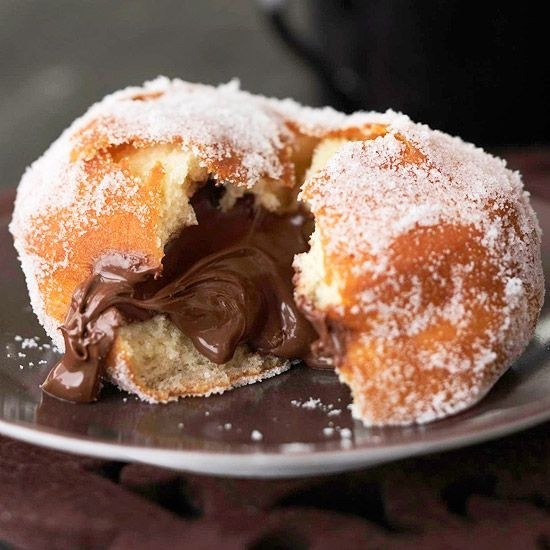 14.
¿Qué decías? Pensé haber escuchado "cruasán con corazón chocolatoso".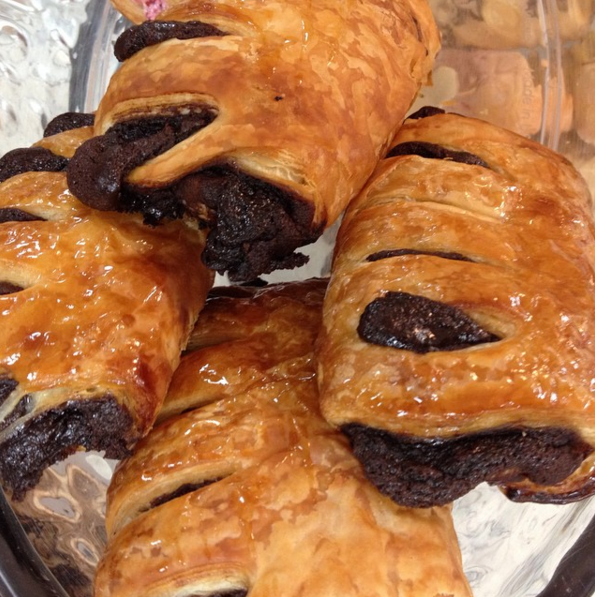 Muchocolate. Perdón... ¡Mucho chocolate!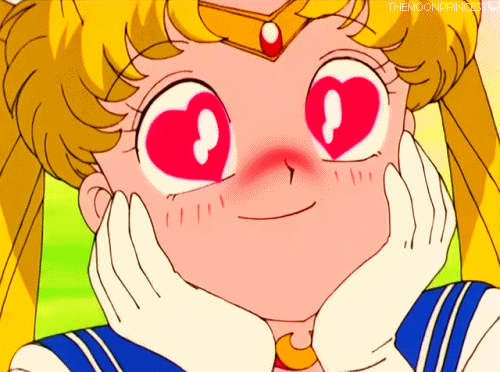 Looks like there are no comments yet.
Be the first to comment!