"¿Tú también crees que todos los perros son iguales?", esta es la pregunta que le hace la organización, Grupo Caridad en Perú, a los amantes de los caninos.
Para ayudarte a llegar a una conclusión, aprovecharon la celebración de Halloween, disfrazando a perros mestizos como caninos de raza.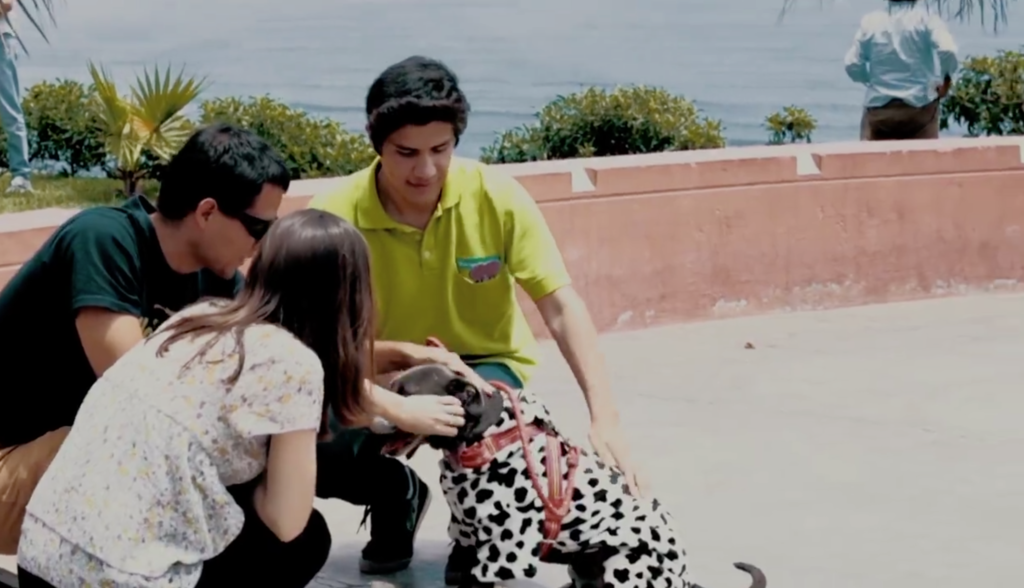 Así, este canino lució como un poodle...
Este perrito buscó una oportunidad vestido de samoyedo....
Este tierno animal se presentó como un dálmata...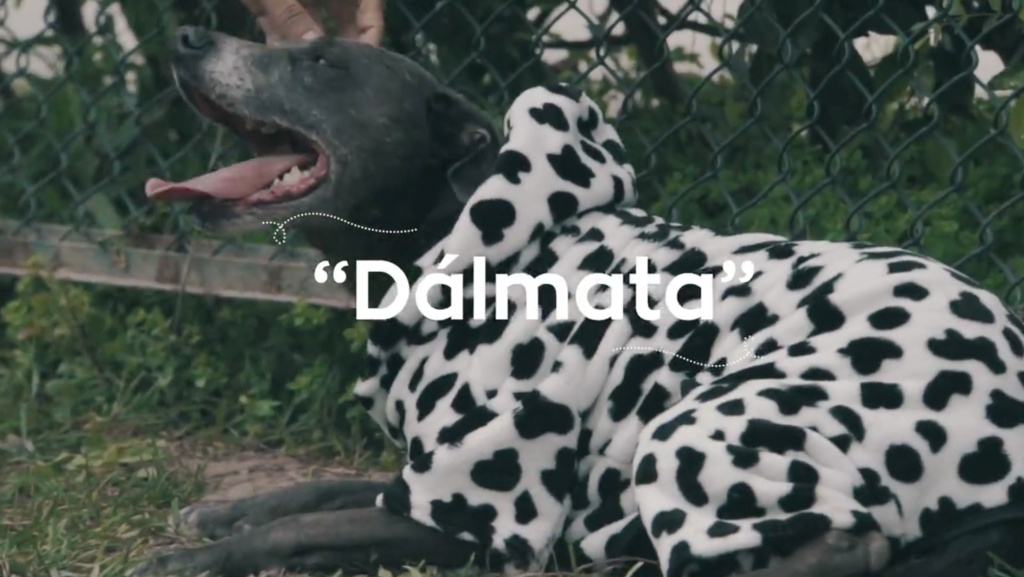 Y este juguetón la hizo de husky siberiano.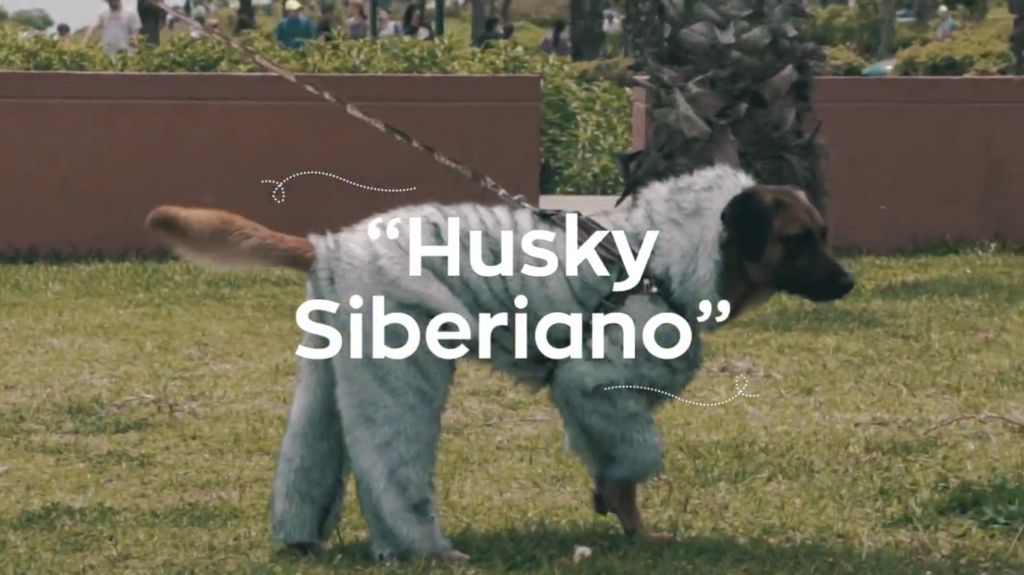 La campaña resalta el problema de superpoblación en Perú de perros mestizos en centros de adopción.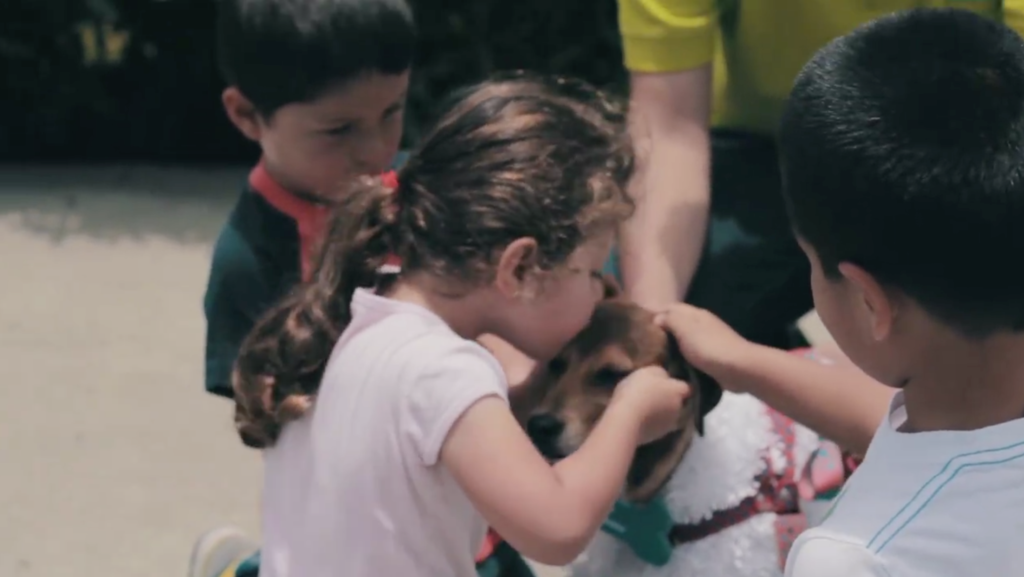 Piden a los peruanos que consideren a estos animales que pueden ser igual de tiernos, juguetones y encantadores... como cualquier otro perro de raza.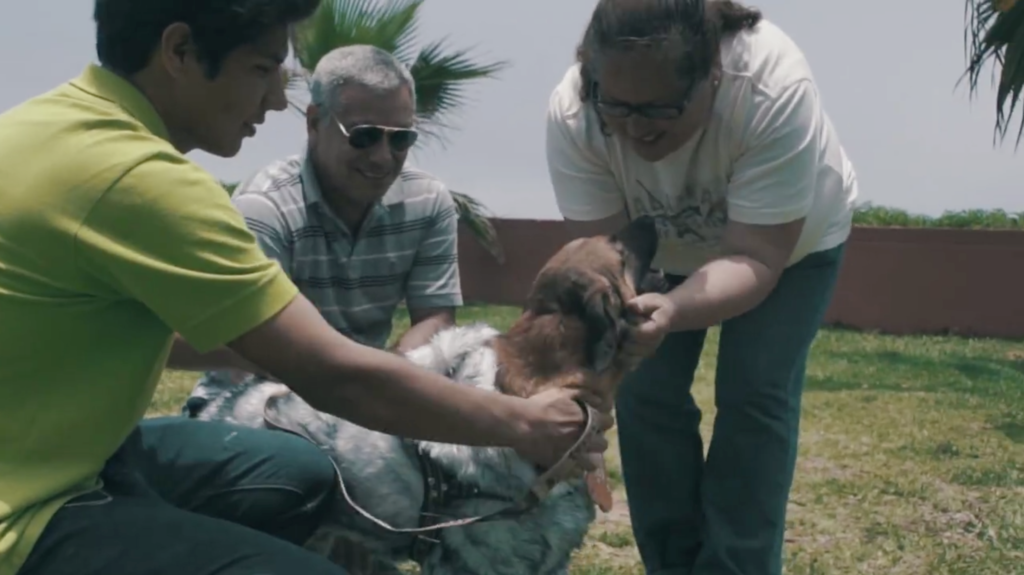 Aquí puedes obtener muchas más información acerca del proyecto.
¡Dale "me gusta" a nuestra página de Facebook!
Looks like there are no comments yet.
Be the first to comment!