Se crean con solo DOS ingredientes, incluyendo al coco como gran anfitrión...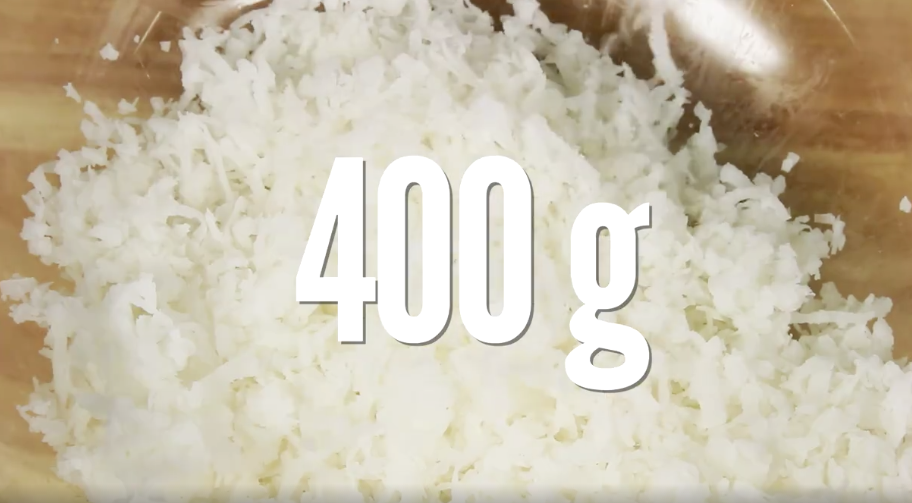 Y el dulce de leche como la prueba de que éste ingrediente todo lo puede. 😍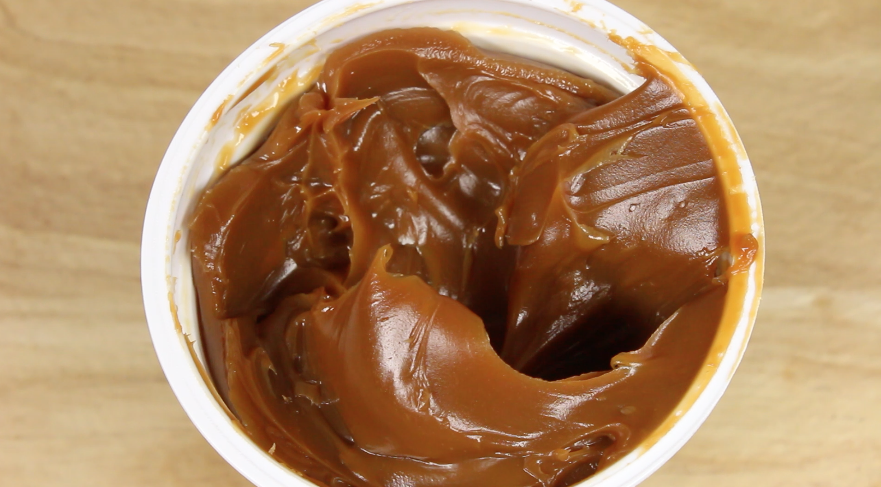 Aquí la RECETA para esta delicia:
400 g de coco rallado
150 g de dulce de leche, conocido también como arequipe
Precalienta el horno a 175 ºC
Vierte el coco y el dulce de leche en un recipiente, y revuelve hasta que estén bien mezclados.
Prepara un recipiente para hornear, agregando spray de cocina en la superficie. Vierte la mezcla de coco y dulce de leche, y extiende con tus manos hasta cubrir el molde uniformemente. Ingresa al horno durante 20 a 25 minutos, o hasta que tome un color dorado.
Deja enfriar por alrededor de una hora, y luego corta en cuadros. ¡Disfruta!
Ahora solo falta que muerdas la capa de caramelo crujiente y experimentes el momento en que el resto se derrite en tu boca. 🙌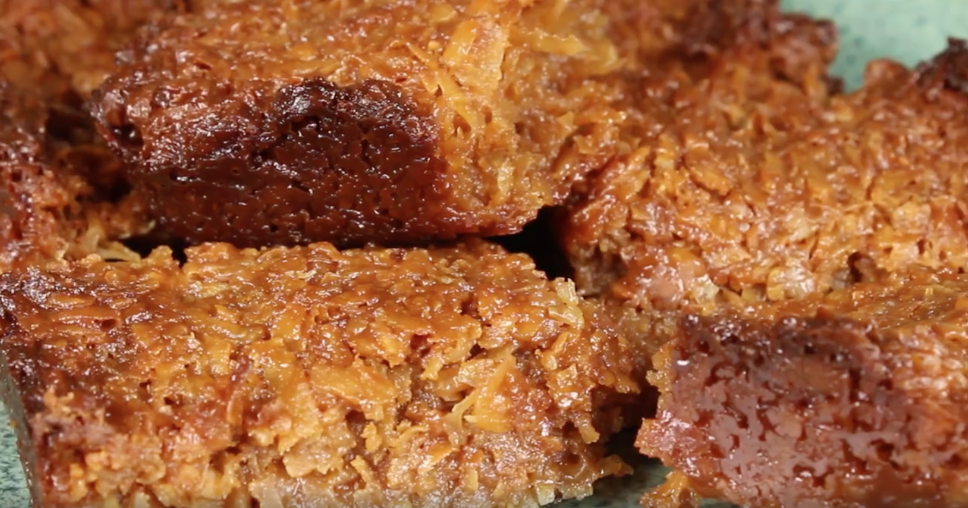 Looks like there are no comments yet.
Be the first to comment!