Paola Castro acaba de compartir este video en Facebook, en el cual se ven a un par de mujeres sentadas, negándose a cederle su puesto a una mujer embarazada en el metro de Chile.
La mujer, que espera un puesto, revela que tiene ocho meses de embarazo...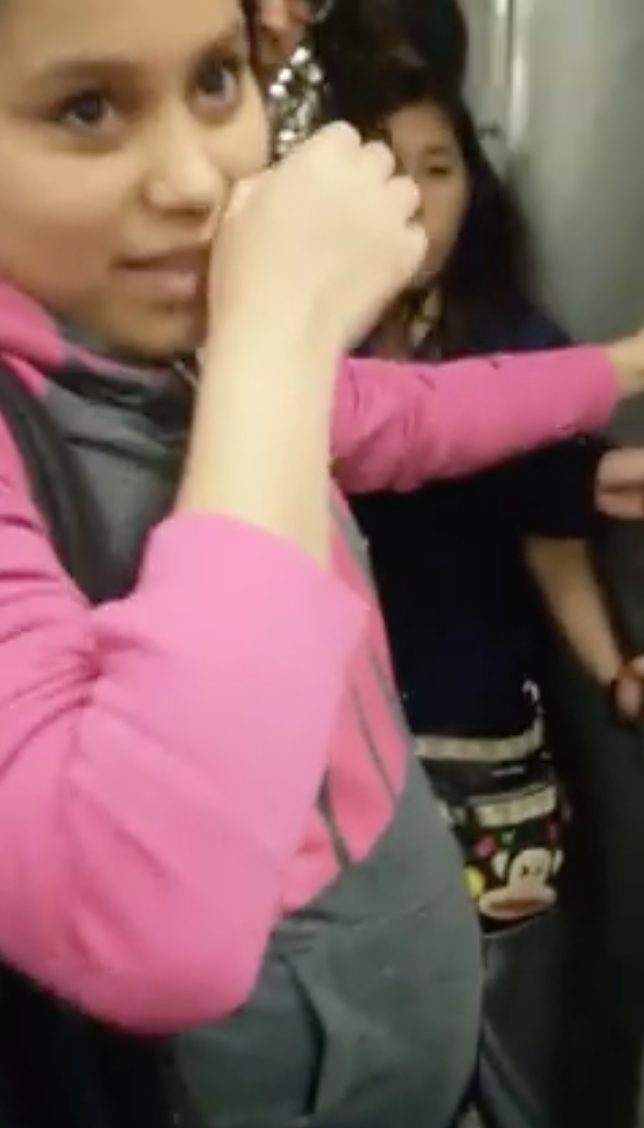 Sin embargo esto no es suficiente para que este par de mujeres acepten a pararse.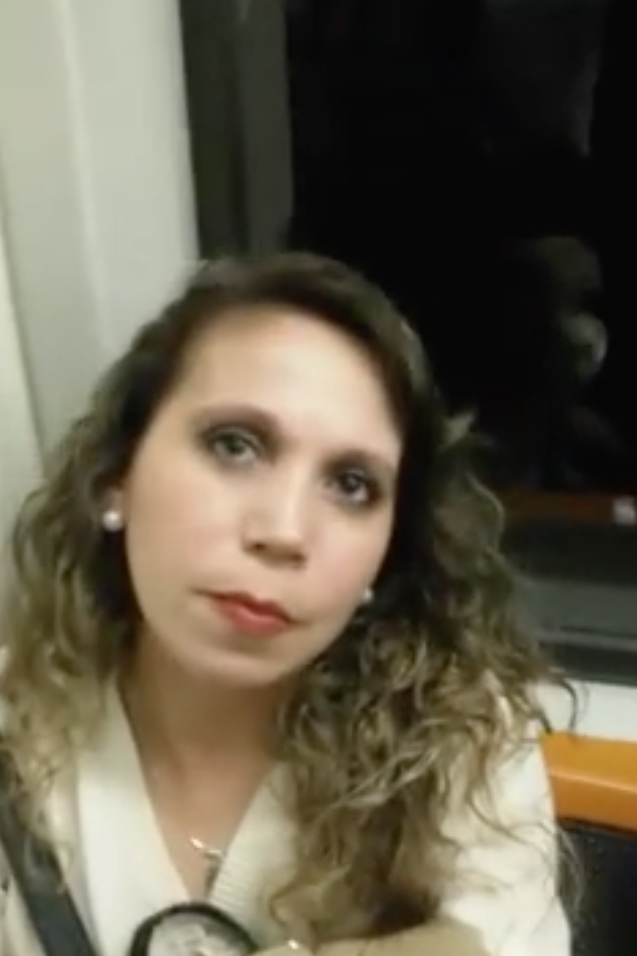 Castro apunta al aviso que indica que estas sillas tienen preferencia para gente discapacitada, ancianos e incluso mujeres embarazadas, pero las mujeres sonríen y no colaboran.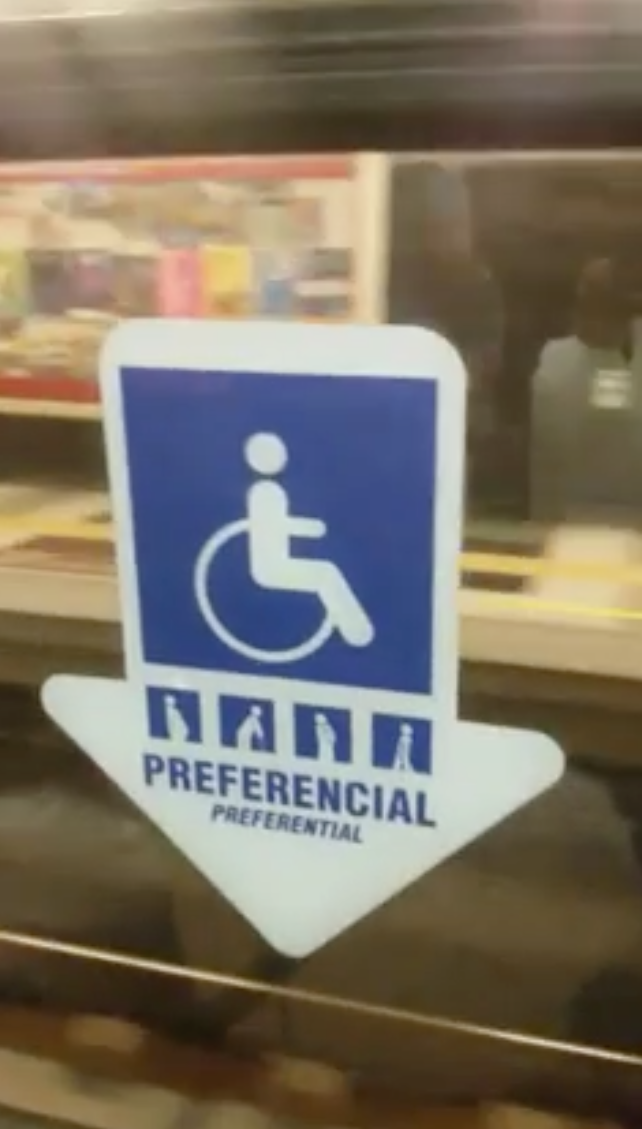 Estas mujeres se unen a la conversación, y la señora mayor es quien se para a cederle el asiento a la embarazada.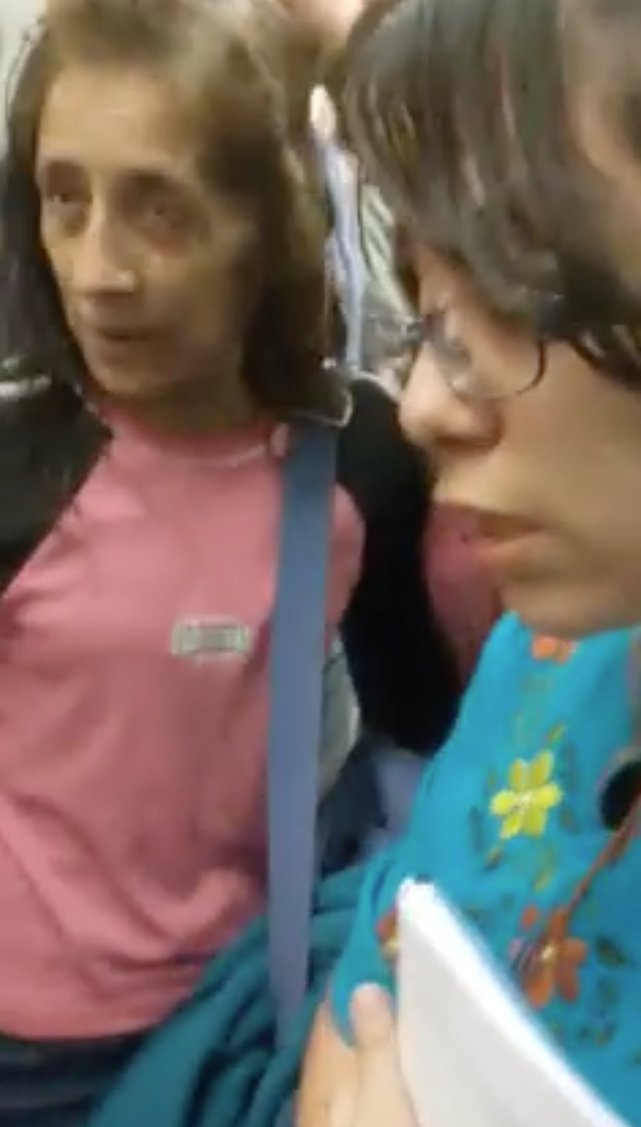 "Nunca pensé que me encontraría con algo así", escribe Castro en la publicación en Facebook. "Realmente una vergüenza, y después nos quejamos de que los niños no respetan".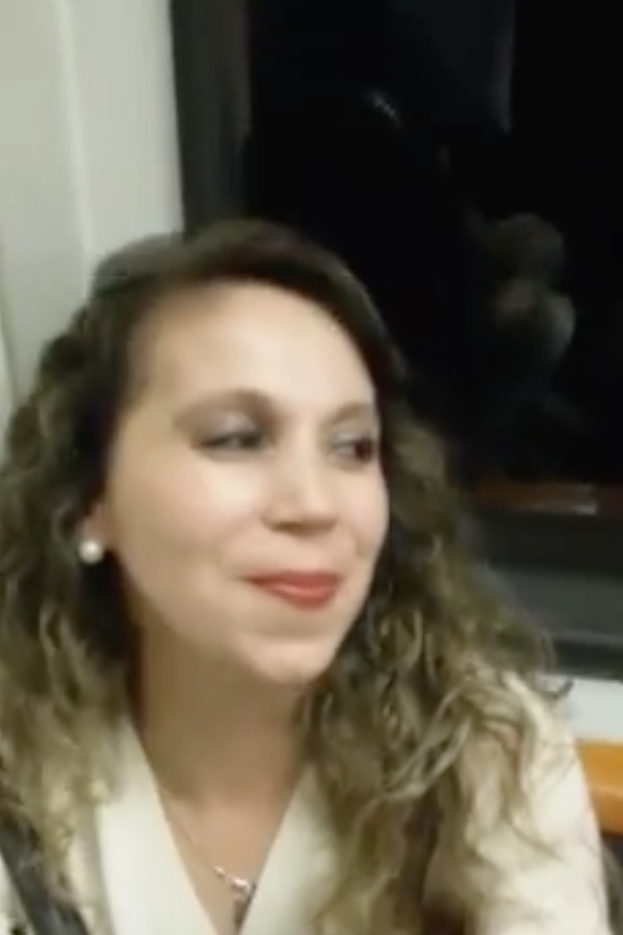 El video ha sido visto miles de veces, y la indignación de internautas se ha hecho notar con memes, y hashtags como #Seresdespreciables.
BuzzFeed Español intentó contactar a Castro, pero aún no recibe respuesta.
¡Síguenos en nuestras páginas sociales!
Looks like there are no comments yet.
Be the first to comment!