Entonces, ¿en dónde está lo porno? Mira nada más....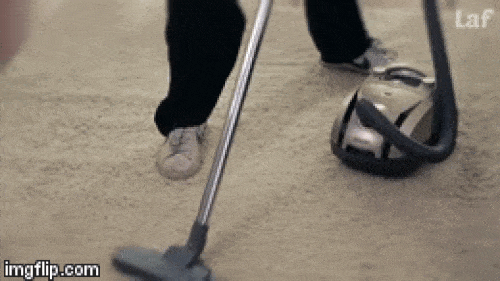 Consiste en presentar al "hombre ideal" en posiciones que ninguna mujer podría resistir.
Nada más atractivo que un hombre que te pida que comas otro pedazo de pastel.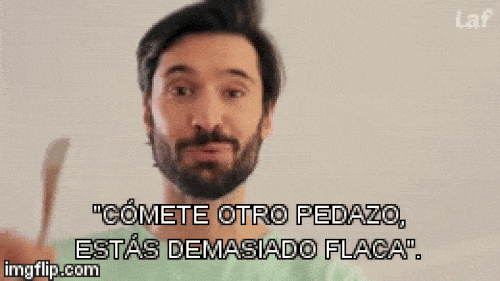 Cuando llegas a casa, no sólo cocina como los dioses...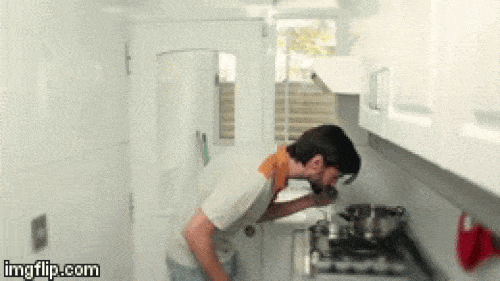 Sino que también lava los platos sin que tú se lo pidas.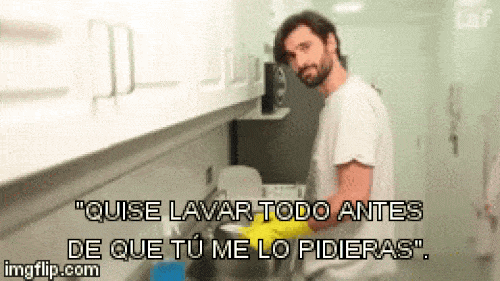 Mira que sexi se ve separando las prendas...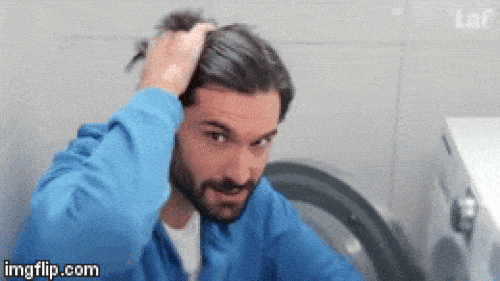 Además, pide tu opinión y escucha.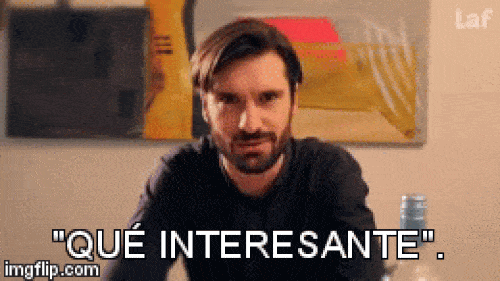 Hasta a los suegros adora.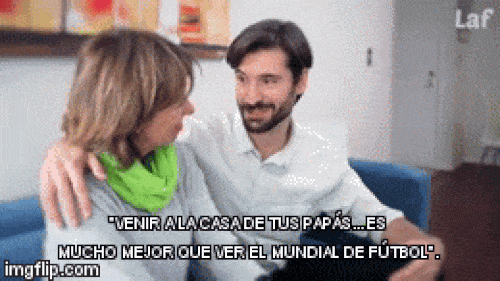 Looks like there are no comments yet.
Be the first to comment!