Con bastantes copas de más, Earl Palmer y Kimberly M. Jackson de Virginia, EE.UU, decidieron sostener relaciones sexuales en un estacionamiento al aire libre, según medios.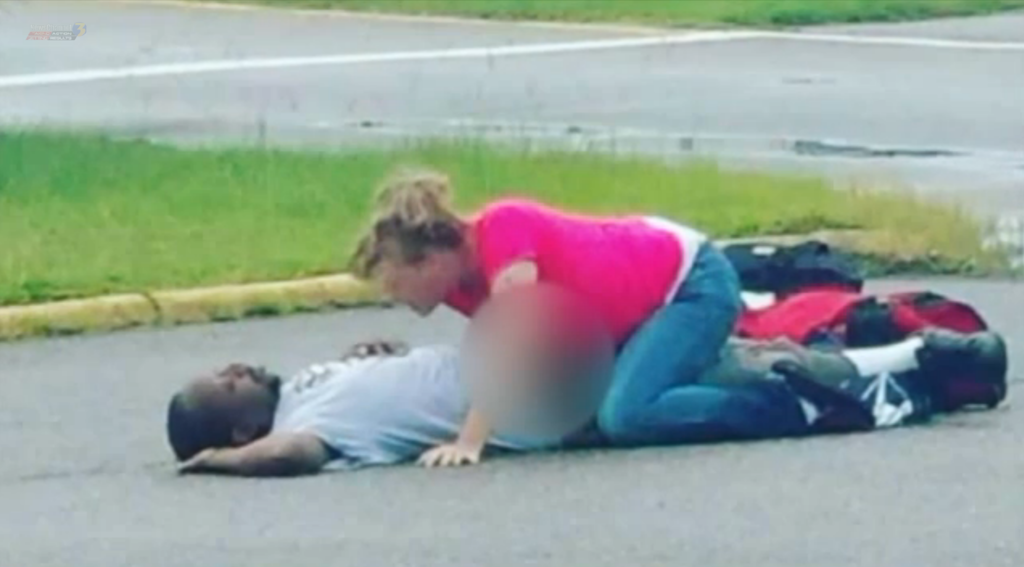 Incluso cuando el hombre, Palmer, quedó inconsciente, el acto continuó guiado por Jackson.
"No tengo interés en sexo público erótico o cosas así pero...", le dice Jackson a WTKR News Channel 3. "Fue el alcohol".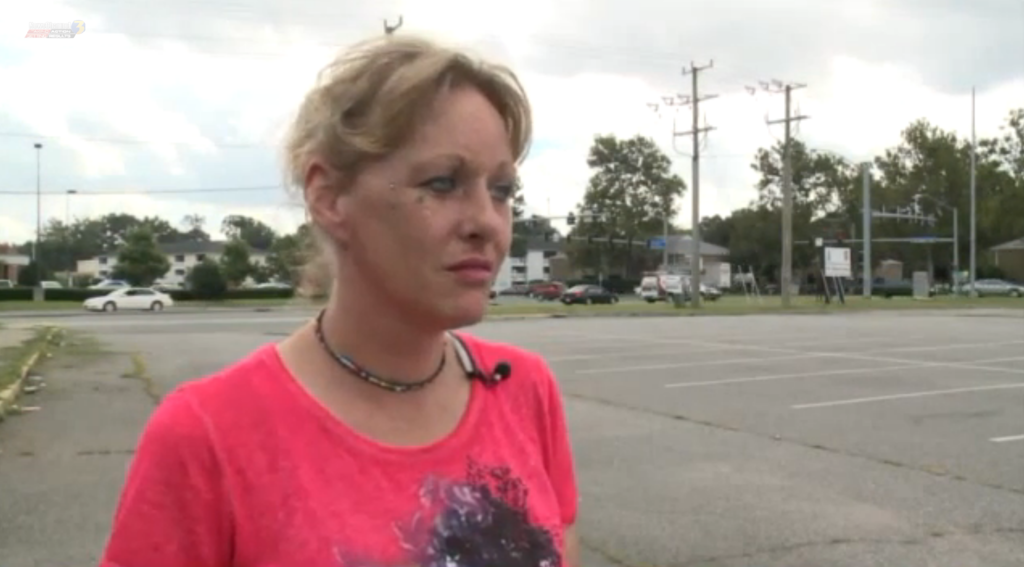 "¿Podría algo así ocurrir una vez más?", le pregunta la reportera de Channel 3 a la pareja. El hombre, aparentemente indeciso, contesta, "no lo sé".
"Todos quieren ser espontáneos", agrega.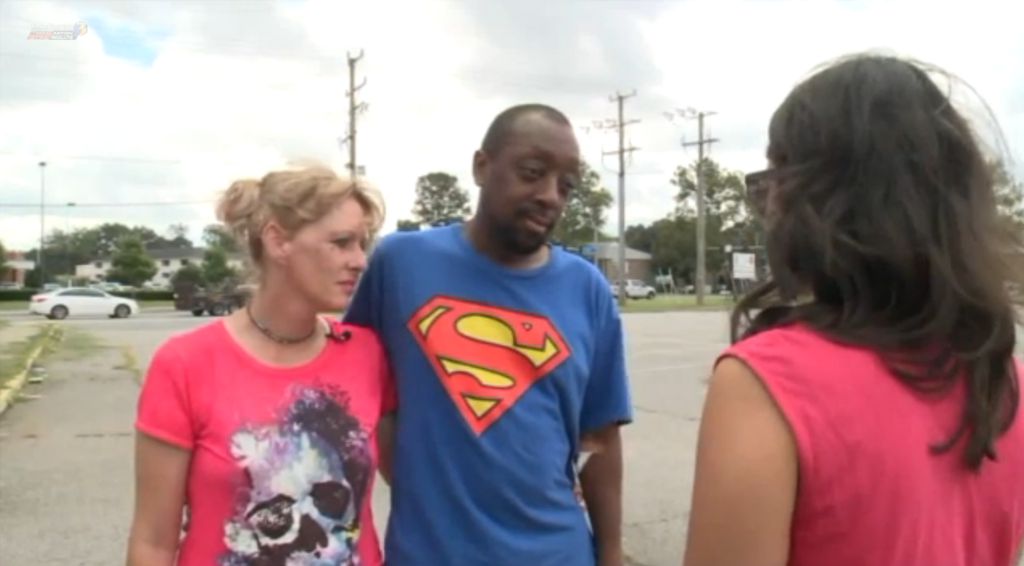 Según Channel 3, dos días antes, la mujer había sido arrestada por embriagarse en público.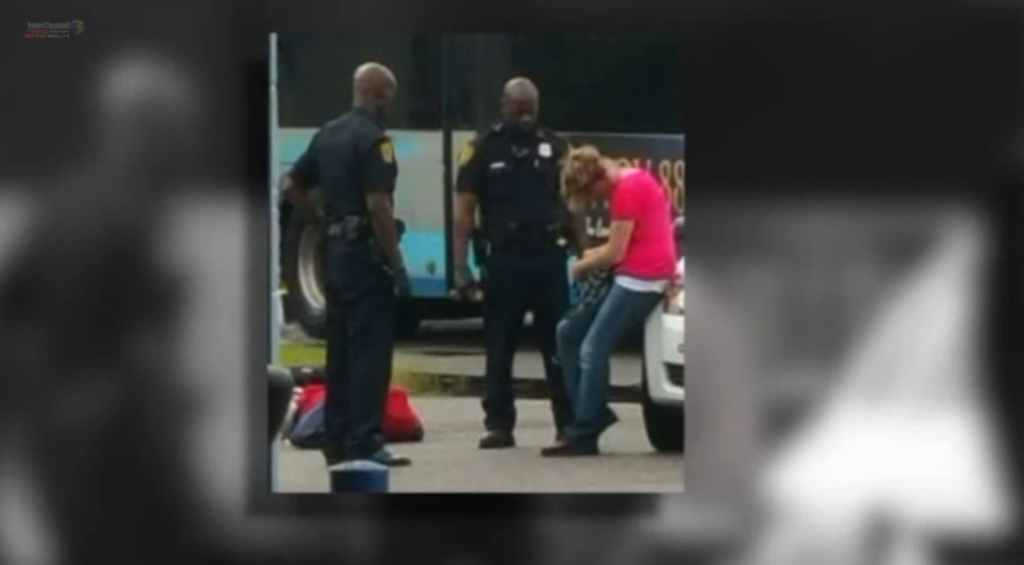 Las imágenes, que son ampliamente compartidas en internet, le fueron enseñadas a la mujer quien las descarta como vulgares. "Sólo parece que estuviera acostada sobre él", dice Jackson.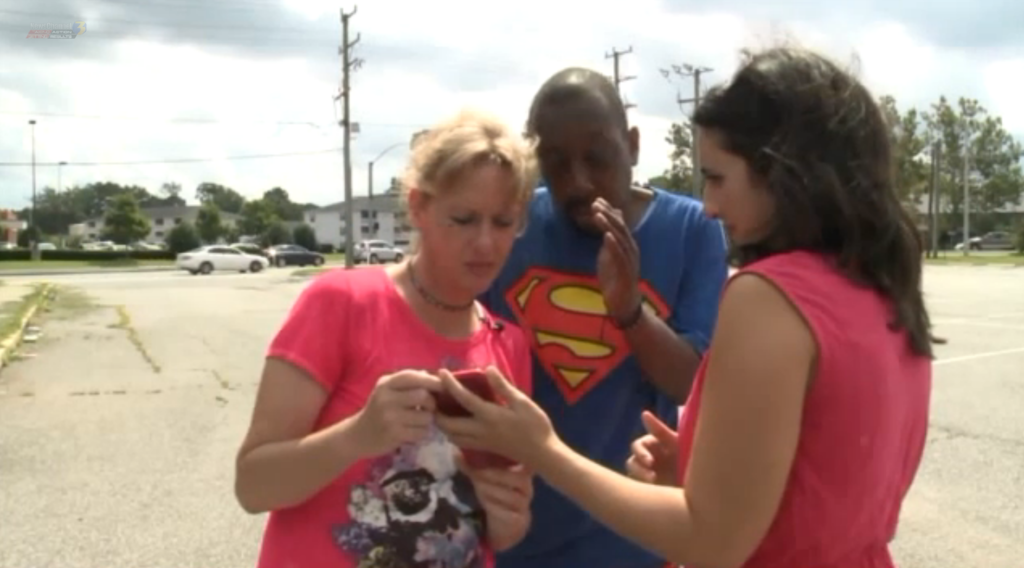 Looks like there are no comments yet.
Be the first to comment!