La artista de maquillaje europea, Shonagh Scott, acaba de revelar una colección que podría cambiar la manera en que percibes a las princesas.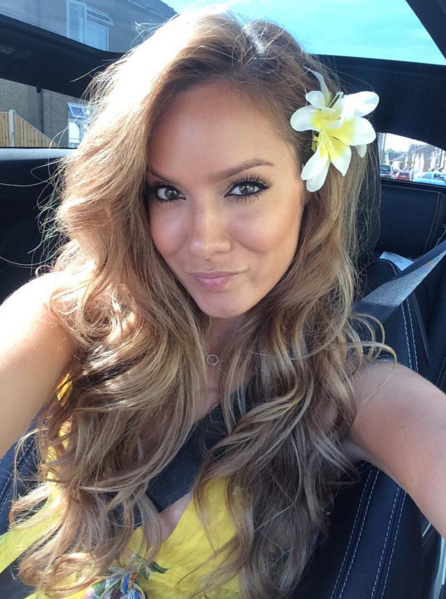 Scott presenta a las princesas Disney de la manera en que podrían lucir después de sufrir un escalofriante accidente. Aquí la Cenicienta, quien lleva el famoso zapato de cristal insertado en su mejilla.
Blancanieves. Parece que la manzana tenía propiedades mucho más maléficas que las antes consideradas.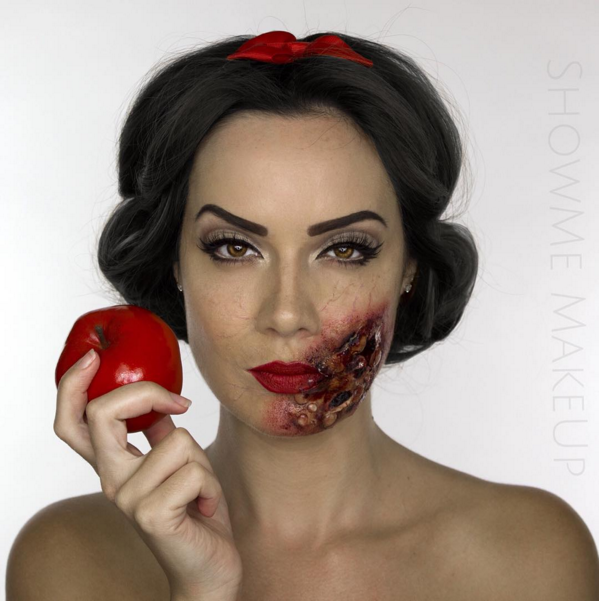 Podríamos concluir, por el tamaño del rasguño en la mejilla de Bella, que Bestia es el culpable de esto.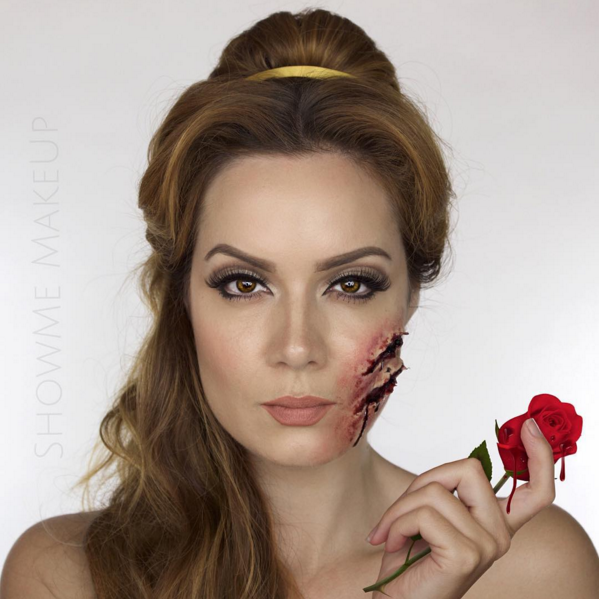 Oh no, ¡pequeña Ariel! Quién se iba a imaginar que el símbolo de poder en su territorio sería la causa de su muerte.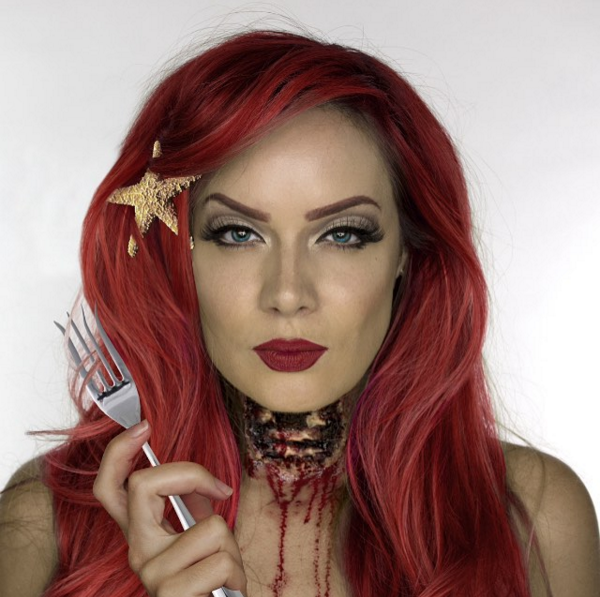 Y, por supuesto, este no es el único tipo de trabajo espantoso de Scott. Mira más creaciones de esta talentosa fan de Disney aquí.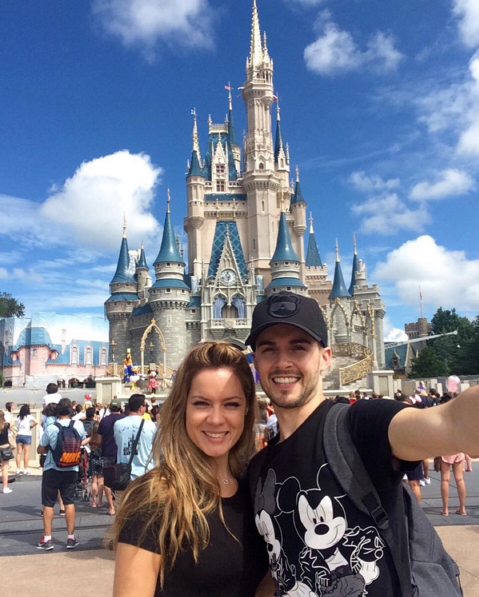 ¡Dale "me gusta" a nuestra página de Facebook!
Looks like there are no comments yet.
Be the first to comment!