Parece la típica escena en la que tratan de cocinar a Bugs Bunny, pero en este caso los protagonistas son de carne y hueso, y enfrentan consecuencias reales.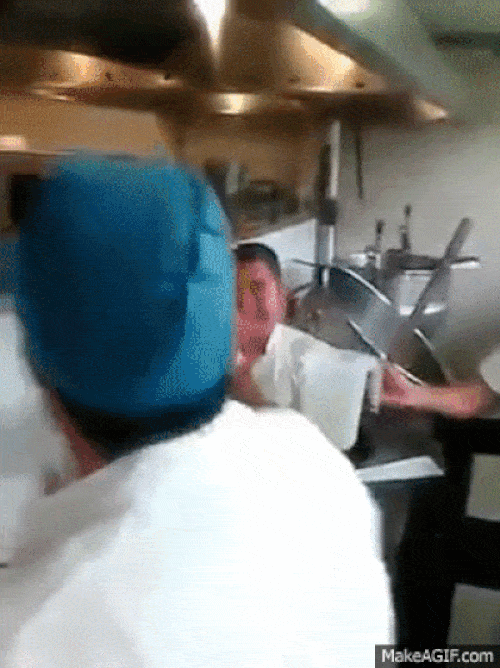 En el video se pueden escuchar las risas de otras personas, entre ellas una grita, "mójalo, mójalo".
Por lo tanto, un hombre toma un recipiente y vierte agua en la cabeza del otro.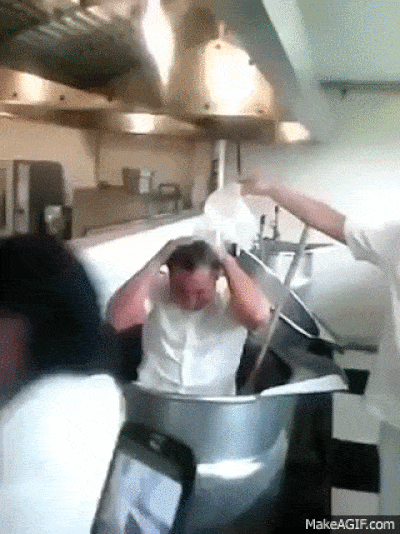 El chiste no fue del gusto de las autoridades mexicanas, quienes pidieron a los directores del área de trabajo de los bromistas, que se les aplicara una sanción, y que se iniciara una investigación por el uso irresponsable de los recursos del hospital.
"Los trabajadores fueron retirados de sus labores mientras se desarrolla la investigación", dijo un vocero del del Instituto Mexicano del Seguro Social al medio Reforma.
La respuesta de quienes ven el video en Youtube, es, en su mayoría, negativa.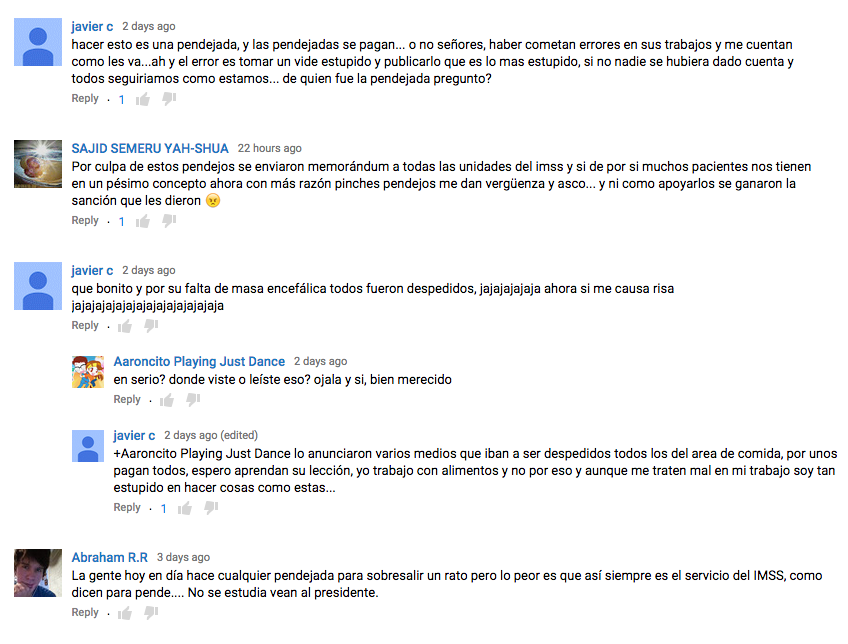 Looks like there are no comments yet.
Be the first to comment!