Which Core class do you love?

What's your learning style?

It's winter quarter. You're freezing. What's your coffee shop order?

Choose a little reading material.

The Picture of Dorian Gray

Star Wars Episode IV: A New Hope

Harry Potter and the Prisoner of Azkaban

I will never date _____.

What's your Hogwarts house?

Choose a John W Boyer
Which University Of Chicago Library Are You?
You're the classic, with your neogothic architecture and comfy reading chairs. People take all the ~artsy~ photos of you. Maybe you can be a bit pretentious at times, but you're reliable and steady. You get the job done, and you do it with pride.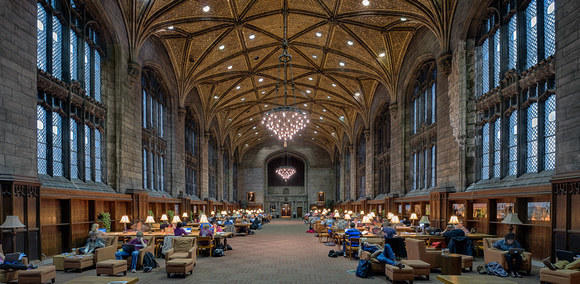 You got:

Mansueto Library
Ah, the Reg-Egg. Beautiful site of underground book-retrieving robots and dystopian film sets. You're quirky and free-spirited. Friends say you're an open book sort of person. You look good in every season, and though you can be a bit of a hipster at times, people still love you.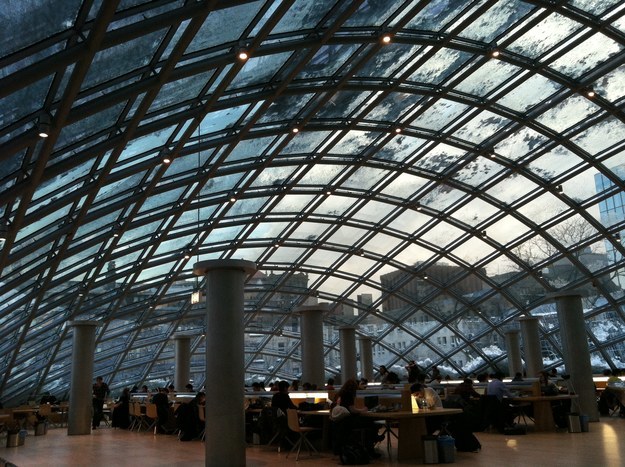 You got:

Regenstein Library
You're the impenetrable fortress that is the Reg. People may call you gloomy and sad from time to time, and you're rather serious. However, you're very studious and intelligent. When people need help with work, they can always count on you. You prefer the concrete over the abstract, and you work well in groups. Sure, you don't have the most cheerful exterior, but you're much warmer on the outside than you appear.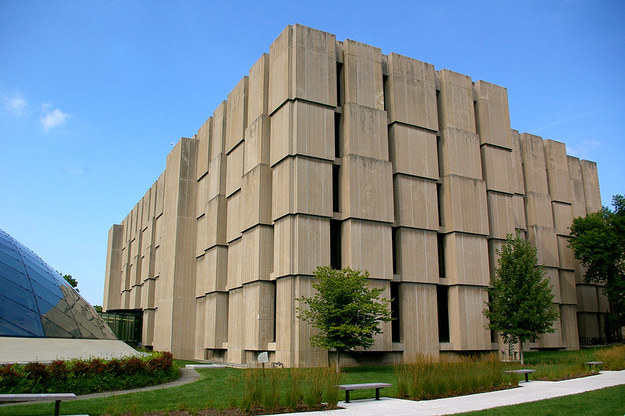 Not everyone knows you exist, but you're a treasure to those who do. You're always calm and focused. Your ambition keeps you motivated, and while you can be a little intense and private, you can always be counted on to give good advice. Friends call you an "old soul" and you're very mature. While on the outside, you may seem all business, you know how to have a good time - it just takes time for others to realize that.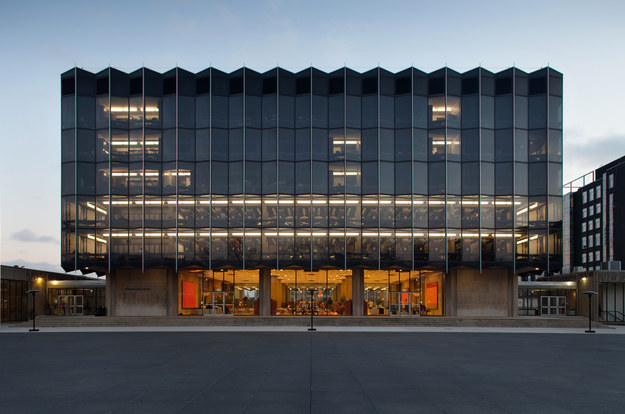 This post was created by a member of BuzzFeed Community, where anyone can post awesome lists and creations.
Learn more
or
post your buzz!