1.
Anytime you see Noel Edmonds you're wondering when he's going to gunge someone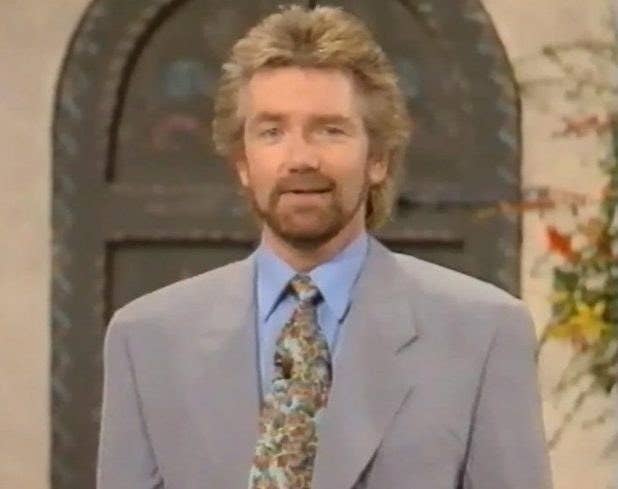 2.
Mashed potatoes will forever remind you of Bodger & Badger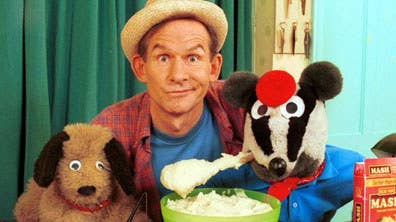 3.
Any time you see Philip Schofield you wonder where Gordon the Gopher is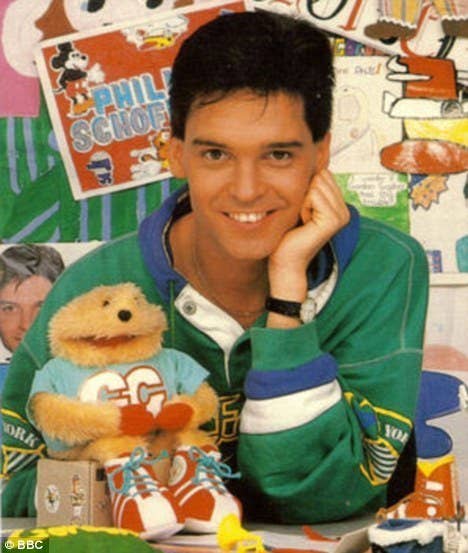 5.
You still dream of being a contestant on Fun House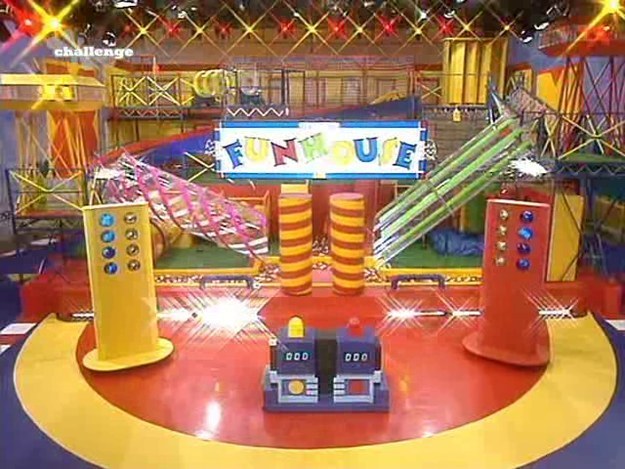 6.
You still have dreams of getting your own Blue Peter badge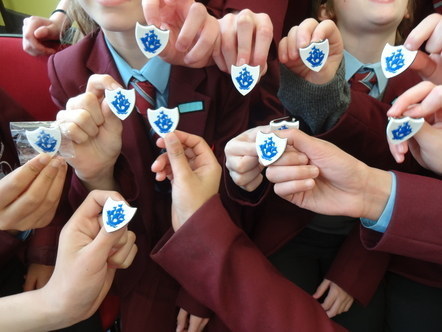 7.
And having your art shown on Art Attack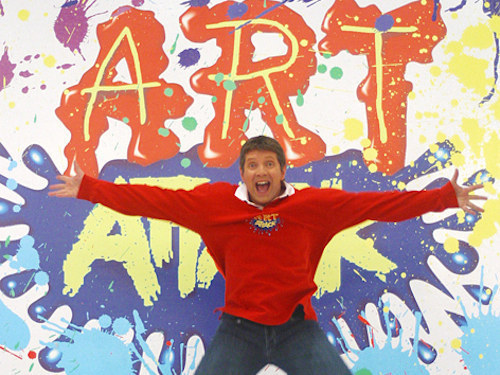 8.
You yearn for Bernard's Watch whenever you're busy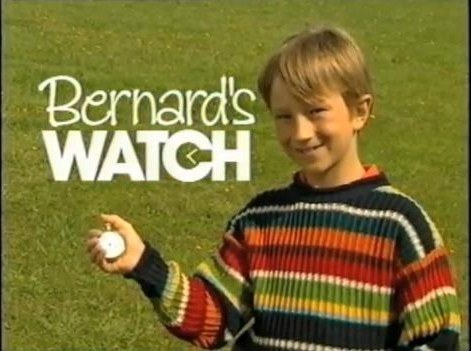 10.
You will never accept any version of the Teenage Mutant Ninja Turtles other than these guys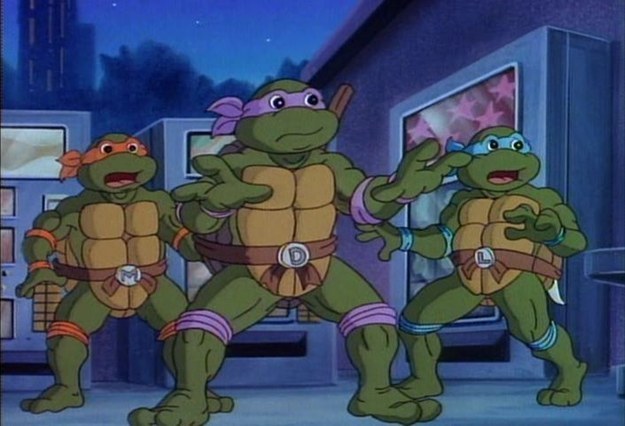 11.
You can't see a moustache without mentally saying, "To me!" "To you!"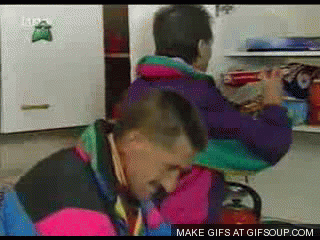 12.
Your dream man is still Zack Morris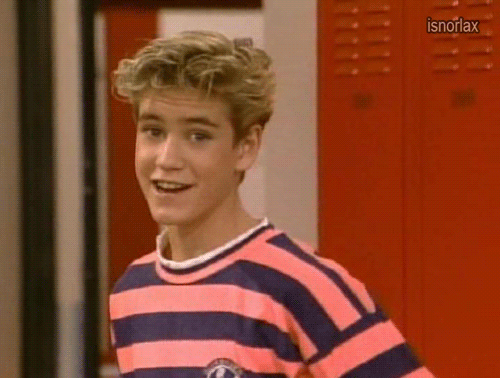 14.
You rub every 50p you find in the hope of getting a wish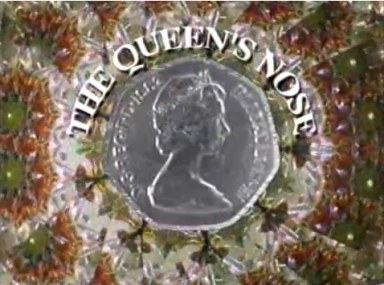 15.
You can't hear Tom Jones without thinking about Carlton Banks dancing to it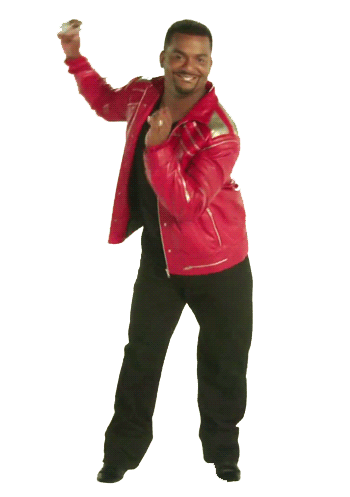 16.
Finally, you STILL have nightmares about The Demon Headmaster