16 Signs You Watched Too Much TV As A Kid In The 90s
Sure, everyone watched TV as a kid. But for some of us, it's still everywhere we look.
5.
You still dream of being a contestant on Fun House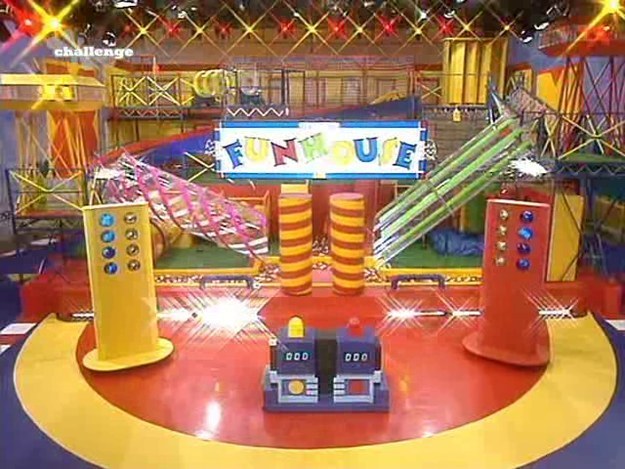 6.
You still have dreams of getting your own Blue Peter badge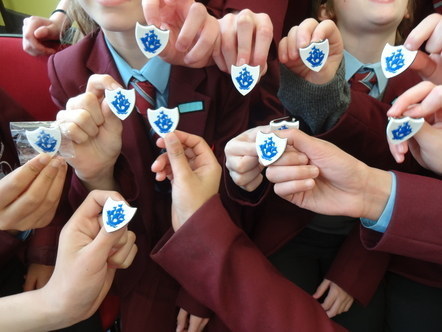 10.
You will never accept any version of the Teenage Mutant Ninja Turtles other than these guys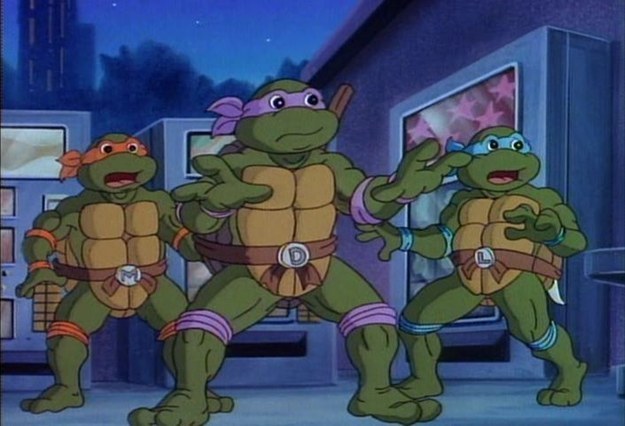 12.
Your dream man is still Zack Morris
15.
You can't hear Tom Jones without thinking about Carlton Banks dancing to it
16.
Finally, you STILL have nightmares about The Demon Headmaster