Let's start with the most believable and go from there...
1.
America's most powerful leaders all worship owls.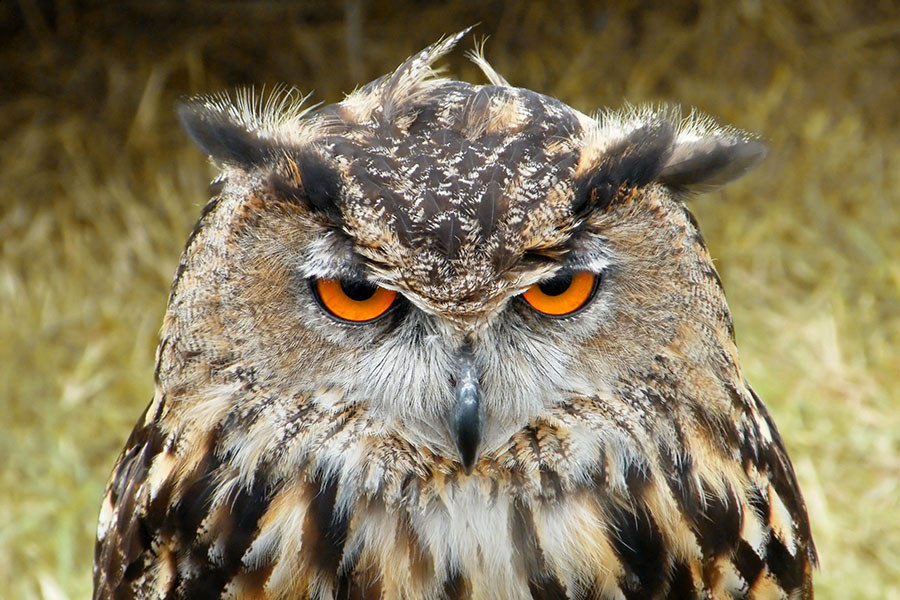 2.
Britney Spears worked with the Bush Administration.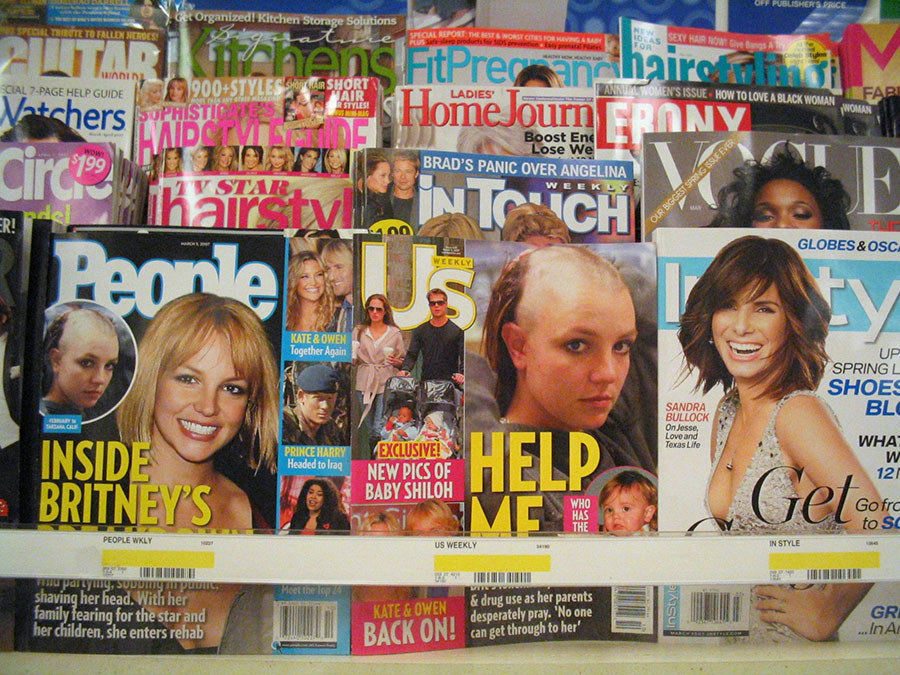 3.
Keanu Reeves is immortal.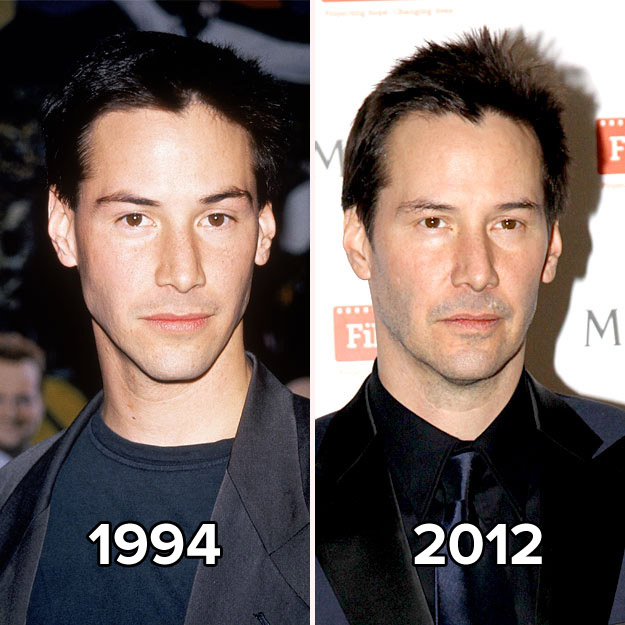 The same theorists believe that the "Matrix" star might actually be Paul Mounet, a French actor. Sorta, kinda, if you squint a little....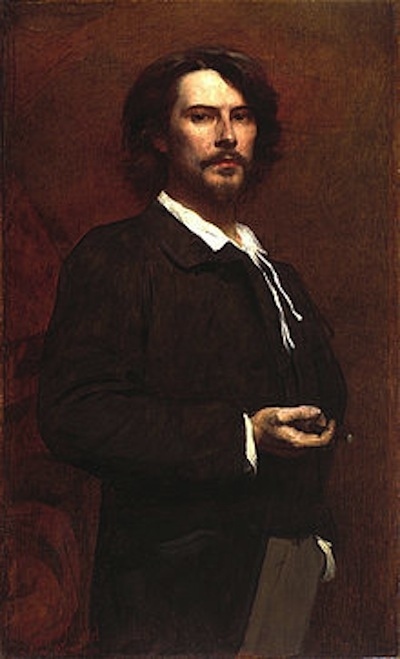 4.
Steve Burns died of a heroin overdose.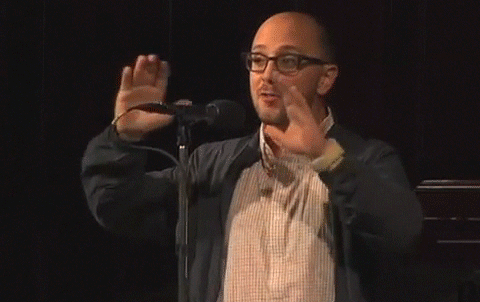 5.
Paul McCartney has been dead for 47 years.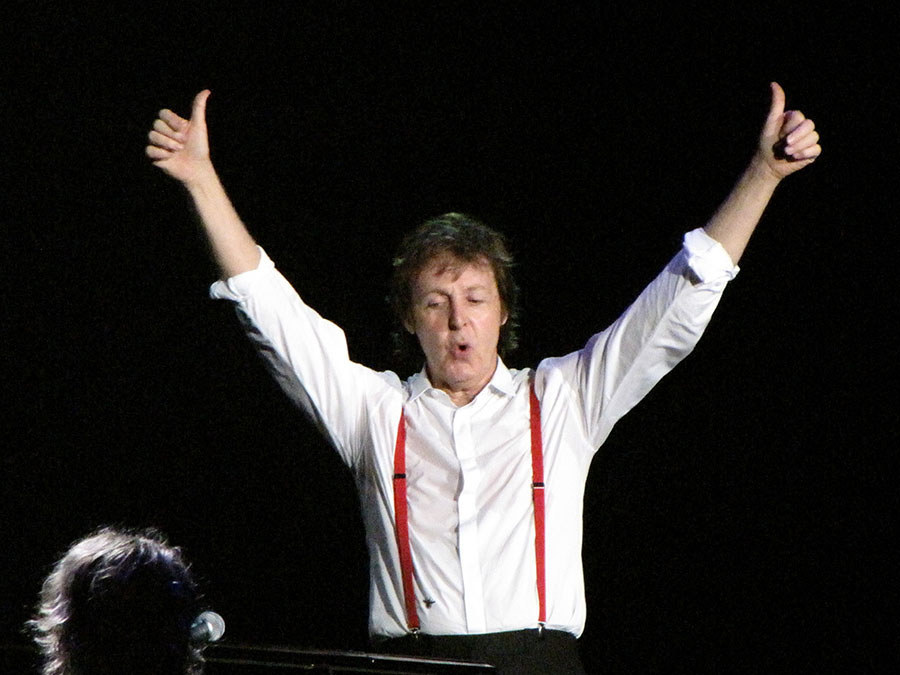 6.
Water fluoridation results in dumber, more subservient people.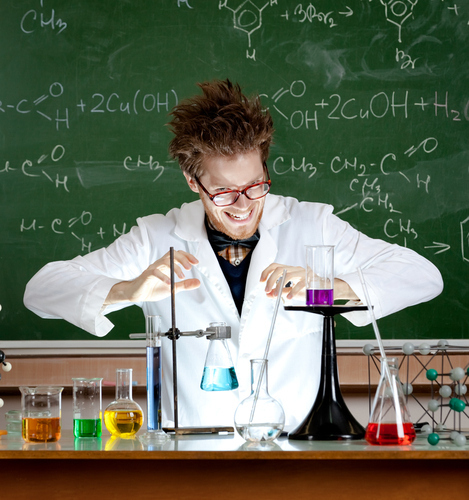 7.
The Bushes are shape-shifting, alien lizards.