1.
They drive cars as big as tanks and aren't afraid to use 'em.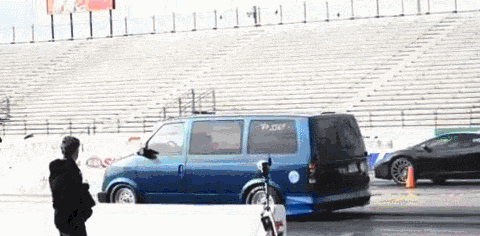 2.
Not only do they know when to drop you off for school, but they know all your allergies, your strengths... and your weaknesses.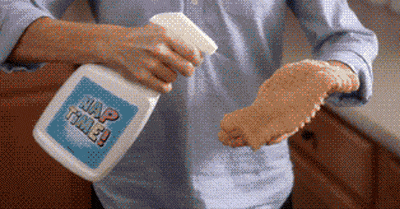 3.
They'll stand up to anything.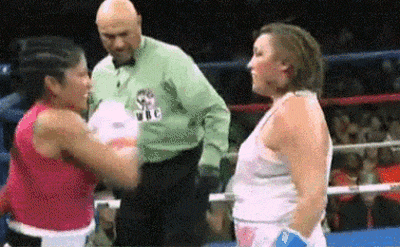 4.
You can't argue with them, because if you do, they'll give you sound life advice.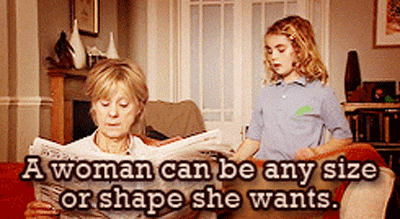 5.
And don't even THINK about messing with them after their evening tea.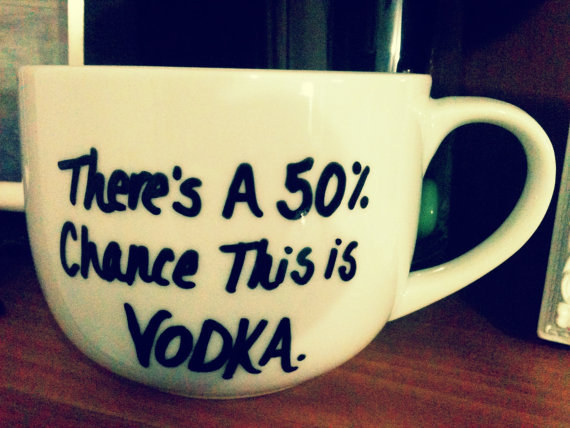 6.
Using their lightning-quick, almost ninja-like abilities...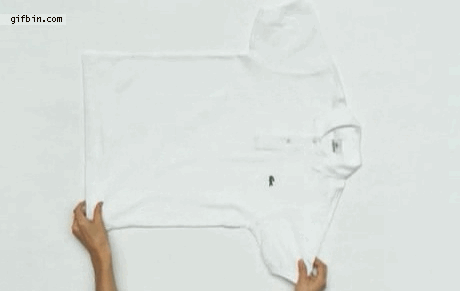 7.
...they can efficiently plan and execute a "battle" strategy at any given moment.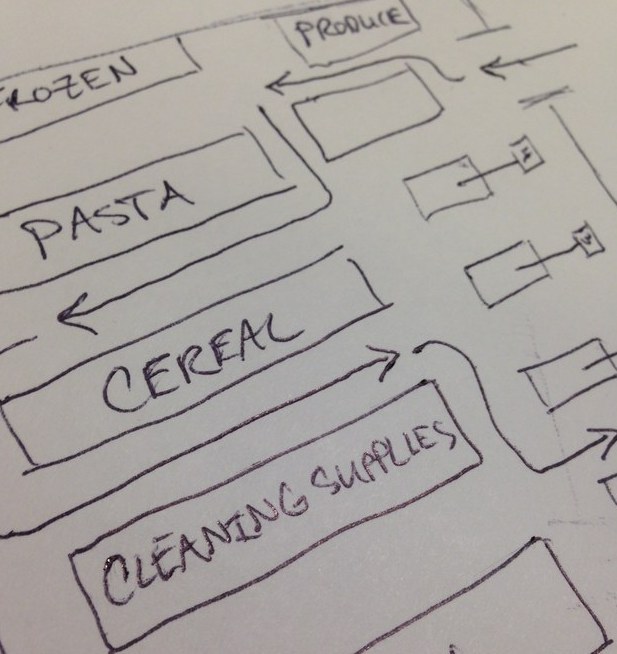 8.
And don't forget about their skills with knives...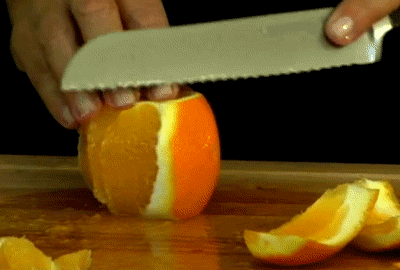 9.
...and cunning deception.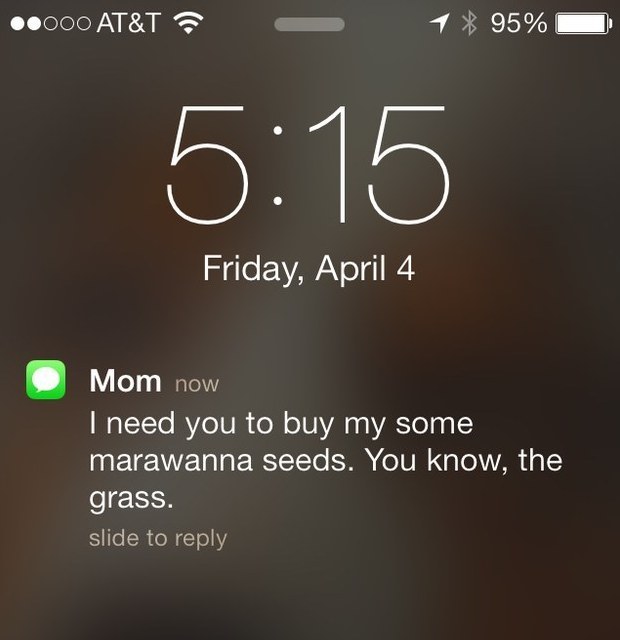 10.
Because when it comes to their kids, they will do anything to take out the competition.