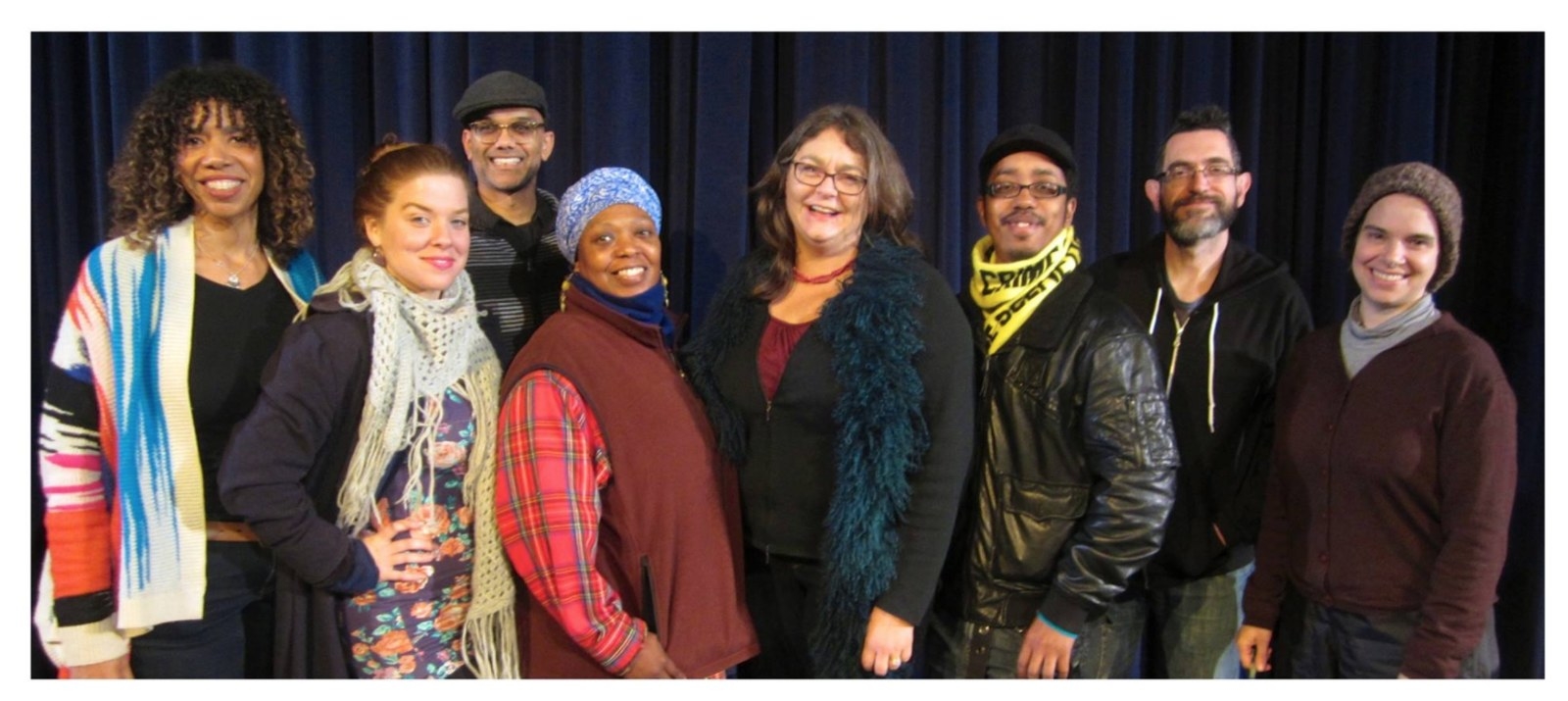 We'll start with something easy. What's your favorite color?

What's your typical weekend?

Exploring nature, dressing like a god/goddess, and living life.

Spending time with my family at a lovely park.

Relaxing, watching some Netflix.

Teaching a class on culture.

Making funny faces at children with my husband.

Cooking up some good food.

Exploring the city and meditating.

Uh... haha, I don't know, sitting and reading.

Mr. Rayher comes into your class and starts talking nonsense to you, how do you react?

Make a face like 'what is this dude saying?' to your friend.

Try and respond to his nonsense.

Awkwardly laugh it off, then go back to work.

Make a face like 'get out of my classroom.' to your friend.

Make a face like (sarcastically) 'uh oh' to your friend.

He never says anything nonsensical.

Ignore him and continue with what you're doing.

Get a little scared, and stutter over yourself after he leaves.

Okay, you're a teacher, and a student misbehaves, what do you do?

"I am so disappointed in you, you have lost my respect."

*Give them a judgemental stare*

"Get out! Get the hell out, all of you!"

*Give the most diminishing, disappointed, hurt look you can*

Just kinda stand there, maybe laugh at what the student is doing.

"You don't want to see me when I get mad."

... I don't know what I would do.

Nothing, you would do nothing.

Which class is your favorite?

What is most important to you?

Which theatre senior are you?

Describe yo self in one sound.
This post was created by a member of BuzzFeed Community, where anyone can post awesome lists and creations.
Learn more
or
post your buzz!