Which Movie Is Your Favorite?

Rocky Horror Picture Show

Where The Wild Things Are

What Is Your Dream City To Live In?

Anywhere With Sustainable Fresh Water

Which Saturday Night Live Sketch Is Your Favorite?

Columbian Coffee Crystals

Which Album Speaks To You?

"I Got Dem 'Ol Kozmic Blues Again, Momma" -Janis Joplin

"American Pie" -Don McClean

"Sound & Color" -Alabama Shakes

"Paul's Boutique" -The Beastie Boys

"Astro Lounge" -Smash Mouth

"Madvillainy" -Madvillain

"To Pimp A Butterfly" -Kendrik Lamar

The Mixtapes My Boy Mick Makes For Me

Who Would You Like To Have Dinner With?

Who's Ever Buying My Margarita

What Would You Sneak Into A Movie Theater?

Haribo Happy Cola Gummies

Myself! I'm Not Paying $9 To See Sexy Hotdogs!

What Are You Obsessed With?

If You Were A Plant Which Plant Would You Be?

A Cactus With A Flower On It

A Face (I Didn't Understand The Assignment)

Pick A Word To Describe You.

What Is Your Favorite Place To Go In Bowling Green?

Katya's House (Pictured is an artist's interpretation of the house)

Second Floor Of The Union

Wherever The Homies Are @
Which Team Member Of Bad Genetics Improv Are You?
You are the quiet, weird type of person. When you come out of your shell you can dominate the room, but you have to get out of it first. You have a pretty obscure sense of humor, which can be an amazing asset. The problem is that sometimes the jokes are to obscure and can fly over people's heads, missing the mark. Overall, you are quite the unique individual!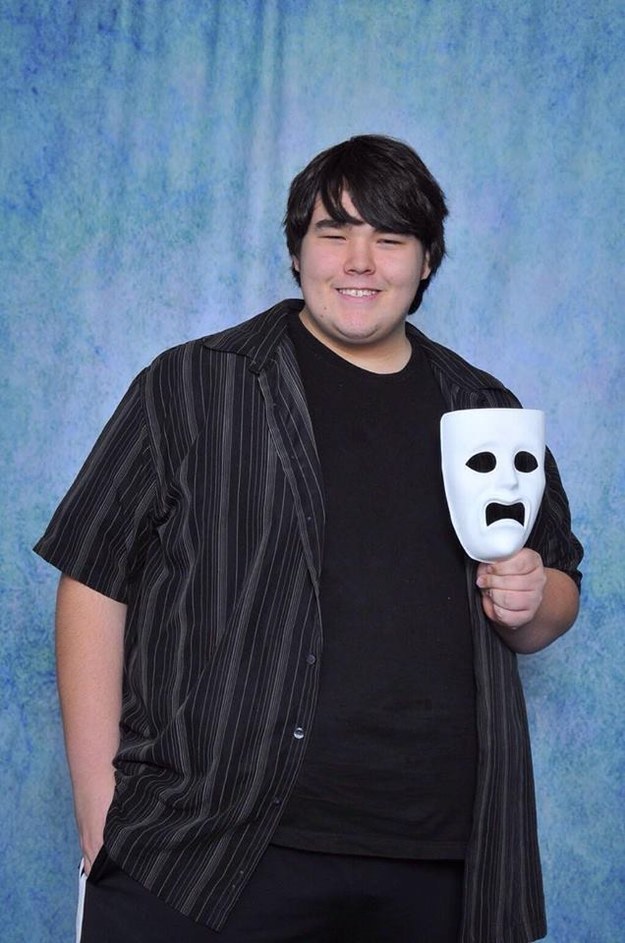 Obsessed with Shrek and cats, you see yourself as a go-getter in the world. You go and get what you want. As in, like, the word. Go-getter. That's you. Along with that, you inhale memes and exhale self esteem issues. You're nowhere near perfect, but you sure act like you have your shit together. You dream of big stages in far away places, but above all you love your friends and family more than anything in the world. Because they usually laugh at your jokes.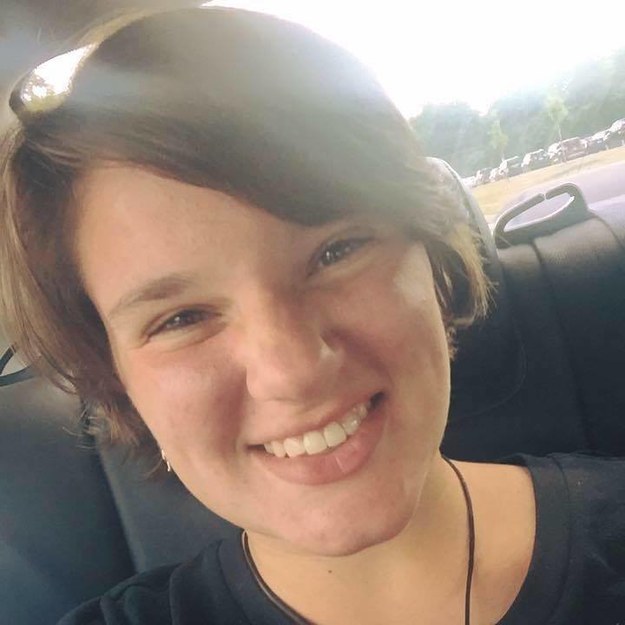 You are just a wacky guy with a passion for Russian history based humor. You are just the sweetest person and Baylee will never forget all the times you drove her to Taco Bell. You can try to be like Ian, but you never will be quite like him. That's good. We don't need another one of those.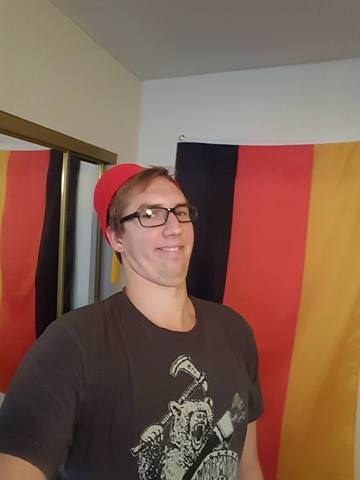 You may not be an improviser but you are still a valuable member of the team! You have a passion for the arts (especially photography). You are very family oriented and work extremely hard while keeping a chill af demeanor. You love spaghetti and dogs, especially basset hounds. Jellyfish are your spirit animal and you may have a crush on your camera.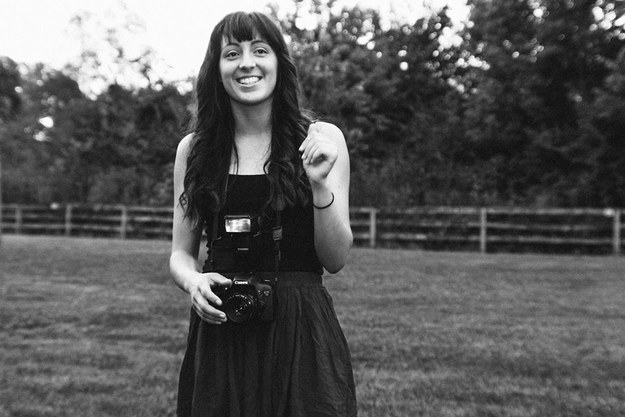 You are an easy-going person with a kind attitude. You are chill, work well with others and are a true friend. You prove that some angels wear crocs instead of wings. Keep up the good work!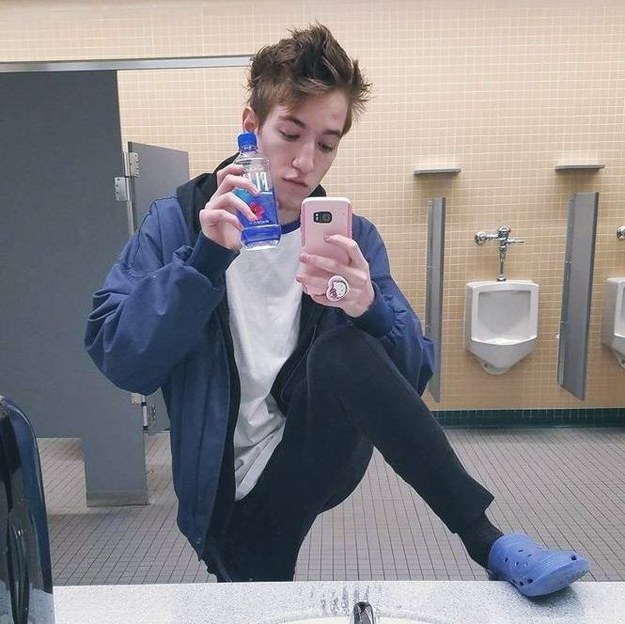 First things first, you come on too strong. A lot. It may be because of how excited you get around new people or it may be because yelling is your only form of communication. But it's probably because you love attention and want everyone in a 70-mile-radius to know who you are. You get told you look like Lorde all the time and you may have went clubbing so much over the summer that all the bouncers and drag queens knew you by name. But beneath all the theatrics you are a sweet gal that loves her Mom more than anything.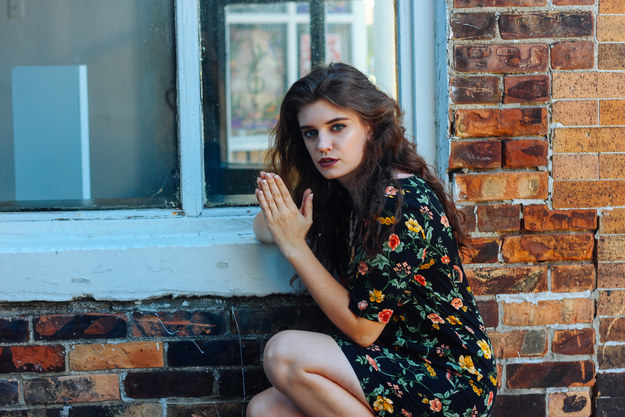 You hate the term "quirky," but it's the closest word to describe you. Your greatest strength is remembering your ridiculous schedule without using your $20 planner. You're an artsy type that did marching band in high school and kicked some butt in language arts. Your soul looks very much like a hipster that denies it is a hipster when someone points it out. Your love for dogs surpasses your love for iced coffee, and that is a heavenly balance. Go to the dentist soon about your enamel. It's not looking good. Sorry!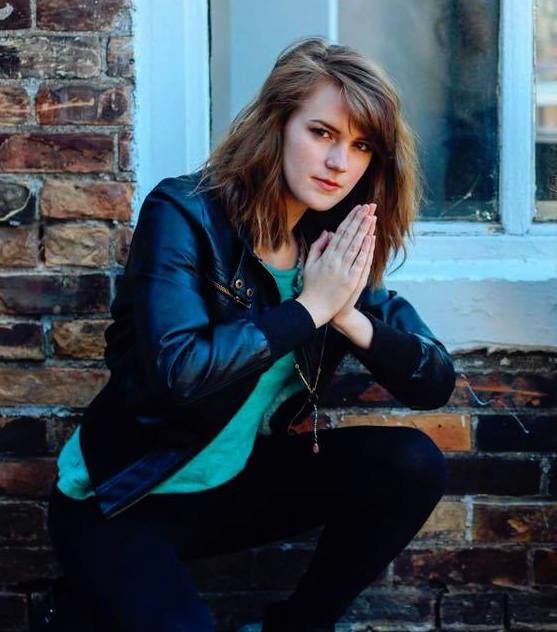 You're not actually on Bad Genetics, but you're their #1 groupie who shows up to every practice, even though you don't often go to their actual shows. You're sarcastic, funny, fashionable, and always followed around by a cloud of cigarette smoke and ash. When you're not busy ignoring your work, reading people's fortunes, or hexing stupid boys, you're busy getting drunk regardless of what time of day it is. You're perpetually late to anything and everything important, but at the end of the day you're still the best grandma your friends never had!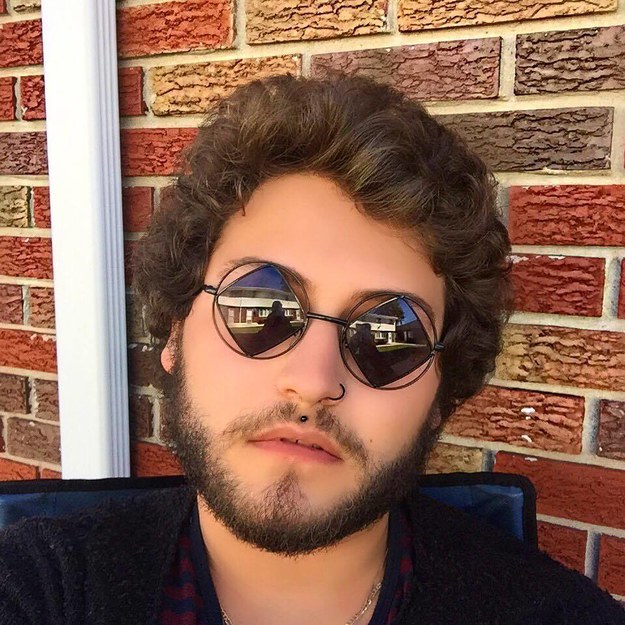 Hi you got mail! JK, you got Betsy. She's better than mail. And you don't have to pay for postage! You decorate your room with rocks and your light hearted spirit. And by light hearted spirit you mean Christmas lights. You don't take anything seriously, but that might be your downfall. Oh well, keep being naive you sweet little bean!!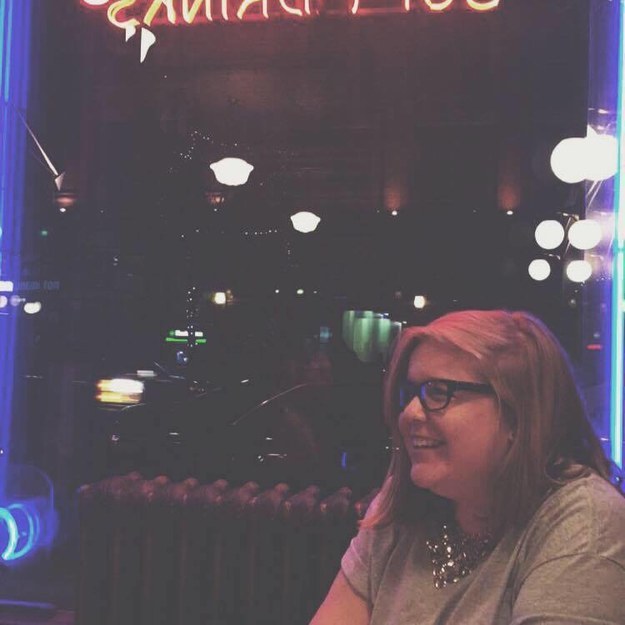 You are just a person filled with positive vibes. You are a natural born leader and you love your friends! You've grown a lot in just the past few years but like the bright sunflower you are you are not going to stop growing until you're at least 70 feet tall! Keep doing you even if you is a little weird.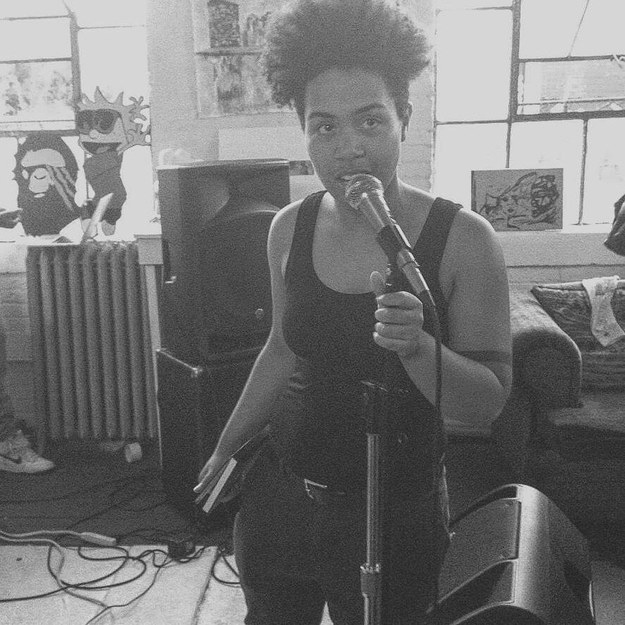 You are a person with a lot of great potential. Right now you need to focus on tapping into to all the potential and letting it fly free into the world. You seem like a great positive person but this is Baylee typing this up right now and I've only known you for a week at this point. Keep up the good work and remember you were chosen for this team for a reason. Don't screw it up! I'm kidding. Just do your best and hopefully we'll be friends forever!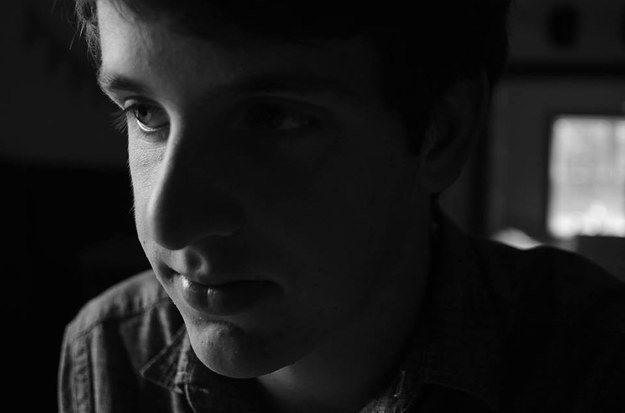 This post was created by a member of BuzzFeed Community, where anyone can post awesome lists and creations.
Learn more
or
post your buzz!